The Prod-Cast, Episode 5; The Crafty Kit Co with Jo Lochhead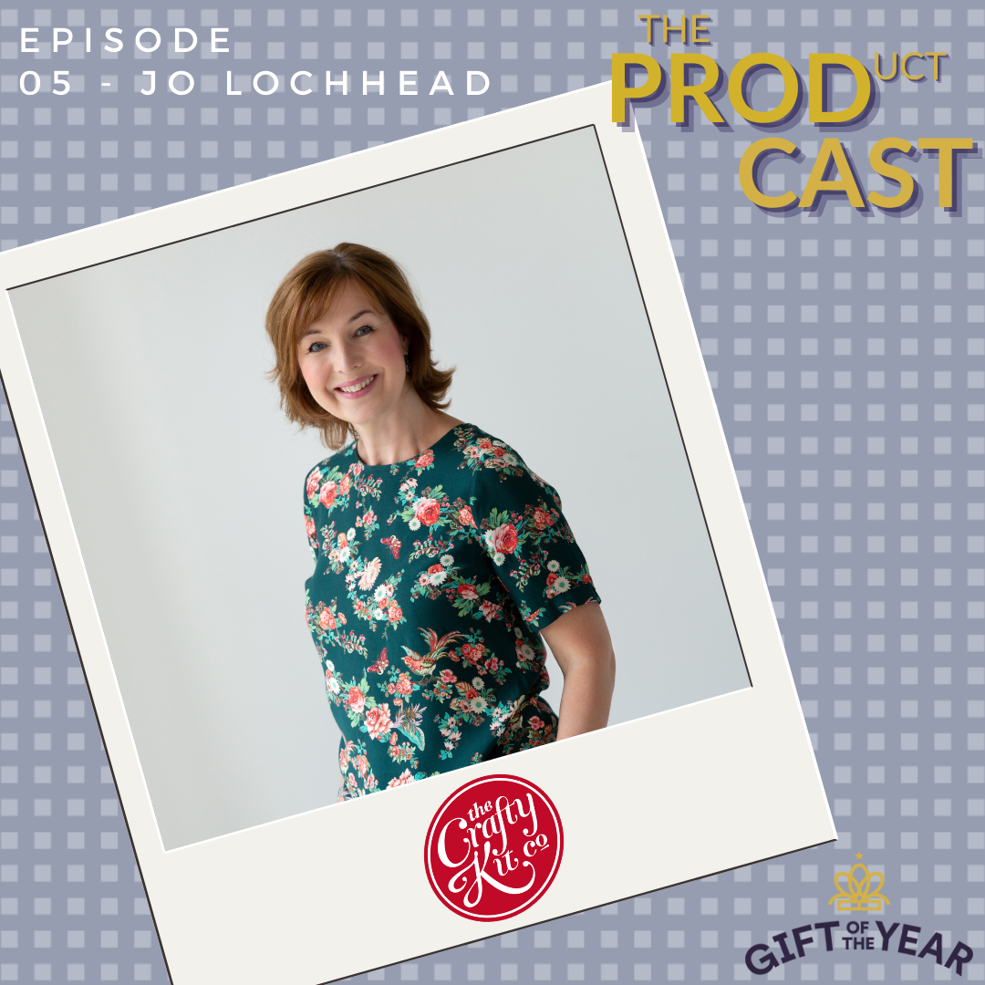 Welcome to the Product-Cast, aka the Prod-Cast, brought to you by Gift of the Year and supported by the Giftware Association. The podcast shines a spotlight on the UK's thriving gift industry, providing insight into all aspects of the creative and sales process, from concept to retail and everything in between.
In this, episode 5, we meet Managing Director Jo Lochhead who founded The Crafty Kit Co in 2012 after a varied career and a long-term interest in crafting. Jo talks us through her personal journey, her ethos that drives the business, the core values that they live by and, of course some of their previously successful Gift of the Year entries and their 2021 hopes.
Listen to this and the previous episodes HERE.
LINKS;
Guest;
Host;
Instagram;