The Gift Awards
Uniting the gift industry
Marking a significant unified step forward for the UK gift industry, the GA's Gift of the Year (GOTY) awards and The Greats gift retailer awards are to join forces, with the winners of both awards programmes to be announced at a shared lavish black tie evening event on Thursday 12 May 2022, held at the Royal Lancaster Hotel in London.
The two award programmes will see both gift product excellence and retail prowess recognised and rewarded at an awards event to make the whole industry proud, attended by hundreds of gift suppliers and retailers.
The ownership and running of the Gift of the Year product awards, now in their 45th year, will remain under the stewardship of the Giftware Association while The Greats gift retailer awards, now in their 20th year, will continue to be wholly owned and run by Max Publishing (publishers of Progressive Gifts & Home magazine and giftsandhome.net).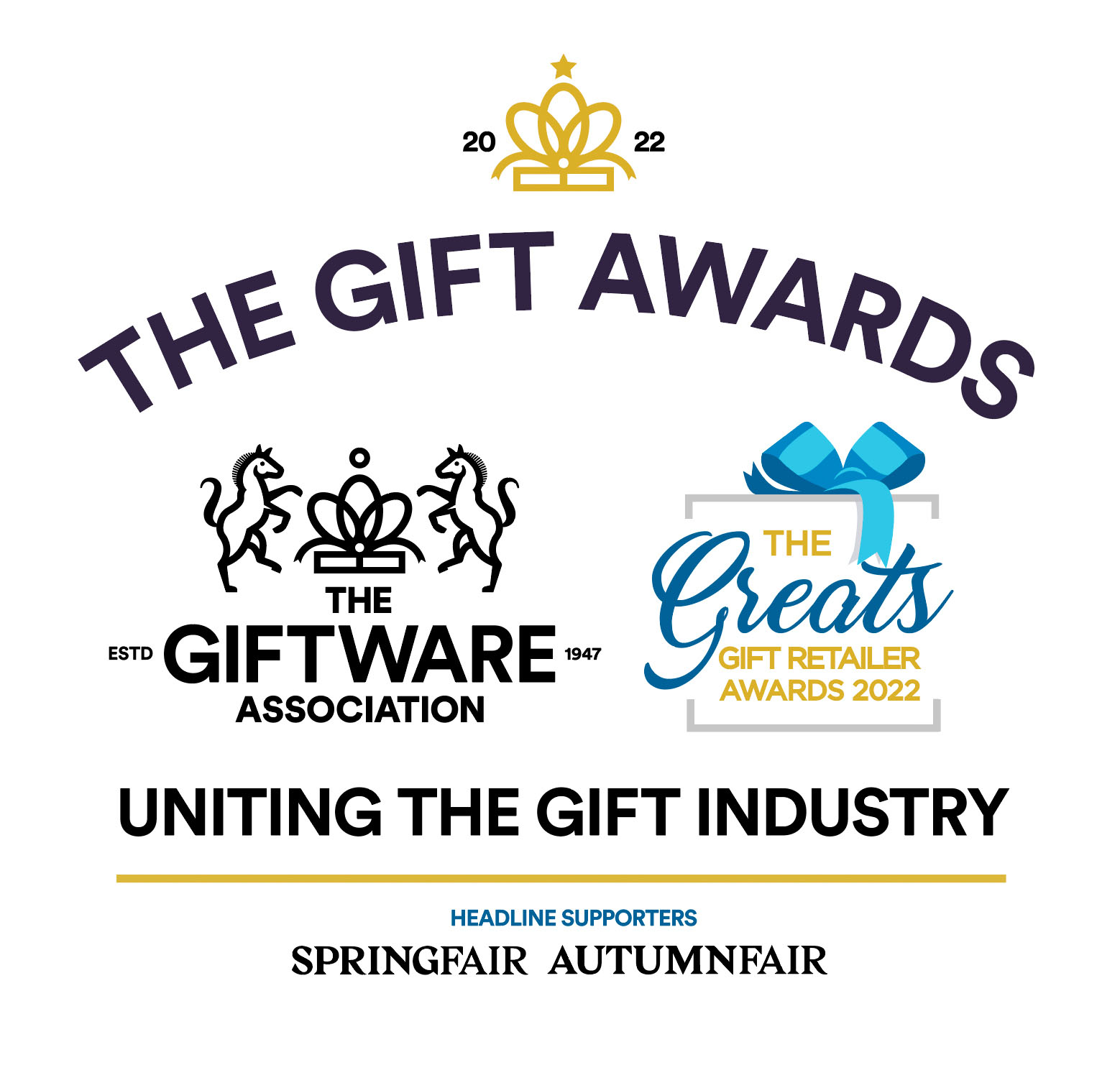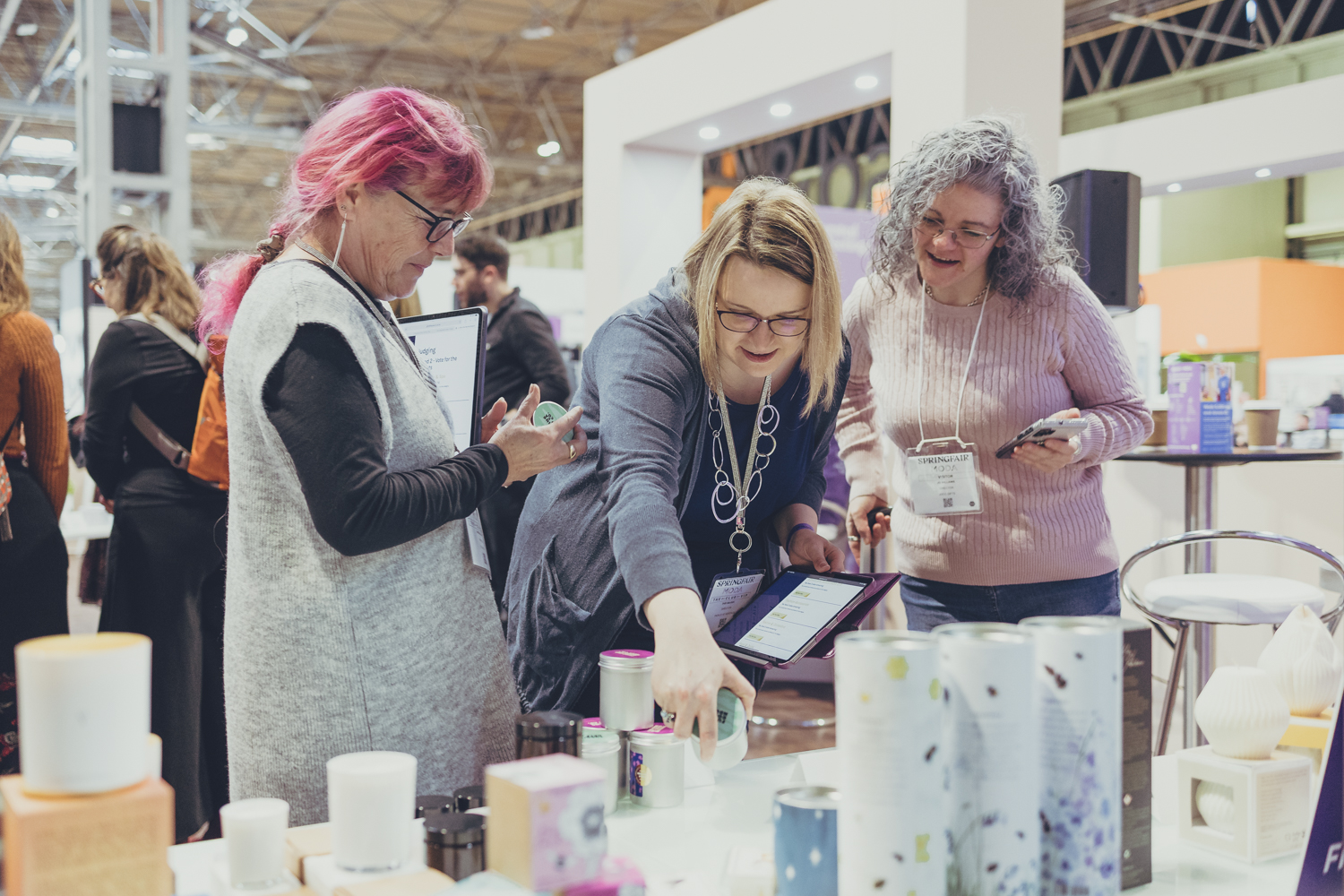 Both parties will work closely together to create an enjoyable and uplifting evening event that will truly celebrate the industry's achievements, both on the product and retailing fronts.
While the GA will continue to organise the entry and judging process for the Gift of the Year awards (with the entry deadline for the 2022 awards having recently been extended to December 15, and some 70 judges signed up for the judging panel to include Progressive Gifts & Home/GiftandHome.net's editor Sue Marks), Max Publishing will continue to manage The Greats gift retailer awards. Max Publishing is to also undertake the sponsorship of both awards programmes as well as the organisation of the awards event itself, (including the ticket booking), drawing on the expertise of its affiliated Max Live Events team.
Reinforcing its commitment to the gift sector, Hyve Group (which owns and organises Spring Fair and Autumn Fair) had no hesitation in coming on board as the headline supporter for the UK Gift Awards event, and will remain integral to the Gift of the Year Awards, with the live judging of the 2022 GOTYs taking place during Spring Fair 2022.
Tickets for The Gift Awards can be booked quickly and securely.
Just use the link here or on the website thegiftawards.com
or by contacting our awards' organiser –
Createvents, details here thegiftawards.com
To find out more about sponsorship opportunities for the event, contact Ian Hyder, Rob Willis or Warren Lomax by clicking on their names or by ringing them.
Ian – 07525 634 306
Rob – 07792 016832
Warren – 07977 57208