Be a sponsor of our Gift of the Year competition
The Gift of the Year competition is the glittering pinnacle of our vibrant, wonderful industry.
Celebrating dazzling products, emerging stars and innovative enterprise. The jewel in the crown of the gift and home industry and now you can share in the success of the winners, by being one of the celebrated category sponsors.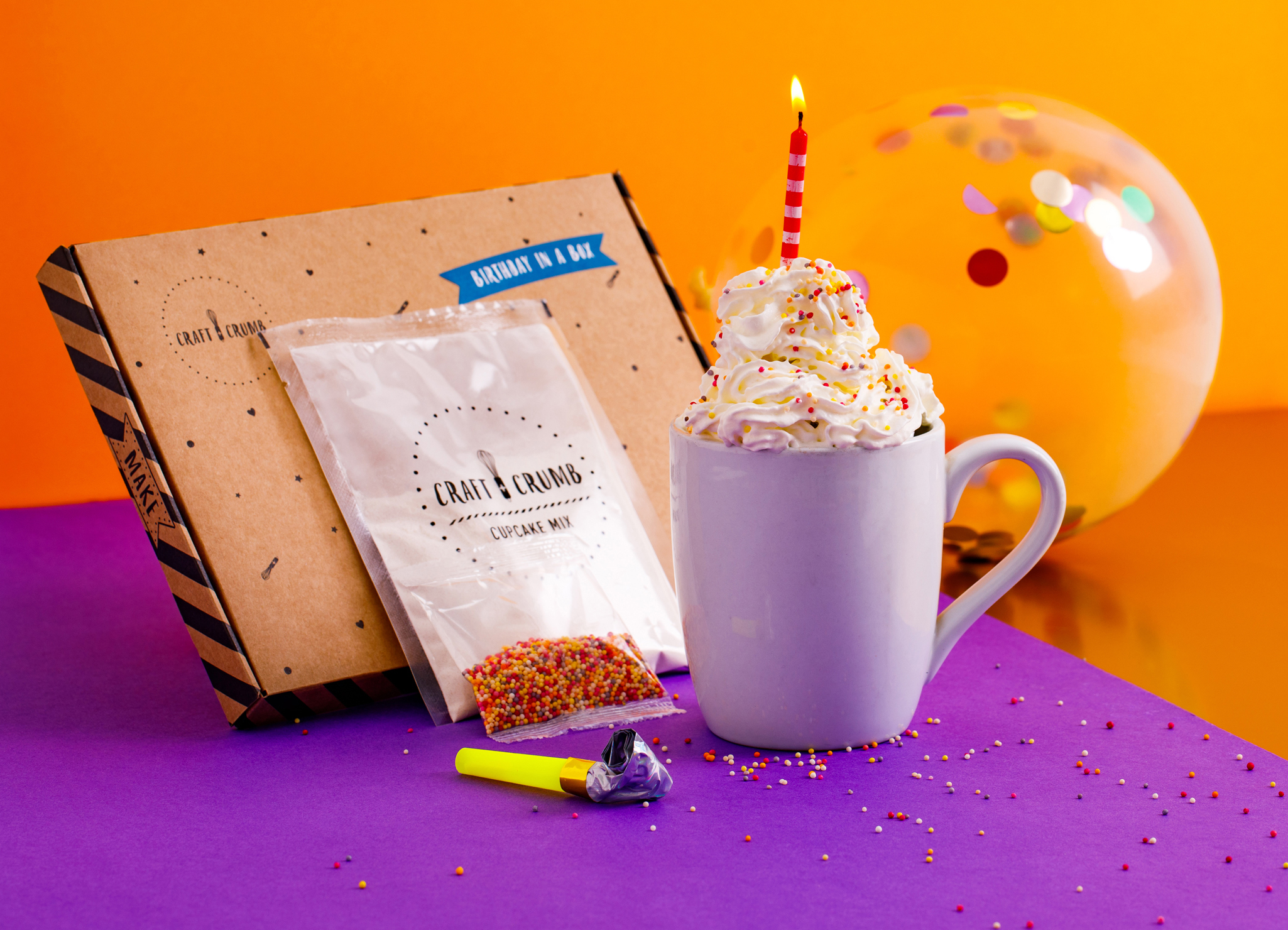 The winners are chosen because of their innovative design and new to market products that make great gifts, whilst also being commercially viable, judged by buyers and expert industry retailers, It's a competition that has grown year by year, not just by products entered but by companies that have entered too. With a record amount of entries last year and an audience of over 100,000 companies.
Our sponsors play a big part in supporting the competition and can be a badge of honour with marketing material to support your sponsorship and a large amount of exposure across our industry through newsletters, trade press and social media.
It is a great opportunity to support the home and giftware world with a host of opportunities for you to take advantage of. With a sponsorship package you will get;
Logo on website and webpage highlighting the sponsors
Logo and full-page advert on your chosen category in the winner brochure which will get distributed at the awards ceremony at Spring Fair and throughout the year at the 50+ trade shows we visit.
It will also be distributed digitally
Trade media coverage
Marketing collateral to support your position as sponsor
Priority invitation to the awards event
Opportunity to nominate a member of their team to present an award
Logo to be featured on outgoing email campaign
To be part of our ever-growing sponsorship family which has included John Lewis, Gateley PLC, Crufts, LSA and many more
Social Media Exposure
If you would like to be one of our fabulous sponsors or to discuss in more detail, then please get in touch with chris.workman@ga-uk.org or call 0121 237 1104