We pride ourselves as a national organisation, on the quality of the events we run, both online and face to face.


In the 2020 Gift of the Year Awards, the businesses who entered gained access to the following events:
Workshops and training on such subjects as social media, graphic design, PR and photography
A VIP day for our finalists
Networking events
Meal out during Spring Fair in Birmingham (in 2020 we had over 100 people attend)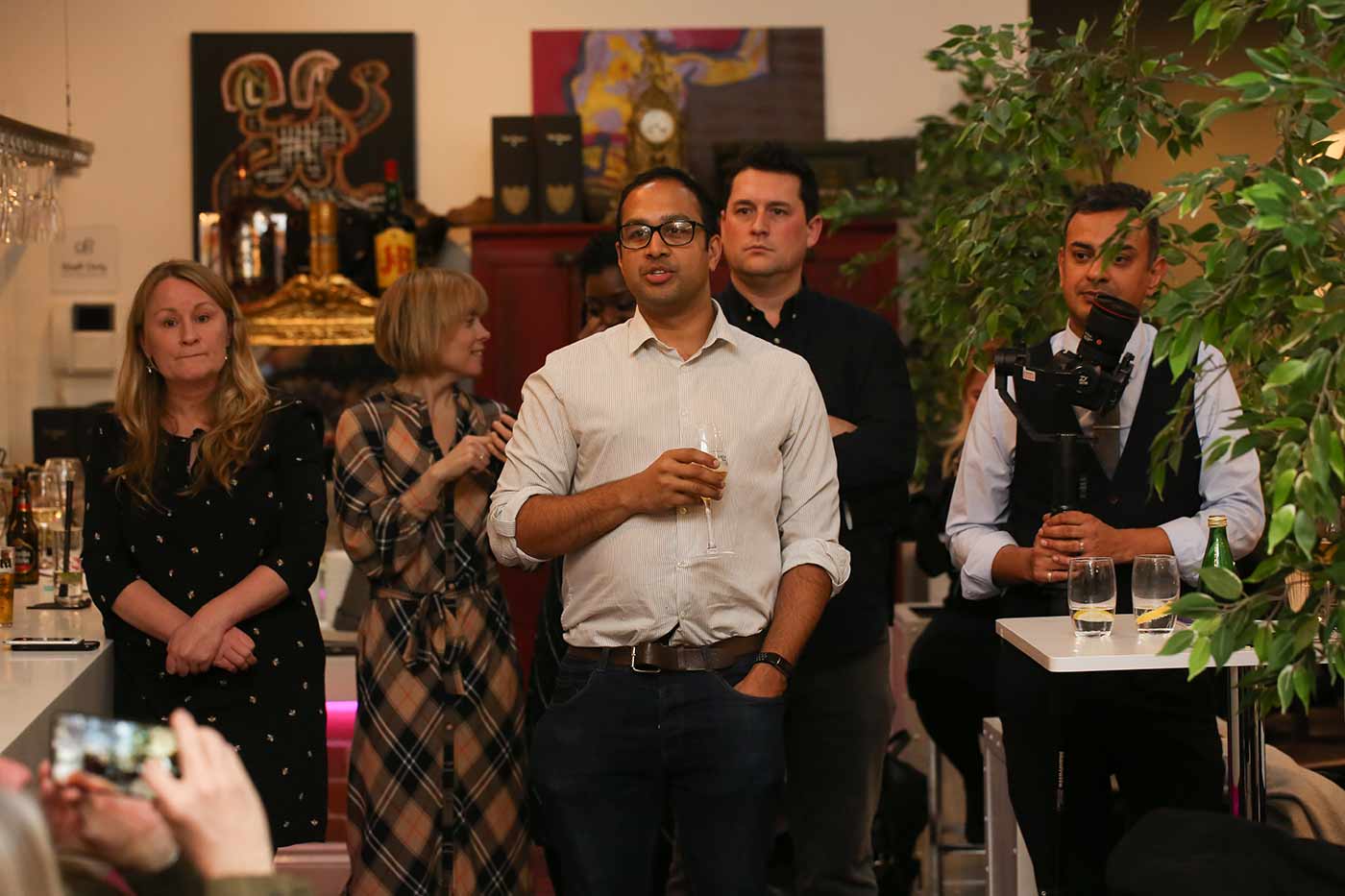 VIP Day
For the first time in 2019 we created a VIP Awards day for the shortlisted companies enabling them to make the most out of their shortlisted status.
They learnt from experts and buyers and heard from previous winners as so how best to use the accolade to their advantage. The day held in Birmingham was also a great networking event for the industry as well as a chance to meet with buyers and retailers who could eventually be buying their shortlisted products.
The VIP day is exclusive for Shortlisted companies.
Awards Evening
The Awards Evening is an event not to be missed, and is held on the first day of trading at Spring Fair at the NEC.


The winners and Finalists are announced and celebrated in style. Previous years have seen us take over the main stage thanks to Spring Fair being our headline Sponsors, but we have also taken the awards ceremony offsite and created a sit-down meal and awards evening with big-name celebrities as well as having an awards dinner after the main ceremony.
The awards evening is free to attend for everyone. Even if you are not exhibiting at Spring Fair or entered the competition you can still visit the show for the evening celebrations.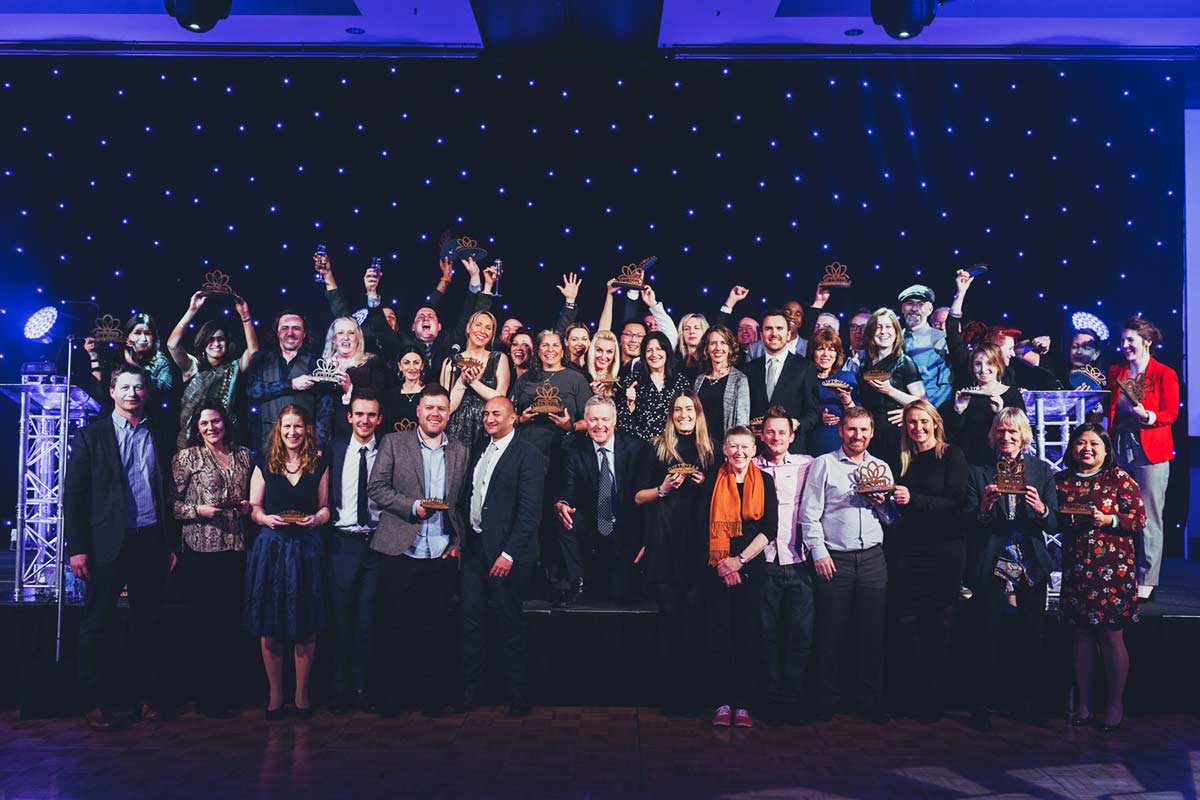 Judging Day
Although held behind closed doors to keep the results hush hush with all judges being held to strict non-disclosure, this event is a highlight of a buyers and retailers year as they get to see the newest products on the market before their potential launch at Spring Fair, and ultimately make buying decisions on the products they view.
The last three years we have held the event in Birmingham Button Factory in the heart of the illustrious Jewellery Quarter. It's a great way for the judges to take an enjoyable day out of their day job, whilst still essentially sourcing the best new products.