About
The Gift of the Year awards are the most highly respected industry accolades, aimed at recognising the best new products, talent and inspiration in our industry each year.
Being crowned a category winner gives your business industry-wide recognition and previous entrants have seen a huge boost to their sales and revenue. The competition gives a unique platform to all that enter and welcomes all businesses, whether you are a start-up or a multinational brand.
The competition has helped to elevate businesses through exposure at trade shows, our Judging Area at Spring Fair, our winners area at Autumn Fair, the winners' brochure and social media channels and our glittering awards ceremony.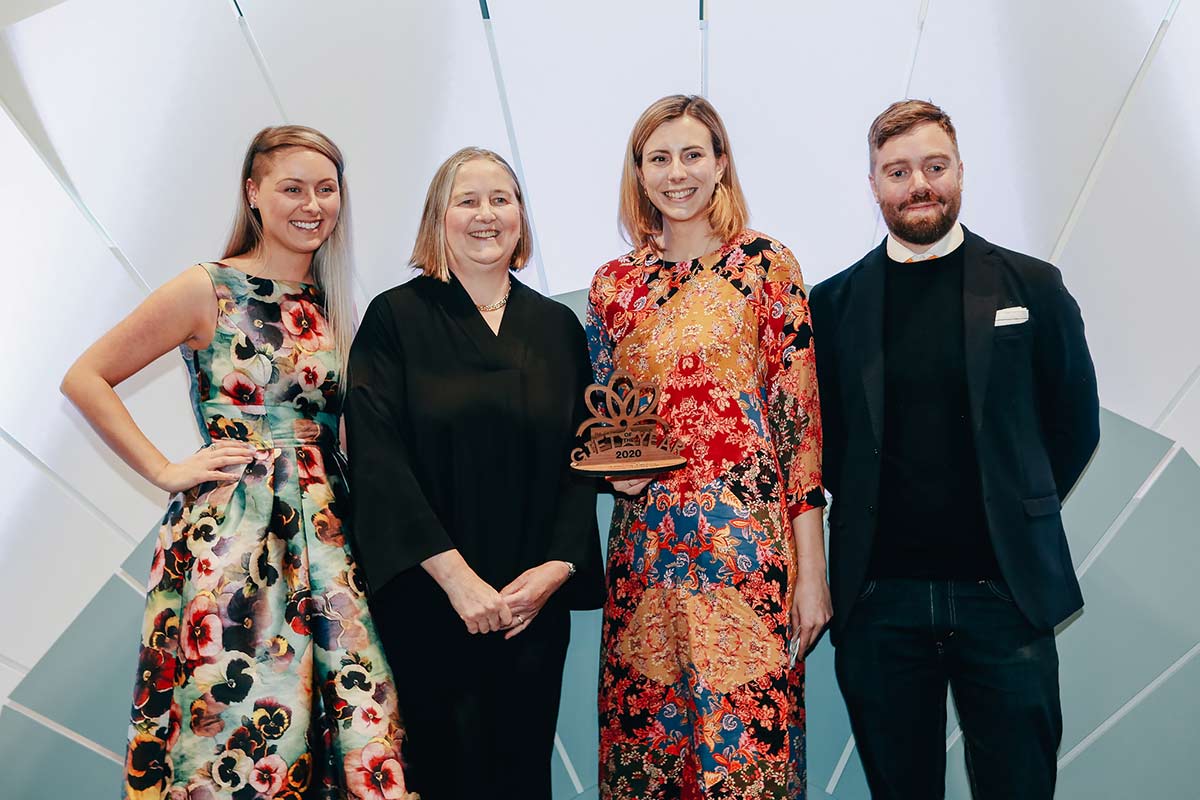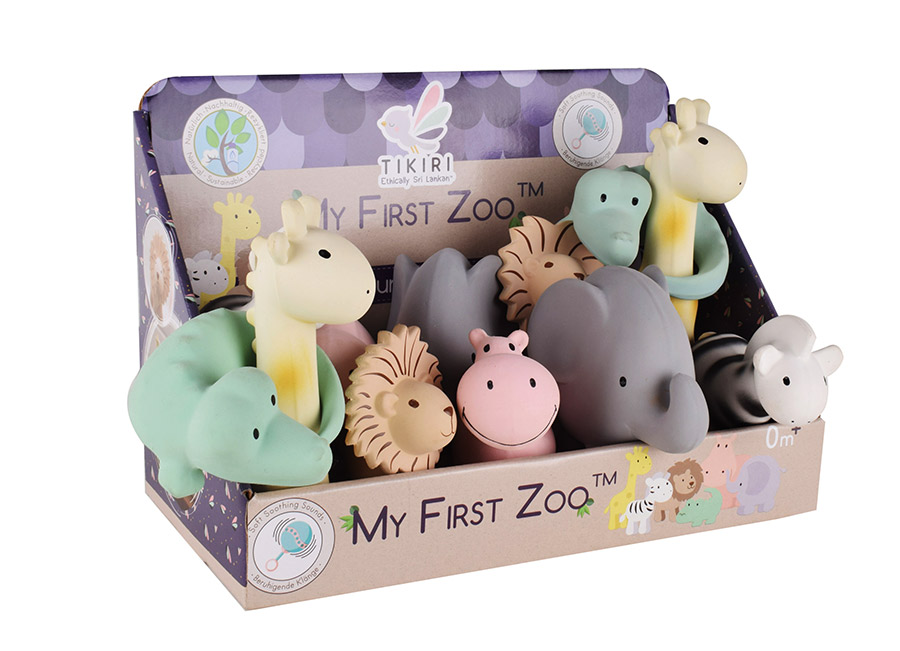 Gift of the Year showcases the most innovative and exciting products that are new to market.

We understand the hard work, dedication, energy and love that goes into your business and your products. Give them the recognition they deserve in the Gift of the Year awards.
History of the Giftware Association
The Giftware Association is a national trade representative body and is the only UK trade association serving the gift and home industry.
We recognise the remarkable talent and creativity of our members, which range from retailers to suppliers, high street brands to individual craftspeople and many others.
Since 1947, our commitment has always been to help and support members to develop their business by offering a wide selection of services and support.
FIND OUT MORE ABOUT MEMBERSHIP