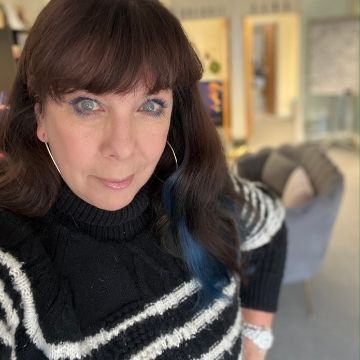 Children's, Educational and Pre-School | Contemporary Gift | Festive & Occasions | Garden & Outdoor
Sherrie Mead
theletteroom
We began in 2009 and have evolved over that time into five separate brands including gifts and homewares.
We opened a retail shop this year and are looking to expand into that sector. We sell on most marketplaces and our own site but we made a strong decision not to sell on either amazon or ebay!
We have won many awards including notonthehighstreet.com very first entrepreneur of the year award. We are a flourishing business and we are looking forward to 2022 to see what it has in store for us!