WREN & RYE - 2021 GOTY ENTRANTS
Product Description Who says dog walks can't be festive? Or that baubles are only for Christmas trees?
Simply attach the doggy bauble to your dog's collar or halter like you would any other BowDangle or dog tag and spread some festive cheer when out with your pooch!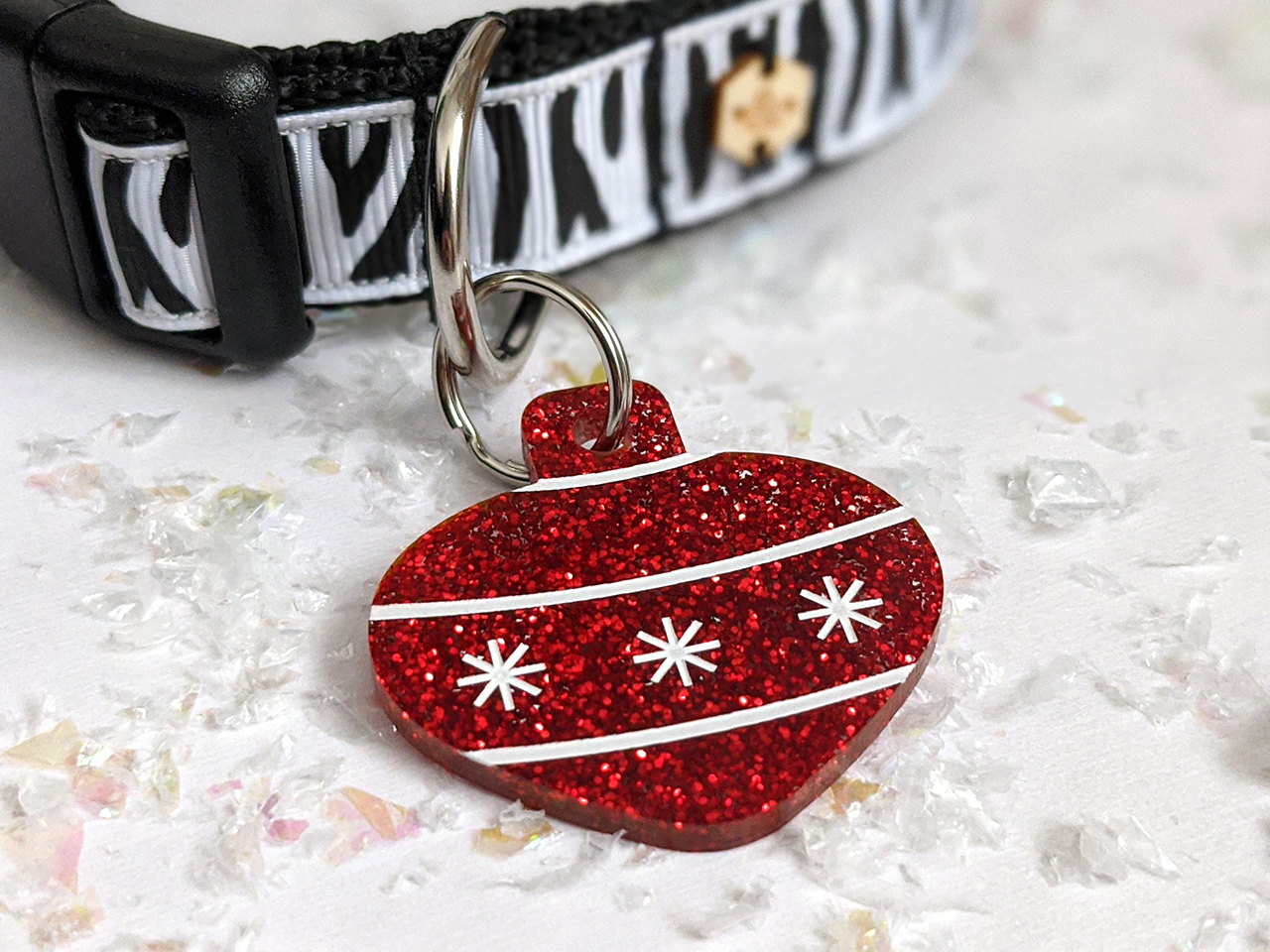 Tell us about your business
Wren & Rye is a small Manchester-based brand that specialises in British made, on-trend fashion accessories for dogs, big or small, dainty or rough and tumble. We strongly believe in British made products, valuing quality and a small carbon footprint over larger profit margins.
What can you tell us about your entered products?
Our Pawbles launched in early November as a festive extension to our BowDangle range. We received some early feedback and were quietly confident that they would be a successful addition to our Christmas offering - alongside our original BowDangles in festive colours and more traditional doggy accessories (bow ties, bandanas, leads and collars). We did not, however, expect them to be anywhere near as popular as they proved! They turned out to be one of our best selling products ever, to the point that we struggled to keep up with demand.
This is despite having major struggles with both model and lifestyle photography as the various lockdowns severely limited our options.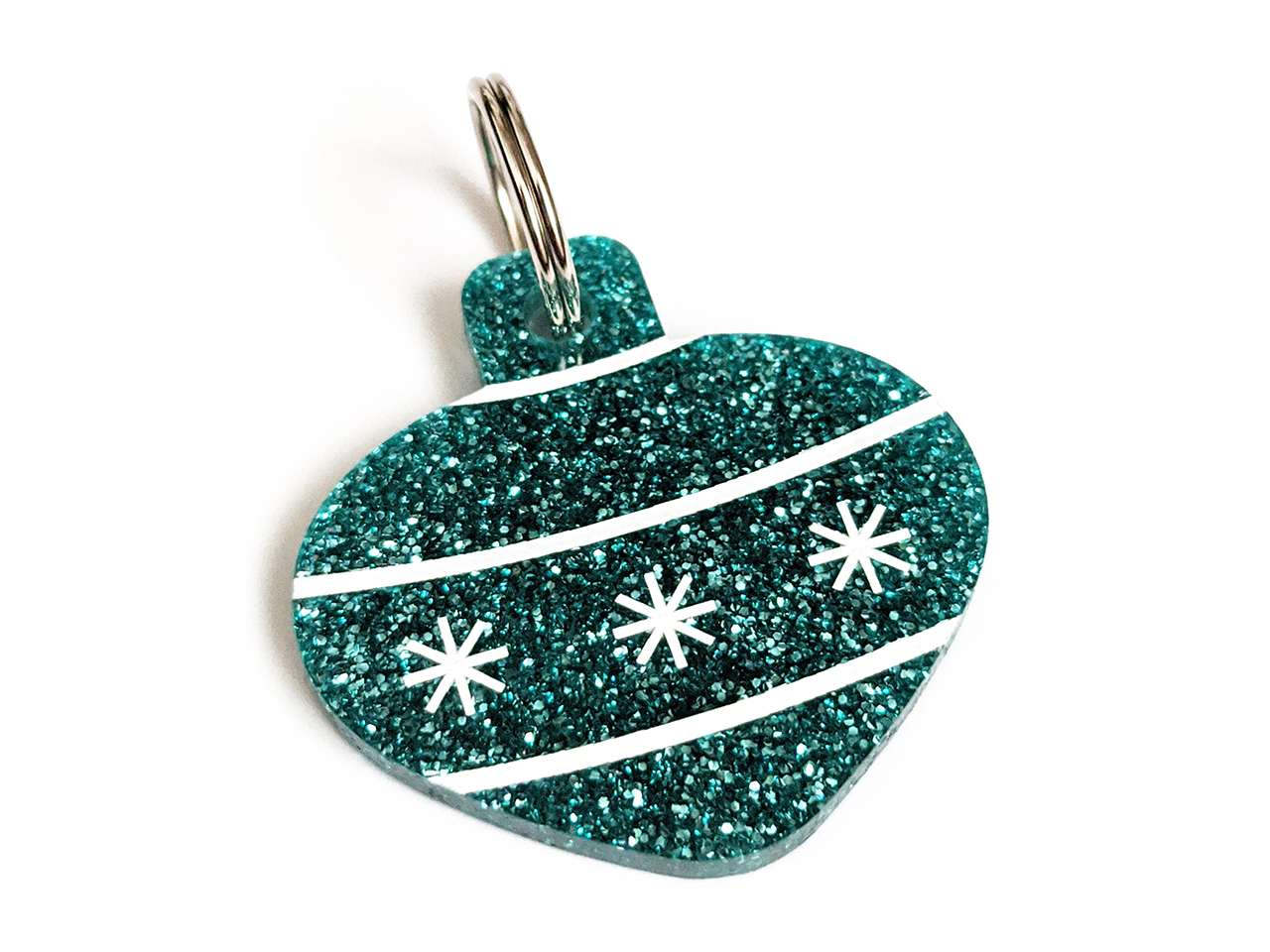 Why did you choose to enter Gift of the Year 2021 and has the competition helped boost your brand in the past?
We entered our BowDangles in 2020 and achieved Highly Commended in the Pet Gift category. That accolade has helped us grow Wren & Rye this year as we have been able to add a sense of prestige to our website and advertisements. We have seen strong interaction and conversion rates in our GOTY focused ads and high conversion rates from our wholesale catalogue, which prominently displays the GOTY: Highly Commended logo.
We are aiming to achieve similar results on the e-commerce side of the business and to grow the wholesale side much more in 2021.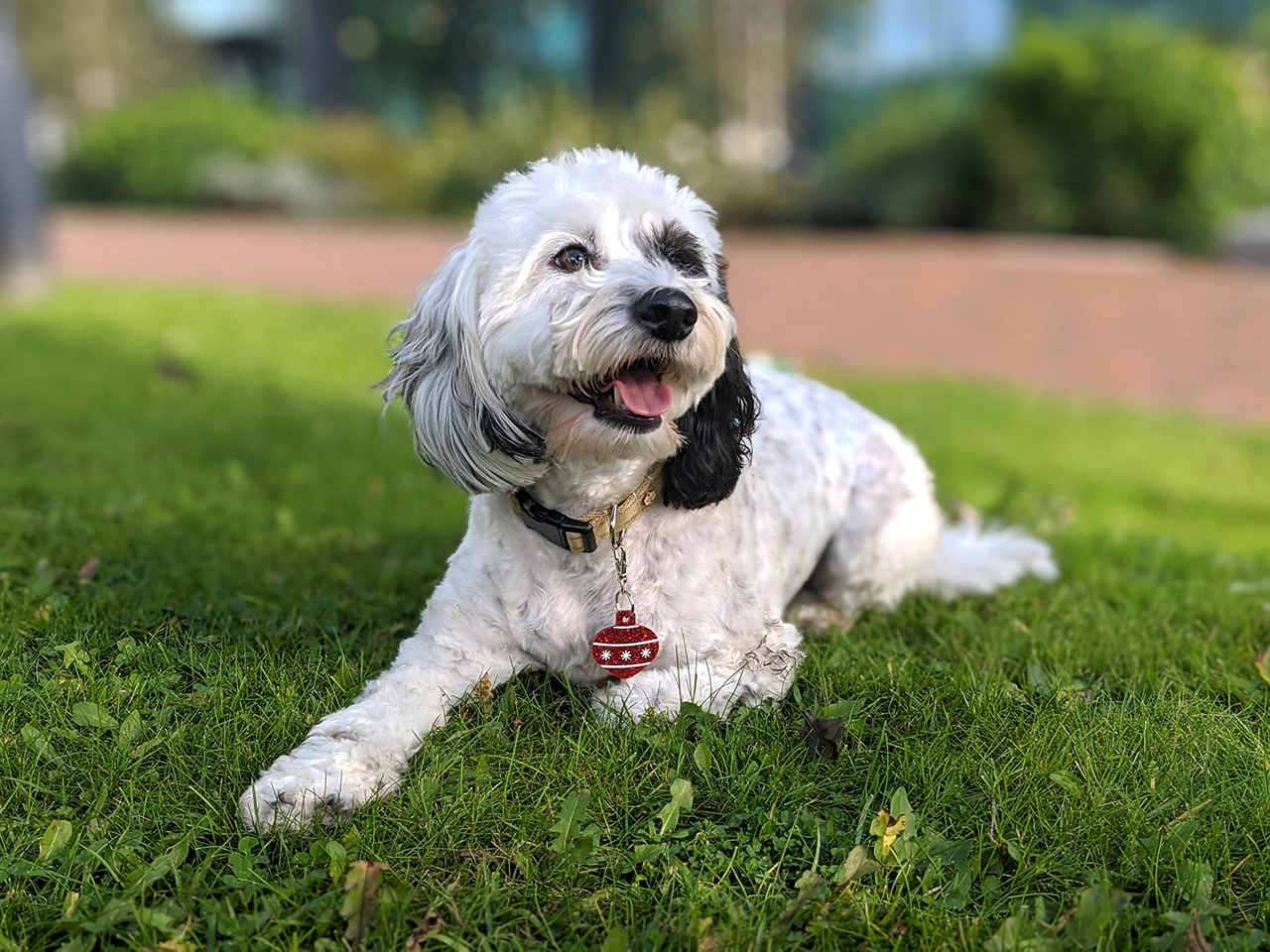 Has your business been affected by Covid-19?
Our 2020 plan centred around wholesale, it's one of the reasons that we entered Gift of the Year 2020. But as many independent retailers have been forced to shut for long periods of the year and - as a result - have been less keen on bringing in new products, we had to change direction.
That is not to say we haven't made progress in that area (we have still managed to bring on a number of new stockists), but it quickly became apparent that it wasn't going to be a viable option to achieve the growth that we wanted.
What changes have you made as a result?
We decided to change direction over the summer after our wholesale prospects mostly went cold. We knew that our e-commerce offering had a lot of room for growth and decided to join a fantastic small business growth hub to help make the required improvements.
We overhauled our website, introduced automated nurture flows and starting paid advertisement for the first time in October. All of which has led to significant growth in sales when compared to 2019.
We believe the strength of the Gift of the Year brand has helped us to achieve that. We have used the "Gift of the Year: Highly Commended" logo as social proof in our advertising and on the website, increasing the level of trust new customers have in Wren & Rye (we have seen this in our paid advertisement analytics).
What other products have you brought to market for 2020, can you share them here?
Apart from the Pawble, we have also launched new ranges of BowDangles (2020 highly commended), Pooch & Pooch Parent Sets (a BowDangle + a Key Ring to enable dog owners to twin with their dog), soft accessories (bow ties and bandanas), leads and collars.
Where can your products be purchased?
All Wren & Rye products can be purchased online from our website (https://wrenandrye.com).