WENDY BELL DESIGNS - 2021 GOTY ENTRANT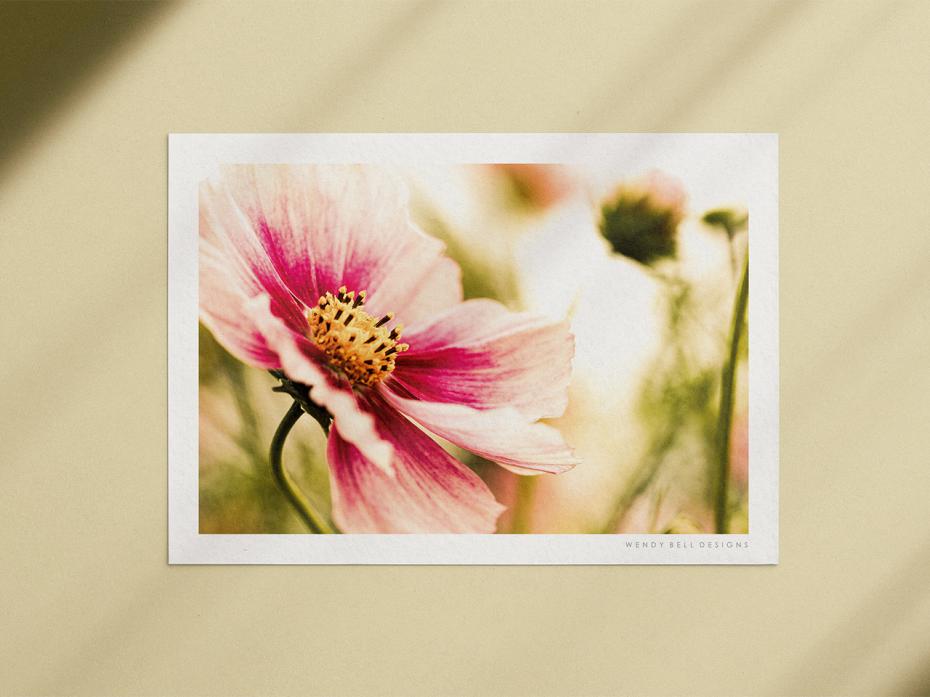 Product Description
Flourish - A stunning, fresh collection of floral photographic greeting cards covering birthdays and occasions.
Liquid Gold - A nod to Lockdown. 20 greeting cards showing support, encouragement and gratitude.
The Print Collection - Stunning Photographic Prints for the Home
Allure (Jewellery) - Art You Can Wear
Original pieces of art set into silver plated bezels and encased in resin.

Tell us about your business
Wendy Bell Designs is a small, award-winning design studio based in Shrewsbury, Shropshire. We specialise in the creation of fresh, vibrant, modern designs with a particular focus on greeting cards.

What can you tell us about your entered products?
FLOURISH:
Take a walk in the fresh air, open your eyes and breathe...
Flourish is a greeting card collection that embraces the way that the light falls on and through flowers that are found all around us in our daily lives. It's a celebration of colour, life and the beautiful little details that perhaps would normally pass us by.
Created using macro photography, Flourish is a collection of 26 greeting cards, covering birthdays and occasions.
LIQUID GOLD:
It's been a strange year. Something as simple as a hug is forbidden. Everyone has been affected in one way or another and sending greeting cards has been such a wonderful way to stay connected particularly when you're confined to four walls.
Liquid Gold has been created to offer words of encouragement for those who need it; to say thank you to those who have given you support; to offer comfort when someone is at their lowest, and to say Happy Birthday to those who aren't able to celebrate with friends and family.
THE PRINT COLLECTION:
Evocative, enchanting, sometimes ethereal. Bringing nature into your home.
The Print Collection contains 15 photographic prints which are a celebration of the delicate details found in nature and the beauty of natural light.
ALLURE (Jewellery):
Allure was created as a way of repurposing original pieces of art that would otherwise have found no use.

Part of our process for some of our greeting card collections begins with the creation of art using alcohol inks - a medium which looks simple but is challenging to control. As such, we frequently have pieces that can't be used as a whole but have the most stunning little details within them. These details are cut out, placed into a silver plated bezel and encased in resin. Each piece is completely unique and is made in our studio in Shrewsbury, Shropshire. We offer a choice of nine different shaped bezels, though without a doubt, the hearts are the most popular!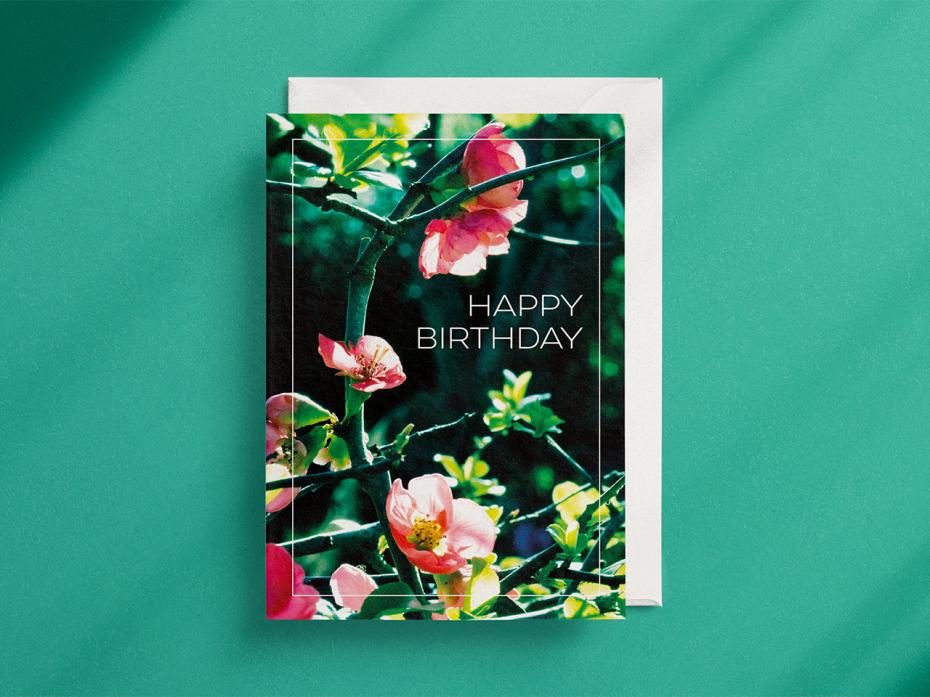 Why did you choose to enter Gift of the Year 2021 and has the competition helped boost your brand in the past?
This is our second year entering Gift of the Year as it offers great exposure for us. Hopefully it puts us in front of buyers who may otherwise not have found us.

Has your business been affected by Covid-19?
Absolutely! We usually gain new stockists at trade shows throughout the year which have sadly all come to a screaming halt. With shops being closed, sales of our products have decreased dramatically which has meant that our stockists haven't been reordering from us. It's also been challenging to find new avenues of income.

What changes have you made as a result?
Pre-Covid we only sold to trade. Early on during the first lockdown, we redesigned our website so that we could offer directly to consumers. It's been lovely receiving positive feedback from consumers when they purchase our products - it's wonderful to have a relationship with the end user.

What other products have you brought to market for 2020, can you share them here?
This year we've added 3 new greeting card ranges, a collection of photographic prints and we've also branched out into handmade necklaces! The pendants are created from repurposing pieces of original art, setting them in silver plated bezels and encasing them in resin. "Art you can wear"!

Where can your products be purchased?
We are stocked in various independents across the country and we currently have a small number of designs stocked in John Lewis stores. Equally, you can purchase all of our products via our website or Instagram page.