VENT FOR CHANGE - 2021 GOTY ENTRANTS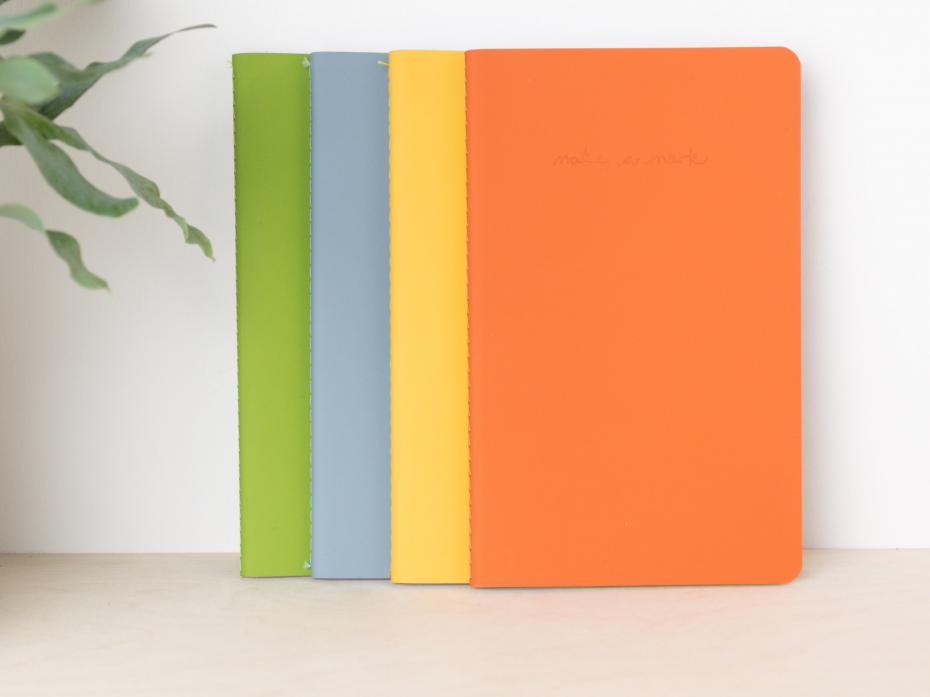 Product Description
Recycled Leather and sustainable Notebooks & Journals.

Tell us about your business
VENT is a sustainable stationery brand that protects the planet and suports children's eduction projects. VENT combines impeccable eco-credentials with beautiful design and a social philosophy.
What can you tell us about your entered products? Pocket, Medium and A5 notebooks and journals made using recycled leather and certified sustainable paper. Made in Italy to the highest standard and proceeds from every sale going towards children's education projects worldwide.
Debossed with a subtle "make a mark" design to the front covers and available in 6 stylish colours. RRPs from only £8.99 to £13.99

Why did you choose to enter Gift of the Year 2021 and has the competition helped boost your brand in the past?
The Gift of the Year competition is such a well-recognised industry-wide event each year bringing together the best from all areas of the gift and retail sector. Having been shortlisted once before for Ethical Gift we thought we try our hand in the stationery category for 20-21. The exposure is always fantastic and the added PR for a small brand like ourselves is invaluable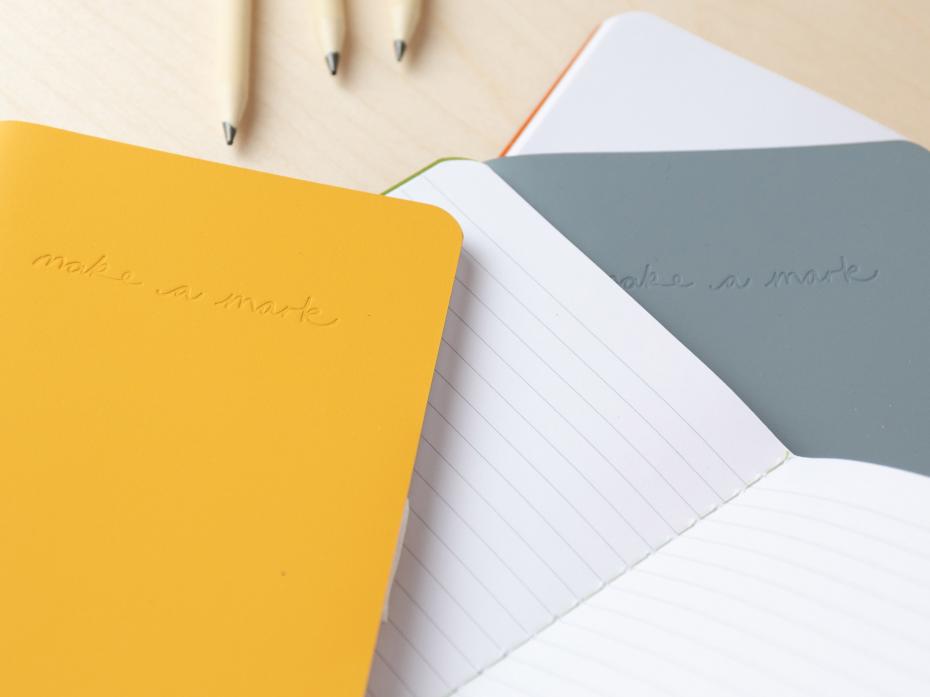 Has your business been affected by Covid-19?
Of course. I think everyone in manufacturing and particularly retail has been affected. The fantastic momentum we had coming out of the shows at the start of the year was cut very ceremonially short. We had focused all our effort on working with bricks and mortar retailers without a real drive towards online sales so their closure in April was pretty severe.

What changes have you made as a result?
We have been working with our retailers and third-party e-commerce platforms to ensure our products are still available online

What other products have you brought to market for 2020, can you share them here?
We slowed our product development in 2020 while the CV19 situation spiralled around us. Watch this space for 2021 though

Where can your products be purchased?
Online via many of our resellers websites as well as the better-known ones including Know the Origin, Not on the Highstreet and ETSY. Through our network of hundreds of independent retail nationwide, Waterstone's and other nationals from the start of 2021.