URBAN GREEN COMPANY - GOTY 2021 ENTRANT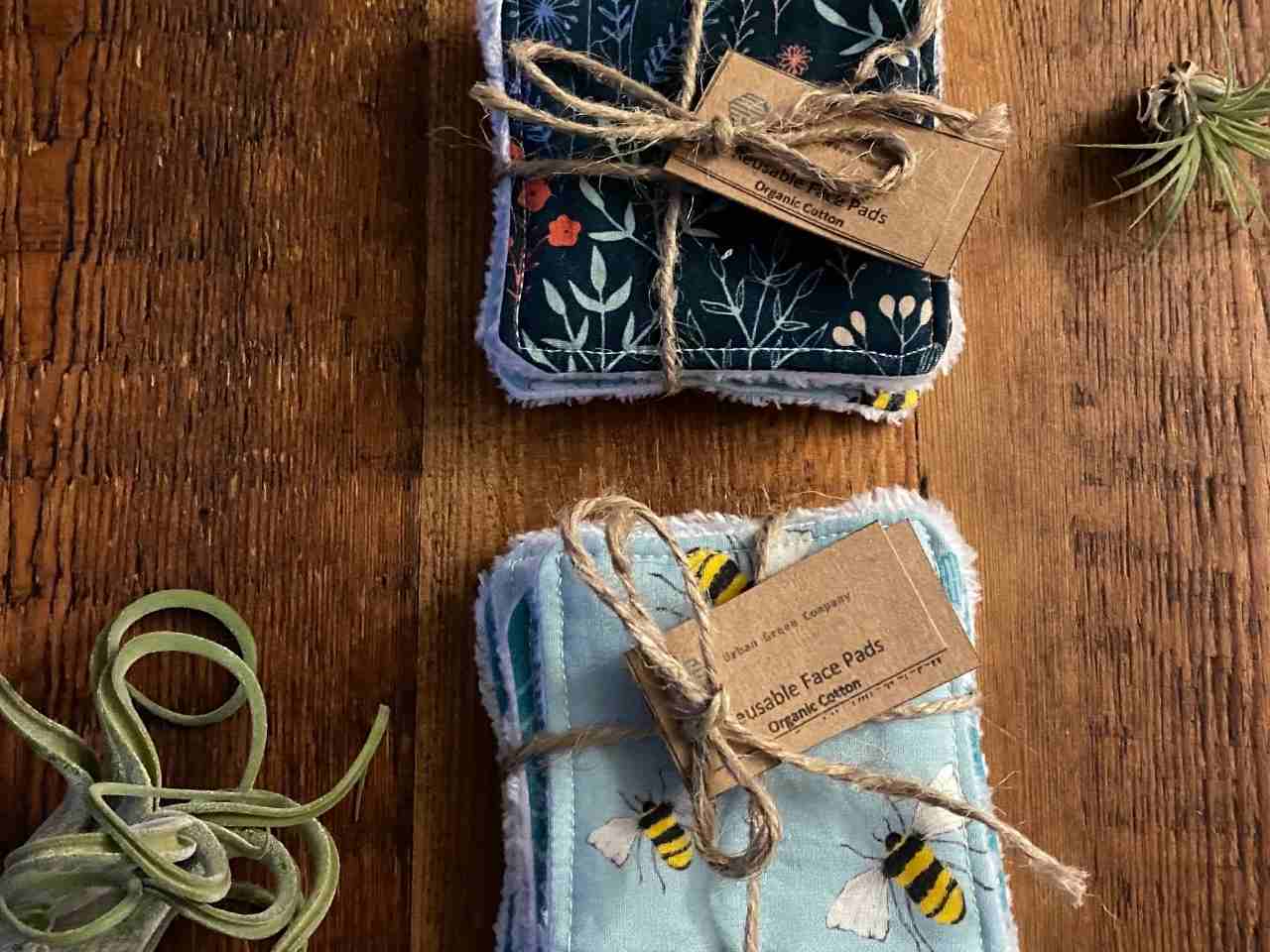 Product Description
Face Mask - 3 layers of Organic cotton, available in 3 sizes. Reusable and washable
Reusable Face Pads - Made from cotton and bamboo, the perfect alternative to single use cotton wool pads
Bees Wax Bread Bag - Made from Bees wax, Pine resin, and organic Jojoba oil, a natural alternative to cling film. Added benefit of your bread staying fresher for longer and preventing food waste

Tell us about your business
Welcome to Urban Green. We hope you enjoy browsing our selection of ethical products. We are big believers in making small changes that help the planet and our community. Our aim is to provide plastic-free, Zero Waste alternatives to everyday products. We often get the response 'it isn't possible' but we think that every little bit helps to turn the tide on global plastic.

What can you tell us about your entered products? The products we selected are based around reducing platic waste and stopping single use waste item, such as cotton wool, single use masks and cling film. A lot of companies sell Bees wax but none sold the bread bags when I first started, though I have seen a number of companies now offering the products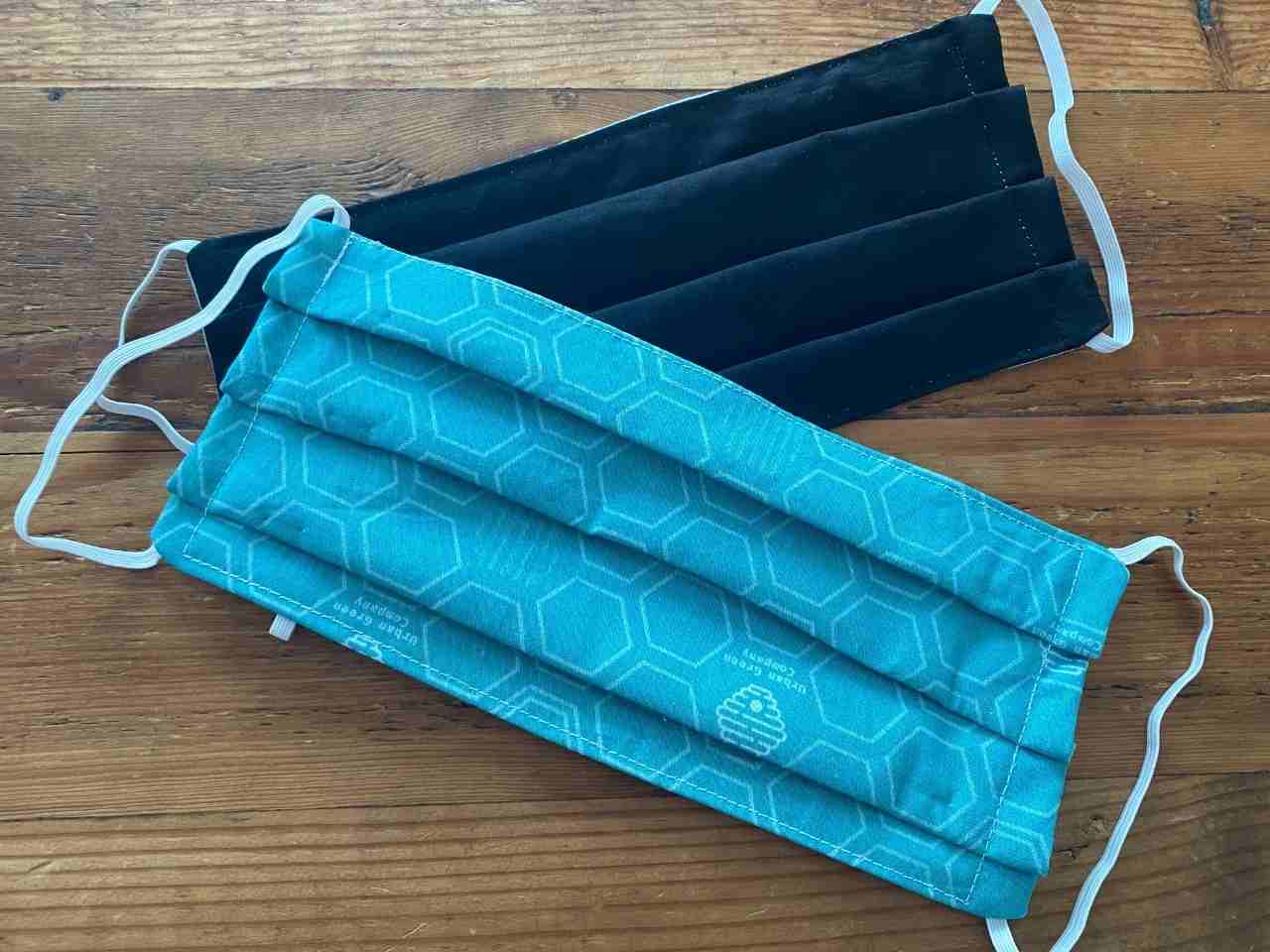 Why did you choose to enter Gift of the Year 2021 and has the competition helped boost your brand in the past?
I have never entered the competition before, but I know from my purchases that the products are bought as gifts for people who are interested in getting ideas and making conscious decisions to prevent waste and plastic pollution.

Has your business been affected by Covid-19?
It was a blow when all the markets that we attended were shut down, but we took the time to improve the website and introduced new products to help boost sales.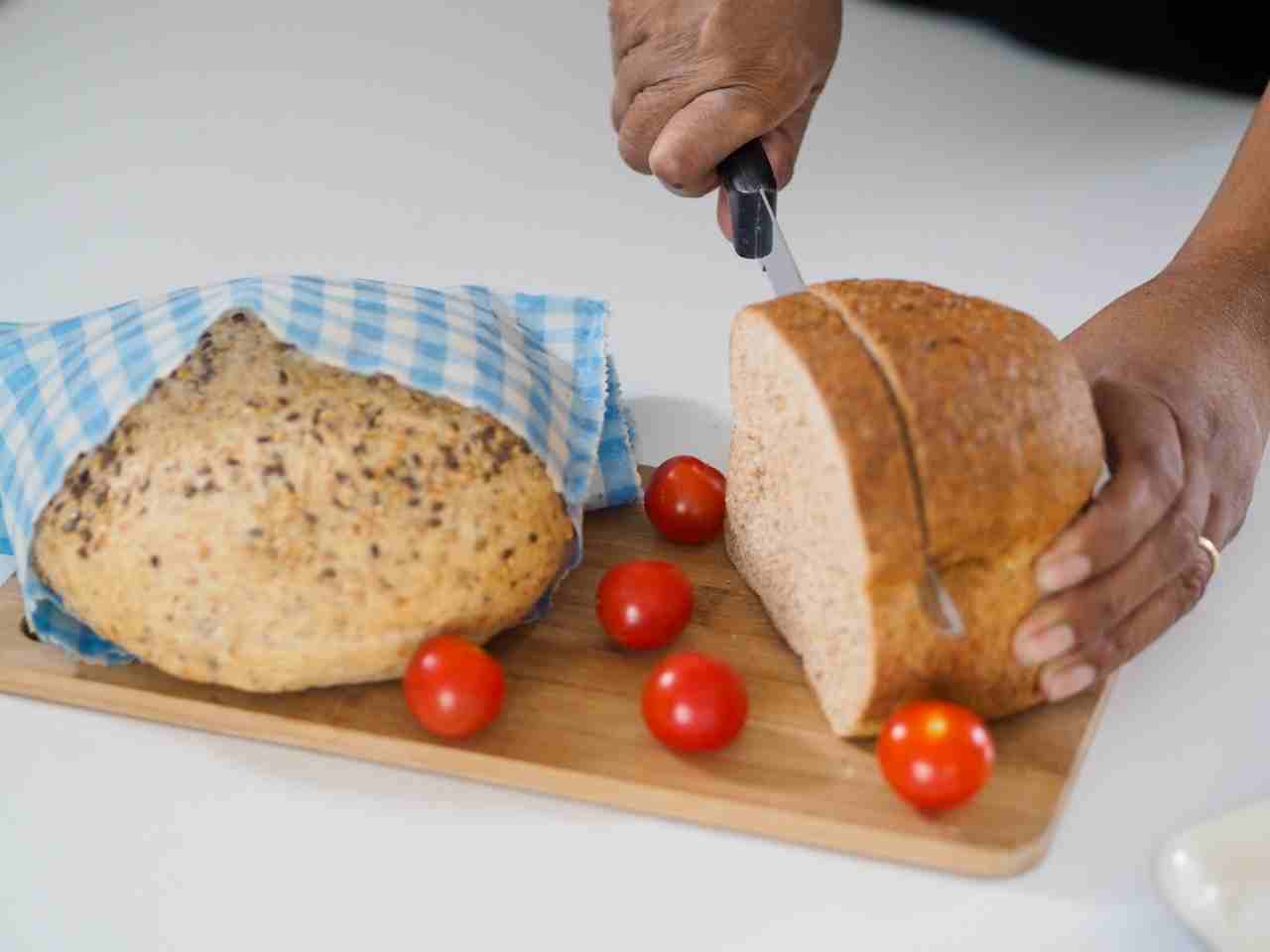 What changes have you made as a result?
Improved SEO
Expanded the product range eg: masks

What other products have you brought to market for 2020, can you share them here?
Masks in 3 sizes
Reusable Bowl covers
reusable gift bags
Expanded the range of other ethical products eg: Coconut bottle cleaners

Where can your products be purchased? At the various markets we attend or directly from our website
www.urbangreencompany.co.uk