TWEEDMILL TEXTILES - 2021 GOTY ENTRANTS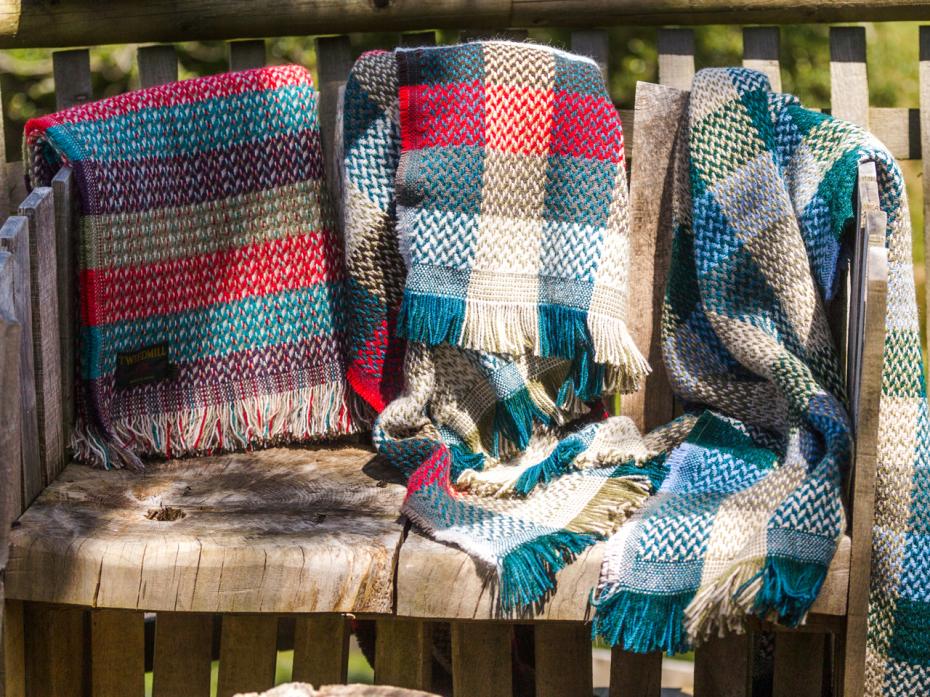 Product Description
The All Wool Celtic Weave Check is the latest addition to our recycled range. Woven in an assortment of colours making each one unique & measuring at 150x200cms this weighted throw is the ideal companion to keep you cosy.
Tell us about your business
The Tweedmill brand, established in 1971, is renowned for its quality, innovation, and reliability. Situated in the historical town of Flint, our designs are influenced by the surrounding nature reserves & local woodlands. Offering a range of exquisite pure new wool throws, beautiful home textiles, a wonderful range of picnic rugs and a stylish selection of accessories for ladies, gents & pets.
What can you tell us about your entered products?
Our Celtic weave rugs are manufactured by recycling and reusing wool; this allows us to minimise the amount of waste we produce. Due to the high quality and durability of the wool fibre, woollen textiles are inherently suitable for re-use and recycling. As the largest product in our recycled range, the intricate design makes the perfect statement piece for any interior. They are woven in an assortment of colours, making each one unique. They coincide with our seasonal primary collections, ensuring the product is still on-trend.
Why did you choose to enter Gift of the Year 2021 and has the competition helped boost your brand in the past?
We entered Gift of the Year as we wanted to showcase & highlight our expanding recycled range of rugs & products. Since its release, the Celtic has increased in sales & popularity. Last year we were lucky enough to be shortlisted in two categories, which gave us some great brand exposure. All fingers crossed that we are as successful this year!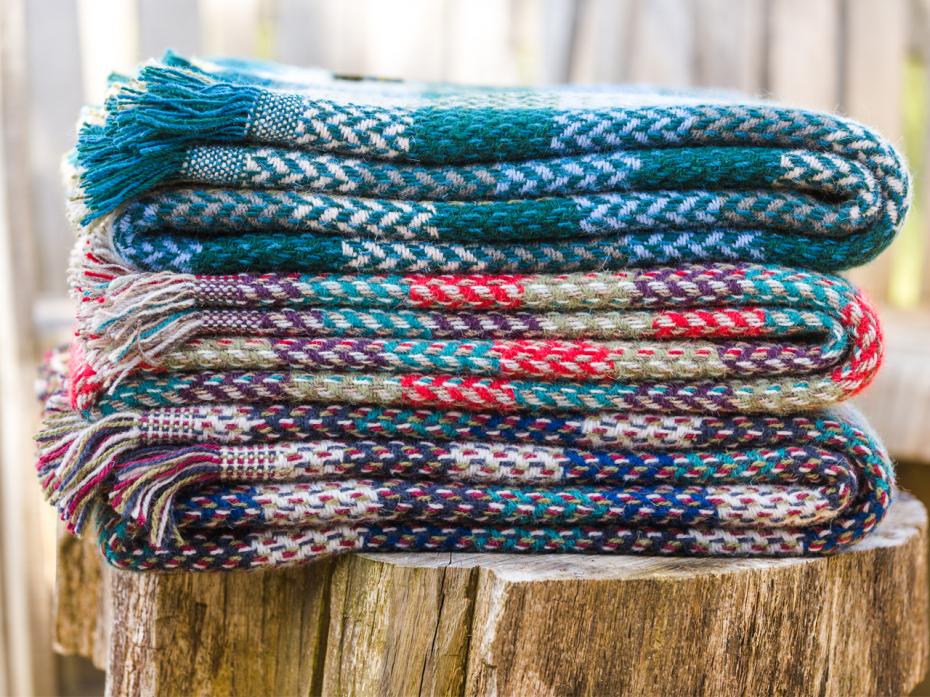 Has your business been affected by Covid-19?
Unfortunately, like many other businesses we have been affected by Covid-19. We have been lucky enough to continue business and welcome many new stockists. We would also like to thank all our customers for their continued support through these uncertain times and hope they are all staying healthy and safe.
What changes have you made as a result?
We have taken this time as an opportunity to look at the business as a whole and how we can make changes to improve. Our main focus over the last few months has been to support our customers as much as possible. We are offering as much as help as we can to ensure businesses can get back to normal & adapt to the new norm.
What other products have you brought to market for 2020, can you share them here?
In our Autumn Winter 2020 catalogue, we have introduced three beautiful new throw designs and added new, seasonal trend colours to existing ranges. New scarves were introduced in our Accessories range, a contemporary Tweed has been designed to refresh the home selection & the Canine collection has been expanded with wool rope leads. All our Autumn Winter 2020 range can be viewed on our website.
Where can your products be purchased?
Tweedmill has many stockists across the UK, Europe, and the rest of the world. Our products can be found in National Department stores, Garden Centres, High Street shops and historical tourist venues. To find out where to buy, visit our website to view our stockists. https://www.tweedmill.com/stockists-new/