THIS IS SILK - GOTY 2021 ENTRANTS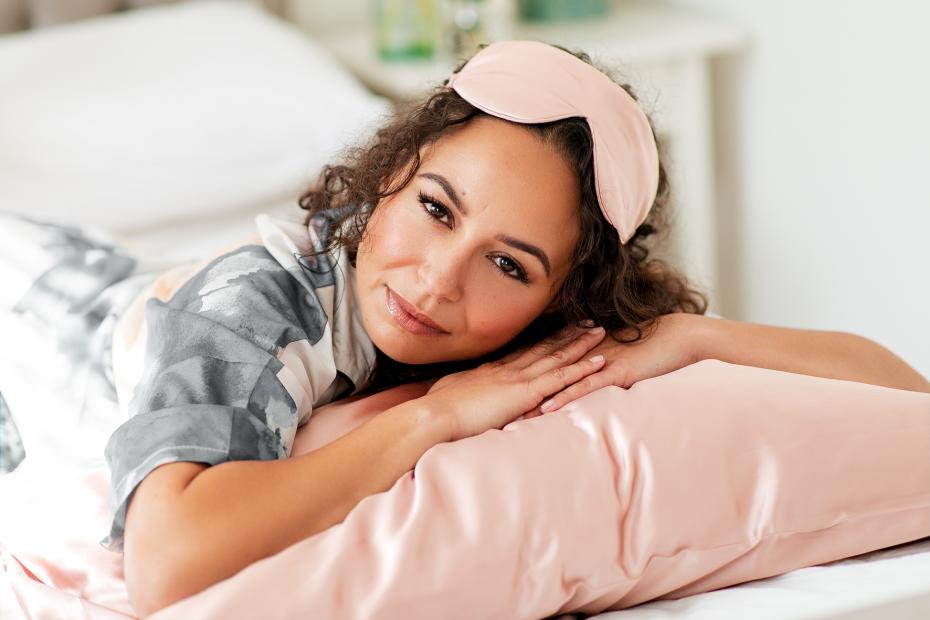 Product Description
This Is Silk specialises in high-quality Silk pillowcases, the gift you can give everyone. Silk improves the health of skin and hair naturally, without harmful chemicals and its beautiful texture enhances the bedtime ritual, aiding restful sleep.
The Silk pillowcases come in beautiful and informative boxes, perfect for gifting. It is a gift to delight and enhance.

Tell us about your business
This Is Silk is based in the Cotswolds and we are obsessed with Silk, and trying to spread the message. We invest in our employees, ensure that our products are fairly made and are passionate about the exciting possibilities for Silk.

What can you tell us about your entered products? The This Is Silk pillowcases are products we love because they combine beauty and luxury with purpose and genuine usefulness/utility. We love the pillowcases because they are an all-rounder. Everyone needs to sleep and everyone has skin (and most people have hair ). Silk regulates your temperature whilst you sleep, aiding sleep and improves the texture of skin and hair. All whilst you sleep! The beauty of the Silk and the box it comes in really delight people when they open it and then the journey really starts as they see how lovely it is to sleep on.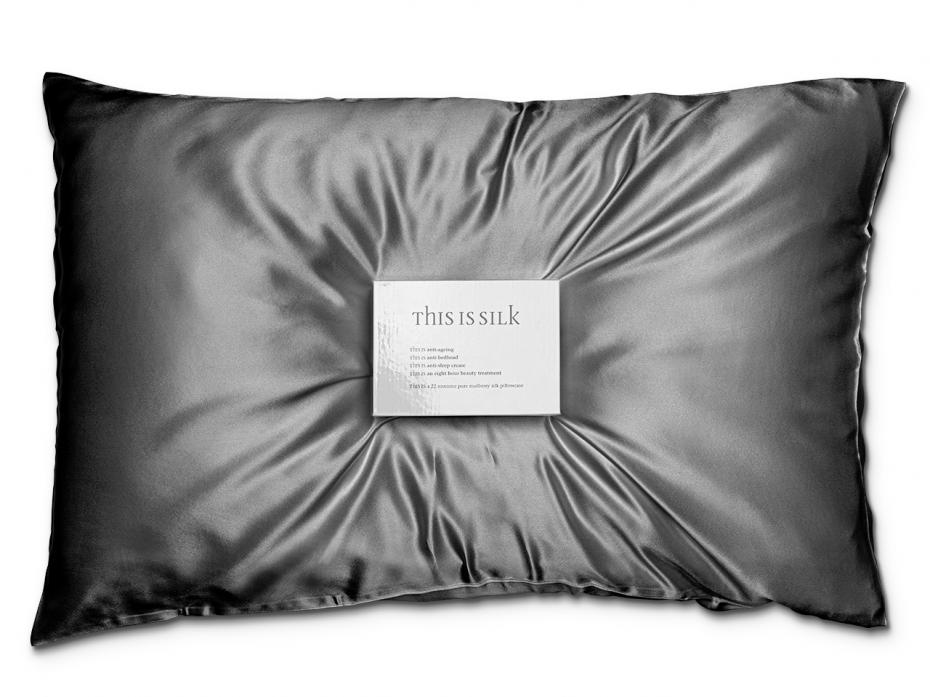 Why did you choose to enter Gift of the Year 2021 and has the competition helped boost your brand in the past?
This is the first year I have entered and I did so because a customer rang up saying she genuinely thought she did not need or want anything at all - she did not want any gifts......until she discovered silk pillowcases.
I originally started selling silk because of its benefits for skin (I have a rare skin condition and it helps me) but because it is a product with such history and an incredible future I wanted to educate people about it, so designed a box for everything I wanted people to know.
People love the boxes and they love the silk, so it would be amazing to take the message to more people. I would like more people to gift genuinely useful products.
Has your business been affected by Covid-19? Covid dampened business initially but it is getting back to normal, as people are wanting to support smaller businesses and it is gifting season.
I have seen an increase in requests for gift wrap - I think that in the absence of being able to comfort people and give solace as we usually do, people have started gifting more in lockdown as a way of showing that they care and are thinking of people, and wanting them to feel better.
What changes have you made as a result? I have decided to invest more in wholesale. I dropped my minimum order quantities to support small business owners whose premises had been shut, and who were trying to establish an online offering.
I am taking on another member of staff and I am making the gift wrap offerings on the website more sophisticated, so people can choose which occasion to gift for.

What other products have you brought to market for 2020, can you share them here?
This Is Silk has launched a zippered version of the silk pillowcase in response to customer demand, and we are rolling out the zipper version for all colours. We will also soon be launching our first print - a beautiful and timeless marble print.

Where can your products be purchased?
Currently on the website and with independent stockists all around the country.