THINKING GIFTS COMPANY LTD - 2021 GOTY ENTRANTS
Product Description Lapwedge
Bookworm Booklights
Sureflex80 Booklights
Toaster Coaster
Kordkeeper
Cuddly Readers

Tell us about your business
We started designing accessories for reading 22 years ago, when no one else was doing it. Since then we have developed a comprehensive range of reading accessories which now includes for eReaders and tablets. We now also have accessories for tech accessories .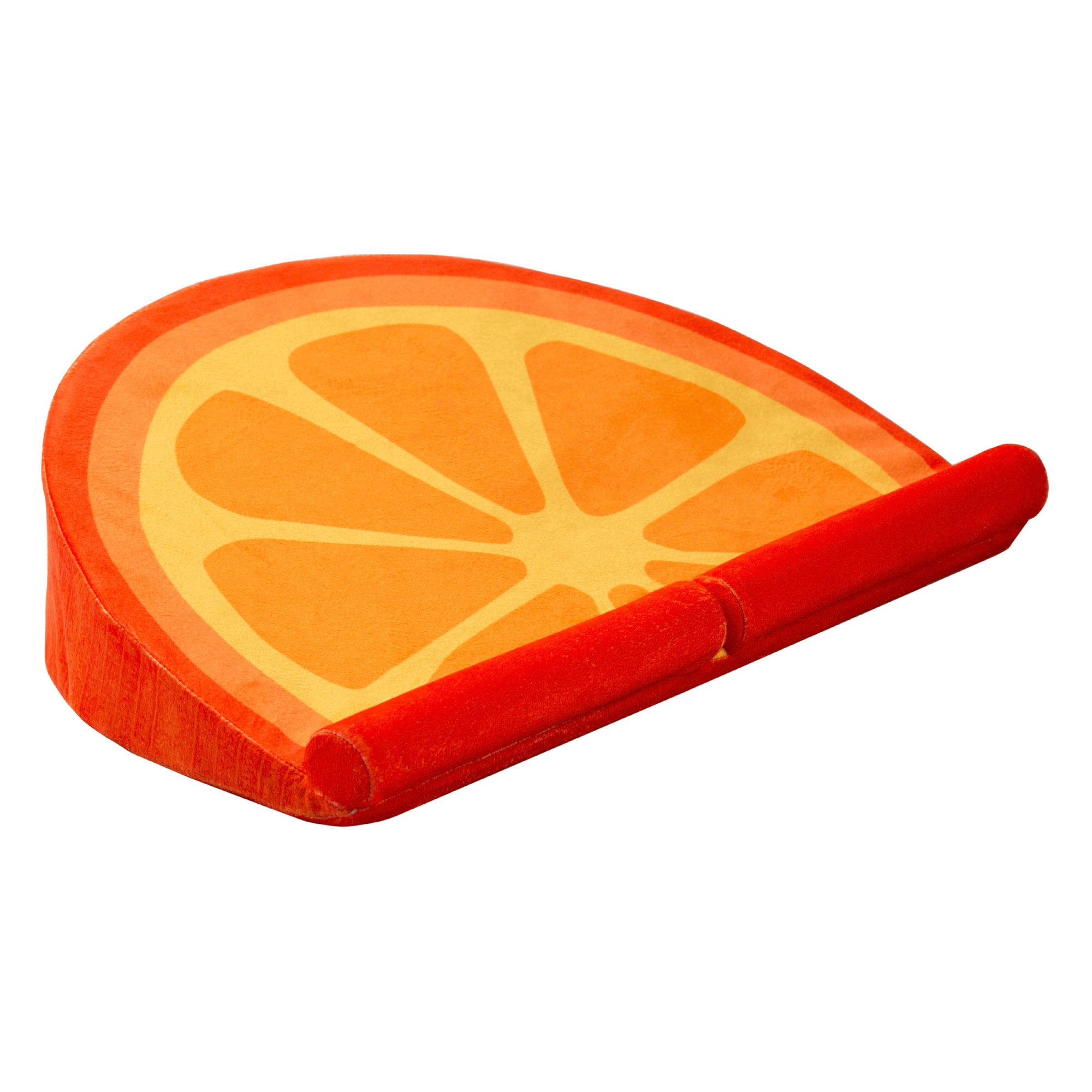 What can you tell us about your entered products?
Lapwedge is a laptop and tablet support comfortable for use when sitting in a sofa, armchair or bed. It prevents burning knees, and makes working or leisure reading and writing manageable. The Lapwedge is super light weight but sturdy, with just the right angle (not too steep) for working, reading and writing on a computer or tablet. The product is machine washable at 30 degrees celsius. The compact size accommodates large tablets (up to 15" easily) and the slot at the front of the bolsters makes it possible to charge tablets whilst in use.
Bookworm Booklights are super cute bookworm shaped booklights with child safety cover and high quality LED. They have high a quality LED with 8 lumens of light to encourage children to read (especially when they are stuck at home). Thin enough to use as a bookmark when not being used as a booklight. Premium CR2016 batteries included, and giving . Infinitely flexible to guide light where needed. Easy on/off button and child safety battery cover. Innovative clip holds onto the book whilst being used as a booklight.
Sureflex80 booklights provide 80 lumens of warm light making it the most powerful quality booklight on the market. Its attractive design features make it stand out, and is available as regular battery operated or as a rechargeable model. Both Sureflex80 and Sureflex80RC (Rechargeable) are built for large pages and areas that need plenty of light. The beautiful light provides 80 lumens of warm white light via energy efficient LEDs. They provide a broad field of light that is clear, consistent and easy on the eyes. Their precision engineered optical grade lenses are specifically designed to distribute a wide field of consistent lighting with no hard edges. The precision lenses work in conjunction with high CRI LEDs (High Colour Rendering Index LEDs) to provide better colour rendering and even light output.
Colours appear more vibrant and true, with minimal optical distortion. For the regular model, 3 high quality AAA batteries are included, and for the rechargeable model, a highly efficient lithium battery is included which charges fully in 2-3 hours, with the indicator light showing when fully charged, and micro USB cable included. Both models feature two brightness levels by clicking a button on the light head. For the regular battery model, the life is about 17 hours on high, and 20 hours on low setting, and for the rechargeable model, the life is about 5 hours on high, and 7 hours on low.
The durable metal gooseneck adjusts to any position, and the sturdy clip grips to almost anything. The lights can be used for all reading purposes including craftwork, car repairs, hiking, music sheets and of course for general reading.
Toaster Coaster is a fun toaster shaped container for 6 quality coasters which can be used for hot and cold drinks to avoid marking a surface. Toaster Coaster is a humorous yet surprisingly well made toaster (shape) accommodates 6 quality cork coasters which can be used for hot and cold drinks to avoid marking any surface. Each coaster has a fun and interesting saying printed on it. One of the sides has a strong magnet which can hold a spoon or bottle opener.
Kord Keeper is a fun but fully functional cord keeper/organiser that ensures cords do not fall down from desk or bedside table. The dog shaped cordkeeper/organiser clasps and organises up to four cords in its flexible grooves. The product is sufficiently weighted that it will not fall over. A godsend for cords that fall down after charging by the bedside or desk, and untangling unruly cords.
Cuddly Readers are irresistible book and tablet holder for children, perfect for propping up a book or tablet in difficult positions, and so encouraging reading. They promote a comfortable position and extended and enjoyable reading for children. They accommodate eReaders, tablets and most sizes of books. They are fully health and safety certified and machine washable.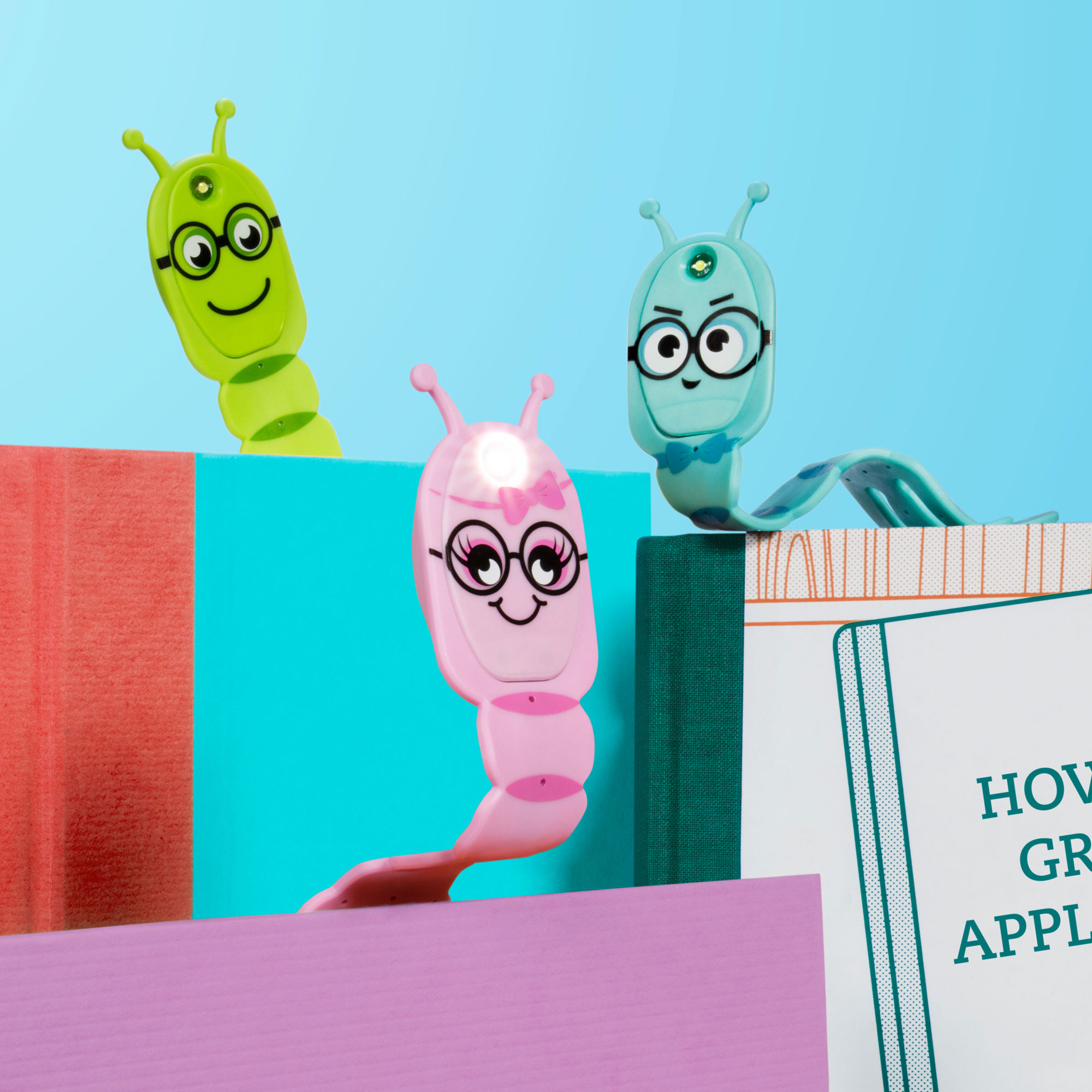 Why did you choose to enter Gift of the Year 2021 and has the competition helped boost your brand in the past?
We like the official recognition of having a great product, and obviously the exposure is useful for our marketing purposes and to get the product out there.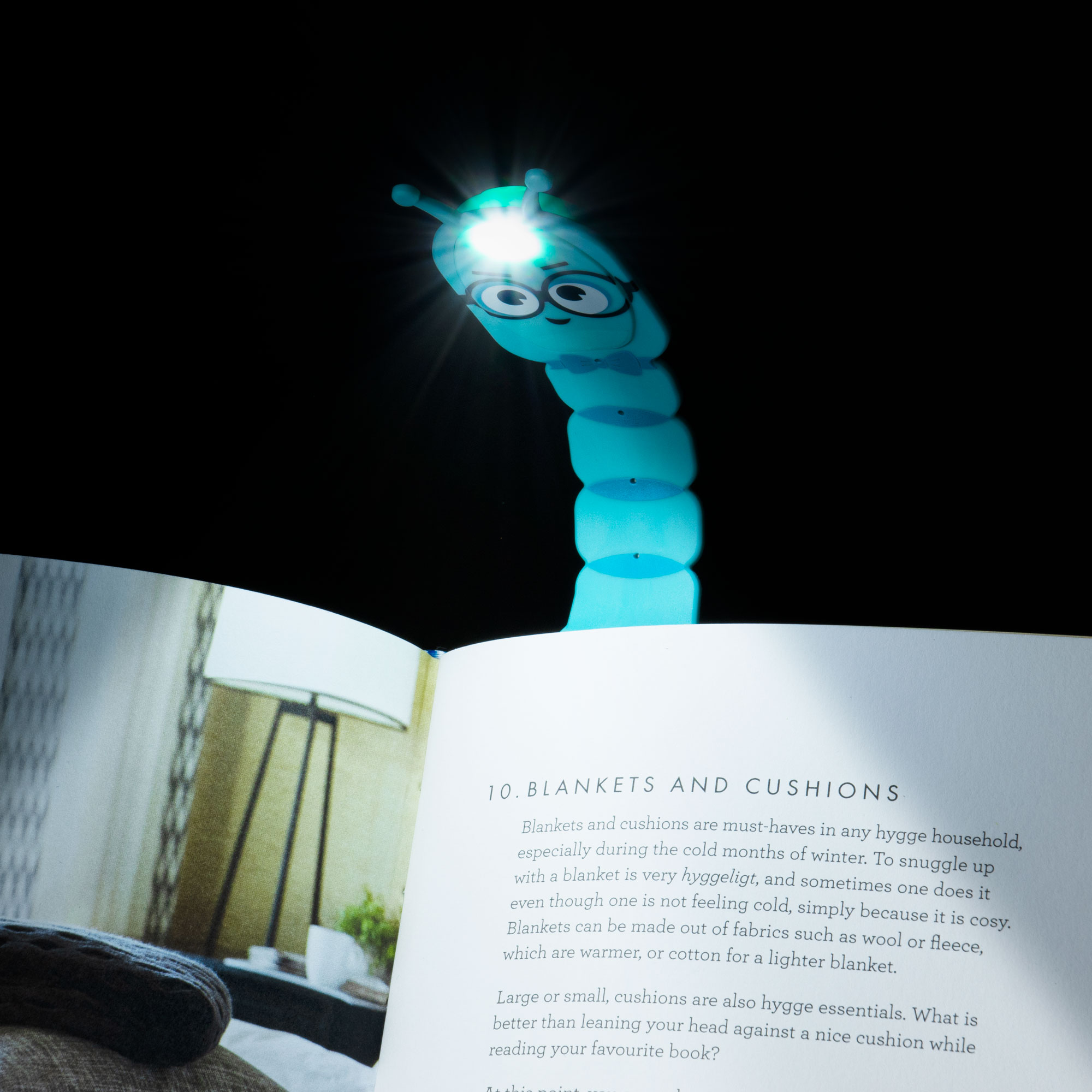 Has your business been affected by Covid-19?
Obviously there have been downsides, with a number of our bricks and mortar customers struggling during these times. On the positive side, we have had more time for strategising and product development.
What changes have you made as a result?
We have developed our online sales more, and relaunched our website, now with a B2C separate website.
What other products have you brought to market for 2020, can you share them here?
We re-engineered our Pen bookmarks, which are ready to launch in January 2021. They were highly commended in the 2020 awards, and now look better than ever and can be seen on our websites.
Where can your products be purchased?
Obviously our consumer website www.giftsforreadersandwriters.com is the first place to look, but we also sell to a number of book and gift shops and chains and department stores in the UK and abroad.