THE SEA SHED - 2021 GOTY ENTRANTS
Product Description Our new coastal cottage collection is Wildflower. This fresh, uplifting wildflower garden fragrance has green & floral aromas. With clean stripes and abstract florals, this is our contemporary take on a classic cottage garden.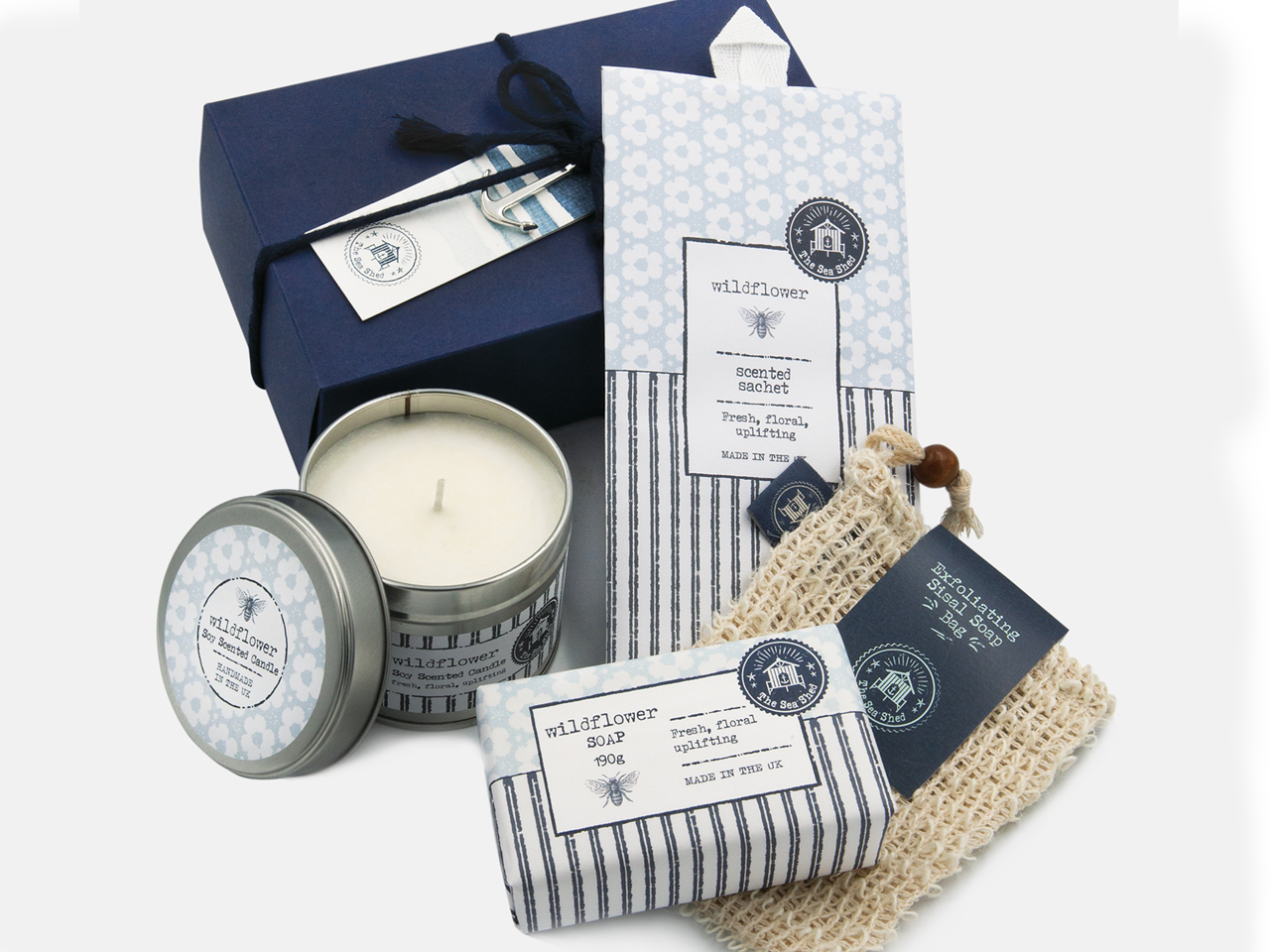 Tell us about your business
The Sea Shed is a design led giftware company based in Cornwall. A family business, established in 2018, our aim was to create beach inspired collections that capture that coastal feeling using locally sourced components where possible, with minimal impact to the environment. Living in beautiful St Ives, we are fortunate to have all the inspiration on our doorstep.
What can you tell us about your entered products?
Our premium soaps are created in the UK, highly fragranced, triple milled to ensure the smooth texture and the exquisite scents last to the very end. Our Wildflower soaps are vegan friendly, vegetable based, not tested on animals and made from certified sustainable ingredients.
All our beautifully fragranced scented sachets are designed and handmade in the UK, using only the very best quality fragrances, to create scents that will enhance everything from wardrobes, cupboards, drawers, rooms and even cars. All our sachets are printed using FSC Certified papers, with a recyclable outer wrap.
Our candles are manufactured in the UK using soy wax and quality fragrances. All our gift packaging is created using recycled/FSC Certified boards and cotton or hemp ribbon & twine.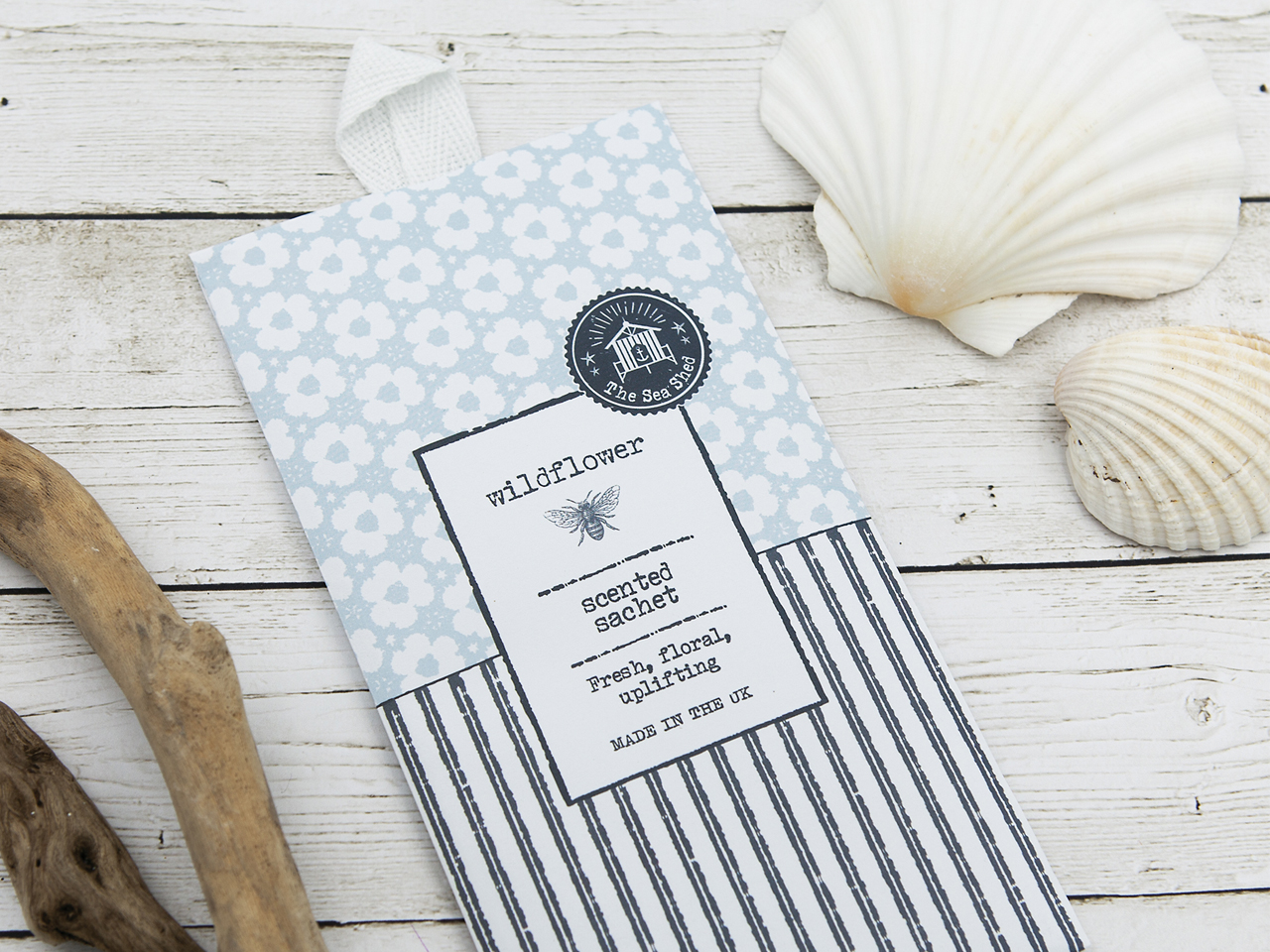 Why did you choose to enter Gift of the Year 2021 and has the competition helped boost your brand in the past?
As a new company we are always looking for ways of sharing our ideas and product ranges with a larger audience, and there is simply no larger or more important audience than that of The Gift of The Year.
Positive and constructive feedback is always useful, but especially so in this most challenging of years and we feel that the light GOTY shines on all involved, is extremely beneficial.
It is only our second year in business, and especially considering the turbulent times we have all encountered, we are thrilled to have been shortlisted for Gift of the Year.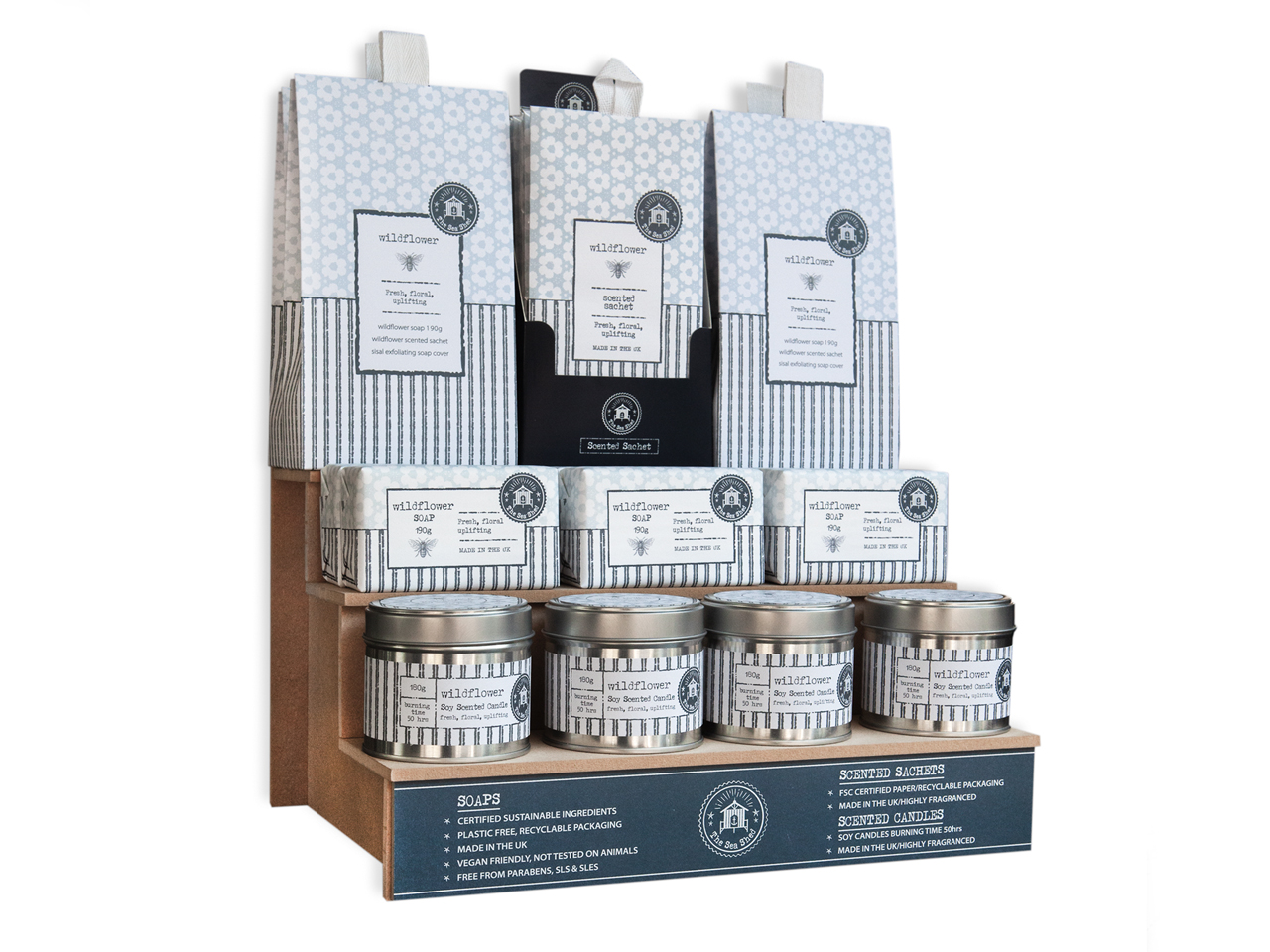 Has your business been affected by Covid-19?
Our business, like many others, has been dramatically affected in 2020, for all the obvious reasons. Our loyal wholesale customers have had the impossible task of trying to plan a strategy to make the year work. We also supply destinations/museums, many of which have spent most of the year closed or with vastly reduced numbers. All of this has challenged our wholesale business significantly.
What changes have you made as a result?
Regarding our wholesale customers and we have tried to be as accommodating and flexible as possible. We fully appreciate the uncertainty the high street is having. Many of our wholesale customers have moved to online sales with our products. An increased social media presence has proved a important tool in connecting with new stockists who may not have been aware of our company or our collections. We have also managed to increase our direct online sales.