THE POCKET SCARF LTD - 2021 GOTY ENTRANTS
Product Description The Pocket Scarf is an artisanal vegan fashion accessory with a patented pocket to keep all of your essentials safe and to hand. Available in right hand and left handed versions. For people who value their time, style and belongings. Hand Made in the UK by Caroline Crook. Inventor. Designer. Mother.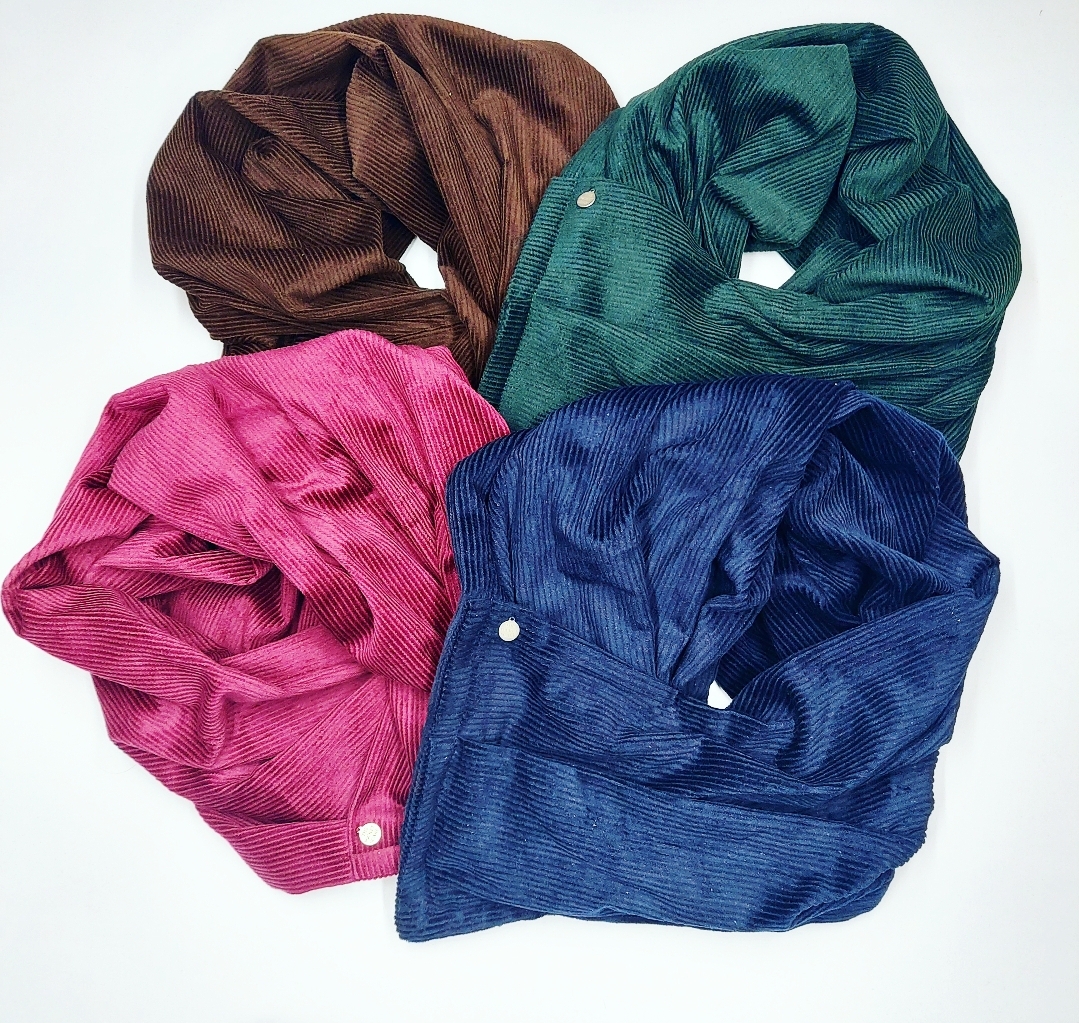 Tell us about your business
The Pocket Scarf Ltd is a small company, very small, its just me! I work from home during the days and the eves. I source the finest vegan fabrics and materials and hand make every scarf from beginning to end.
What can you tell us about your entered products?
The Pocket Scarf is more than just a scarf, its a lifeline for anyone needing warmth, practicality and somewhere to keep their belongings and sanity! No more babysitting uneven scarf ends or having to remove gloves to fumble around your neck for fussy zips or other fasteners. What's more the Pocket Scarf is what I call the perfect Lockdown scarf as it works indoors as well as out! we now have the opportunity to snuggle up in our scarf AND hog the tv remote in style!
The Pocket scarf is constructed from a double layer of fabric allowing you to expand its warmth as and when you need it, they come in a variety of collections and fabrics; polar fleece, corduroy, water repellent, faux fur and lightweight cottons for the spring and summer months.
Its large patented pocket can hold everything you need to hand whether that be your phone, keys, covid-19 mask, asthma inhaler or lipstick, they also come in left handed versions too, you have not been forgotten!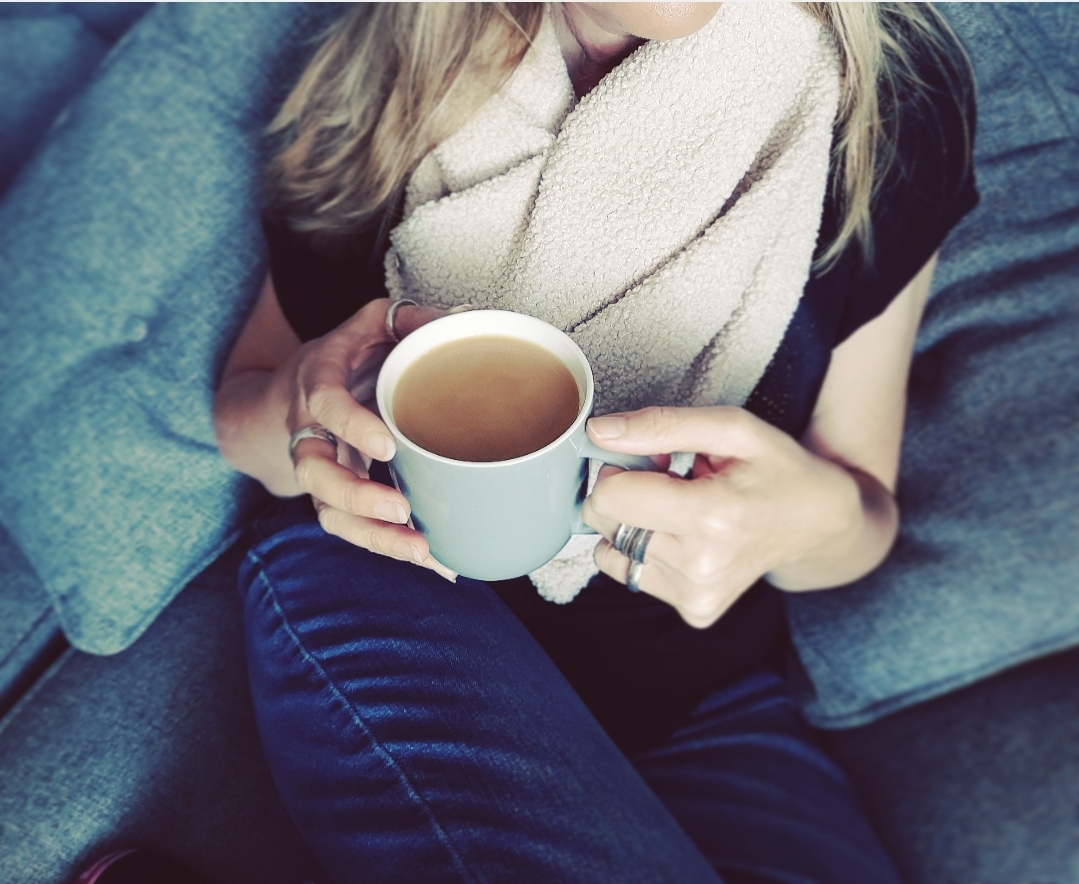 Why did you choose to enter Gift of the Year 2021 and has the competition helped boost your brand in the past?
I had heard of Gift of the Year previously but had never entered, I feel that The Pocket Scarf has really settled into itself now so thought I'd give it a shot for 2021. I've seen how peoples brands have been thrown into new worlds so I am excited to see what's in store for The Pocket Scarf.
Has your business been affected by Covid-19? Covid-19 has taken its toll on so many businesses, for me, I gave up my day job as a music teacher to concentrate on The Pocket Scarf and build up the company and get those scarfs out to retail. This was exactly one week before retail was told to close, you couldn't write it!
During lockdown I was home schooling my son everyday so time became very limited. But we plough on and do what we can just like every other business affected.
What changes have you made as a result? Online shops shone through and paved the way for independent retailers to follow suit and move to online sales options. I took a step back and realised that people either cant go out or are scared to go out to busy shops as well as their normal every day life, so I started to focus more on online sales from my website and shops that had shifted to providing online options to give myself a bigger audience and to also help the shop local ethos. My production hours can be very varied these days, I never know if my son will be at school or not so the Pocket Scarf can become somewhat nocturnal in its sewing and packing hours!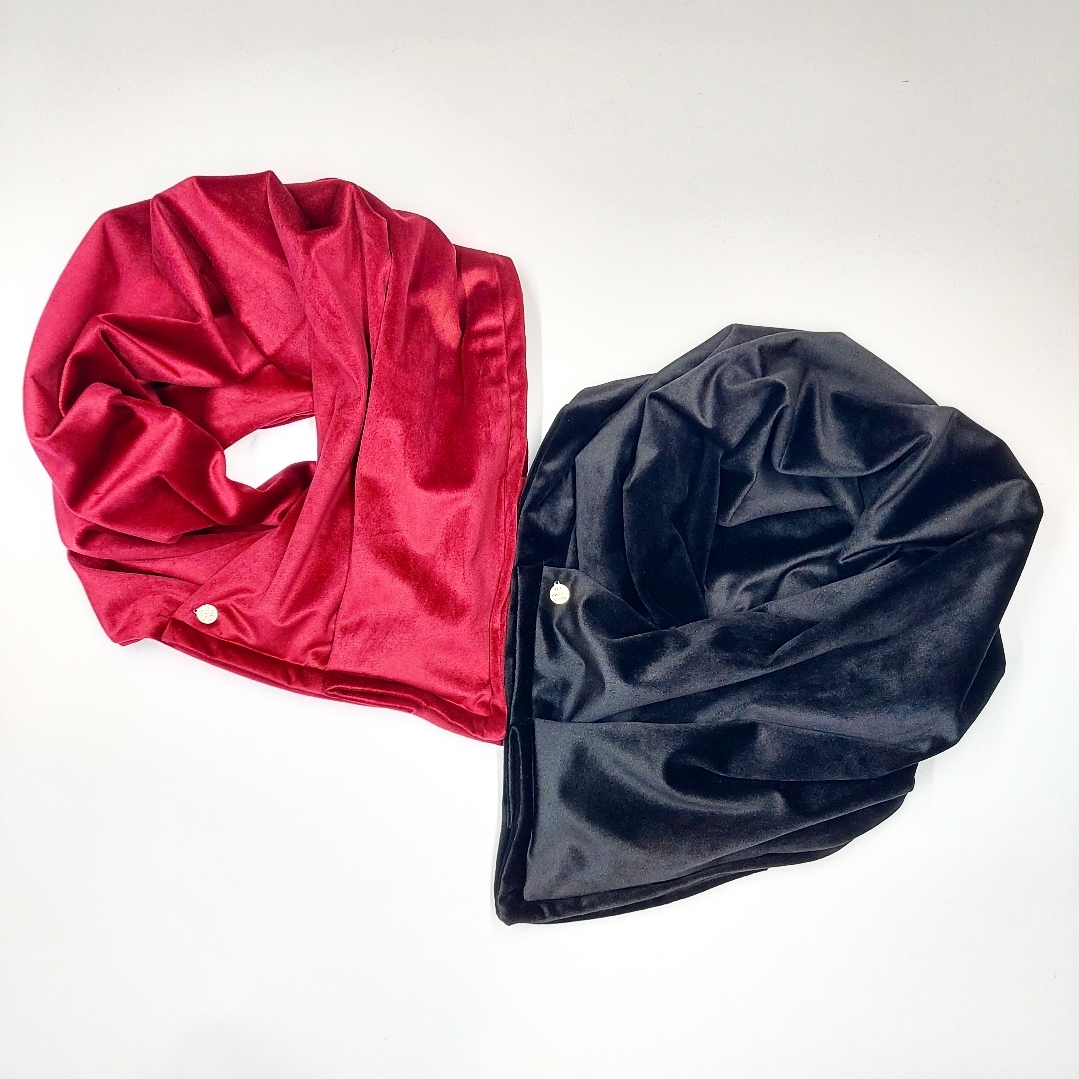 What other products have you brought to market for 2020, can you share them here?
I started with my core range of Pocket Scarfs, made from fleece, corduroy and velvet. 2020 saw the addition of a seasonal range to cater for fashions and trends. I have now released 'The Artistry Collection' this is a collection of scarves from very limited fabric runs and sometimes one offs, once they're gone they're gone! Some have been very elaborate, some harbouring inspirations from literature, history and much more. They are as exciting to create as they are to wear.
Where can your products be purchased?
At present my Scarfs can be purchased through my website www.thepocketscarf.co.uk, The London Artisan online shop www.thelondonartisan.com and through www.creoate.com, a site dedicated to wholesale to retail customers. Also sales can be made through my Instagram and Facebook social media.