THE ENGLISH PEWTER COMPANY - 2021 GOTY ENTRANTS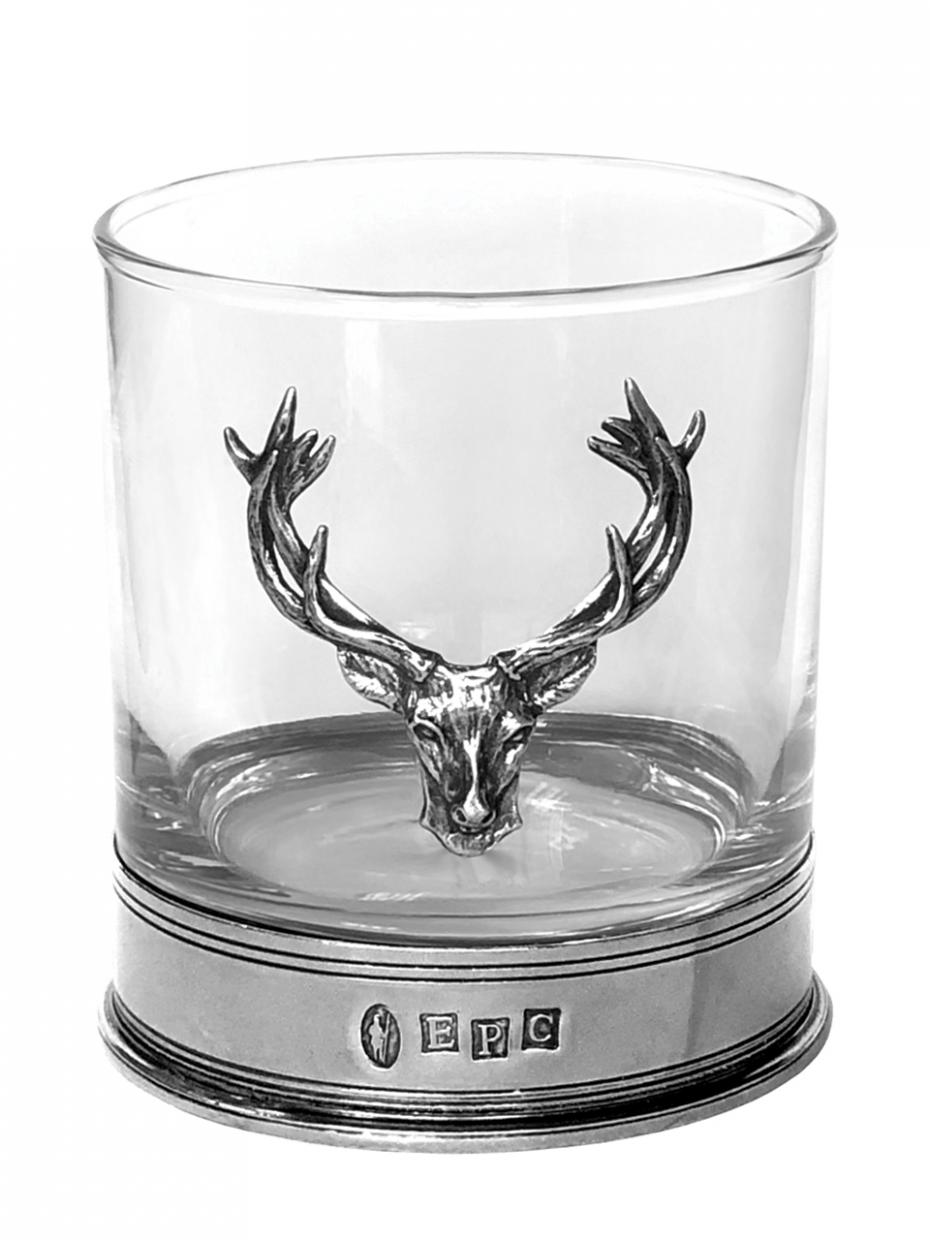 Product Description
UK manufacturers of luxury pewter giftware. With a product range of over 1000 items, we cover a large spectrum of the giftware market. From traditional items like hip flasks and tankards to exciting new combinations, using wood, glass and pewter to produce unique gifts in a variety of themes and collections.

What can you tell us about your entered products?
We have some exciting new lines that we hope will appeal to the many quality retailers, both independent and chain, across the UK. We have a range of licensed products for The Open golf tournament, which will gain much attention across the world as we head to the 150th tournament to be held in St Andrews in 2022.

There is also a fabulous collection of luxury wooden watch cases and jewellery boxes that will launch in 2021 and of particular interest will be our ability to personalise these with inlaid pewter.

We also have our Monogram Collection which has been expanded in 2021 following on from the success in 2020. This will see the addition of personalised gin, wine and champagne glasses added to the range.

Entered into the Gift Of All Time category is our fabulous 11oz Majestic Stag tumbler. A firm favourite now for over 3 years and one that continues to be our most popular line.

Finally, we have entered our 6oz pewter hip flask complete with leather pouch into the International category as this has helped significantly in our expansions overseas. A quality, UK made product, that stands out from the crowd, it has helped our brand gain a reputation for quality across the world. So much so that in February 2020 we were awarded Export Champion status by the Department For International Trade in recognition of our export achievements.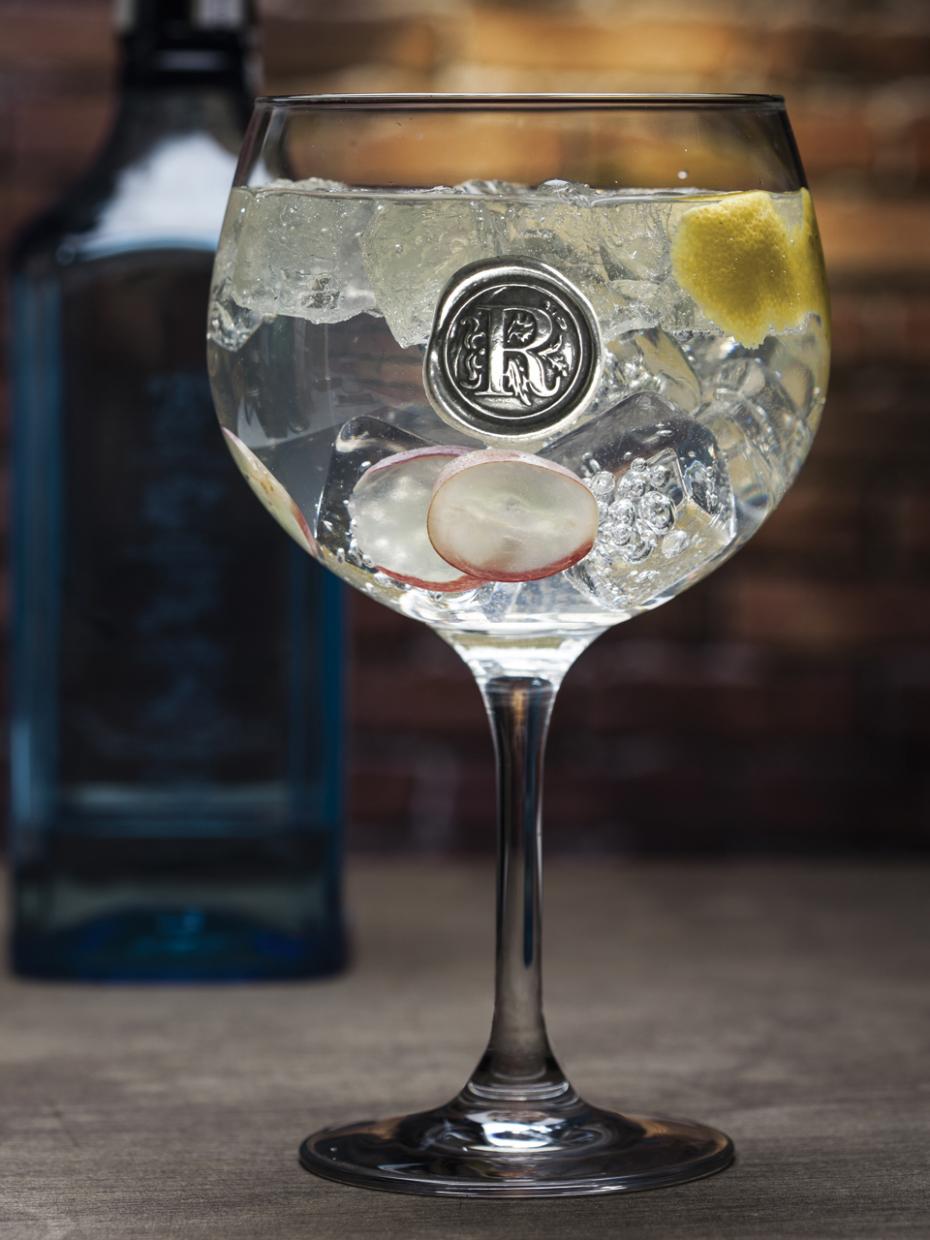 Why did you choose to enter Gift of the Year 2021 and has the competition helped boost your brand in the past?
We last entered the competition in 2019 where two of our products were shortlisted for GOTY in their particular categories. We weren't lucky enough to be one of the winners, but even so, to be shortlisted was recognition of the hard work we put into designing and manufacturing new products every year. We did, and still do, use this as a marketing tool in promoting those products.

For 2021, we hope our offerings of unique, UK made products will take us that one step further.

Has your business been affected by Covid-19?
Unfortunately, like nearly all businesses involved in the retail sector, we have been hit hard by the pandemic. Our business mainly supplies to retailers of all sizes up and down the country, and as these were forced to close, the impact was very sudden. Although there has been a steady increase since April/May, it is still a long way short of last years levels.

We have noticed some of the worst affected areas are those with a strong reliance on international visitors, places such as Edinburgh and London.

Planning ahead is one the most difficult things facing most businesses right now as the situation can, and does, change so quickly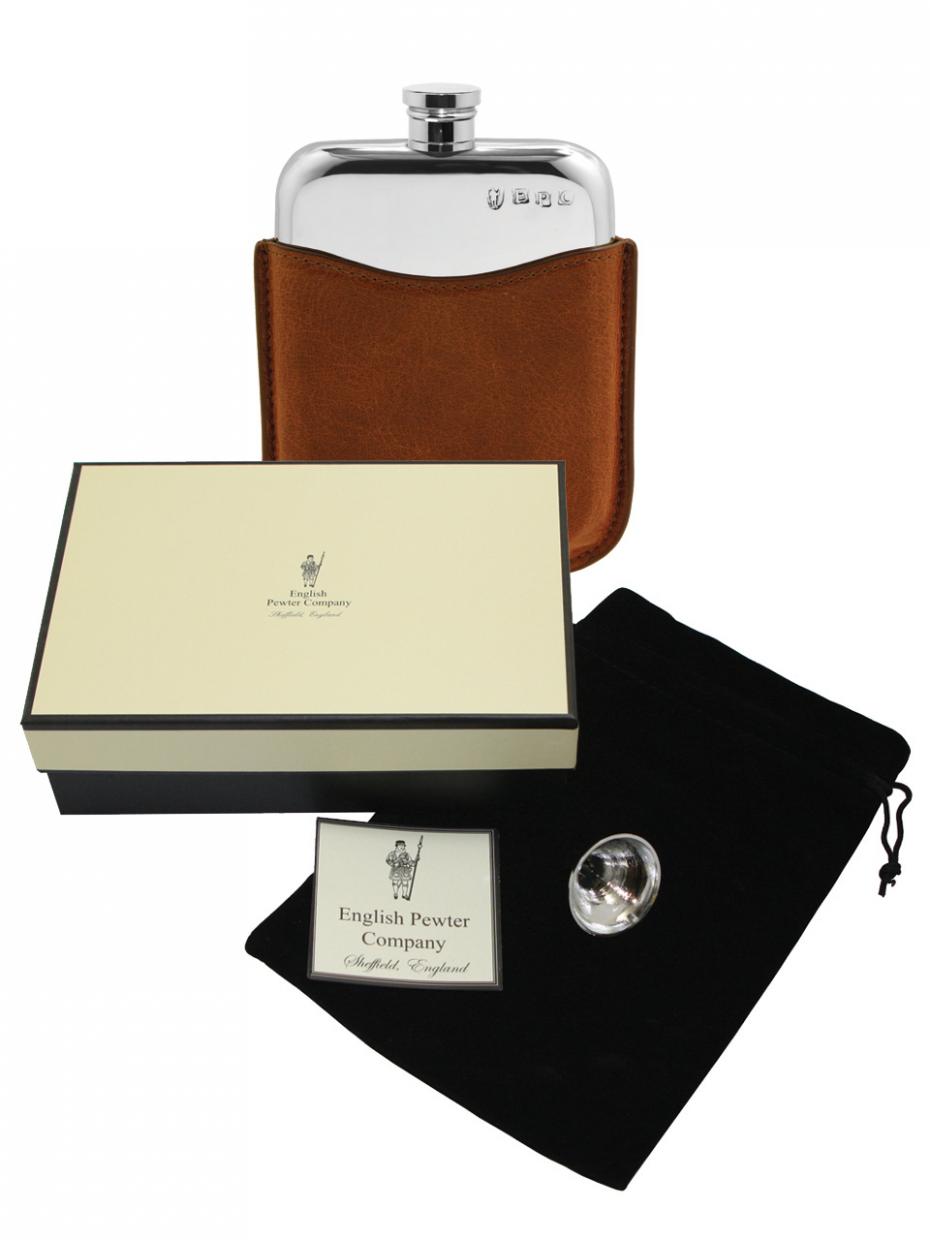 What changes have you made as a result? Unfortunately, we had to make redundancies to reflect the new levels of demand. We are a small family business, with a fantastic team around us, so it was a really tough decision to have to make, but one that was essential given the circumstances.

What other products have you brought to market for 2020, can you share them here?
No other new products.
Where can your products be purchased? Our products can be purchased from a vast range of independents including Gift Shops, Jewellers and Specialist Stores.
We also supply to John Lewis, Next, Selfridges, Fortnum & Mason