THE BOTTLED BAKING CO - 2021 GOTY ENTRANTS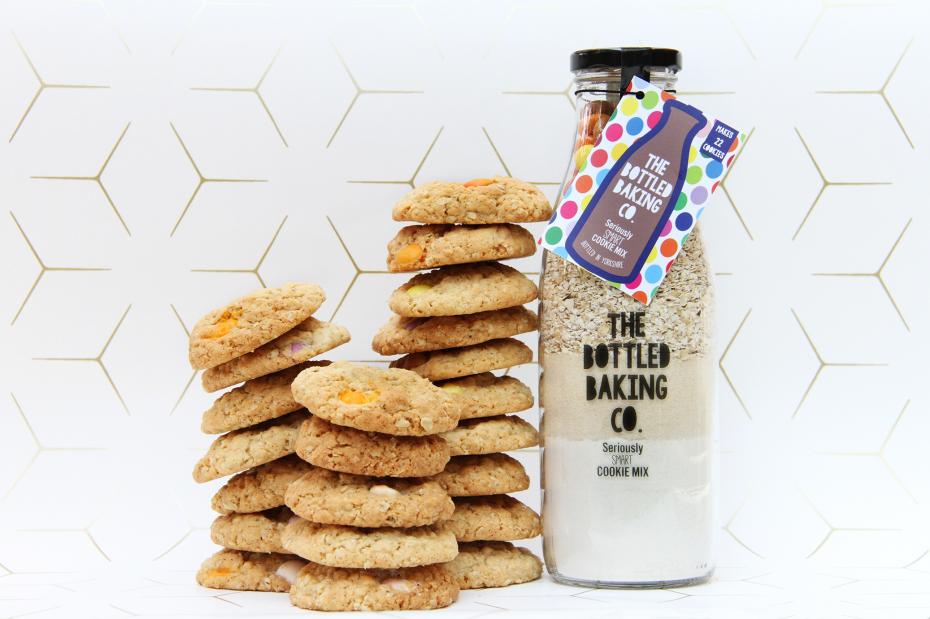 Product Description
We create a delicious and beautiful looking range of cake, cookie and brownie baking mixes all contained in reusable glass bottles.

Tell us about your business
I originally started the Bottled Baking Co as a way to simplify baking with my son whilst adding some fun and excitement for a 2-year-old (ok and me) by having to shake a mixture out of a bottle. We have quickly grown into our BRC rated facility where we now produce a core range of 6 flavours all year round as well as seasonal varieties for Winter and Spring.
What can you tell us about your entered products?
We've entered our favourite and best selling baking mixes into the competition.
Our Seriously Smart Cookie mix is our top seller year on year, families of all ages love it!
Our gingerbread brownie mix is brand new for 2020, but has already won a Great Taste award and we've sold more than double the number of these than we expected to sell all year, and we're not even close to Christmas yet!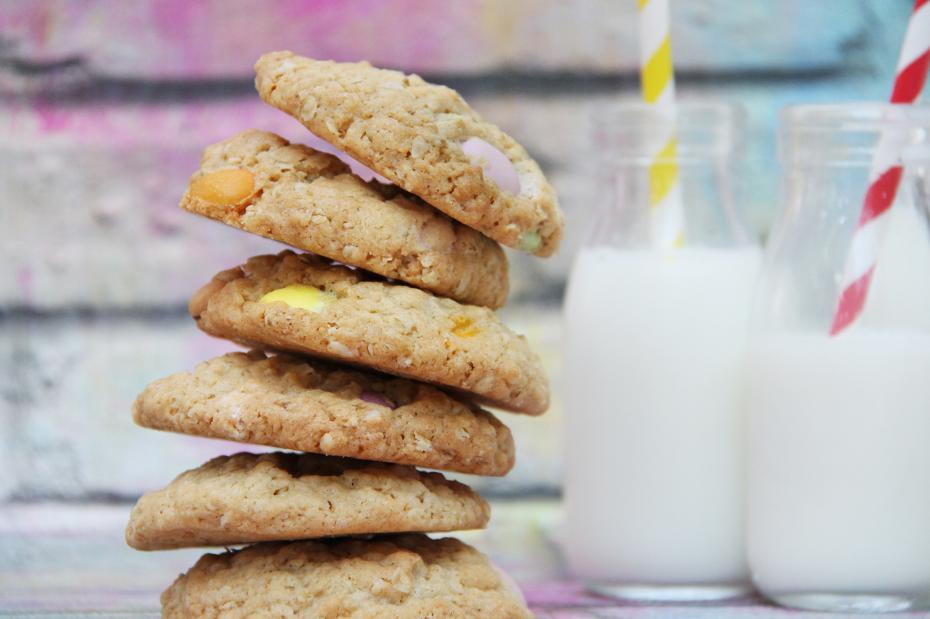 Why did you choose to enter Gift of the Year 2021 and has the competition helped boost your brand in the past?
We've seen friends win Gift of the Year awards in previous years and though that this would be a fantastic opportunity to showcase the value in our products as a gift item. The 2021 competition is our first year for entry.

Has your business been affected by Covid-19?
Our business initially was affected by a drop in wholesale orders.. but then our online orders took off and we were selling more via our website than we did at Christmas time.
Since then as retailers have reopened, it's been non-stop for us. So we have been positively affected in an astounding way. We have totally sold out of stock and our lead time for orders is currently 3 weeks vs the usual same week delivery lead time.

What changes have you made as a result?
We've gone from having one person packing our products to a team of 5 since lockdown began. We've made it a COVID secure area of working to support the extra bodies.
Despite us scaling up quickly, we are not making the products fast enough and are looking at expanding the area to be able to bring more people on board.
We've introduced a new website, built on Shopify to enable us to handle online orders more effectively and to allow our wholesale customers to order online rather than email orders through to us.

What other products have you brought to market for 2020, can you share them here?
This year we have launched three new products.
Our Extravagant Gingerbread Brownie mix is our stand out favourite mix. It's been really well received.
We've also created two exclusive flavours for Webbs Garden Centres. They are our Scrumptious Jelly Bean Cookie Mix (using naturally coloured and flavoured jelly beans) and our Delectable Cranberry & White Chocolate Cake Mix.

Where can your products be purchased?
Our products are mainly stocked in Farm Shops, Deli's, Garden Centres, Gift Shops and at leisure attractions nationwide.
They are available directly from us or from Springvale Foods and Cress Co.