THE BIRMINGHAM BALTI BOWL COMPANY - 2021 GOTY ENTRANTS
Product Description Made in Birmingham using traditional methods we produce high quality thin pressed steel Balti bowls, in the same way as the original bowls that gave birth to this iconic dish.
The perfect bowl to cook up a home curry and the ideal gift for curry lovers and home chefs.
Fabricated from carbon steel our bowls are a non toxic and healthy alternative to stainless steel and Teflon pans.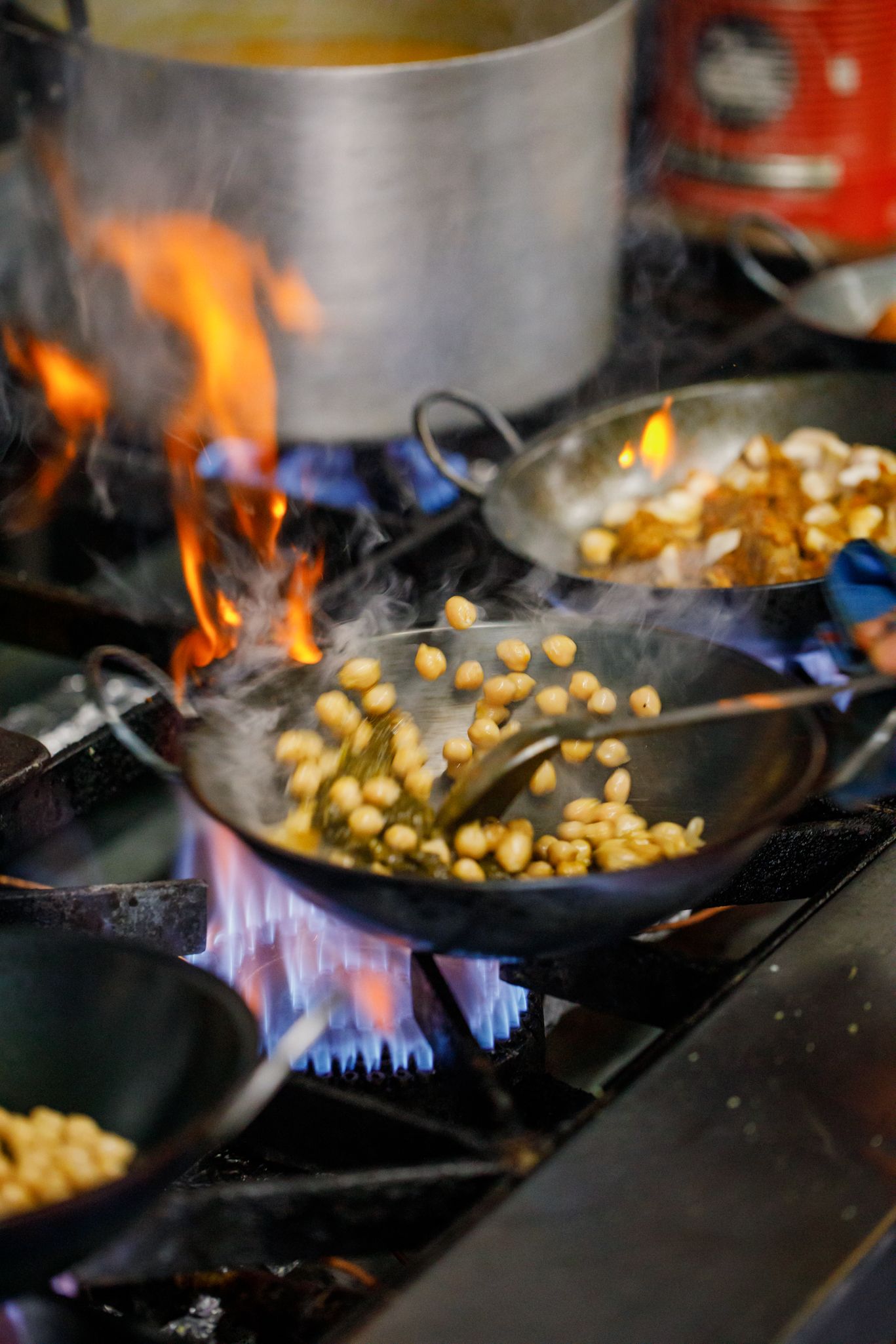 Tell us about your business
Celebrating Birmingham's unique curry history, our Authentic pressed steel balti bowls, began as a heritage project to bring the manufacturing of these unique bowls back to Birmingham. Designed in Birmingham's Jewellery Quarter and made in Birmingham using traditional techniques and hand finished, our bowls make a unique gift for curry lovers and home chefs alike.
What can you tell us about your entered products? Our Balti bowls show British Craftmanship at its best and celebrate a unique part of Britain's culinary history.
They are loved by curry fans and celebrity curry cooks and writers for creating an authentic Birmingham Balti.
Why did you choose to enter Gift of the Year 2021 and has the competition helped boost your brand in the past?
The competition is a brilliant showcase of new products that make great gifts. To be associated with it demonstrates our belief in the quality of our product and gives our customers confidence we care and are proactive about our brand.
Has your business been affected by Covid-19?
Yes! In positive and negative ways. Demand increased over 30% but ensuring we could meet it with our manufacturers effected also was the biggest challenge.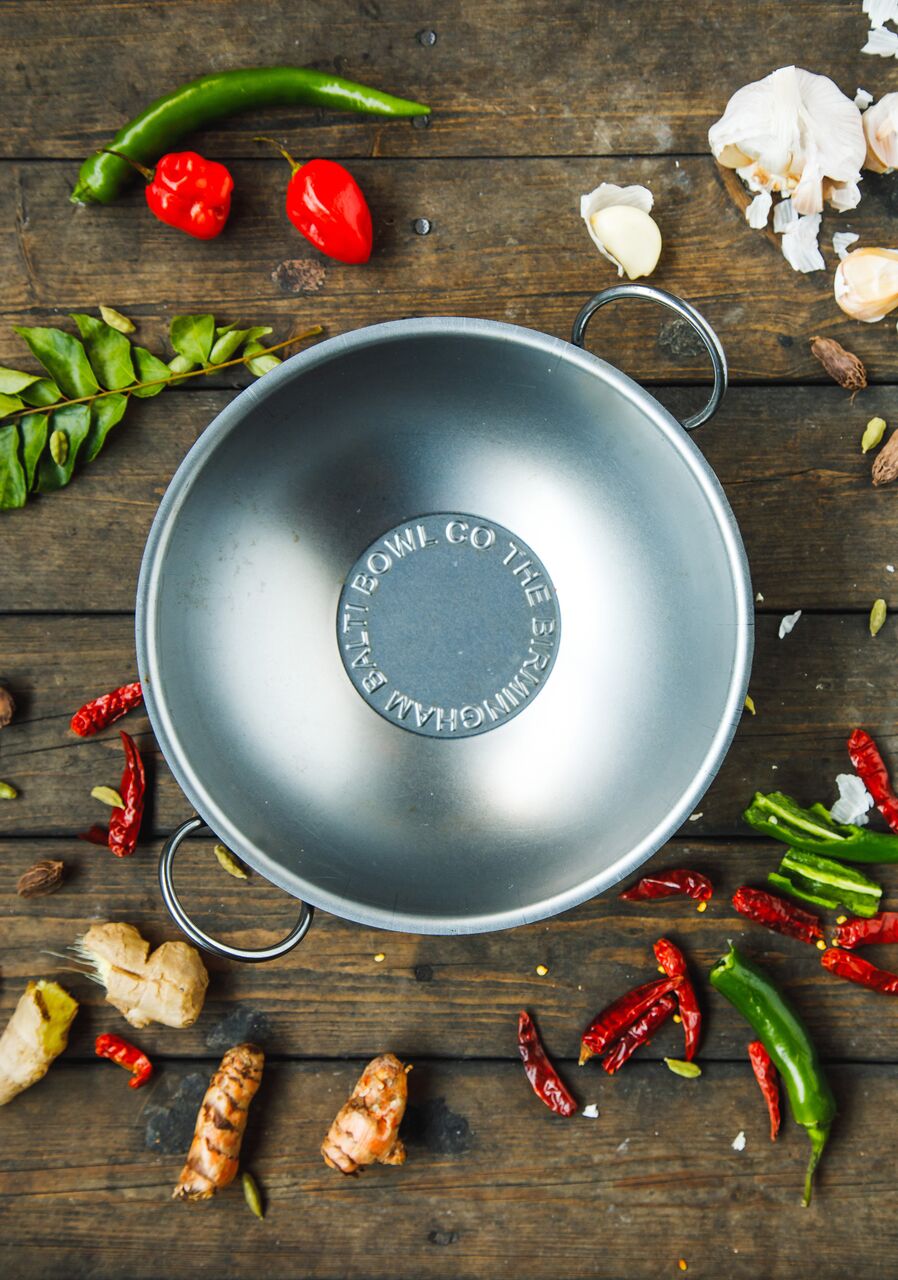 What changes have you made as a result?
The increased demand and interest has been unexpected and due mainly to people spending more time at home wanting to discover curry culture. Our suppliers have been effected due to the pandemic from time to time so we've increased our personal customer care to ensure customers are up to date with any delays. If a product is out of stock personalised gift vouchers were also offered.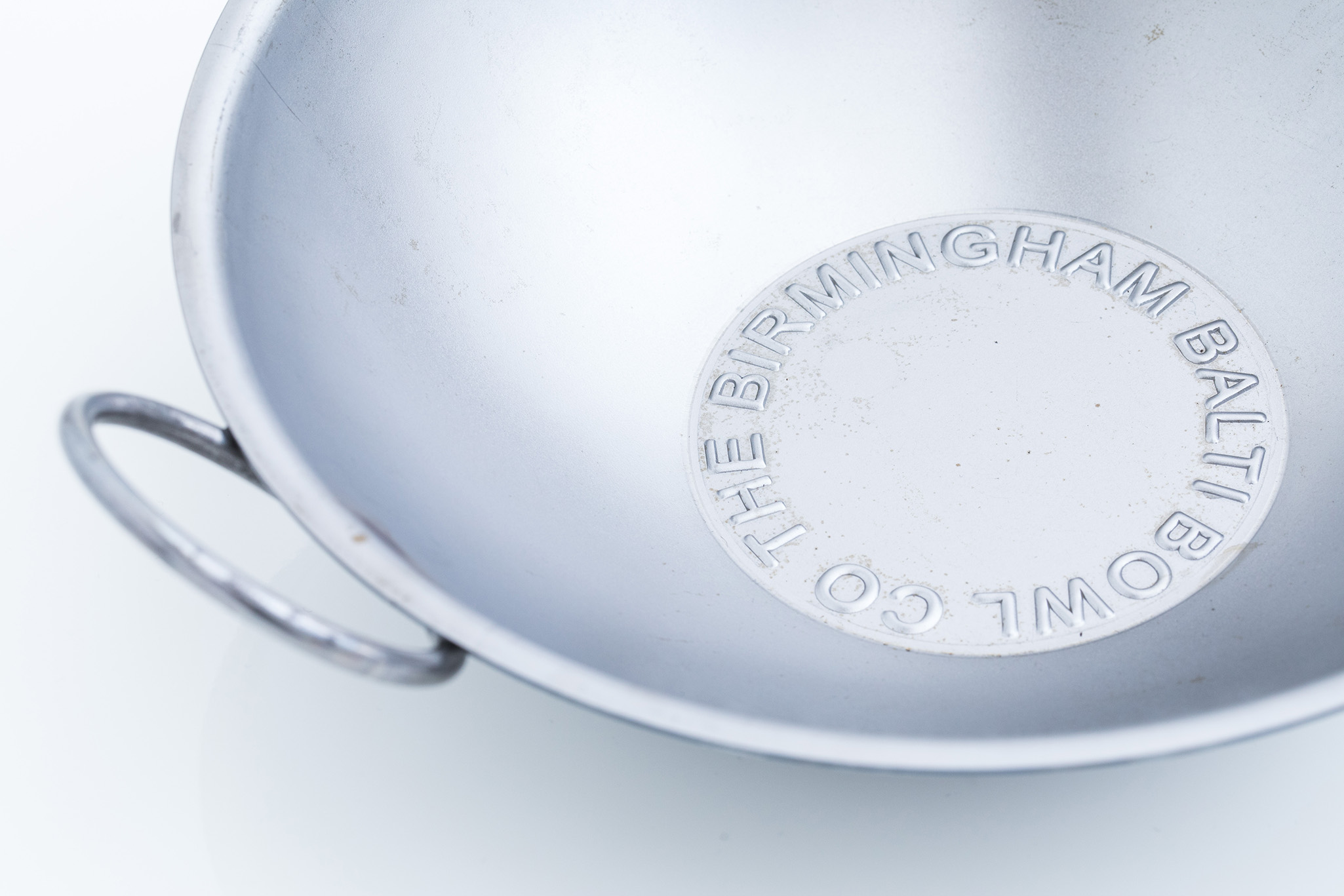 What other products have you brought to market for 2020, can you share them here?
A brand new 'Balti Beginnings' spice trio, which draws upon this unique part of British curry heritage and is designed to be the perfect compliment to our bowls.
Where can your products be purchased?
We sell directly via our website as well as via the Hari Ghotras and Britlocker Websites.