SHEILA KERR - 2021 GOTY ENTRANT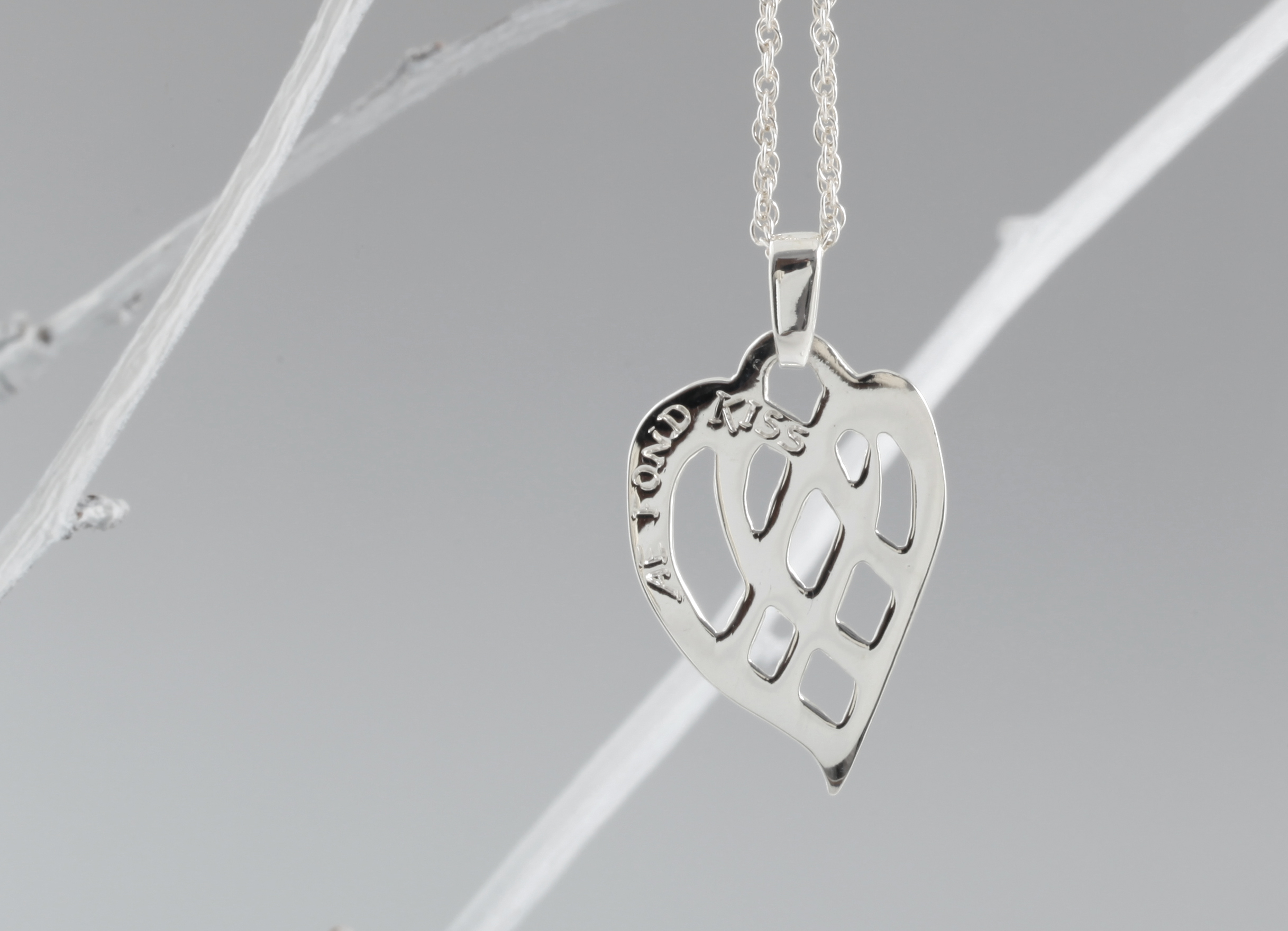 Product Description
The Ae Fond Kiss Collection was inspired by Robert Burns poem/song of the same name. This collection has stood the test of time since its inception in 2014. It originally sold through the Robert Burns Birthplace Museum, Alloway, Scotland. The collection was also available to buy via the Turnberry Hotel, Ayrshire and the National Galleries shop, Edinburgh.

Tell us about your business
Sheila Kerr, a former lecturer in business management, set up Sheila Kerr Jewellery in 2008. In 2012 Sheila went full time in her business and the business was incorporated in 2014. Sheila is a designer/goldsmith and trained at her local college. Sheila works from her harbourside studio in Irvine, Scotland. Sheila has designed and produced a number of collections.

What can you tell us about your entered products?
The 'Ae Fond Kiss' was one of Sheila's first collections and has proven to be a best seller. Pieces from the collection have been bought for Wedding Anniversary gifts, Birthday gifts, Leaving gifts. The collection has sold worldwide.
The Tree of Hope Collection is due to be launched on 1 November, 2020. The collection comprises a pendant, drop earrings, charm bracelet, small pendant. The collection was inspired by the oak tree and the association with strength, longevity and rebirth. An information card is included with an inset card.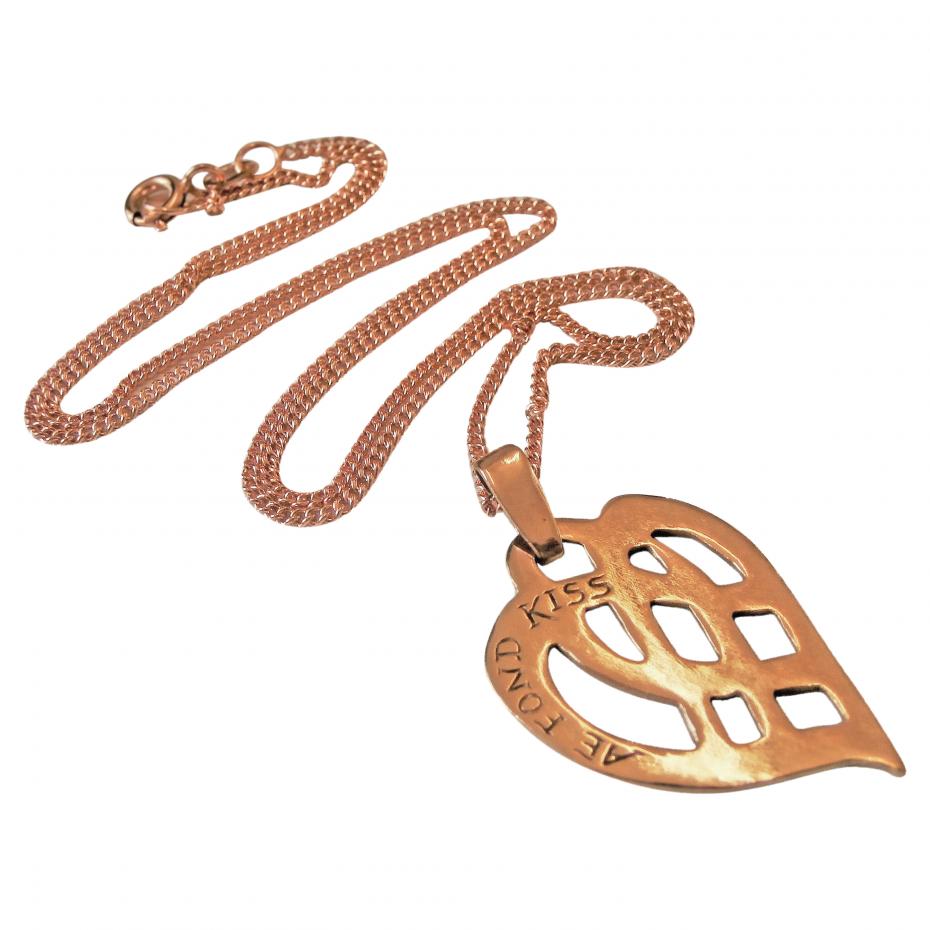 Why did you choose to enter Gift of the Year 2021 and has the competition helped boost your brand in the past?
I have entered the Gift of the Year in 2018 and 2019. Both years my products have been shortlisted. I love the competition and so do my customers and outlets. It is the stamp of approval on my product ranges and adds value and a good reputation for quality.

Has your business been affected by Covid-19?
At the start of lockdown (23 March, 2020) my business was thriving. I had my best year in 2019 with my year end accounts (December 2019) showing a 200% increase in turnover. I had 2 months of orders/commissions so I knew I could survive for a time. I had no new income for the month of March and I was not eligible for Government support so I had to think fast.

What changes have you made as a result?
I decided to create a Facebook media campaign - 21 pairs of earrings in 21 days for £21. First-person would buy the earrings for the reduced price. This proved highly successful and resulted in further sales and commissions. I then set up a VIP group on Facebook and also VIP via email. This has also proved to be successful.

What other products have you brought to market for 2020, can you share them here?
I created a number of commissions as well as my first 'lockdown Skype meeting with a couple planning their wedding. I secured the commission for the two wedding rings!
I also created another new collection soon to be launched in both sterling silver and gold.
Where can your products be purchased? Via my website www.sheilakerrjewellery.com

My studio - by appointment
Courtyard Studios, 128 Hatbour Street, Irvine KA12 8PZ