SHEEPERS - 2021 GOTY ENTRANT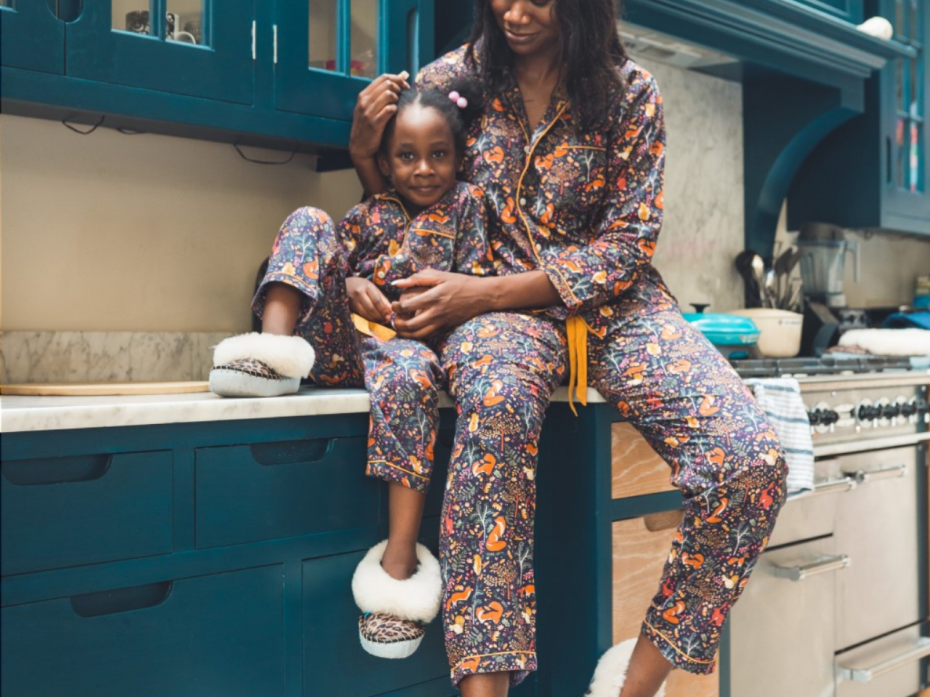 Product Description
Nicola believes in handmade products of the highest quality. Sheepers products are handmade by traditional Polish artisans and feature a traditional design that has passed through generations of the Skowronek family.
Today, in line with Sheepers philosophy, Nicola is ensuring high quality sheepskin products are made available both nationally and internationally.

Tell us about your business
Handmade beautiful products designed in London but made in Poland.
What can you tell us about your entered products? Cosy, super warm and lockdown essential 2.0!
Why did you choose to enter Gift of the Year 2021 and has the competition helped boost your brand in the past? We really believe our brand is the perfect gift. We have stepped up the gifting experience by offering beautifully hand pressed foiled boxes to add that gifting touch. Packaging is really important so we feel it must all compliment itself.

Has your business been affected by Covid-19?
Yes, we have had to reduce the amount of staff in - also social distance is key so we need to also watch out for that so we do not pass each others zones. We also had a huge impact on the rose gold thread - we couldn't get any in due to the virus so we are low in stock on those if not already sold out!

What changes have you made as a result?
We created zones, opened up a new building which we are moving into which means we can work in larger rooms :)
The thread we just have to wait :(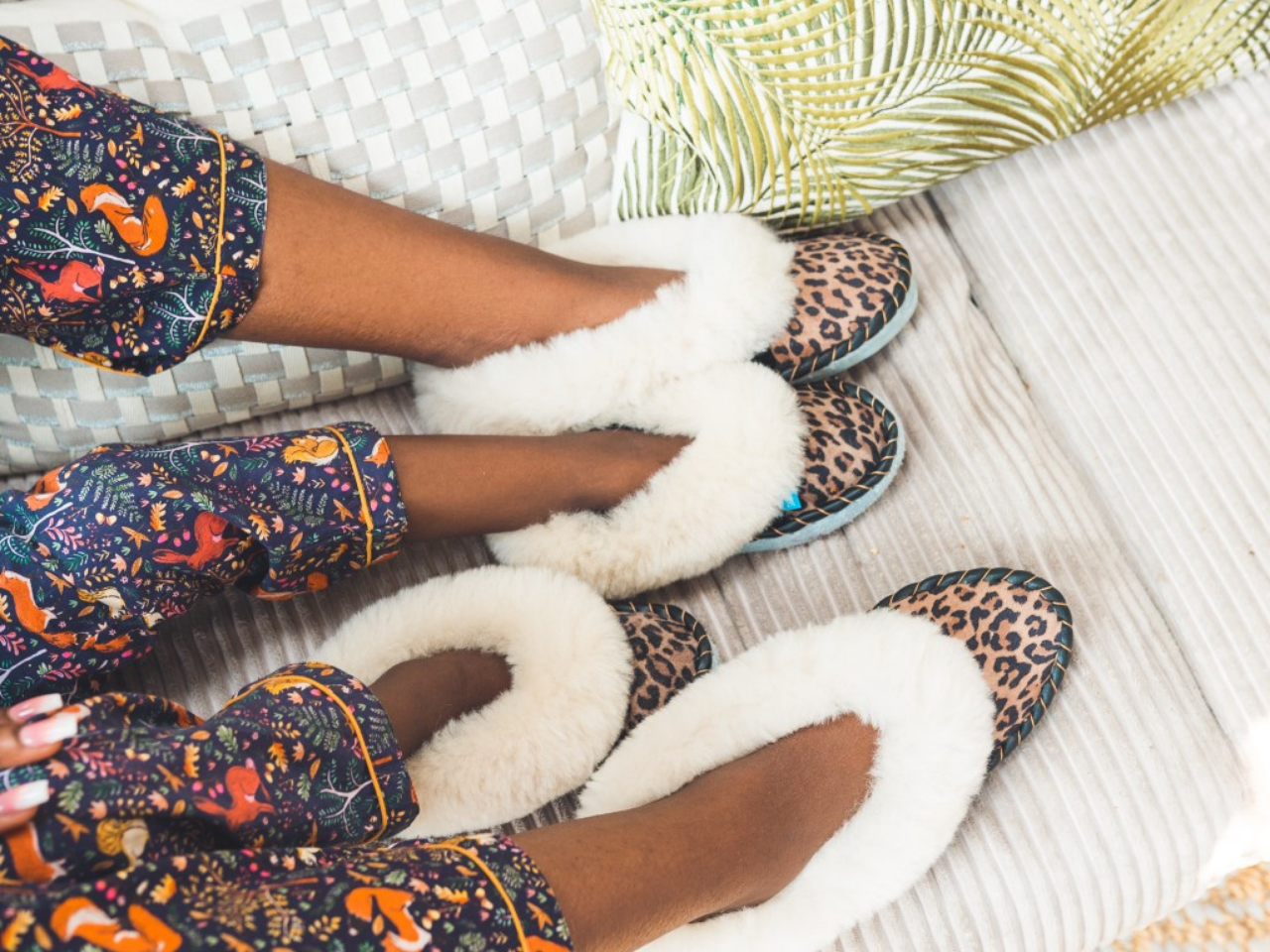 What other products have you brought to market for 2020, can you share them here?
We are launching sleep eye masks to match our pyjamas and also a new black long sleeve pyjama which is the version of the classic short sleeve black.

Where can your products be purchased? On our website. We are however opening a small showroom in the new year - Covid-19 permitting of course!