SCENTIMENT GIFTS LTD - 2021 GOTY ENTRANTS
Product Description A select range of Sentiment, Inspirational and Friendship candles. Presented in either a neat counter display of on a floor stand retailing at £10.00 this is a perfect gift. Designed in the UK the candle being a soy wax blend with Bamboo Lids is on trend on the Eco front and priced to be impulsive.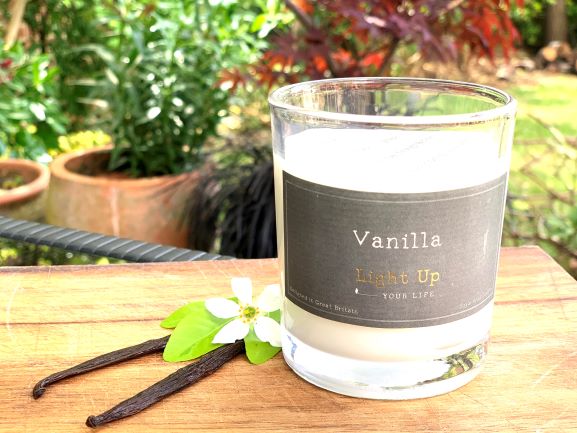 Tell us about your business
A young newly formed business we are targeting a strong market of Sentiment, we are aiming to introduce product that is familiar, yet different. Light up Your Life is our first range and judging by sales its a great starting point. We have supported Light Up with our "Salut" glassware and will follow this in the new year with a new concept of reed diffusers. Our business is headed by 2 peop
What can you tell us about your entered products?
Light Up Your Life.
An on trend Eco Friendly range of Candle Fragrances that can be matched to the lid of your choice. Retailing at just £10 for a Candle and a lid - this is a perfect impulse gift. One of our customers with 5 shops says we were No 8 supplier in December :)
Why did you choose to enter Gift of the Year 2021 and has the competition helped boost your brand in the past?
Why did we chose to enter - I have been in the gift trade for over 30 years and should we progress the association of the competition with the product is immense. As this is our first entry - its yet to prove successful but I have no doubt it will.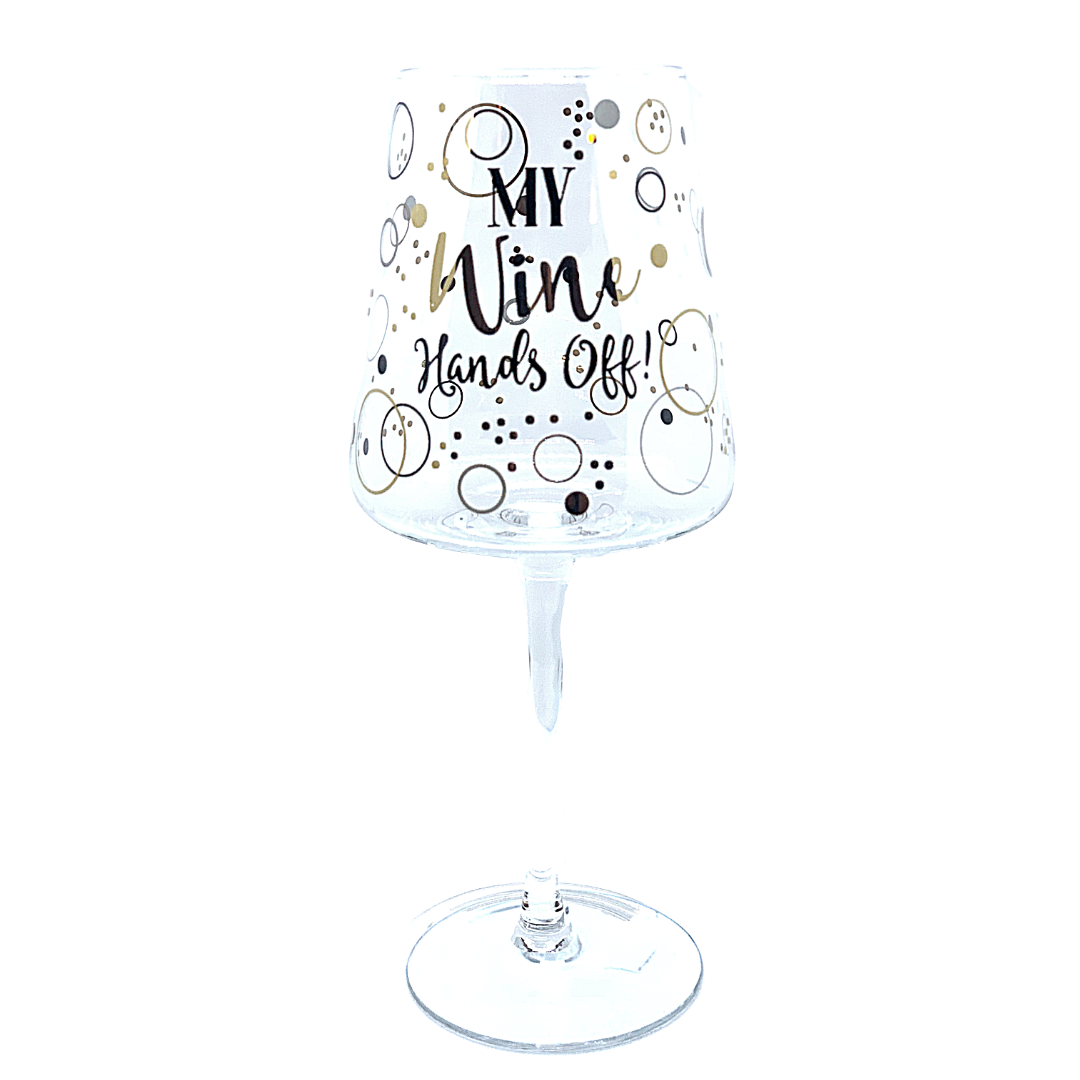 Has your business been affected by Covid-19?
Absolutely we have been affected. We incorporated the company in January this year - our initial order was held in China because of the outbreak and when the product arrived, our stores were closed. Our first invoicing in anger was in July this year. We all have been affected in November and we will be again in the New Year.
What changes have you made as a result?
We have approached some online retailers and are progressing here steadily here. Our main focus was to trade with High Street retail first. 2021 will see us target more online retail - but not through Amazon or eBay.
What other products have you brought to market for 2020, can you share them here?
We have introduced Salut Glassware into our range this year. Salut is a lovely selection of 12 Wine and 6 Beer glasses mainly targeting Age Birthday. We also added a few sentimental Wine glasses to test the market. All the glasses are hand blown, individually presented in a gift box and retail under £15.
Where can your products be purchased? Independent retail - High Street Card and Gift Shops as well as a number of Garden Centres.