SAMANTHA LOIS ILLUSTRATIONS - 2021 GOTY ENTRANTS
Product Description Samantha Lois Illustrations is devoted to the design and manufacturing of luxury home accessories featuring hand poured epoxy resin art work. All of my products are as functional as they are statement pieces for your home or to gift to friends and loved ones. My rustic bowls are the perfect combination of hand carved and beautifully grained olive wood contrasting with the luxury marble like resin.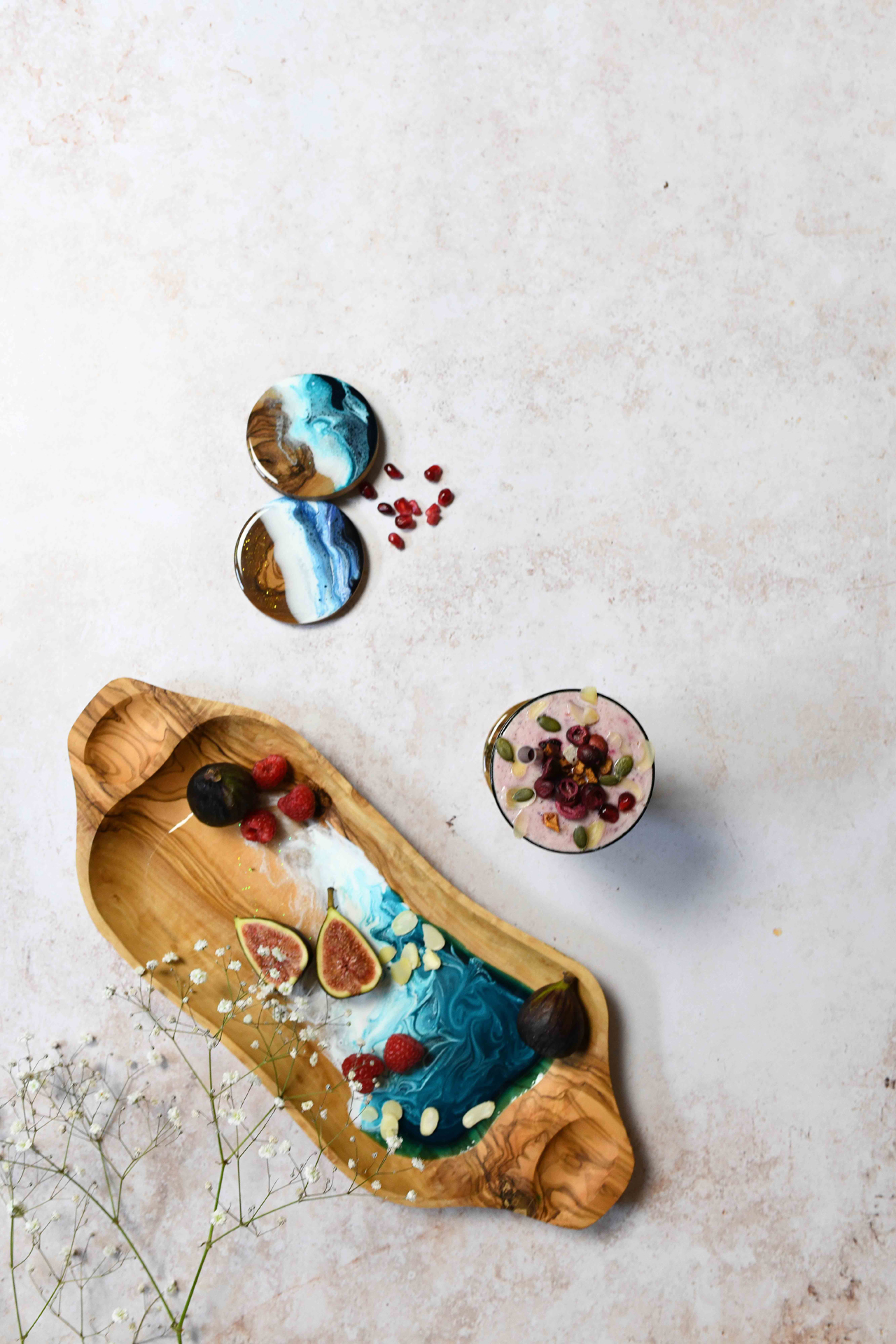 Tell us about your business
Samantha Lois Illustrations is a luxury brand specialising in the use if epoxy resin and designing and hand making unique accessories for you and your home.
What can you tell us about your entered products?
I designed my bowls to combine luxury but rustic elements. Each piece is completely unique to the next with a beautiful wooden grain showing through hand poured resin art work. My bowls are as stunning as they are useful, with them being used as table centrepieces and ornaments when not in use. They make the perfect gift for birthdays, housewarmings and Christmas!
Why did you choose to enter Gift of the Year 2021 and has the competition helped boost your brand in the past?
I feel my brand and products are the strongest they have ever been and I feel they bring something completely unique and new to the world of gifting. I would love to shine a light on them and show them as best I can to new audiences and retailers.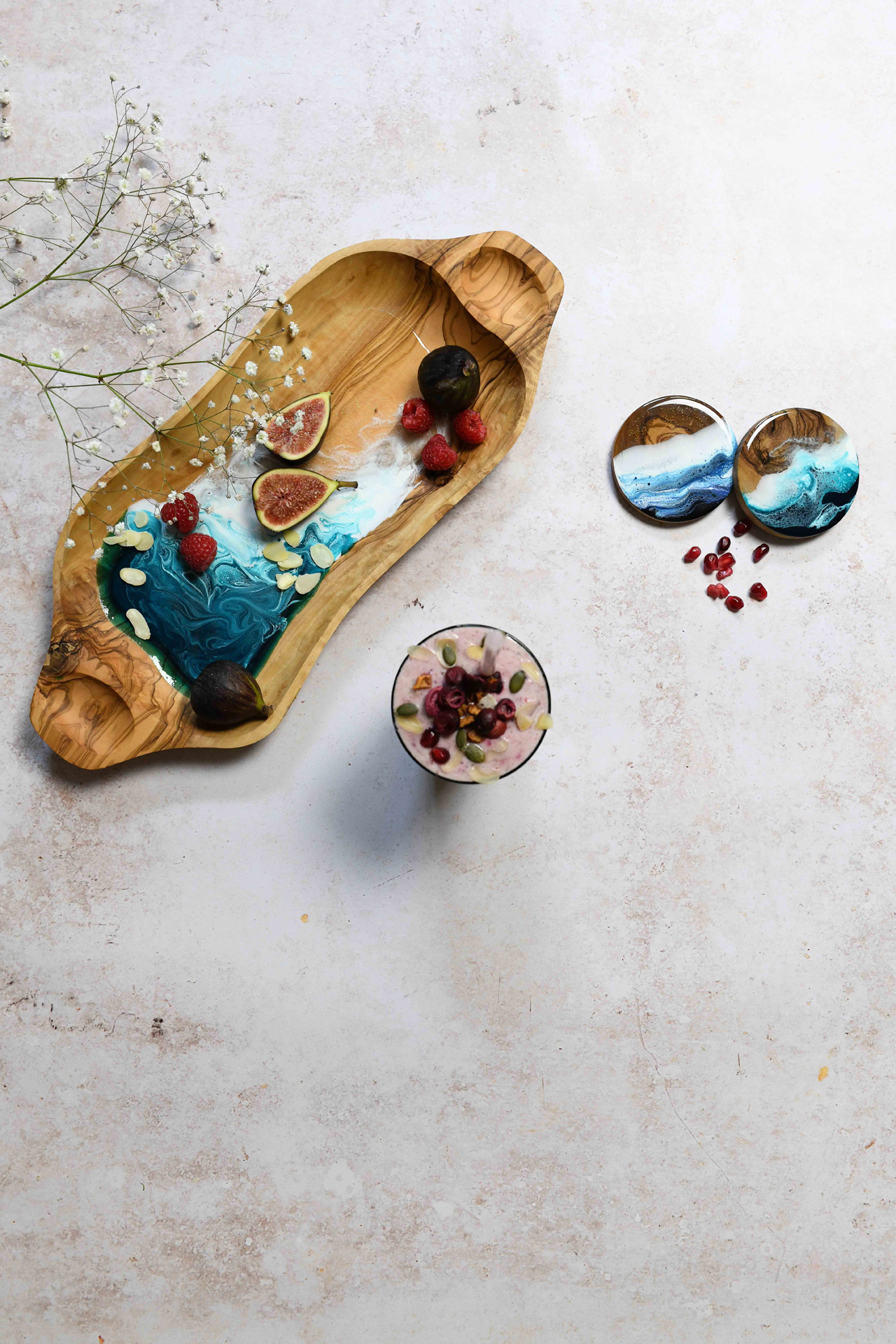 Has your business been affected by Covid-19?
With retail being forced to shut I lost all of my current retail trade which had a big impact on my business income, as well as all markets being stopped which I need to expose my brand to new customers. I had also booked into my first trade show to expand my brand which was then cancelled and essentially leaves me a year behind my business plan.
What changes have you made as a result?
I massively invested in my social media outlets and took part in many different online markets which have really helped me to continue working and making my products. I also used this time to fully invest my time into researching and experimenting with my craft to develop my techniques as much as I could using my free time to its full advantage.
What other products have you brought to market for 2020, can you share them here?
I have condensed my product ranges to the strongest collections as well as introducing brand new lines including the olive wood bowl I have entered into the gift of the year competition.
Where can your products be purchased? On my website, www.samanthalois.com and on etsy, www.etsy.com/loisillustrations