POET & PAINTER - 2021 GOTY ENTRANTS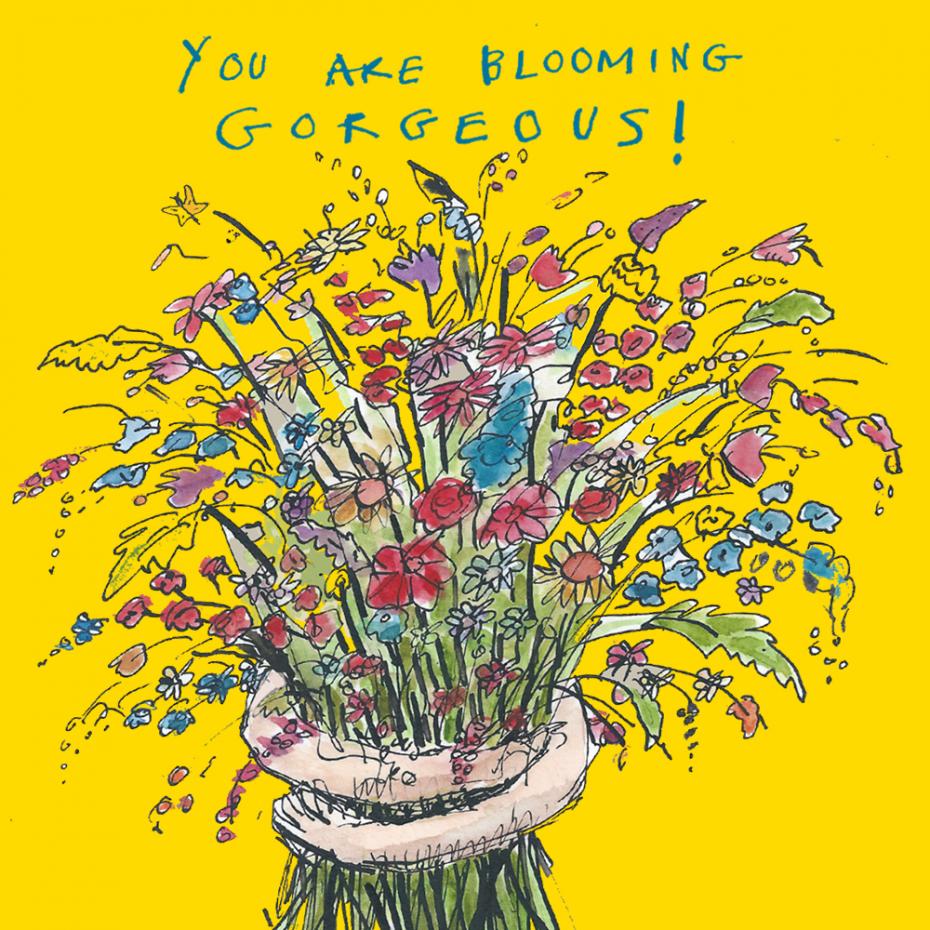 Product Description
Poet and Painter's 'Motley' Collection is our core collection of Greetings Card designs which covers an ever-changing offering of humour, wordplay and timeless illustration.
All cards are printed on high quality, matt FSC rated card, chosen for its eco-credentials and beautiful print capacity.

Tell us about your business
We are a studio based outside Bath, making greetings cards and Fine Art Prints

What can you tell us about your entered products?
Our 'Motley' Collection is our collection of funny, tender and hand-drawn designs that form the heart of what we do at Poet and Painter. The open nature of the Motley collection design means that we can approach each card as a unique work, unconfined by a particular style or palette. This gives each card it's own fully formed identity with colour that pops from the shelf. We create work which response to ongoing cultural events as well as focussing on moments in everyday life, so you will see our Motley designs ranging from Covid humour to inclusivity and the joys of being a pet parent. All designs are hand-drawn and all jokes and wordplay come from our own studio. Our humour is always warm-hearted, and our ethos is to bring originality and freshness to customers who are looking for something funny, bright, different and relatable.
All cards are printed on high quality, matt FSC rated card, chosen for its eco credentials and beautiful print capacity.

All cards are available plastic-free, with a branded eco clasp, or in a recyclable cello bag with eye-catching branded red logo.

Why did you choose to enter Gift of the Year 2021 and has the competition helped boost your brand in the past?
There is a great deal of Kudos attached to being nominated for, or winning the large Industry lead awards, such as Gift of The Year. To have your work judged by a panel of such well-respected business leaders lends a stamp of approval to your entire body work, simply by its inclusion in the selection process, particularly if shortlist status happens.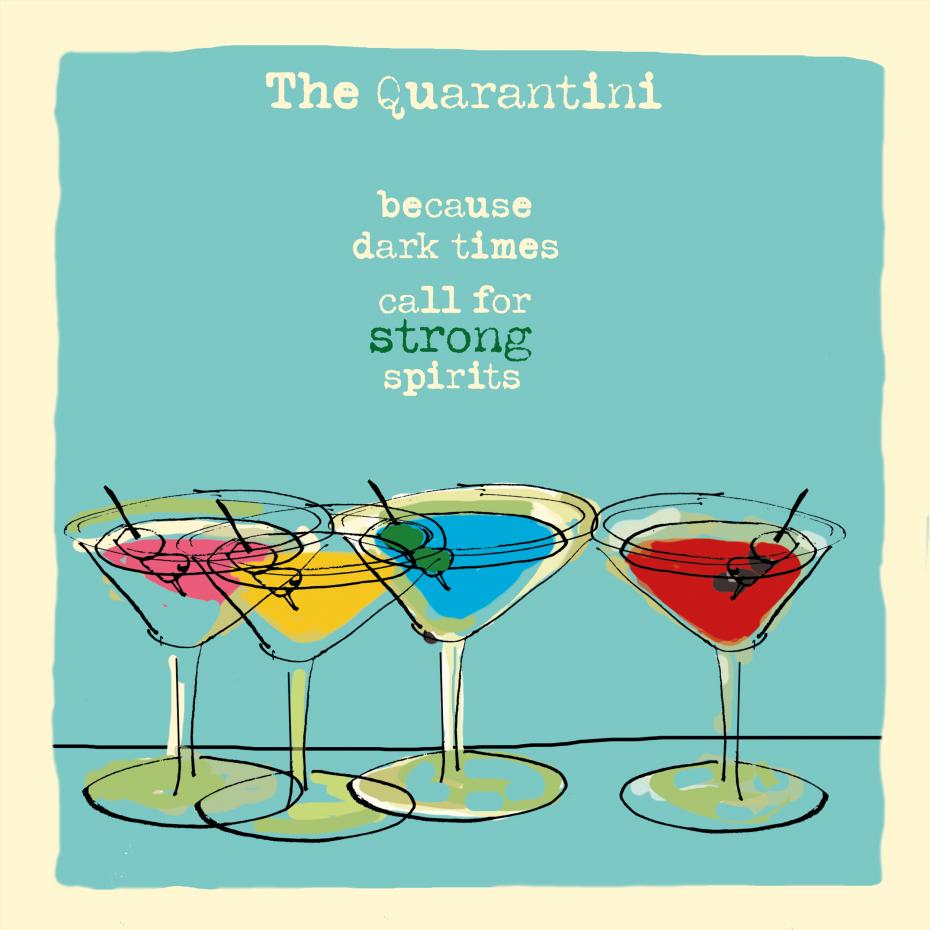 Has your business been affected by Covid-19?
Very much so. Our customers, who run shops both large and small have been very hard hit by being considered non-essential businesses, and this has made life very uncertain and economically unstable for many of them. As it has for us by default. We stand with them in solidarity and hope that we will see them all on the other side of these troubled times.

What changes have you made as a result? We have changed our website to make it more accessible to non trade customers - we think it is important to try and develop a more well rounded B2C strategy in the wake of Covid 19, to enable everybody to access cards to send to the people they love and support, but possibly cannot see during this pandemic

What other products have you brought to market for 2020, can you share them here?
We have developed a new range of gorgeous Art Prints, based on some of our best selling designs. We would be delighted to send you images of these - they will brighten anyone's wall and bring smiles to someones face daily!

Where can your products be purchased?
Our products can be purchased via our website, as well as through larger retailers such as Paperchase, Scribbler, Fenwicks and hundreds of lovely independent stores and garden centres across the UK and in the U.S.A, Australia, New Zealand and Hong Kong.