PLANT A BLOOMER - 2021 GOTY ENTRANTS
Product Description These unique cards feature different festive motifs and are perforated with holes. Using the blunt needle and gold flecked twine supplied, card giver or recipient can embroider a Star, Christmas Tree or Heart. The pattern of holes allows each design to be woven in a myriad of ways, giving the chance to use your creativity. Light shines through the translucent insert creating a magical effect!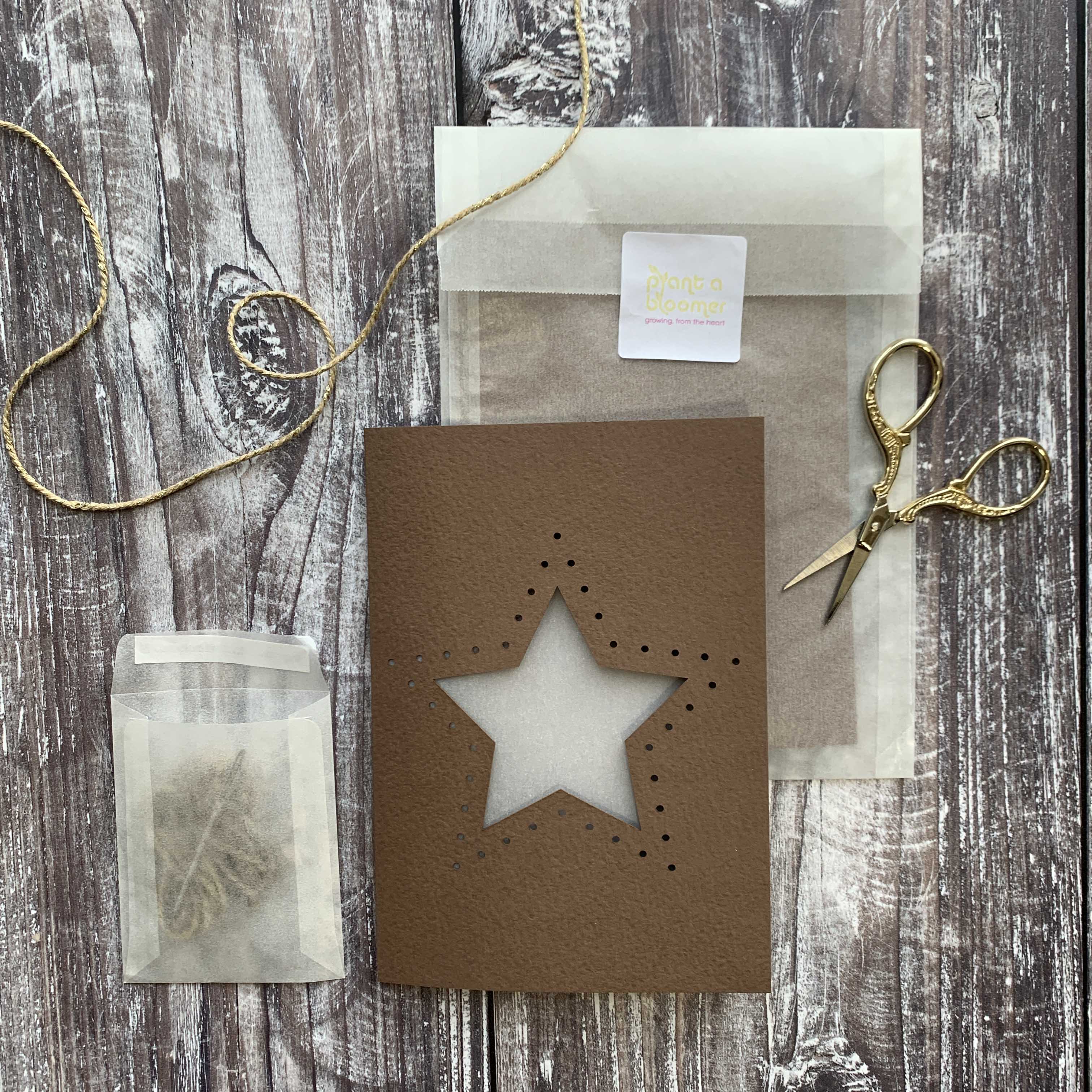 Tell us about your business
Plant a Bloomer designs unique greetings that keep giving. Grow them, embroider them, treasure them. Crafted from recycled and sustainable materials.
What can you tell us about your entered products?
Weave-Me cards came about from a desire to create a product which would facilitate creativity and craft, and could be sent to the recipient in a convenient greeting card format. The product needed to be simple to use and something that could be completed in a short period of time (weave-me cards take 20-40 minutes to weave). I personally found it very relaxing to weave the cards, and enjoyed creating different weaving patterns for each design.
Why did you choose to enter Gift of the Year 2021 and has the competition helped boost your brand in the past?
Gift of the Year are the premier gifting awards and having had my products short listed in the past gave me the confidence to enter again this year.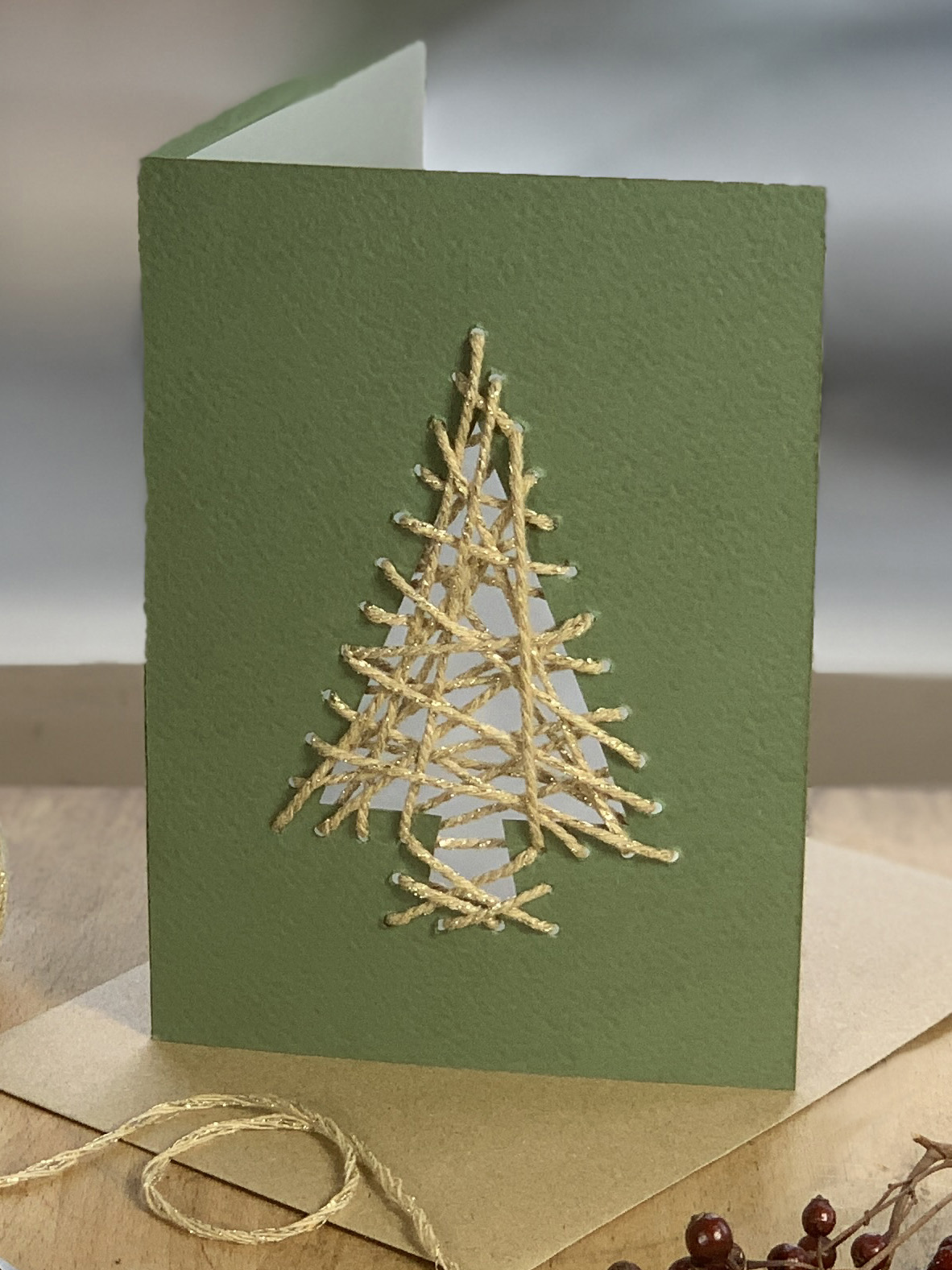 Has your business been affected by Covid-19?
Our online sales increased massively ever since lockdown in March 2020. However at the same time we struggled to get components delivered in time, and had to contend with the closure of our fulfillment centre for some weeks (our home became a temporary dispatch centre with kids helping with postage!)
What changes have you made as a result?
Self sufficiency has become more important. We now produce all our seed paper for our plantable products in-house. We also invested in equipment such as a paper cutter and hope to purchase more essential equipment in the near future, to keep the majority of our production in-house.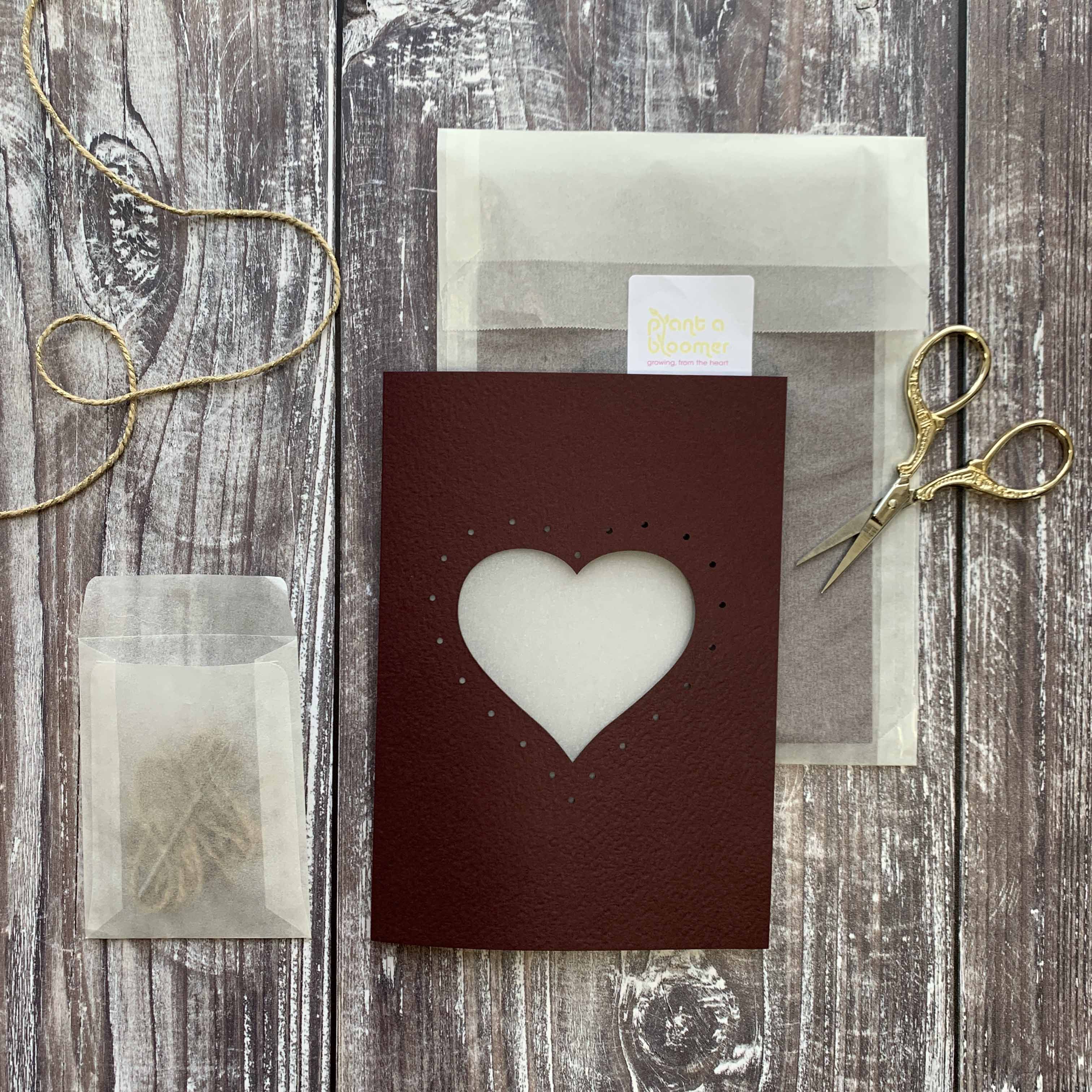 What other products have you brought to market for 2020, can you share them here?
For Christmas 2020 we launched our new Scalloped Star Plantable Christmas Decorations. Handmade from or special pink blush seed paper and embellished with gold leaf these can be hung to admire over Christmas - and afterwards planted to grow wildflowers!
Where can your products be purchased?
Online via www.plantabloomer.co.uk
We are also happy to have enquiries from trade customers.