PARKMAN GEORGE - 2021 GOTY ENTRANTS
Product Description As specialists in luxury interiors all our hand crafted, British made beds are created to order, giving you the unique opportunity to tailor your bed to match your home perfectly.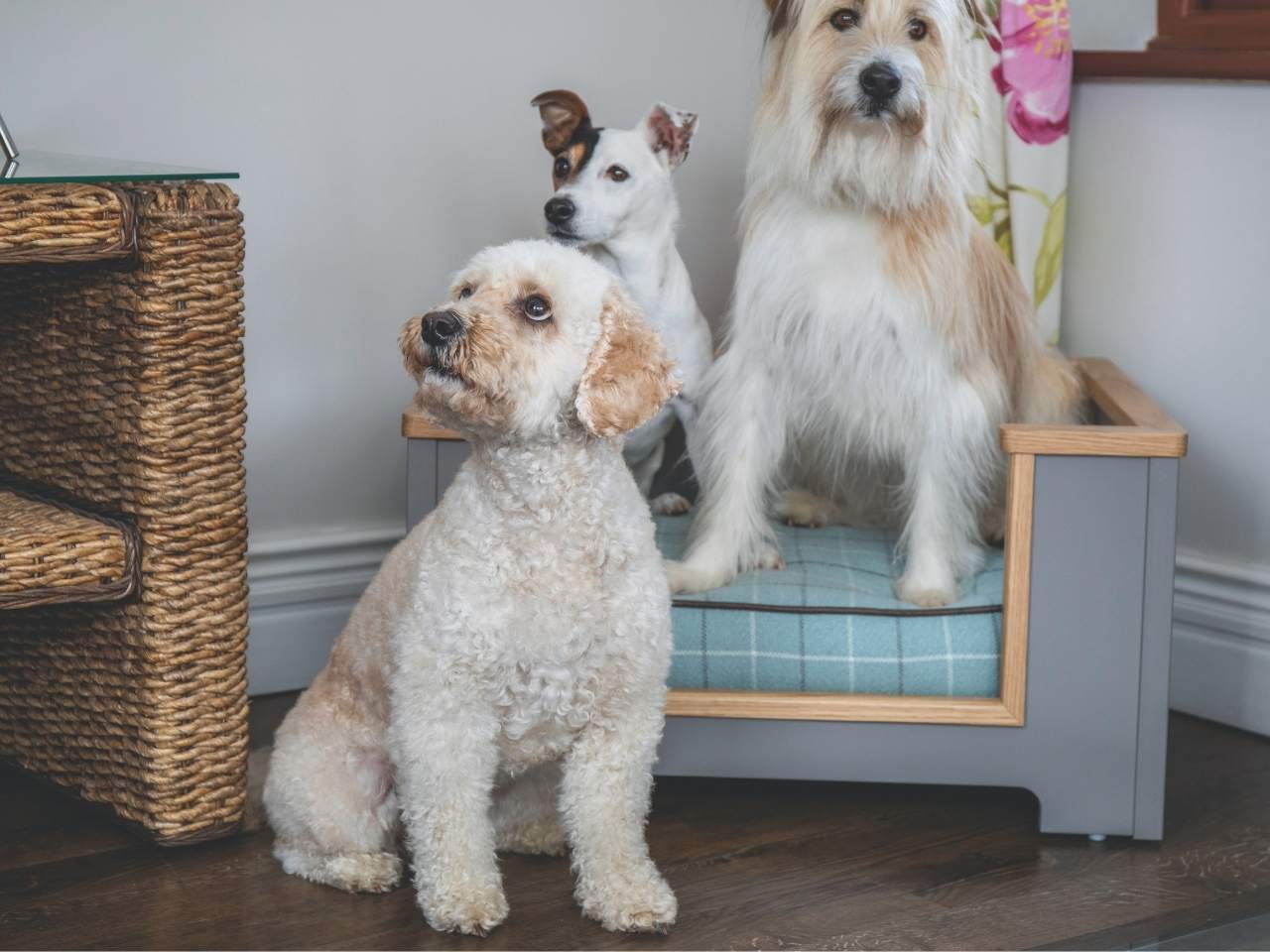 Tell us about your business
Parkman George
What can you tell us about your entered products?
We make luxury handmade wooden dog beds in Somerset. You choose your design for one of our 4, your size, your colour and you mattress. We them make your order and deliver it to your home 6 weeks later. We also offer a fully bespoke design service.
Why did you choose to enter Gift of the Year 2021 and has the competition helped boost your brand in the past?
We entered to get our brand out there to the public who understand luxury and the best in British design and craftsmanship.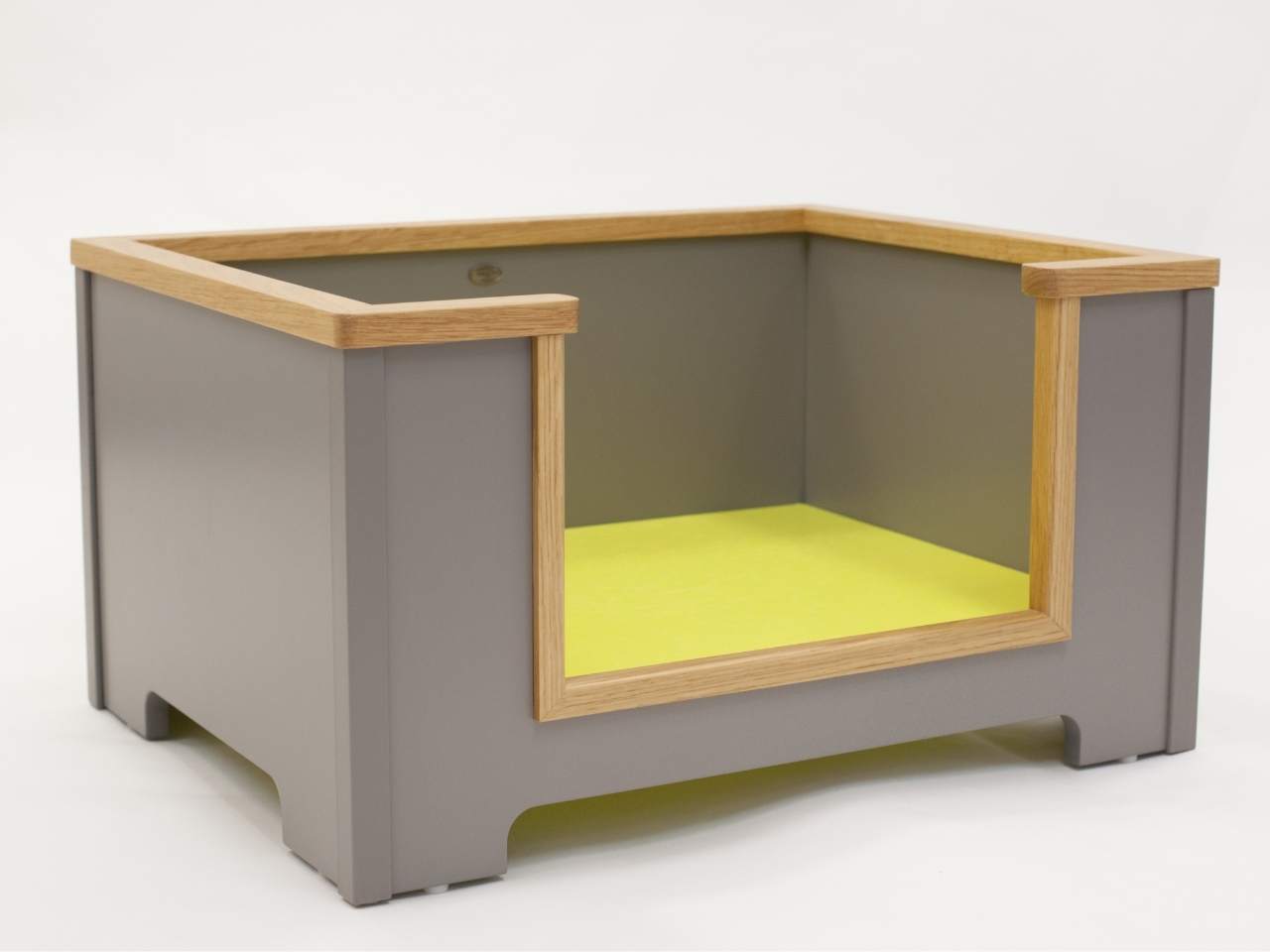 Has your business been affected by Covid-19?
We only launched November 2019 so don't have much to compare. We went very quiet for a few months but have used this time to build our brand and inform clients of who we are and what we do.
What changes have you made as a result?
We have tried to be educational rather than sell our product. If nothing else we will always give you good dose of Fur-Baby cuteness and hopefully some interior insparation.
What other products have you brought to market for 2020, can you share them here?
We were dude to launch a new product in the autumn of 2020 but that has been delayed until we don't know when at this time.
Where can your products be purchased?
Either online at www.parkmangeorge.co.uk or we can arrange a video call with you.
As and when it is safe to do so we can always bring our samples to you.