ORIGINAL PRODUCTS LTD - 2021 GOTY ENTRANTS
Product Description It is not practical for everyone to have a greenhouse outdoors, so our clever designers came up with the concept of an Indoor Miniature Greenhouse based on the classic Victorian version, to allow anyone to start plant or herb seedlings on your windowsill. It can also be used for displaying Cacti and Succulent plants.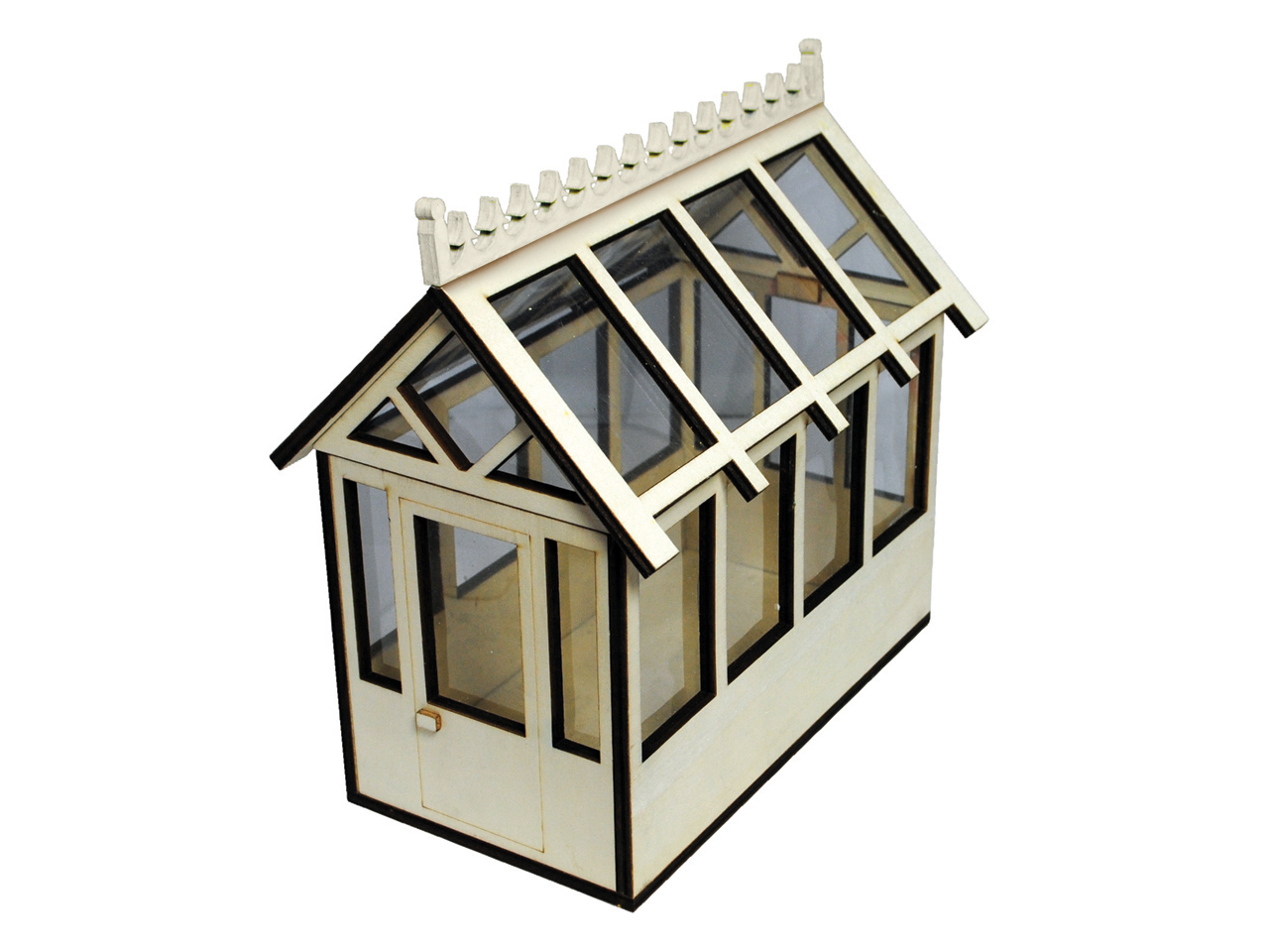 Tell us about your business
gift designers and importers
What can you tell us about your entered products?
Our original Indoor Allotment under the Oliphant brand has been a successful seller for several years so we decided on a new version in the shape of a miniature greenhouse. The timing has been ideal with many people stuck indoors and we are about to order another production run!
Why did you choose to enter Gift of the Year 2021 and has the competition helped boost your brand in the past?
Our focus in previous years was in the housewares industry because of our long association with drink accessories. However, with the acquisition of Oliphant last year and our new design team focusing on giftware it made perfect sense to team with the market leaders and the Gift of the Year!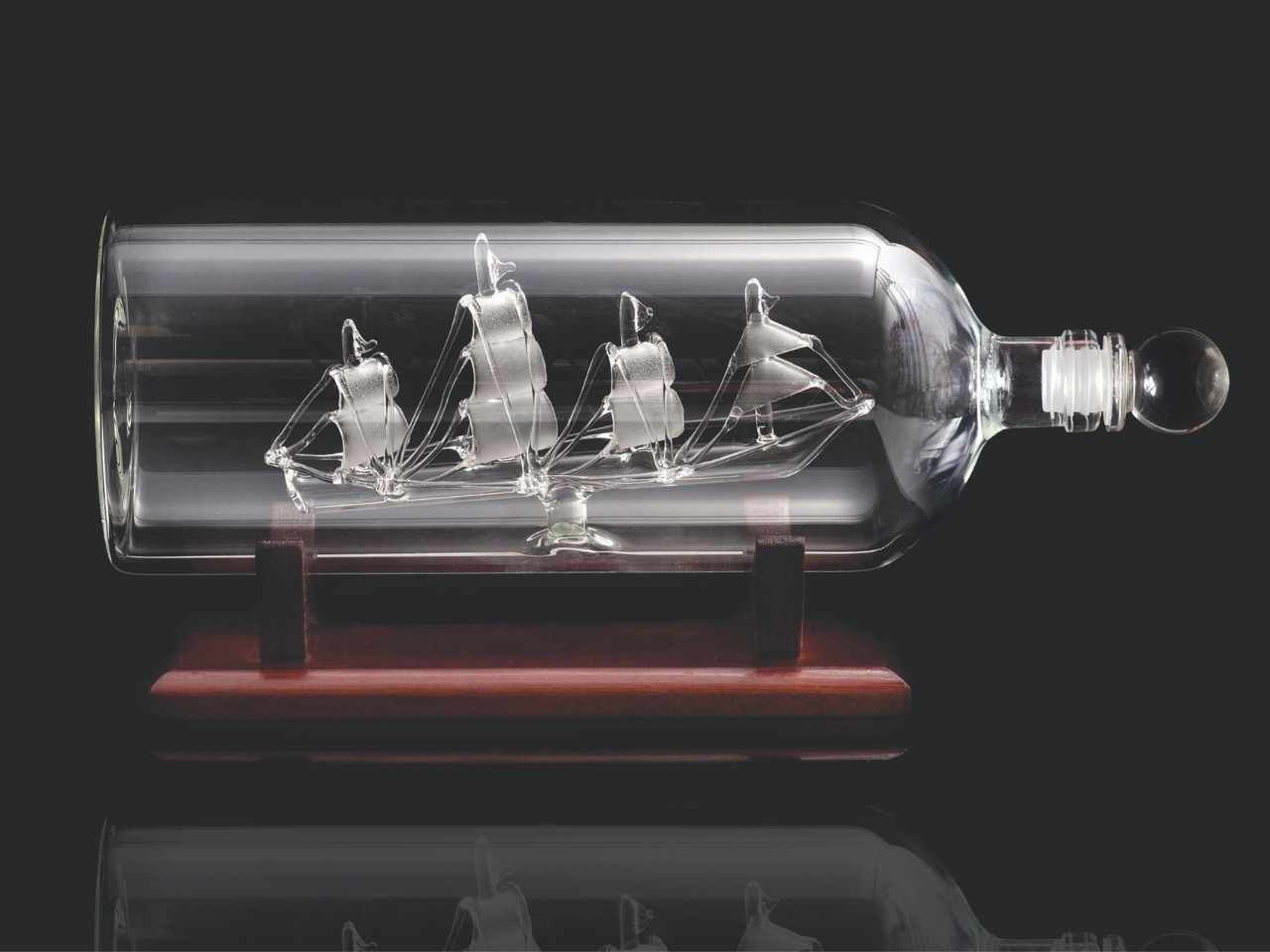 Has your business been affected by Covid-19?
It has been affected positively because of the boost in business with all our online retailers, which suits our product range on the whole. Furthermore, with pubs and bars closed the boom in home drinking and the 'man cave' has led to unprecedented demand for our standard, regular lines like bar caddies and ice buckets.
What changes have you made as a result?
We have been proactive with newsletters and a new website enabled to place orders directly on the system because we cannot see customers. We have added more videos and more lifestyle images and will shortly have our showroom on video and ever-increasing zoom meetings. We have also been introducing new products relevant to the changes such as home office and home gardening gifts, alongside our famous home bar offer
What other products have you brought to market for 2020, can you share them here?
The Ship in a Bottle has also been listed for Gift of the Year- a classic retro decanter that has appeal with a new generation. Similarly, we designed a classic telephone box biscuit jar, with our first major order coming from the US.
Staycations will continue to be popular next year and we have designed a strong portable ice bucket for caravans and camping, alongside a backpack/chair for keeping food and drink cold.
Where can your products be purchased?
We have been trading with John Lewis and Lakeland since the 1960s so we have a very long affinity and the same is true with some of our European retailers. Menkind and The Hut have been strong supporters for many years, as well as our catalogue customers from Scotts to Studio. We even deal with retailers as diverse as Blue Diamond Garden Centres to Urban Outfitters in the clothing trade!