OHELO - 2021 GOTY ENTRANT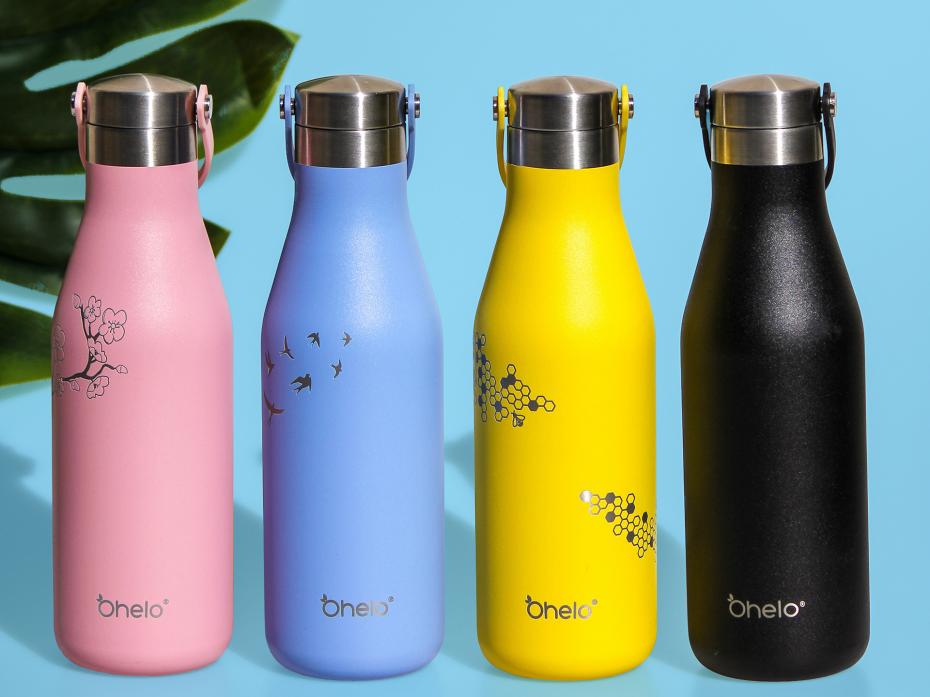 Product Description
We are a family-run brand that offer stylishly sustainable drinkware products designed to inspire people to abandon single-use options.

Ethically made, our products are designed in the UK to be unique, reliable, and easy to use.
Our focus is on both form AND function - a beautiful product that works well and can be taken on every adventure!
Tell us about your business
Ohelo is a family run brand launched in Dec 2019. We aim to make beautiful reusables the new normal by designing and making eye-catching products that are both pretty and practical. Products that are strong, stylishly sustainable and great for the planet! Our goal is to inspire people to make the change from single use options by making that change as easy as possible.

What can you tell us about your entered products?
We have entered both our beautiful bottle and terrific travel cup in this years competition.

Our eye-catching 100% leakproof travel cup has an innovative lid enables drinking from anywhere around the rim and goes from sip mode to leakproof with a simple twist. A mesh attachment allows for use as a tea strainer, protein shaker and fruit infuser. This tumbler has already made Expert Reviews top protein shaker list!
Our 100% leakproof Ohelo bottle has handy handles designed to make them comfortable to carry all day long. The straps are also interchangeable allowing customers to hook their bottle onto a bag strap or belt loop to go hands-free. Our bottle has already made T3 top 10 water bottles list and was included in Stylist's The Style List as "the ones to carry"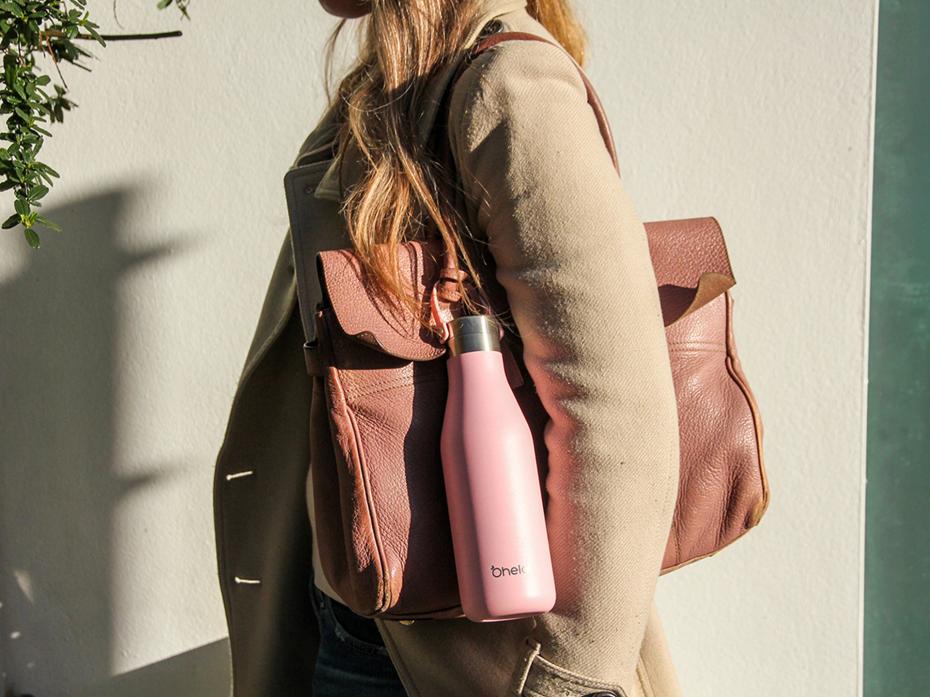 We laser etch surface designs to give a beautiful finish which will not fade with time.

Both products are LEAD FREE to ensure they are safe for both makers and the planet (Almost all insulated products on the market are still sealed with a lead based solder. This is a material banned by the EU in both electronics and for personal use but is still standard in vacuum insulated products).
100% plastic free packaging, already recycled and easily recyclable.

Why did you choose to enter Gift of the Year 2021 and has the competition helped boost your brand in the past?
As we launched just before xmas last year this is our 1st year trading and so our 1st year entering Gift of the Year! As a competition that celebrates design, innovation and uniqueness we did not hesitate in getting our entry in!

Has your business been affected by Covid-19?
Well.....let's just say if we had a magic 8 ball when we were getting started on our R&D journey (which took 18 months) we would not have chosen to launch at the very start of a global pandemic which caused the whole world to come to a halt! But that's life!

We had orders cancelled as independent retailers were forced to close their doors, we had others that simply disappeared off radar, we had all corporate orders instantly stop as lockdown forced companies away from their offices (we offer co-branding and this is really popular as companies seek out truly ethical companies to purchase branded products for their employees/clients). We had create decent momentum from the 1st trade shows of the year and it all disappeared overnight. We also received no government financial support through this period as a newly trading business. So yes, let's just say Covid has caused us many issues which we know all other brands and retailers will be only too aware of!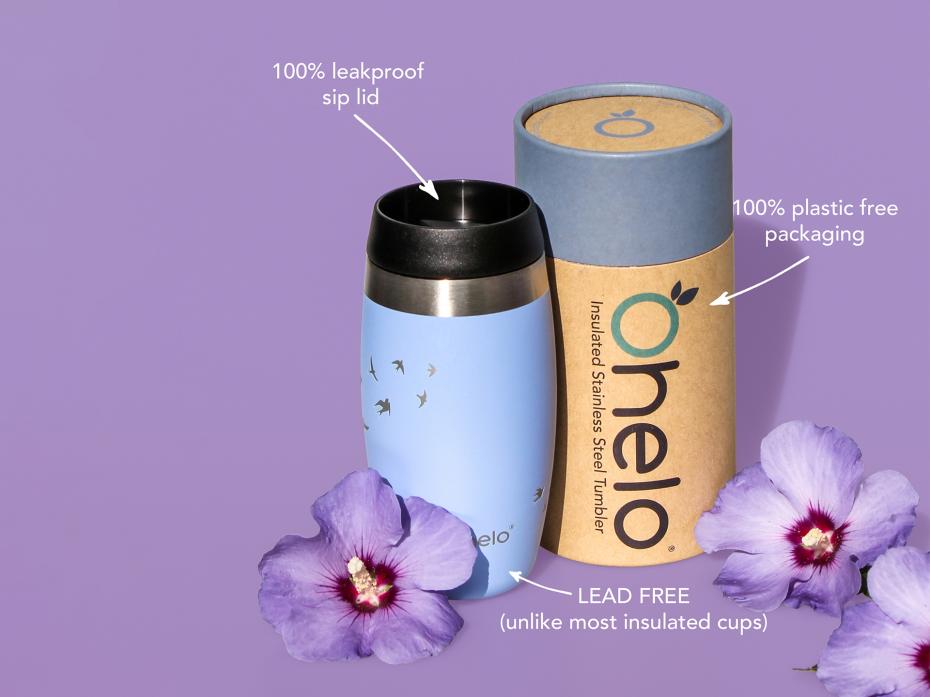 What changes have you made as a result?
We have refined our website and focused on that and our social channels. We have also been lucky enough to develop our reach further afield in countries slightly less locked down, which has been wonderful.

What other products have you brought to market for 2020, can you share them here?
We have a range of colours and surface designs available across both products included in our entry.

Where can your products be purchased?
You can get all of our products from our website directly at www.OheloBottle.com as well as a selection of awesome independent retailers, museums and hotels across the UK.