OCEANIC JEWELLERS LTD - 2021 GOTY ENTRANTS
Product Description Inspiration from conception to the cat walk .
6 main genders: necklaces bracelets earrings brooches bracelets rings
There is further classification : colour material theme
CSR
simple initiatives
Delivery sustainable goals
Innovation creativity
Integrity honesty
Collaboration with other brands and organisations
Our cultural DNA, Values, Profit for all in the Supply chain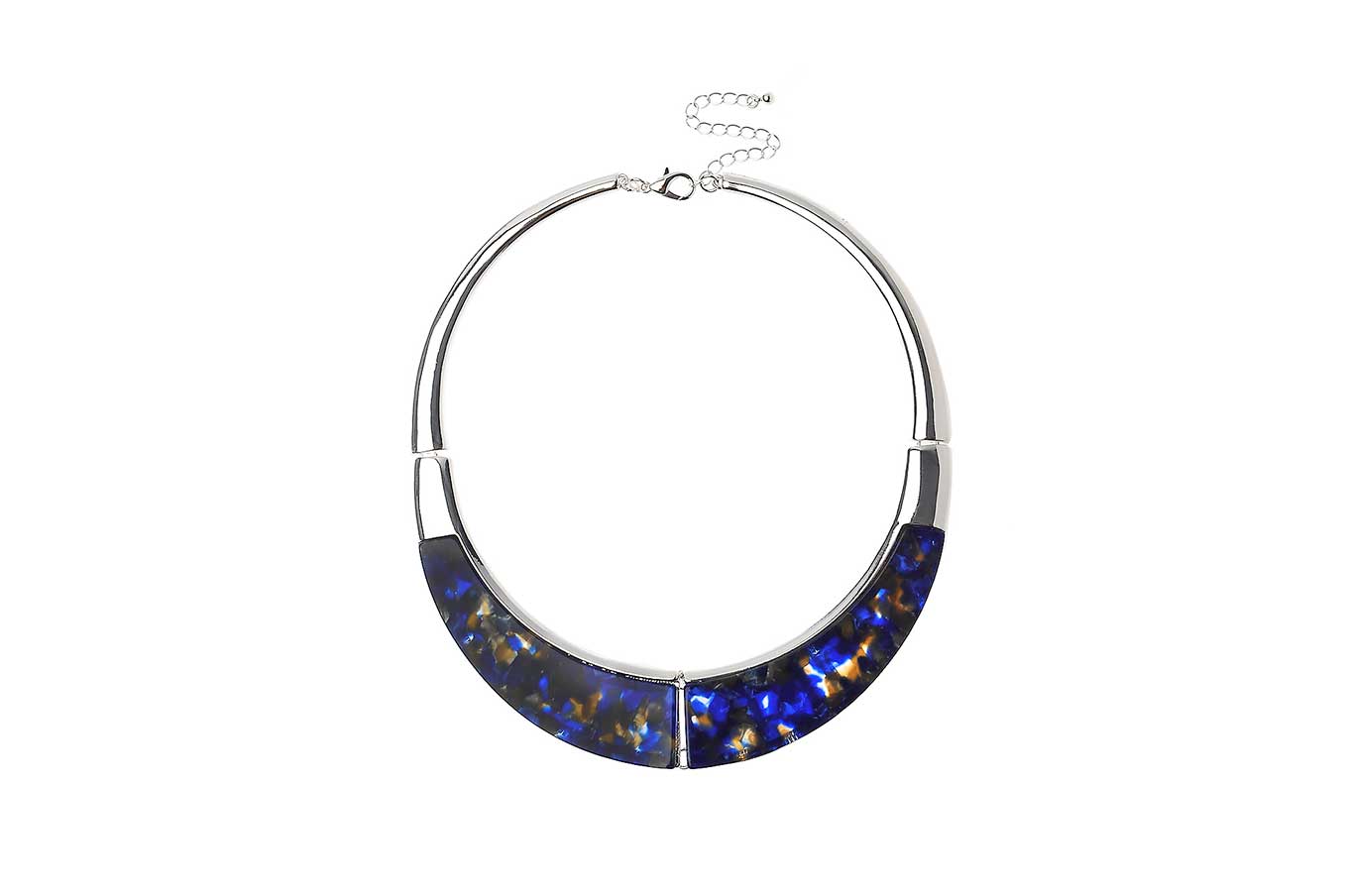 Tell us about your business
A family business started in 1977 by my parents , Lord & Lady Suri . The business is now operated by 3 siblings . Our target market is middle Britain . We have built a reputation for unique design, style and, of course, quality. What we really love to focus on is being jewellery wholesalers to businesses that sell to the public. We'd love to hear from you.
What can you tell us about your entered products?
We have highlighted 2 themes , acrylic and chain . Focusing on neck wear .Both theses being trend driven . As we come out of a long year & move to 2021 the playful , statement , colour , sentiment of these 2 collections expresses the year ahead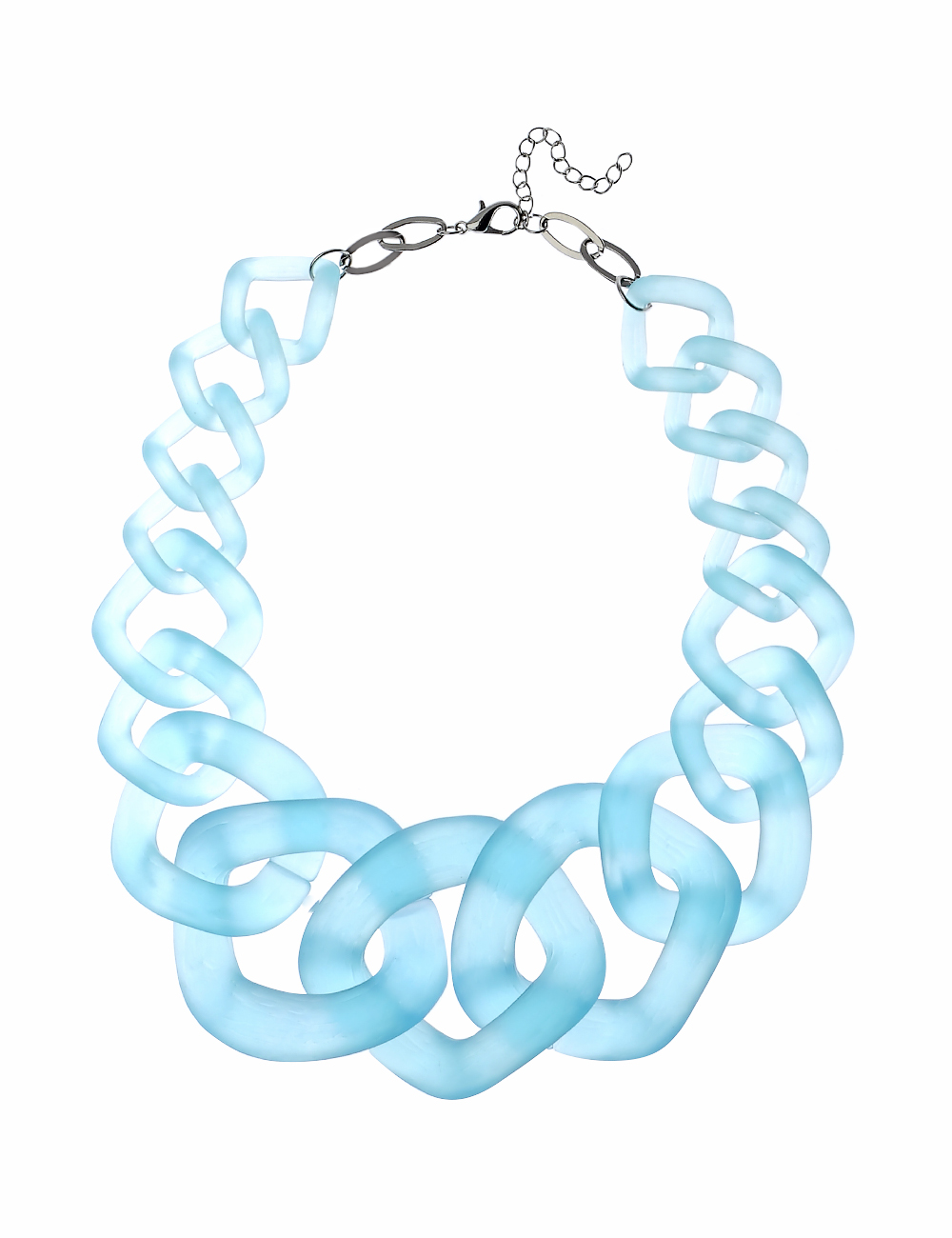 Why did you choose to enter Gift of the Year 2021 and has the competition helped boost your brand in the past?
We feel supporting member organisations who represent & lobby for us are vital to Business & Sector.
JDA is such. Having worked with JDA since 2012 , we were invited to participate this year .
Has your business been affected by Covid-19?
Yes indeed , being a non essential item.
On line clients have fared better than bricks & mortar stores.
What changes have you made as a result?
We have encouraged operators to adopt on line channels of varying budget and size.
Concentrate on clients needs and demands as evolution continues .
What other products have you brought to market for 2020, can you share them here?
Coming back to non essential product ,
we have found in the Pandemic months , meaningful jewellery capturing sentiment has been a good seller .
Again , keeping in focus , remote working , social distance, the wearers needs have evolved, hence our product too.
Where can your products be purchased?
We support ' local business & independents ' along with on line operators . We rebrand for stores .
Trade buyers can buy on line from our platform.