NOT JUST NIBBLES - 2021 GOTY ENTRANTS
Product Description Healthy cooking kits for kids designed to encourage children to eat more veg and build a healthy relationship with food.
With two beautifully illustrated recipe cards, the dry ingredients, a skills card, stickers, badges, monthly challenges and growing activities, it is safe to say, they have everything they need to help them grow into healthy strong adults.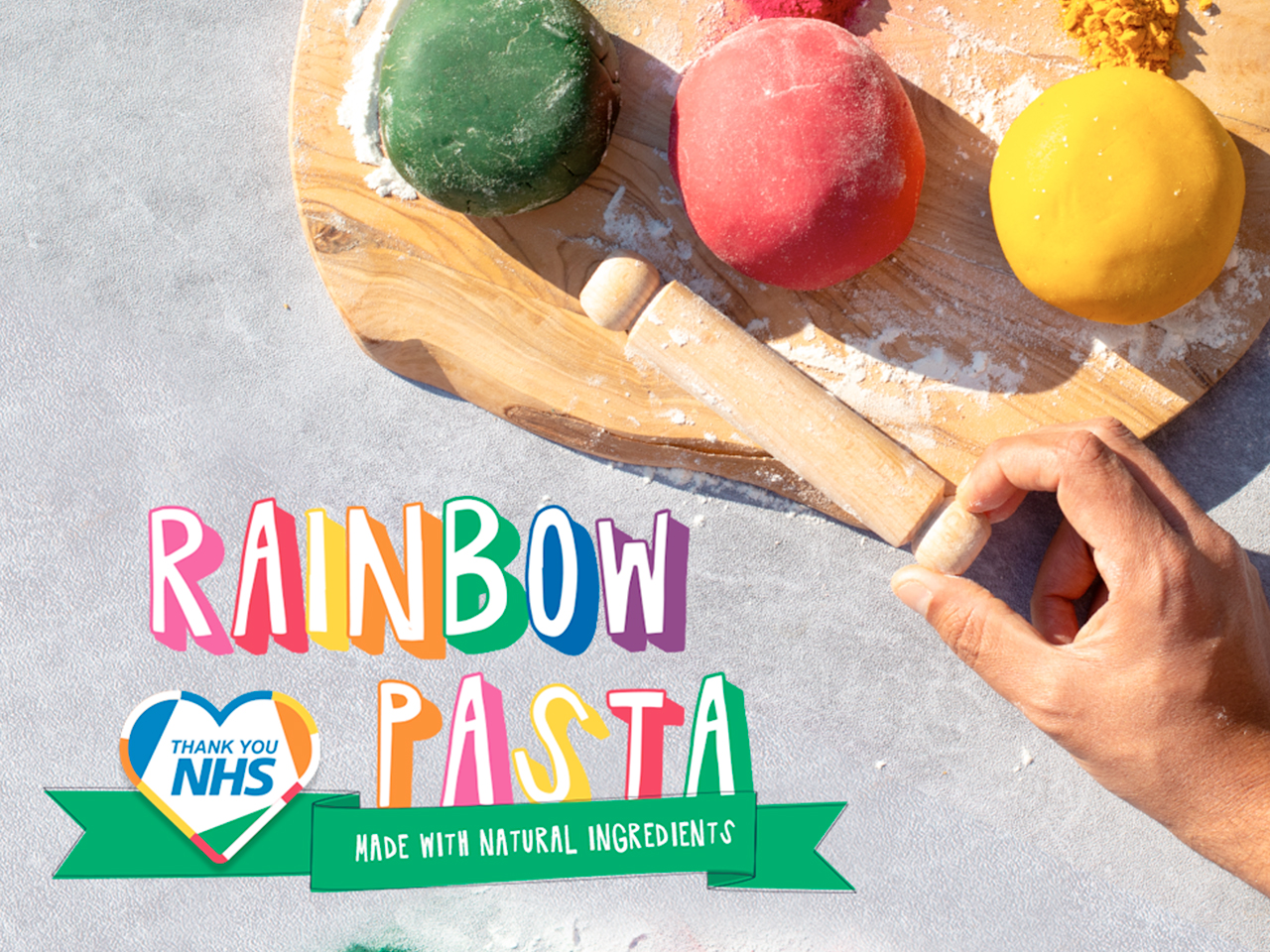 Tell us about your business
Learning about nutrition and how to cook, has never been so much fun, as we've transformed dry, factual information into a creative journey of discovery. They're eco-friendly, designed beautifully and packed with hours of extra learning for when the cooking has stopped.
What can you tell us about your entered products? Food is kind of wonderful and we're on a mission to teach children exactly why. Each box teaches children how good food can be for the mind and body with our one-of-a-kind educational characters making food something to love, and cooking a life-skill to embrace.
Each of our characters belong to a food group — carbs, protein, veg and dairy - and wears a different coloured badge to help children remember which group that particular food belongs to and how it helps the human body. They're designed with one goal in mind — to encourage children to eat more vegetables!
With every box lovingly redesigned and handmade from scratch, we're proud to say, no box is EVER the same.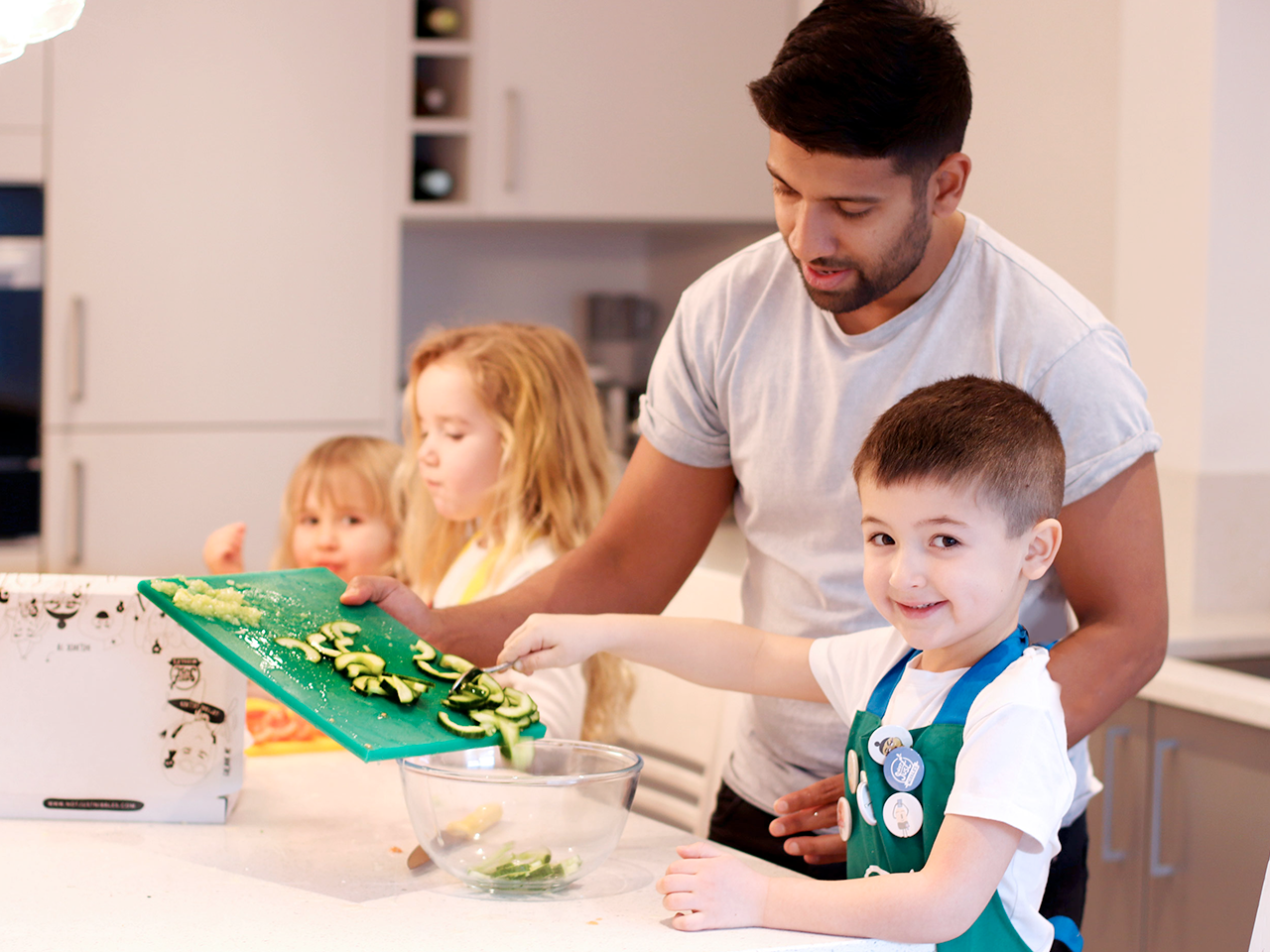 Why did you choose to enter Gift of the Year 2021 and has the competition helped boost your brand in the past?
This is my first time entering into the awards, but as a consumer who has been influenced to purchase products because of their prestigious accolade with GOTY, I know how influential they really are.
So I am keeping everything crossed.
Has your business been affected by Covid-19?
I launched Not Just Nibbles three weeks before lockdown in March 2020. I had been planning the launch of the business five months prior to that. To say that everything changed in the blink of an eye would be an understatement. My marketing strategy, trade shows and pop up events were cancelled so I had to think of my feet.
Covid-19 hitting was hard, but I managed to pivot and be inspired by the situation by turning a rather large negative into a very happy positive.
What changes have you made as a result?
I was inspired by children up and down the country creating rainbows and raising money for the NHS. I decided to create a one-off product which did AMAZINGLY well — Rainbow Pasta.
I sold hundreds of boxes in the first month and gained tonnes of subscribers because of it. Fast forward 8 months and the product is still going strong with plans to launch two more products because of its huge success.
What other products have you brought to market for 2020, can you share them here?
My subscription model is always improving every single month. No month is ever the same and I am always learning from my customers. I have some lovely additions which will be added in the New Year which will really elevate the product and take it to the next level.
I am also currently working on (three) really exciting products which will be launched in the New Year. I cannot say what they are just yet, but they are completely new and innovative for the market. I am very excited!
Where can your products be purchased?
Right now, you can only purchase my products from my website. The plan in the New Year is to work with lots of independent stockists (both large and small) to help build the brand and gain more traction.