MOSNEY MILL- 2021 GOTY ENTRANTS
Product Description Quality homeware, giftware and stationery lovingly designed by artist Emma Sutton who is inspired by the flora and fauna that surrounds her family home.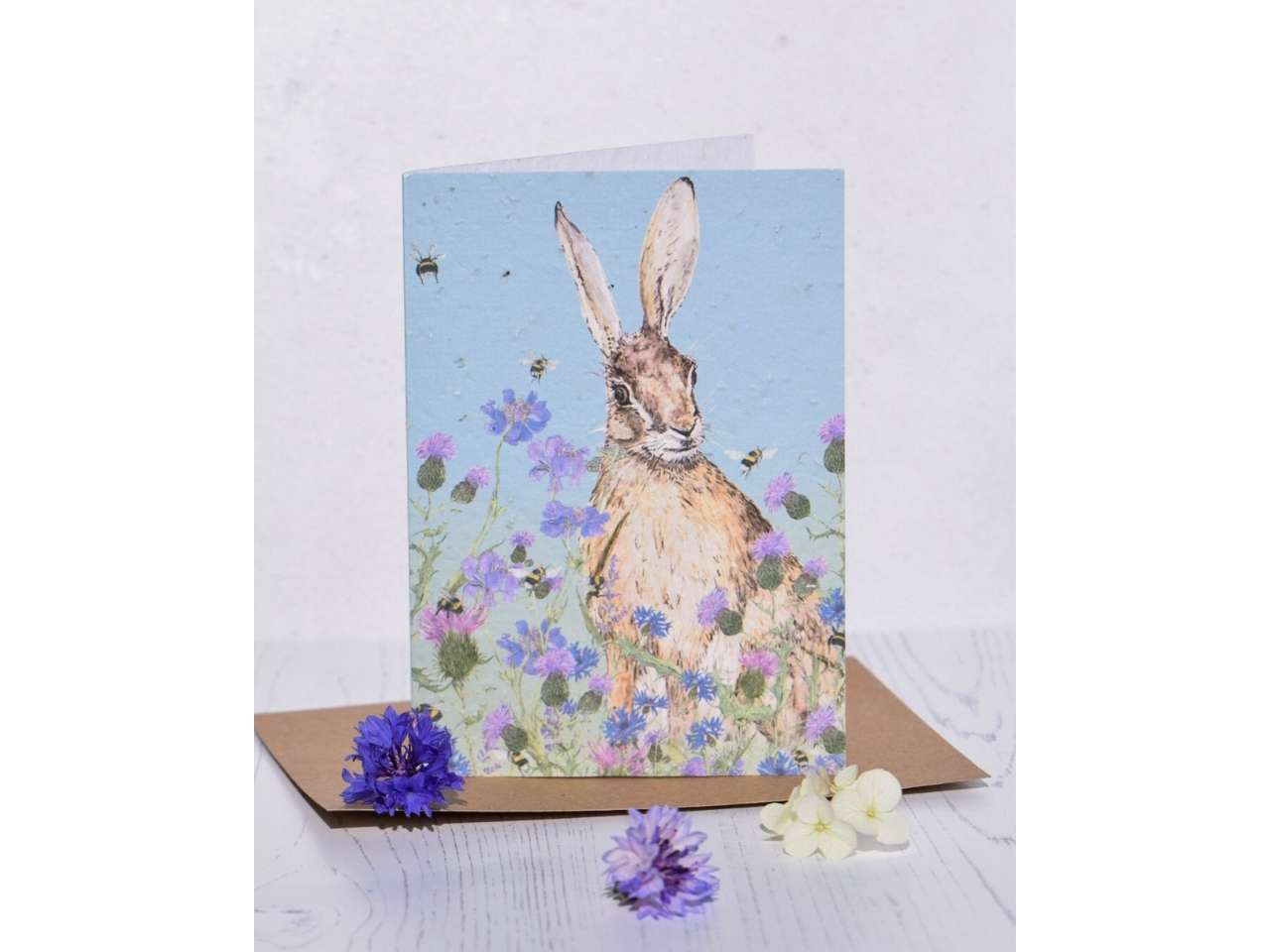 Tell us about your business
Mosney Mill's beautiful range of homeware, gifts and home fragrances are all taken from the drawings of Lancashire based designer and illustrator Emma Sutton. A range of UK manufactured ceramics, textiles, stationery and home fragrances now reflect these images.
What can you tell us about your entered products?
Home at Heart is the philosophy behind Mosney Mill and this has become even more important during the past year.
Hare Wildflower Seed Card
Wanting more than a gift card then send a Mosney Mill wildflower seed card - a living gift for 2021 encompassing hope for the future.
inspired by her home and the wildlife meadow planted by her family and printed on eco-friendly wildflower seed card paper, illustrated by Lancashire based artist Emma Sutton, a majestic hare nestles in an abundant wildflower meadow whilst bees buzz around looking for pollinating plants.
The theme of the card is therefore encompassed and reflected in the material of the product, non-GMO wildflower paper that when planted produces your own mini meadow of pollinating plants to attract bees into your garden.
Each card is supplied with a 100% recyclable brown Kraft envelope and protected by 100% compostable clear packaging, emphasising the environmental integrity of the product.
Bee and Flower Double Oven Gloves
Wanting to protect yourself from hot dishes in style then Mosney Mill's Bee and Flower Double Oven Gloves marry style with practicality and safety.
Manufactured in the UK from 100% cotton, with a thermal protective lining that meets British safety standards, these high-quality oven gloves are illustrated by Lancashire based artist Emma Sutton.
Inspired by the annually planted Wildflower meadow at her home Mosney Mill British wildflowers are placed on a delicate vanilla yellow background with native bees buzzing across the fabric.
Reflecting Emma's interest in baking and cooking these oven gloves are slightly longer than the average oven glove enabling any amateur cook to deal with larger trays or casseroles without the danger of burns.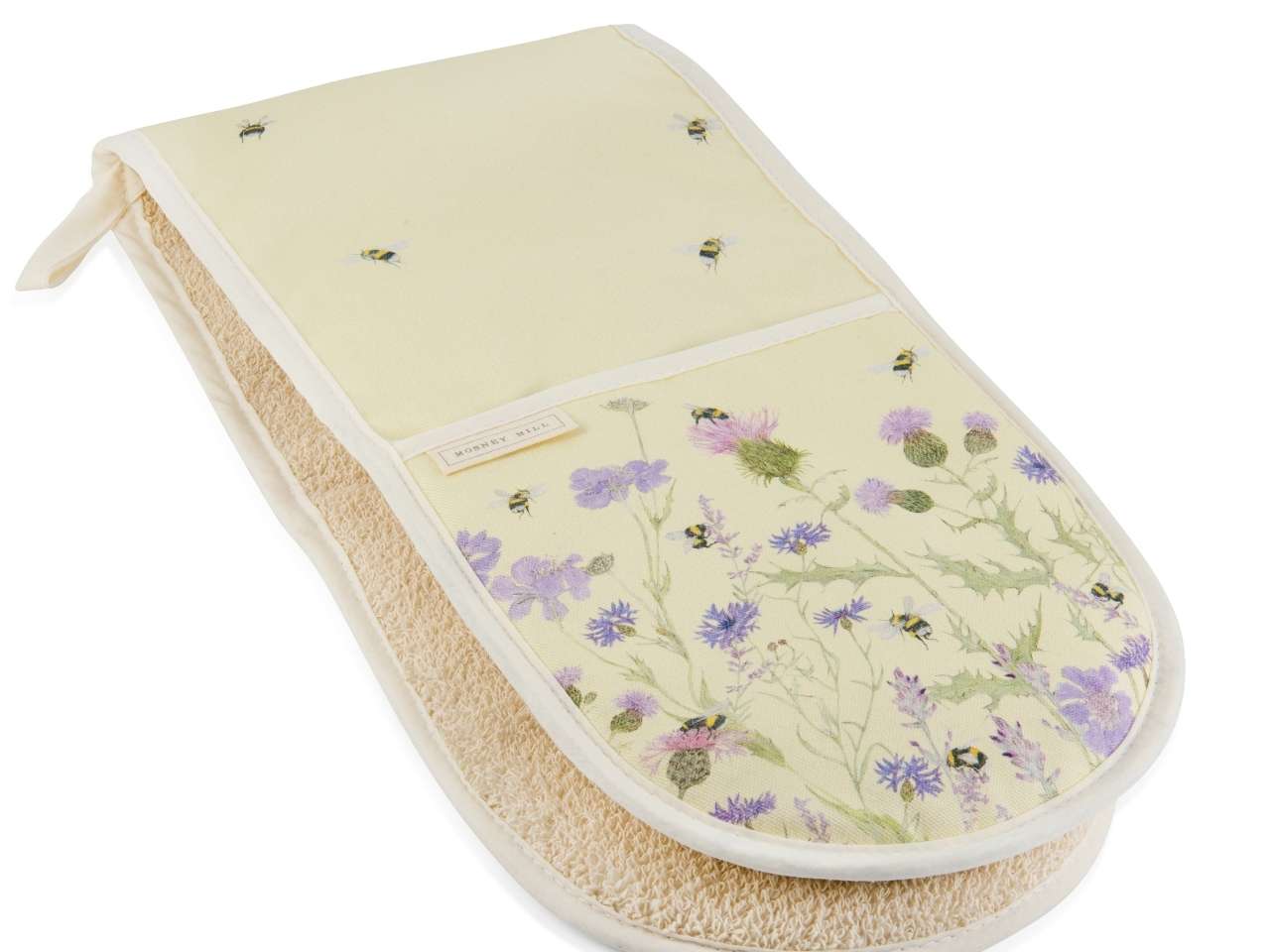 Why did you choose to enter Gift of the Year 2021 and has the competition helped boost your brand in the past?
We recently joined the Gift Association and were interested in supporting their aims during what has been a difficult year for so many.
Being an entrant enables us to promote both the Association and our products to a wider customer base and to celebrate our close relationship with small British manufacturers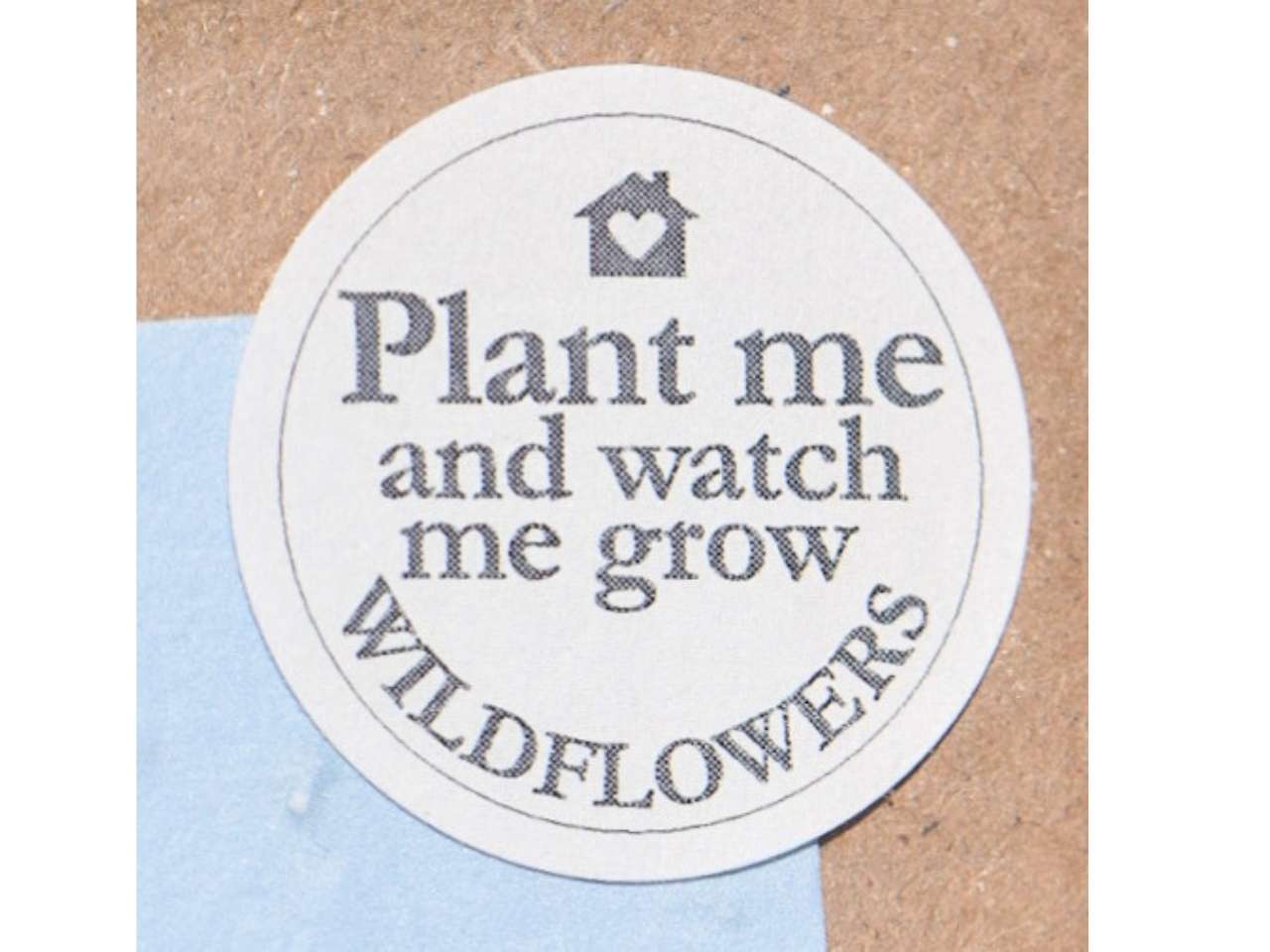 Has your business been affected by Covid-19?
We were initially concerned by the effect the pandemic would have on our business but fortunately we have been able to ' ride the storm' with help from our many trade and retail customers both at home and overseas.
What changes have you made as a result?
We have concentrated on ensuring that our website is an appropriate shop front for all our products and is easy for trade and retail customers to navigate with high quality photography and ease of checkout.We have also ensured that we keep in touch with our customers through regular mail shots and hard copies of marketing materials.
Something as simple as making sure our telephone number is clearly highlighted and we are more than happy to talk to our customers has also resulted in more sales and we have developed a loyal customer base with many repeat sales.
What other products have you brought to market for 2020, can you share them here?
Alongside our shortlisted Hare Wildflower Seed Card, we have another seven seed cards that feature Mosney Mill animals, including three Christmas based illustrations.
The hare has now become the star of a range of UK manufactured ceramics and textiles to be launched in early 2021.
Working alongside our UK textile manufacturer we introduced a range of 100% cotton face masks featuring a number of Mosney Mill designs. Stylish and eco-friendly the masks wash at 60 degrees and help protect those around you.
Introducing our partnership with Marmalade of London we launched Mosney Mill Botancials at the Spring Fair 2020, UK made fine fragranced candles and reed diffusers with illustrations by Emma that complement her textile and china ranges.
In November 2020 a Winter Fir fragrance was launched with beautiful packaging using illustrations of snowy fir trees, majestic stags and flying robins. Winter Fir evokes the fragrance of snow-capped fir trees, pine needles and eucalyptus with middle note of leather and smoky woods and base notes of musk.
Where can your products be purchased?
Our products can be purchased in independent department stores, gift shops and garden centres in the UK, and through our customers in America, Australia , Japan and Europe or directly from Mosney Mill through our website www.mosneymill.co.uk or by phone on 01772 822525, we are always happy to talk!!!