MODENA - 2021 GOTY ENTRANTS
Product Description Modena Premium Leather Notebooks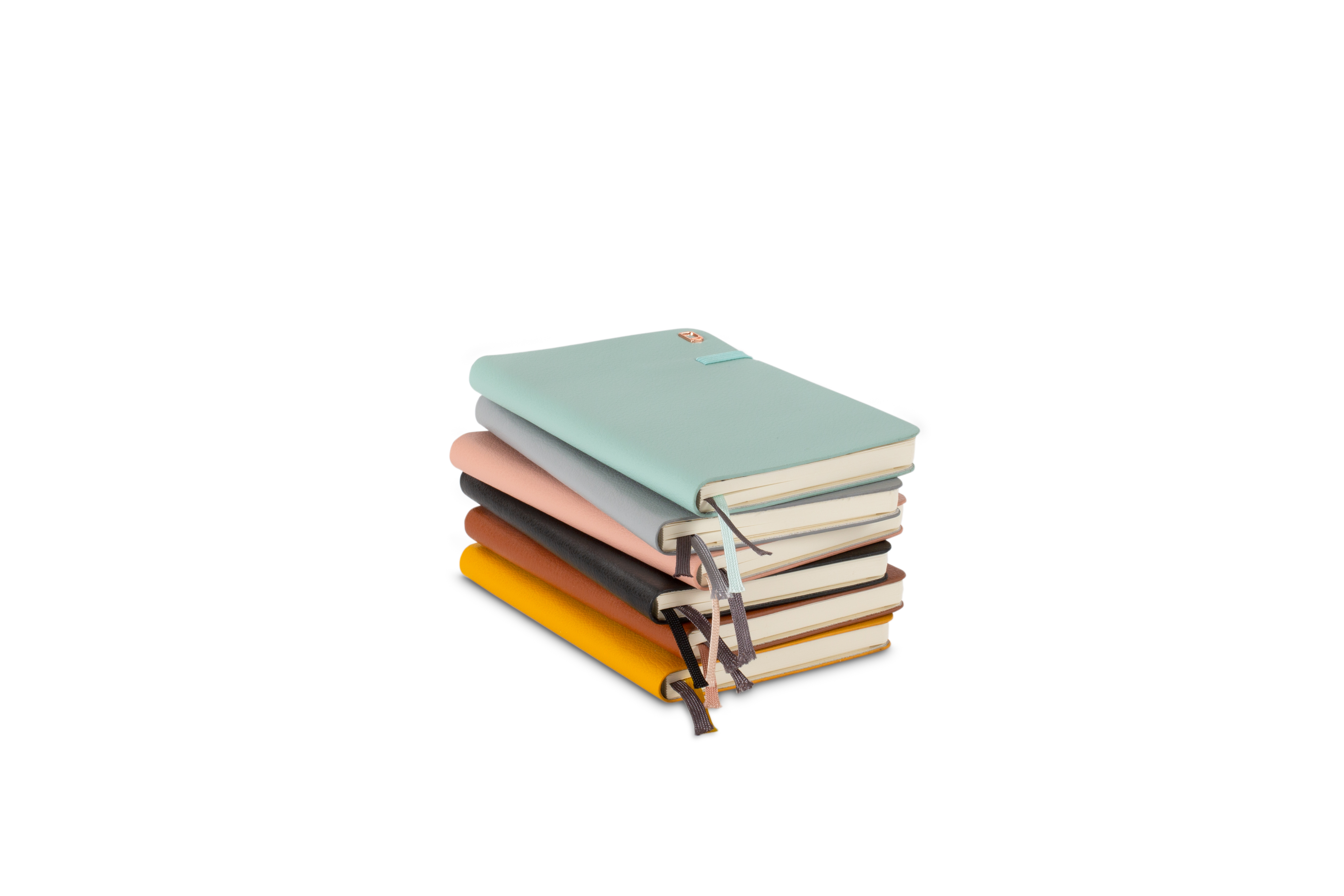 Tell us about your business
Railex are a producer of high quality filing solutions and stationery products since way back in 1908!
What can you tell us about your entered products? Railex are excited to bring the Modena brand here to the UK and are delighted to have the opportunity to put our fabulous Notebooks forward for 'Gift of the Year'
Our high quality Notebook ranges, available initially in A5 and A6 Pocket sizes, have been precision crafted and hand finished with pride and passion, echoing the traditional bookbinding skills of generations past!
With genuine soft leather covers that are available in a choice of sumptuous colours, with options of ruled or dotted pages FSC certified 100gsm Ivory pages. Each Notebook comes with an expandable pocket to the inside back cover, handy for keeping receipts, tickets or business cards. There are two colour coordinated page marker ribbons and a unique horizontal flat elastic closure that doubles as a pen holder when closed.
Our choice of colour names have been created to inspire thought and creativeness and indeed each Notebook starts with an emotive storyline printed to the inside front cover – a daily reminder to engage life, have hope and embark on a journey of being.
Investment in new machinery in 2021 will give us the ability to personalise with initials or logo's making this product the perfect gift for friends, loved one's or for the Corporate world.
Our journey with Modena starts in February 2021 and we hope you will share our love for these stunning Notebooks.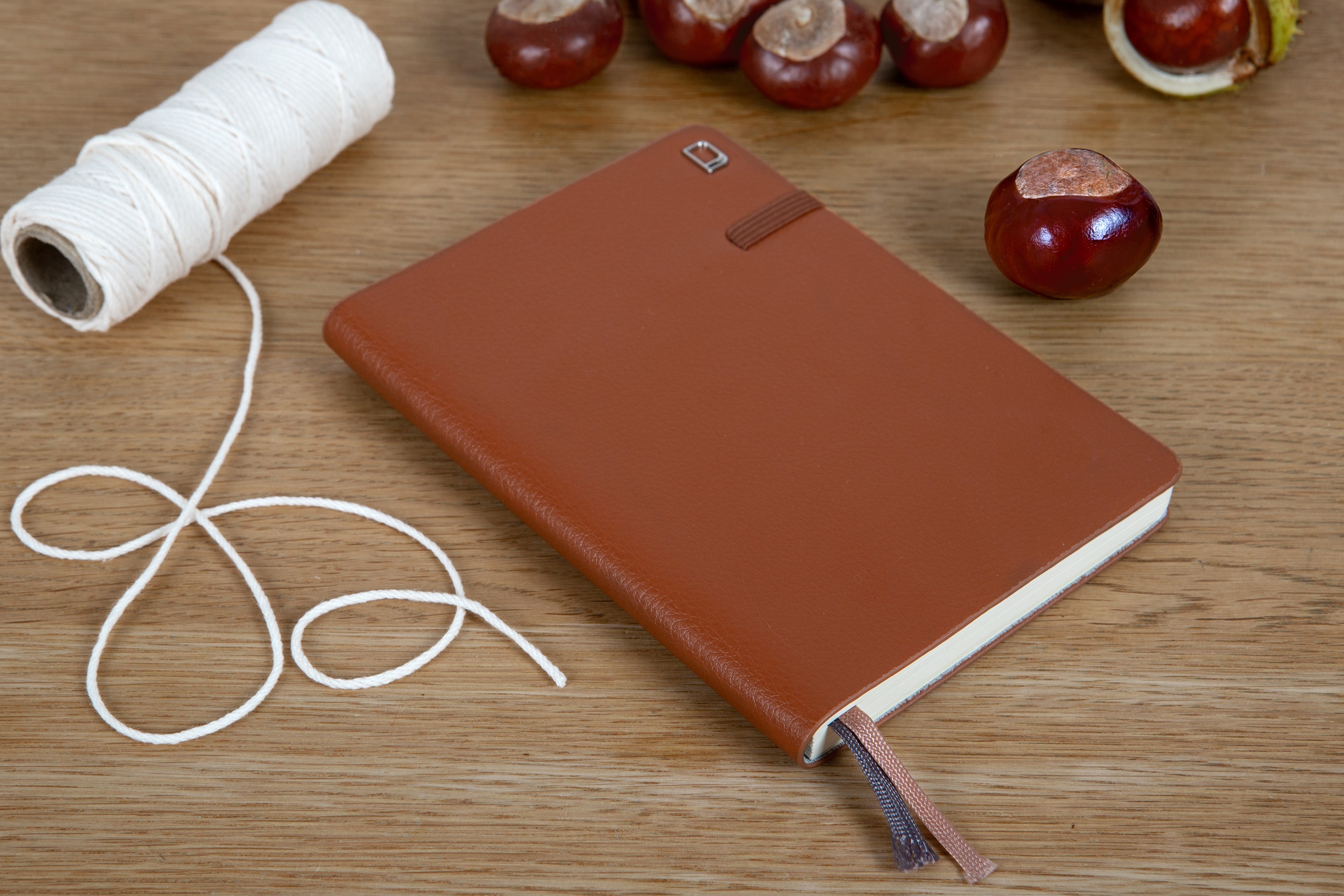 Why did you choose to enter Gift of the Year 2021 and has the competition helped boost your brand in the past?
This in fact is Railex's first year of entry into 'Gift of the Year' so it is all new to us as a business. We believe we have a product that is truly exceptional and at this premium level represents great value for money.
Has your business been affected by Covid-19?
It is clear that every business has been affected by Covid-19, some positively and some adversely. Our Office Filing range has certainly been impacted in 2020 given the obvious reduction in the generation of paper documents, as employees have been encouraged to work from home, but luckily there are other areas of the business where we have seen some very positive growth. Overall we are happy and to look ahead to the New Year with a very positive mindset as we launch Modena Notebooks in the early part of 2021 and plan further range extensions during the course of the year and beyond.
What changes have you made as a result?
We have been no different to most businesses in this difficult year. We have used our time to re-focus the business and put together a plan centered around launching our new products and services into markets that will futureproof the business!
That's not to say that our Core Filing business will not be a key priority moving forward and far from it, we believe that our strengths being 'British Made', producing high quality products from locally sourced sustainable materials will be a key driver for business procurement priorities in 2021.
What other products have you brought to market for 2020, can you share them here?
Railex produce very specialised Large Format Filing Solutions for the General Print, Print Label and Packaging Industries and supply to over 66 countries globally. We have this year worked with customers and our overseas Distributors to successfully develop new and associated product ranges which have helped deliver sales growth in 2020.
We have also launched a new premium range of filing solutions for the Legal & Financial sectors.
Where can your products be purchased?
Our Modena Notebooks will launch during the first quarter of 2021. As well as our Premium Leather Notebooks we will be launching a luxurious Hardcover Linen range of Notebooks in 'Bold' and 'Classic' colours.
We have a busy social media plan to promote our ranges in 2021 and are hopeful that the results of our sales and marketing efforts mean that we will soon be able to confirm many Retail and Reseller partners coming the New Year!