MAMA BEE SOAPS - 2021 GOTY ENTRANT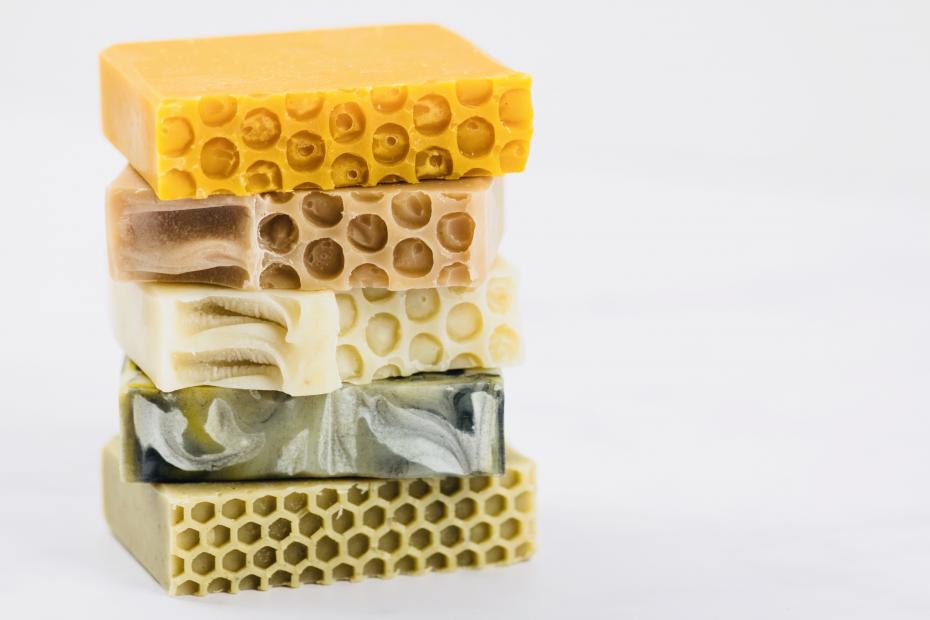 Product Description
Bee and Eco-friendly, lovingly handmade natural soaps with sustainable Raw Honey from London beehives.
The soaps are made using a traditional cold process method, adding only the finest natural ingredients with lots of care and attention.
Mama Bee Soaps are a perfect gift for anyone who appreciates all- natural, nourishing and Eco-friendly skincare.
Tell us about your business
Mama Bee Soaps is an eco-friendly soapmaking business that creates skin loving products and helps UK bees at the same time.

What can you tell us about your entered products?
Mama Bee Soaps are made with only the purest natural ingredients and enriched with sustainable Raw Honey from the award-winning London beehives. The all-natural formulation harnesses the antibacterial and healing powers of raw honey and essential plant oils and botanical extracts.
The soaps are Bee and Mama Earth-friendly as they are certified palm-oil free, plastic and cruelty-free, do not contain any synthetic ingredients and are biodegradable.
A donation is made from each sale to bee saving charities.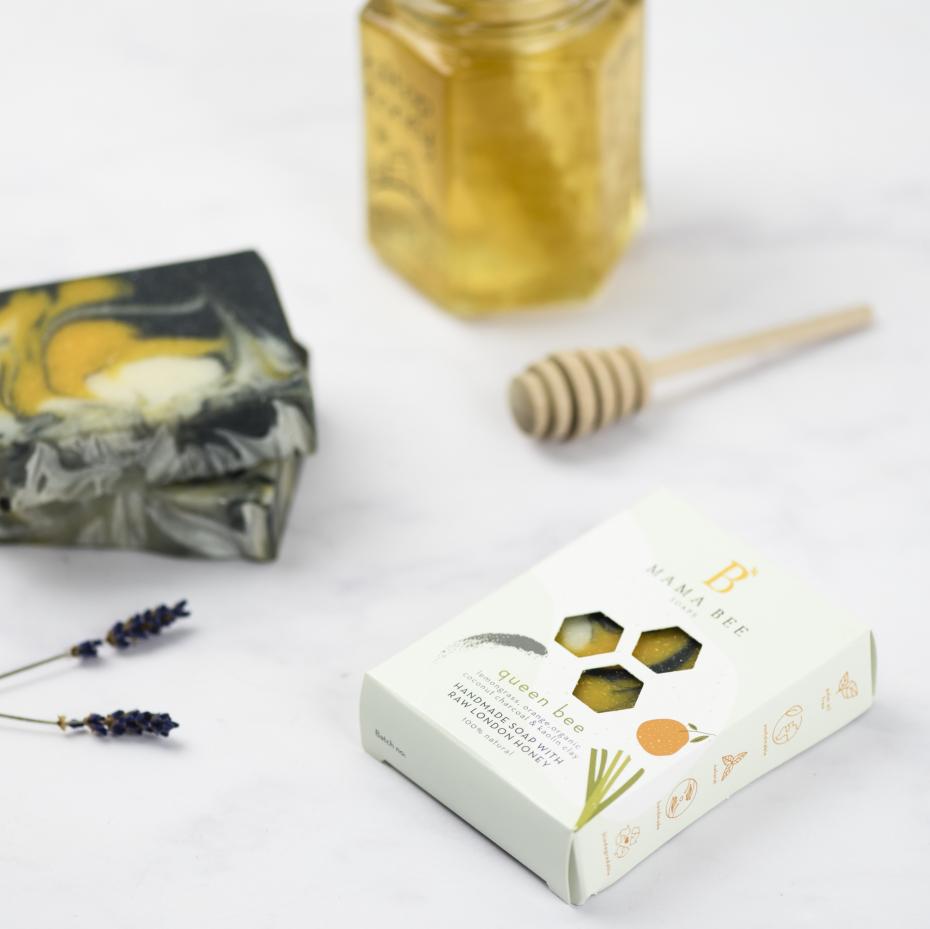 Why did you choose to enter Gift of the Year 2021 and has the competition helped boost your brand in the past?
This is the first time I have entered this competition and I am very excited, I have chosen to do so due to the reputation and the prestige of The Giftware Association.

Has your business been affected by Covid-19?
I have launched my business during Covid-19 so being in this situation is 'normal' for me.
I have been passionate about soap making for a couple of years now. I guess lock-down and the whole experience has changed me and I have decided to follow my dream, I took the plunge and launched my business during the pandemic and the economic downturn.
Covid 19 does bring its challenges, I am not able to sell my soap to real customers as much as I would love to, the supply chain is affected sometimes as well. But I am very excited to be introducing Mama Bee Soaps to the British public and beyond, this is my passion and my homage to the English honeybee! I have no regrets so far :)

What changes have you made as a result?
Not many, shipping times take longer so it is all about managing customer expectations.

Where can your products be purchased?
On my website, www.mamabeesoaps.com