LITTLE COOKS CO - GOTY 2021 ENTRANTS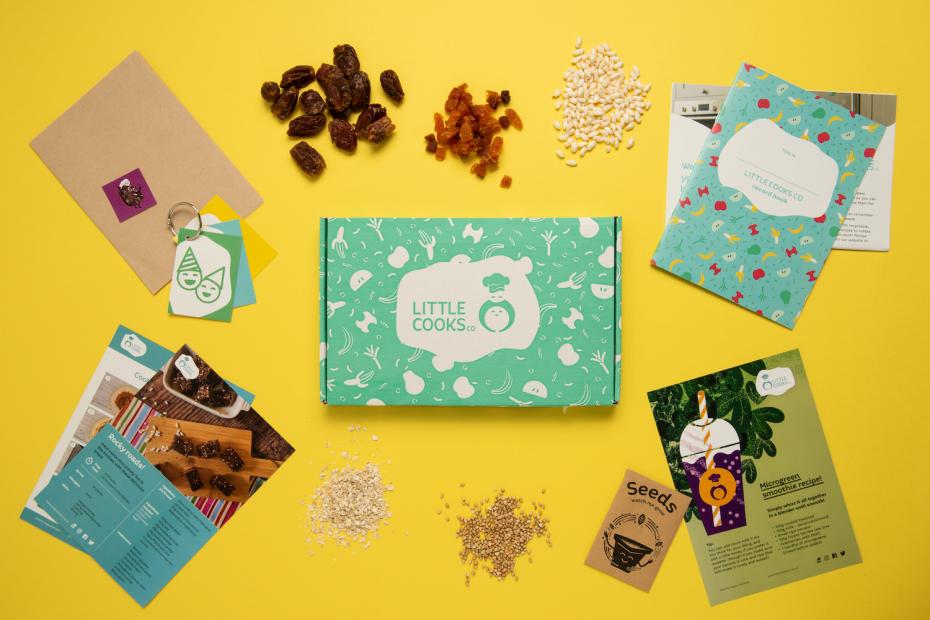 Product Description
A monthly cooking kit for children designed to teach them to cook using nutritious ingredients, as well as help families connect and make memories in the kitchen.

Tell us about your business
Little Cooks Co is the UK's first and largest healthy kids cooking kit, aimed at children aged 3-10 years.
What can you tell us about your entered products? The boxes start from £8.33 a month (depending on plan length) and include:
Our monthly kids cooking subscription. Each monthly box contains:
- Easy and delicious baking designed by a qualified nutritionist
- Pre-measured organic ingredients to make the baking recipe
- Additional child-friendly savory recipes for family meals
- No refined sugars or flours
- Age appropriate information about the power of food and nutrition
- An annual record book for children to record their learning and fun
- Collectable stickers
- Extra fun such as organic vegetable seeds to plant and table talk cards to use at the dinner table
- No plastic – food packaging is compostable and everything else recyclable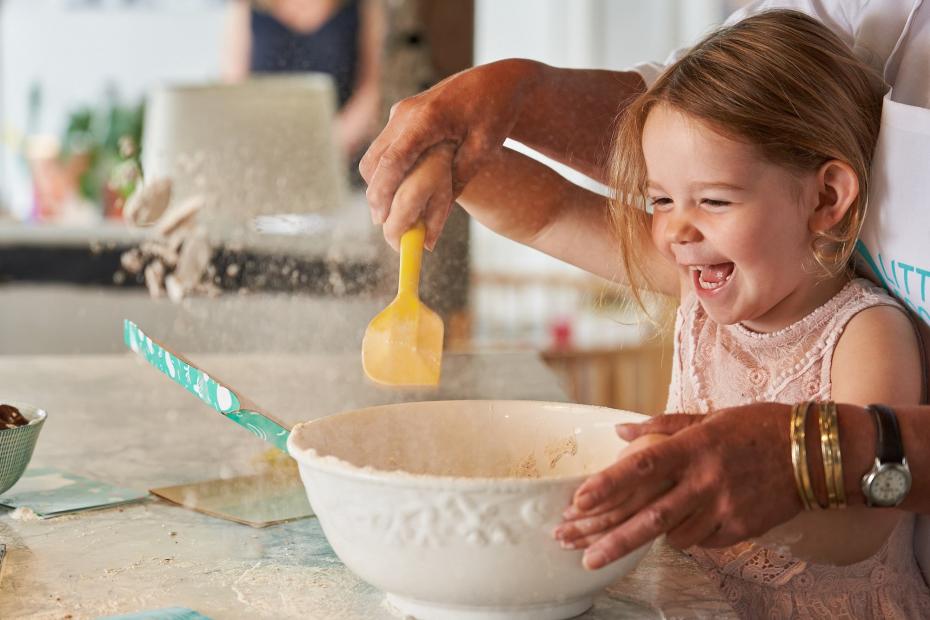 Why did you choose to enter Gift of the Year 2021 and has the competition helped boost your brand in the past?
We won an award for Children's Gift of the Year 2019 and it helped to build our profile credibility at a time when we were really only just starting out.

Has your business been affected by Covid-19?
We saw a sharp increase in orders when they announced that schools were shutting in March. It was a rollercoaster time but I'm very proud of how we managed, and that we were able to employ 6 new members of staff into our packing team

What changes have you made as a result?
We already worked entirely flexibly and virtually so there was little disruption in that respect, but we are updating our operating procedures to take account of the huge growth we've seen this year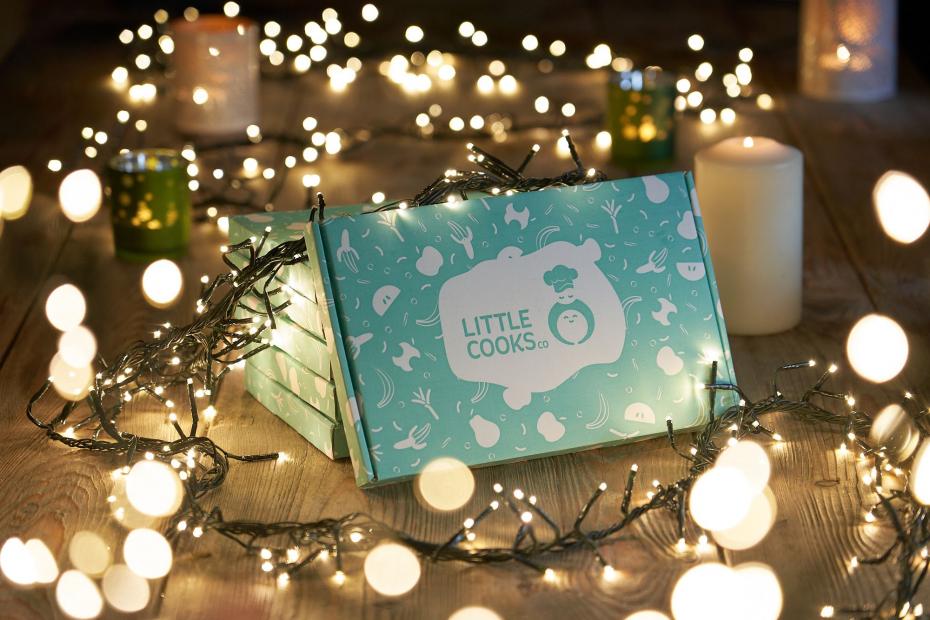 What other products have you brought to market for 2020, can you share them here?
We launched two exclusive kits in Boots as part of their Christmas range:
https://www.boots.com/little-cooks-co-rocky-road-cooking-kit--10288698
https://www.boots.com/little-cooks-co-orange-biscuit-cooking-kit--10288697

Where can your products be purchased?
www.littlecooksco.co.uk