KIMM & MILLER (UK) LTD - 2021 GOTY ENTRANTS
Product Description This year we've submitted our:
-Coca-Cola jigsaw puzzle with collectable tin
-The Inbetweeners bus w****r biscuit tin
-Me to You 3D melting chocolate bear
-Pot Noodle spinning fork gift set
-Marmite "Marmife" tool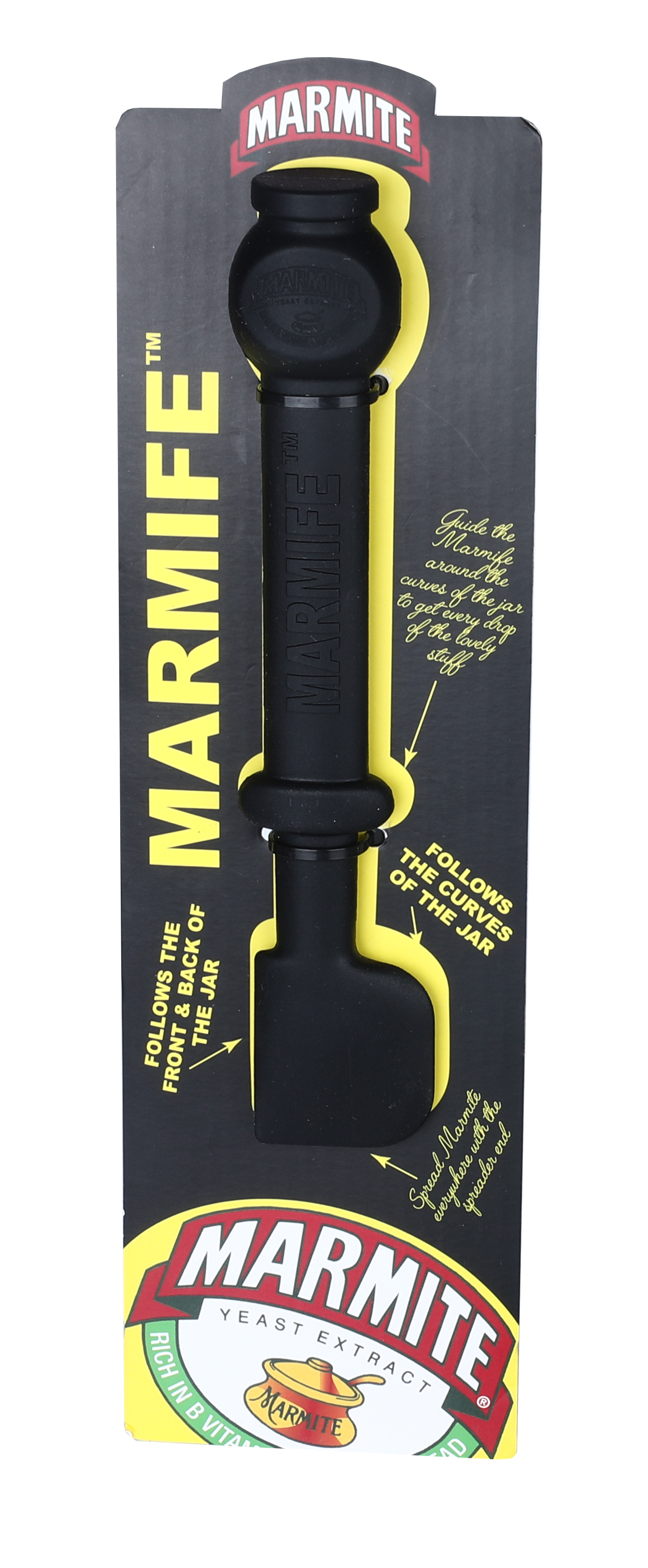 Tell us about your business
We specialise in the design, manufacture & supply of unique food, beverage & confectionery gifts with style, quality, innovation & value.
What can you tell us about your entered products?
This year we've entered a range of new branded gift products that showcase our innovation and design-led approach at Kimm & Miller. The gift sets we've entered into the awards have a broad target demographic and each have unique appeal to fans of the brands, whether the gift product is a novelty stocking filler item or a collectable classic.
Why did you choose to enter Gift of the Year 2021 and has the competition helped boost your brand in the past?
We entered the competition as each year we find that the competition really helps to increase our gift products' visibility within the gifting arena. Winning an award is a fantastic feeling for all of the team!
Has your business been affected by Covid-19?
The closure of non-essential retail has had an impact on our AW20 buy confirmations, and the ongoing difficulties with household named retailers has also created some challenges for us as a business.
What changes have you made as a result?
We've moved more business to online retailers for 2020 and beyond, with a particular focus upon our Kimm & Miller Amazon shop.
What other products have you brought to market for 2020, can you share them here?
We've created a wide range of branded gift products that includes classics such as Nando's, Costa Coffee, and Kellogg's, and new brands such as Peaky Blinders, Pot Noodle and Marmite. We also create a variety of own label gifts in ranges such as world food, chilli, coffee, gin, prosecco, cocktails and more.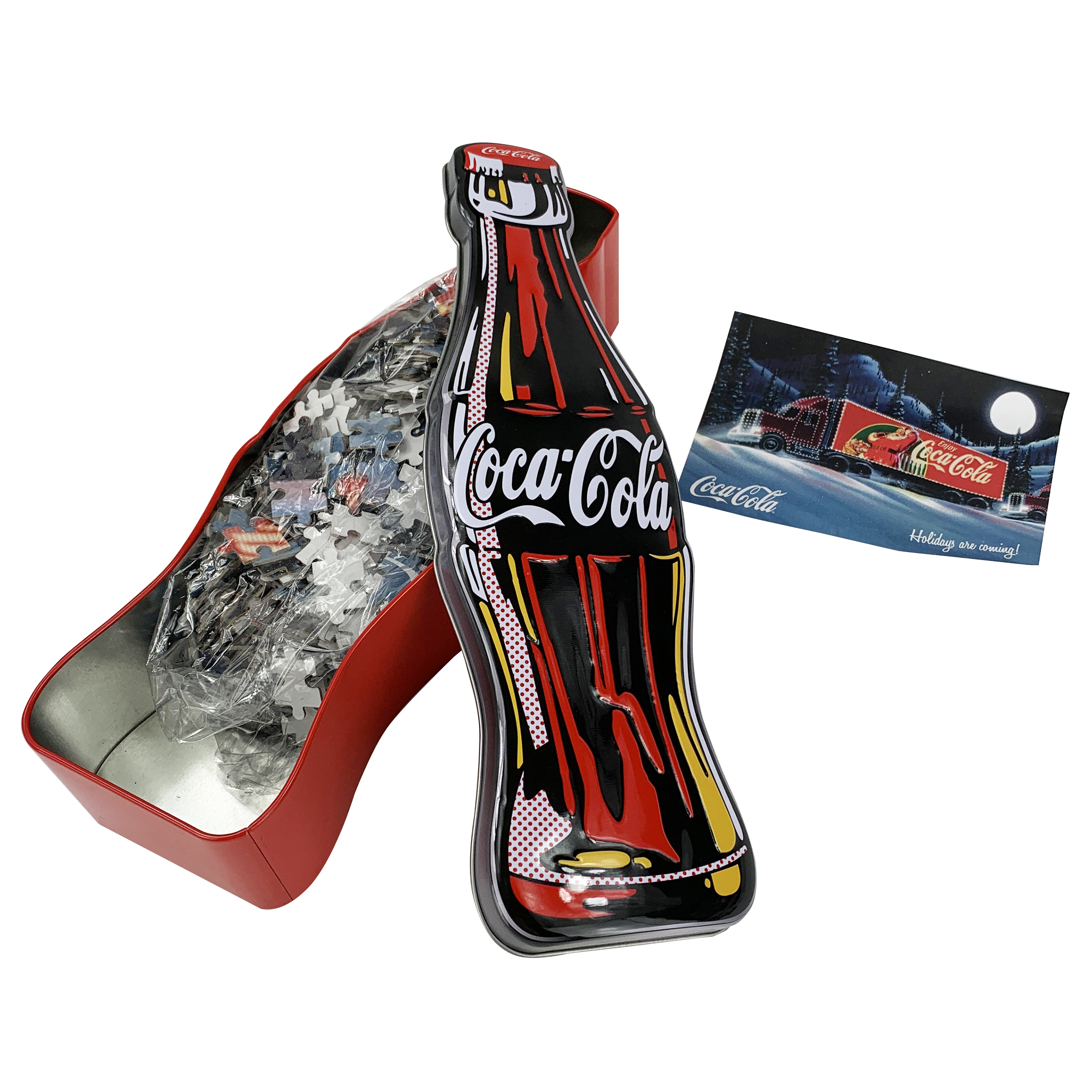 Where can your products be purchased?
Our gift products can be purchased in-store and online at Tesco, Morrisons, Asda, Debenhams, Boots, Dunelm, Matalan, Next, FatFace, New Look, B&M, Argos, Express Gifts, Studio, Very.co.uk, JD Williams, Freemans, Notcutts, Superdrug, Amazon.co.uk and more.