KIKKERLAND EUROPE BV - 2021 GOTY ENTRANTS
Product Description The Tick Tool is the perfect pup-shaped accessory to take anywhere. Features a gentle, easy-to-use comb.
Our Beer Yoga is a light-hearted party game for adults. It comes in a decorated 'beer can' case with one dice, pose cards, beer chips and instructions.
The Felt iBed Storage is a simple, easy organization solution. It features a storage compartment and a wood lid.
Tell us about your business
Since 1992 Kikkerland Design has established itself as one of the top companies in the world offering unique, well designed products to inspire our customers and their needs.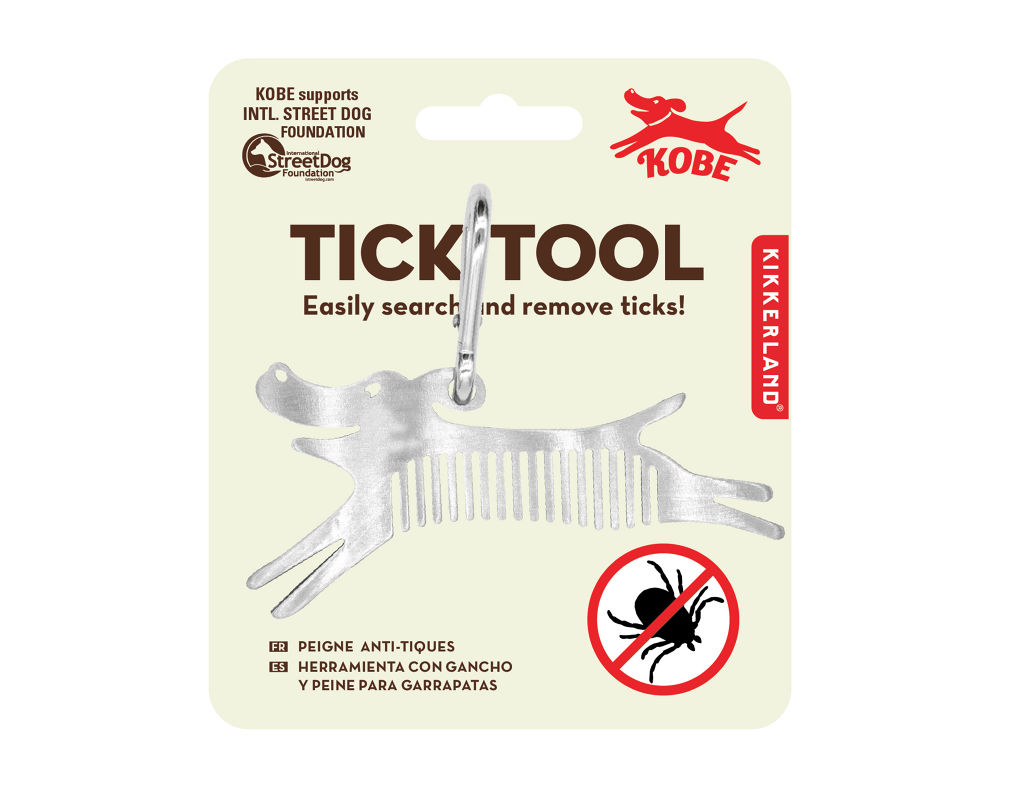 What can you tell us about your entered products?
The Tick Tool is a travel-sized comb that conveniently attaches to your keychain, belt, or bag for on the spot tick removal. The cute canine comb helps you inspect your pet's coat, and remove ticks, insects, and fleas while you're out and about! The Tick Tool is part of our KOBE collection for dog lovers. With a part of the sales we support the International Street Dog Foundation who is dedicated to saving the lives of street dogs around the world.
Downward dog, shoulder stand, mountain....but can you bend with a beer? Beer Yoga is a fun game for couples nights or a fun active party. Do your friends think you're nailing that pose? Impress other players to earn points and win! Beer Yoga can be played with any soda, juice or drink of your choice - just stay hydrated! Modify poses to make this game great for every adult player in your group. Beer Yoga is sure to be a party favorite from now on.
Keep everything you need for work, play or travel neatly organized and easy to access. The Kikkerland Felt iBed Storage is great for travel, work at home, or a convenient all-in-one storage and work/play station. Keep pens, paper, notebooks, cords, electronics and more safe, organized and easy to reach. Great for keeping kids entertained on long trips, as a travel workspace or a handy bed and couch companion so your gotta-haves are easy to grab!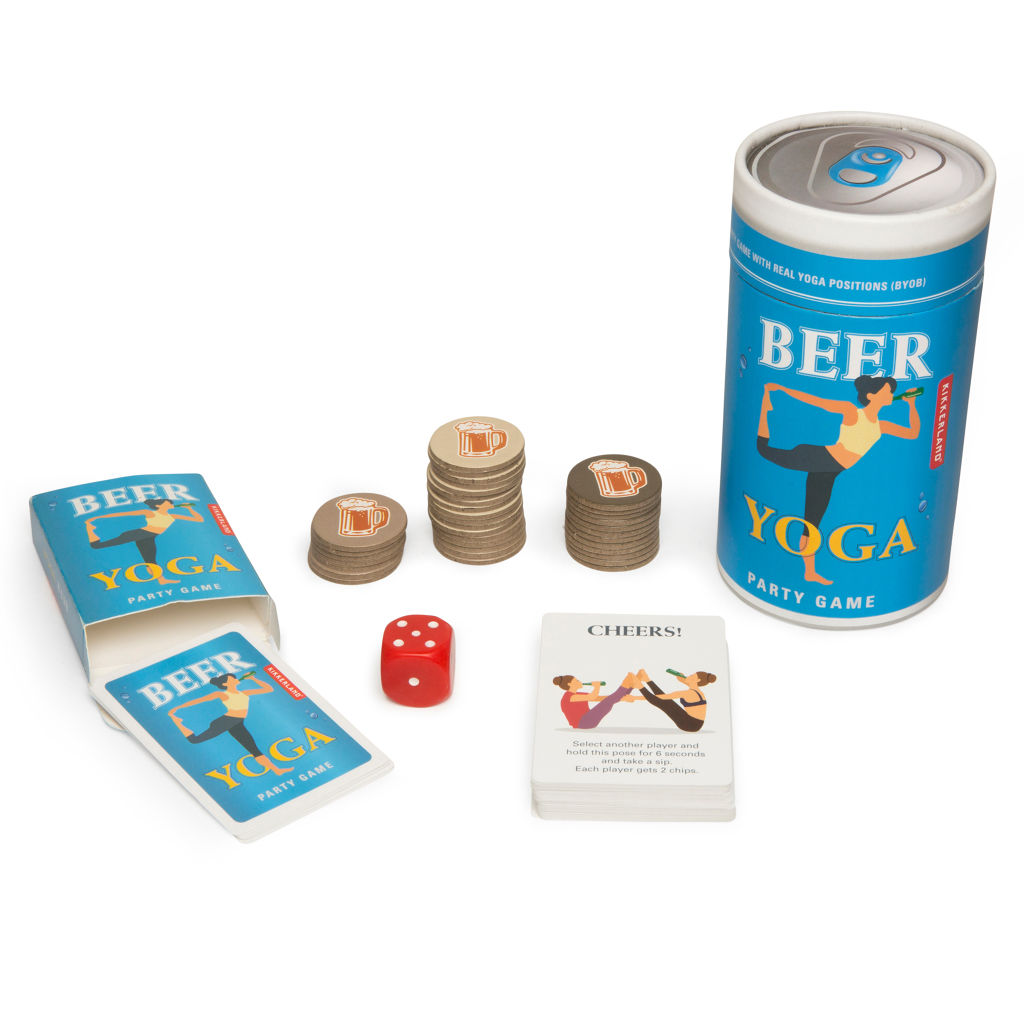 Why did you choose to enter Gift of the Year 2021 and has the competition helped boost your brand in the past?
Gift of the Year is a well established and respected institution in the UK. As one of the Industry Leaders in this category we felt it was only right we participated and put forward some of our product for consideration.
Has your business been affected by Covid-19?
Yes, definitely. Next to the affect it had to our B2B business our Autumn/Winter collection 2020 as well as our Spring/Summer collection 2021 have been influenced by the needs during the pandemic.
What changes have you made as a result? We added asseccories like handgels and masks to our collection as well as little gadgets to remind people to keep their distance. Due to tradeshows not happening we looked for a more digital approach and tried to get in contact with our customers on a more regional level.
What other products have you brought to market for 2020, can you share them here?
With our Autumn Collection 2020 we brought about 80 new products to market, including masks and bandanas, puzzles, cleaning brushes as well as fitness items.
Where can your products be purchased?
Our products can be found in thousands of stores around the world, including museums, independent specialty stores, department stores, grocery, garden and hardware stores.