KAVEE - GOTY 2021 ENTRANTS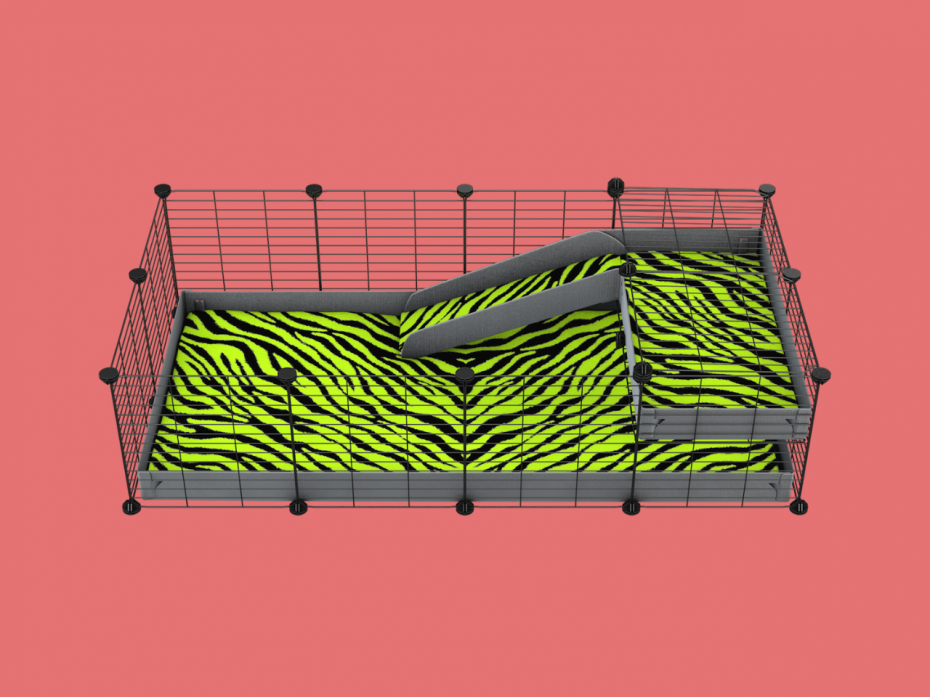 Product Description
Together with fleece liners, C&C cages are a revolution in the way to keep small pets. They are incredibly spacious and entirely flexible! They are also much easier to clean and they provide the best set-up to tame and interact with your guinea pigs. Fleece liners are a substitute for wood or paper bedding. They are reusable making them ecofriendly. They are also economical in the long run.

Tell us about your business
Kavee designs and manufactures fleece liners and C&C cages, a revolution in the way to keep small guinea pigs. Spacious, easy to clean, fun, colourful and entirely flexible: they are the perfect little palace for your small pets.

What can you tell us about your entered products?
Our range of fleece liners has been launched a few months ago. We have worked on the creation of exciting patterns to jazz up guinea pig cages: neon zebra, cowprint, pastel rainbow etc..
Similarly, we have developed a lot of options and colours for our cages too this year. Covid has been an opportunity to focus on product development this year.

Why did you choose to enter Gift of the Year 2021 and has the competition helped boost your brand in the past?
This is our first entry. We feel like we genuinely have an exciting range now and we look forward to the benefits of the GOTY Competition.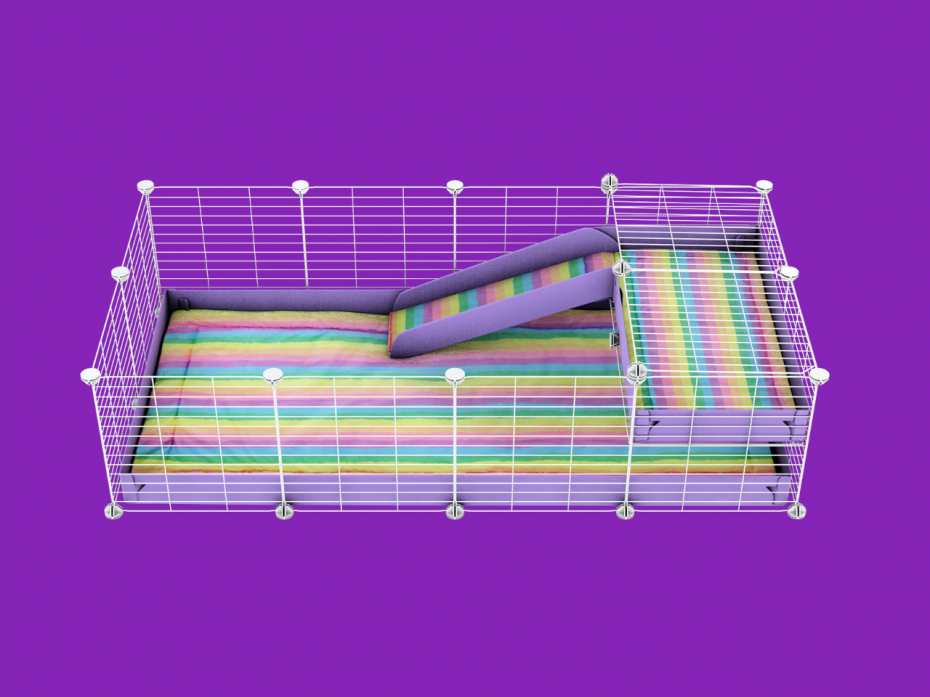 Has your business been affected by Covid-19?
Covid has been an opportunity to rebrand Kavee and focus on product development.

What changes have you made as a result?
Our range of cages and fleece liners is twice bigger, we really wanted our customers to be spoilt for choice.

What other products have you brought to market for 2020, can you share them here?
We are in the process of developing further products related to guinea pigs and rabbits' habitats.

Where can your products be purchased?
Own online stores in UK, France, Germany, Amazon, Ebay, Etsy