ILEX STUDIO - 2021 GOTY ENTRANT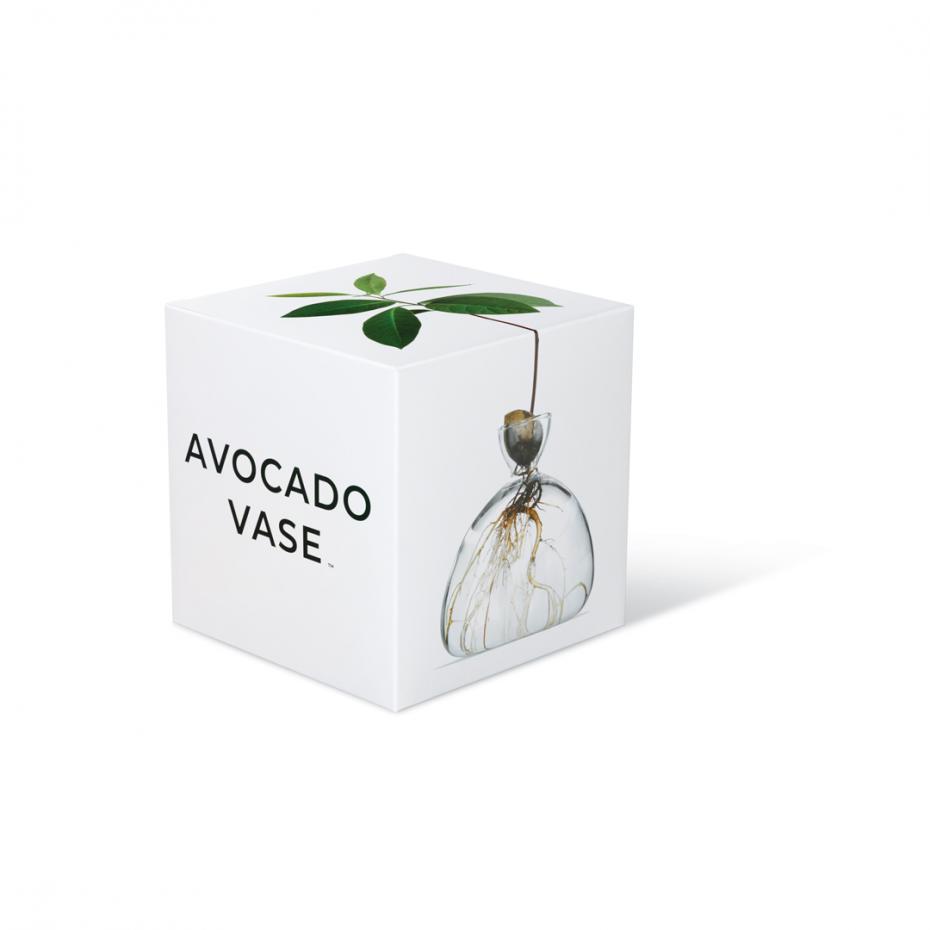 Product Description
The Avocado Vase's pure and simple design, based on the principles of minimalism, timelessness, and functionality, allows you to observe the avocado seed as it matures, giving an insight into the plants' first stages of life. Ideal for plant lovers, gardeners, design enthusiasts, inquisitive children and everyone who wishes to experience the joy of nature & a unique connection to our environment.
Tell us about your business
Ilex Studio was founded in 2018 with a design focus on creating products that highlight the beauty of nature to inspire people to plant, nurture and celebrate the value of plants and trees. We are dedicated to addressing climate change in a simple and meaningful way by encouraging others to grow and plant trees.
What can you tell us about your entered products?
For the Avocado Vase design, we have refined the traditional method of growing, skipping the toothpicks, and utilizing the opening to cradle the seed keeping it dry as it sprouts. The spherical form allows the roots to flourish freely, stabilizing the plant within the vase and creating a stronger base for eventual replanting in soil. The specifically designed glass has a magnifying function, enabling you to see clearly how the roots develop day by day before your eyes.

Why did you choose to enter Gift of the Year 2021 and has the competition helped boost your brand in the past?
We are keen shoppers and always looking at new products and brands. Over the past few years, we have noticed the products we enjoy and gravitate to have the Gift of the Year label. This past January 2020, we were exhibiting at Maison Objet and met brands with the Gift of the Year award. We had a overwhelming great response to our Avocado Vase which we launched at Maison Objet and thought it would be the appropriate time to submit it for the award.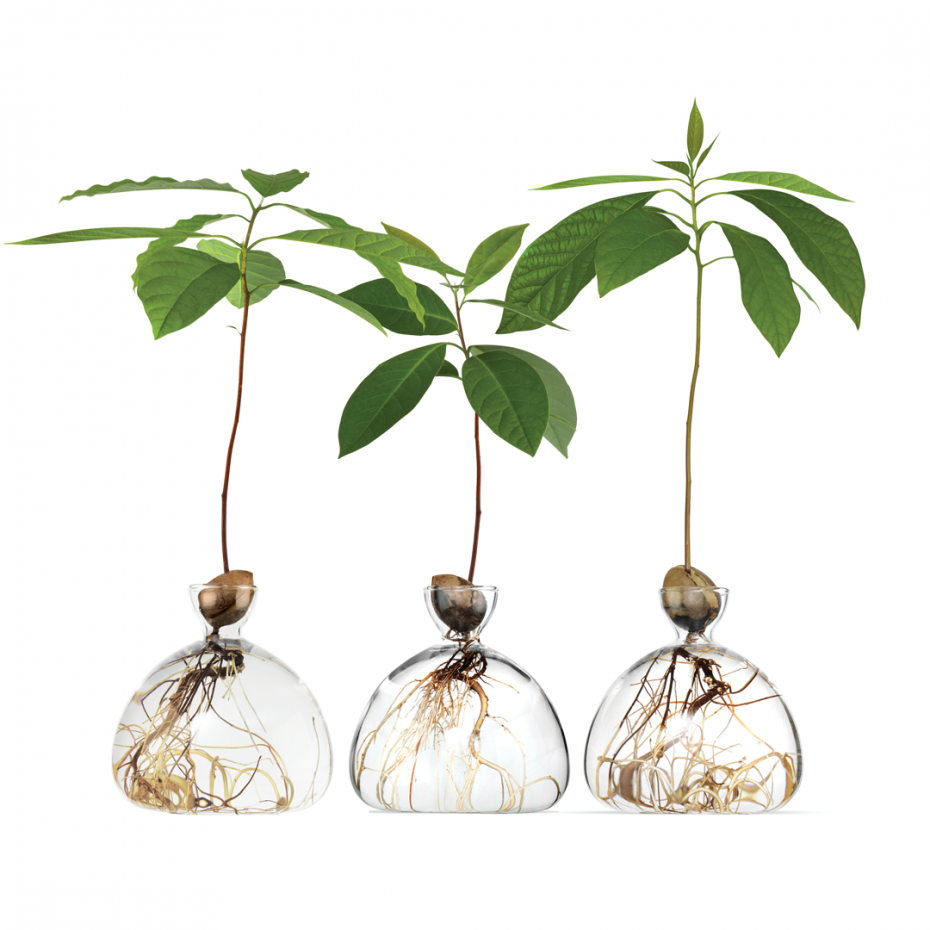 Has your business been affected by Covid-19?
Yes like many other businesses our supply chain was slowed down. Our online sales through our website were strong and consistent through the lockdown in the UK. We also placed many good wholesale accounts with MoMA Design Store, Manufactum, Conran Shop, Neiman Marcus, Crate & Barrel, Design Museum London. We have noticed a need to have great customer service and communication with our clients during this time. For our staff, to be safe we limit the number of employees at our studio each day.

What changes have you made as a result? For our supply chain, we have ordered more supplies in advance to keep our products always available. For our staff, we have kept people on with rotating days so the studio is safe for them to work in and they can also continue to work.

What other products have you brought to market for 2020, can you share them here?
During the lockdown, we designed a poster title 'Advice from a Tree' with lines from the poem that we felt were uplifting for people to read. From the same design, we made tote bags and tee shirts that we give away at the studio to promote our tagline and hashtag #letsgrowmoretrees

Where can your products be purchased? UK:
Another Country
Alex Eagle
The Conran Shop
The Conran Shop at Selfridges
COS
Castle Ashby
Design Museum London
Duchy of Cornwall Nursery
The Daylesford
Every Space Studio
Garden Museum
Grow Urban
Hayward Gallery
Hoos
Houghton Hall
Lagom Design
London Terrariums at Heal's
Nook Shop
The Plant Den
The Royal Horticultural Society
Savill Garden
Soho House
Soho Farmhouse
Twentytwentyone
Urban Flower Company
West Six Garden Centre
Yorkshire Sculpture Park
Yorkshire Arboretum
US:
Cooper Hewitt Smithsonian Museum Shop
Detroit Garden Works
Huckberry
MoMA Design Store
New York Public Library
Neiman Marcus
Philbrook Museum Shop