GOODBODY BOTANICALS LIMITED - 2021 GOTY ENTRANTS
Product Description CBD Balm
Our CBD Balm -a mixture of Shea, Cacao, Coconut, and Mango butters to make a rich and nourishing product for the skin, and the high concentration of CBD can allow for targeted relief and recovery of aches and pains.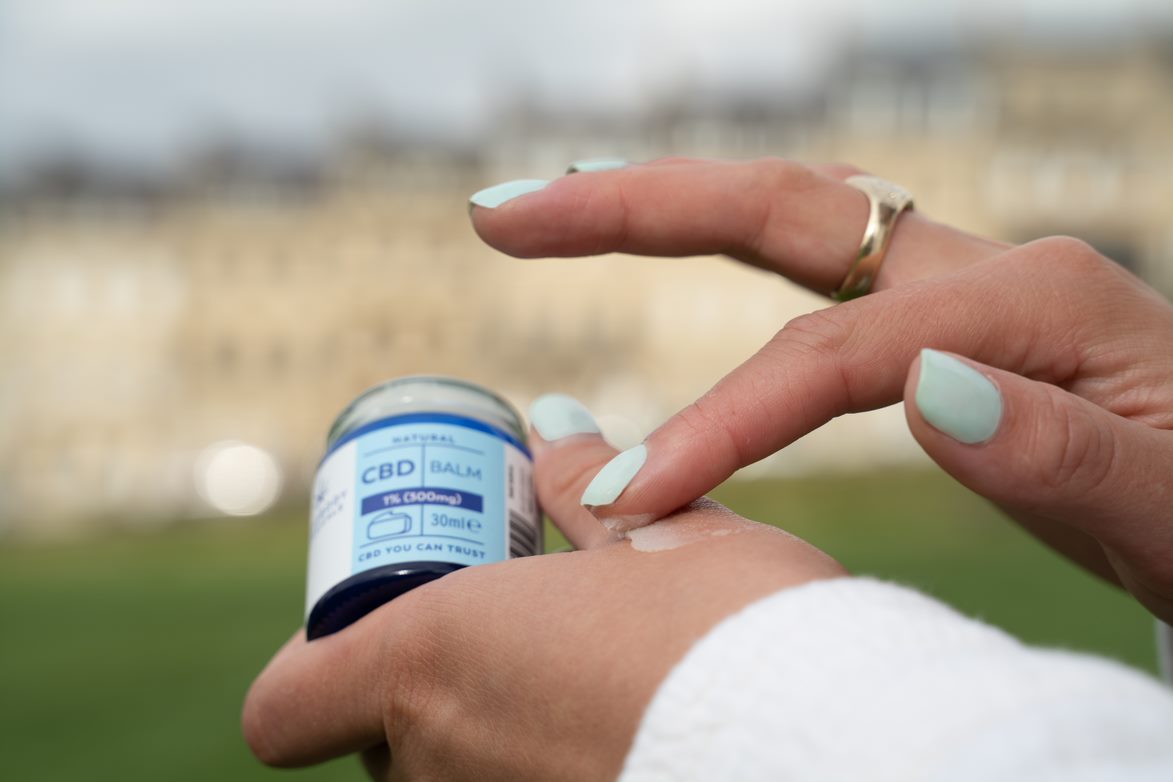 CBD Gummies
With 10mg of CBD in every gummy, you can easily maintain to your daily CBD levels and without any unnecessary flavour or colourings.
Tell us about your business
CBD wellness business
What can you tell us about your entered products?
We have entered two products that help with people's overall wellbeing in such difficult times. The CBD works with your nervous system called the endocannabinoid system (ECS). The ECS regulates a huge number of everyday functions that promote a feeling of calm and focus, support a health sleep cycle and a stable equilibrium affecting sleep, discomfort, memory and mood.
The luxurious CBD balm targets specific areas where you would have aches and pains or the gummies are an easy way of including CBD into your life.
Why did you choose to enter Gift of the Year 2021 and has the competition helped boost your brand in the past?
This is the first time we have entered and we want to offer an option for people to use CBD knowing that it is a high quality regulated product. We would really welcome this opportunity to boost our brand-Goodbody which offer products under Goodbody Botanicals and Goodbody Wellness.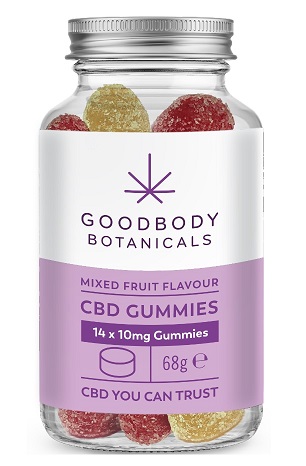 Has your business been affected by Covid-19?
Yes, we had to shut the stores during lock down.
What changes have you made as a result? We needed an ecommerce site which will work alongside working with our trade partners and stores that are starting to reopen,
What other products have you brought to market for 2020, can you share them here?
We have brought to market CBD oil products which contain vitamin D where you administer the oil under the tongue. In two flavours - peppermint and oranges and lemons. Also they are available in three different strengths.
Where can your products be purchased?
https://goodbodystore.com/product-category/goodbody-wellness/vitamin-d/
This is our consumer ecommerce site but we offer trade prices. Please contact Suzanne Lawton on 07770 336437. Suzanne@goodbodybotanicals.com