GIFT REPUBLIC - 2021 GOTY ENTRANTS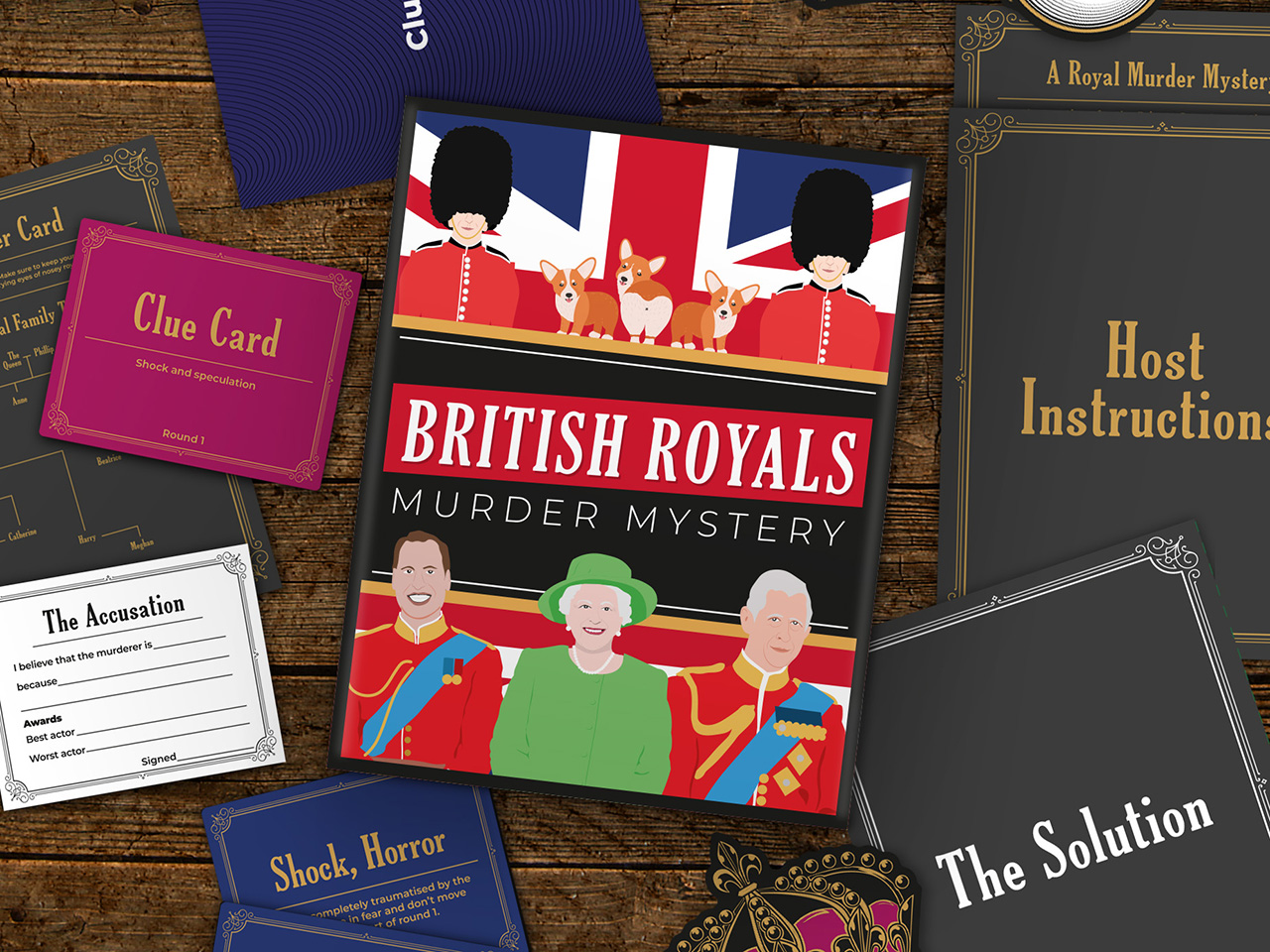 Tell us about your business
Here at Gift Republic we have a passion for two things, design and having fun! Our creative team are dedicated to bringing you the most unique and enjoyable gifts imaginable. Focusing on the latest trends and styles we want to inject a bit of extraordinary into the ordinary, which is why we produce only the best and most innovative gifts on the market.

What can you tell us about your entered products?
Most of our entries this season are focused on having fun at home. I think we've all been a bit stuck indoors this year, so we've entered a lot of products to help pass the time and interact with your families or housemates to lessen the feeling of isolation. Our Royal Murder Mystery game and our Awesome 80s and Totally 90s Board Games have been entered as fun ways to spend an evening in lockdown and our Beginners' Guide to S&M can keep couples entertained and spice up their lockdown.

Why did you choose to enter Gift of the Year 2021 and has the competition helped boost your brand in the past? It's a great way to gain exposure and publicity for successful products. Walking round a trade show and seeing a stand with a Gift Of the Year award on it really draws you in.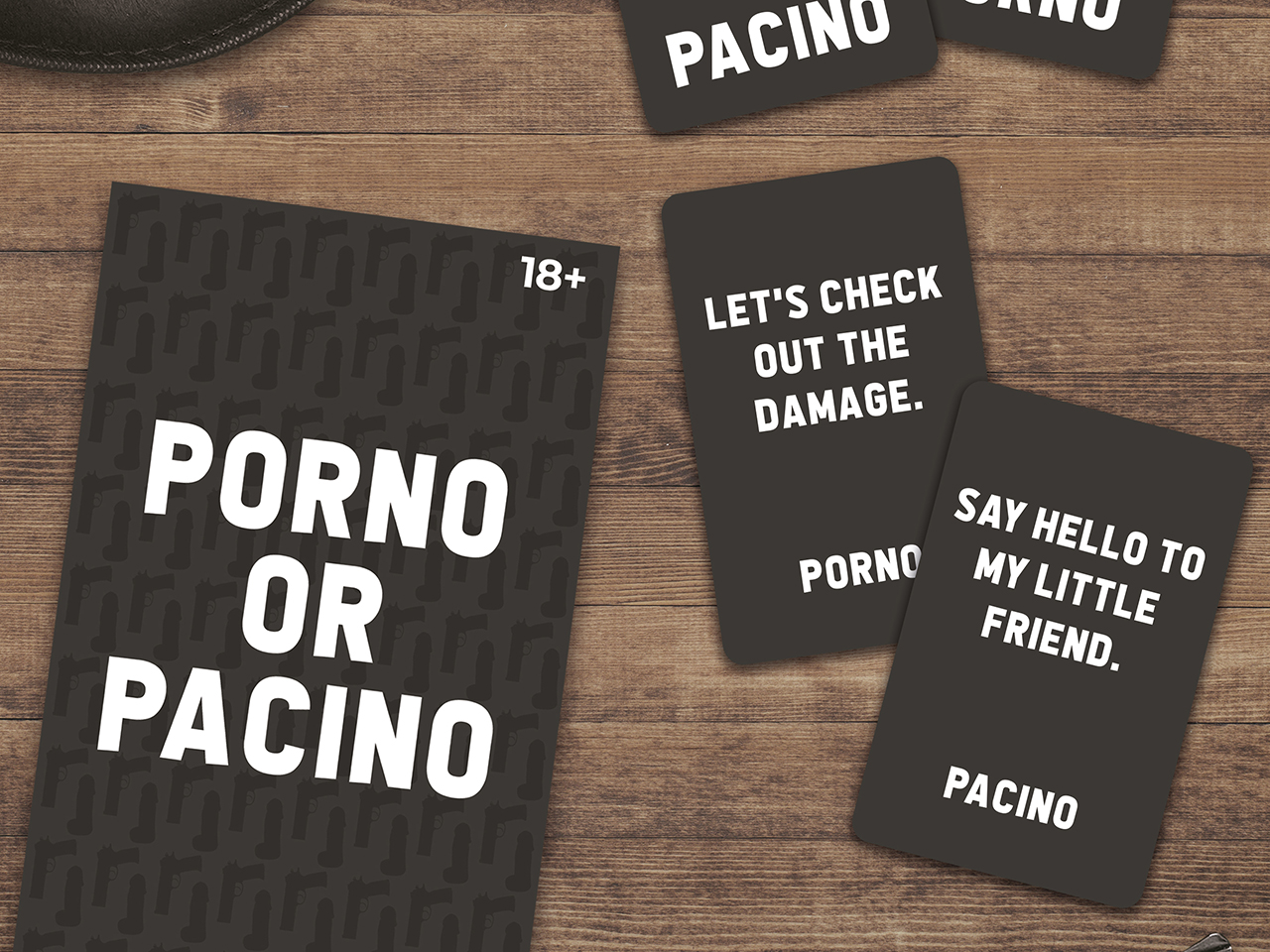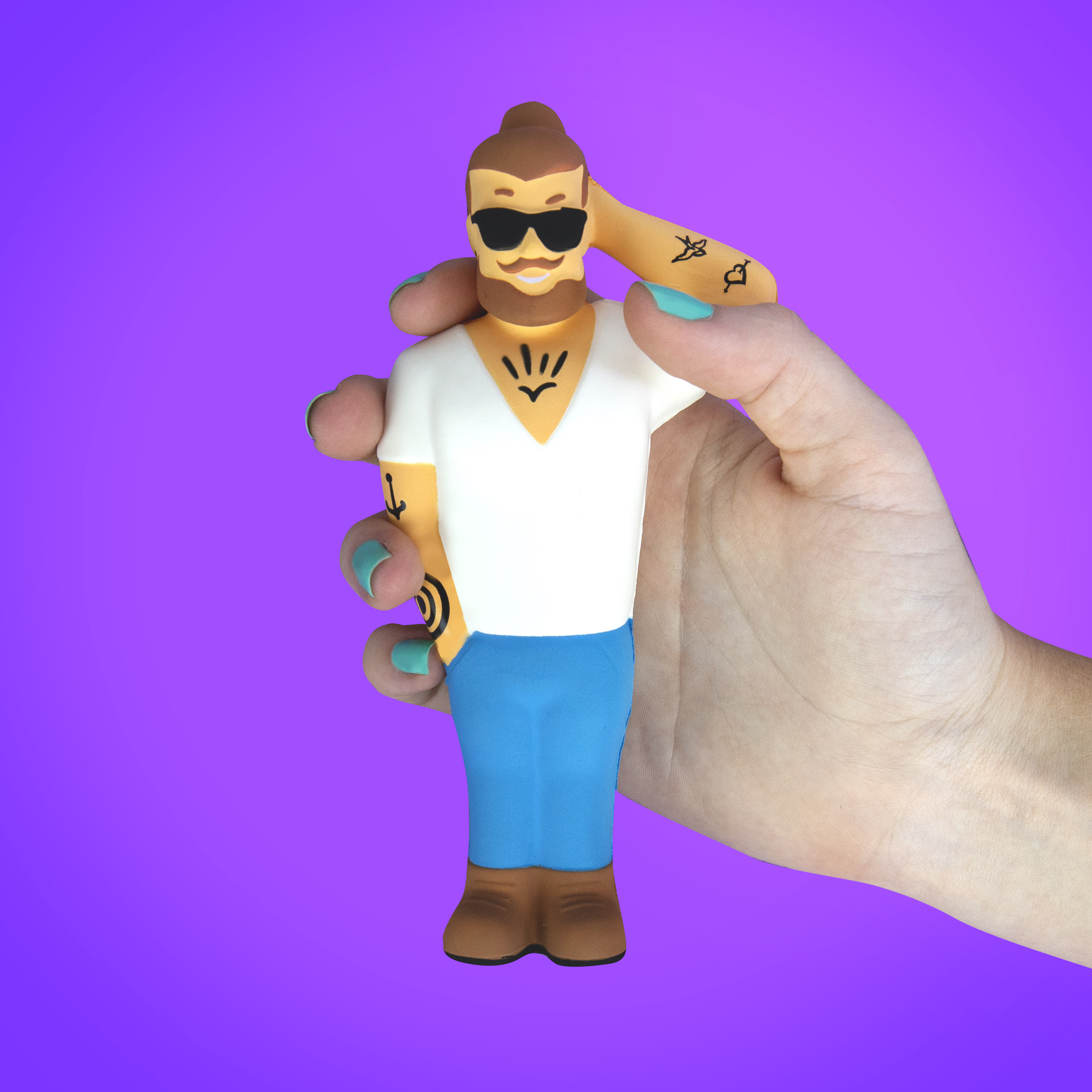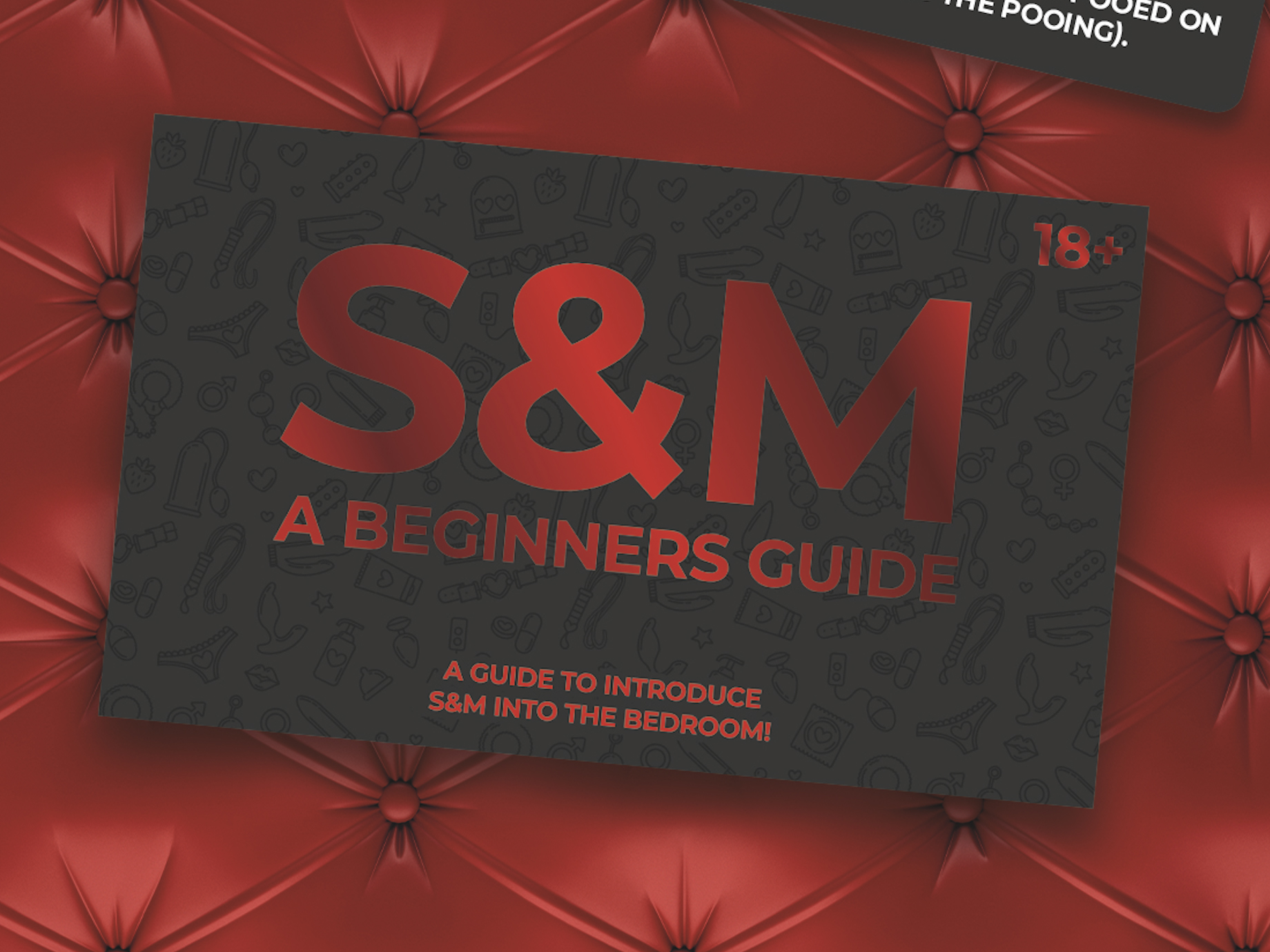 Has your business been affected by Covid-19?
Sales were definitely slow at the beginning of the pandemic, but there has been a shift towards online sales and board games, bathroom products and other 'stuck at home' products, so we're back on track!

What changes have you made as a result?
It has given us some great opportunities to push certain products and release some innovative ideas. Our Rainbow Soap Bar has sold really well naturally given the stricter guidelines on hand washing and the rainbow becoming the symbol of unity against Covid-19. We reacted quickly and launched the 100 Things to do After Quarantine Poster which has been really popular.

What other products have you brought to market for 2020, can you share them here?
We've brought out lot of new products to keep you entertained at home, lots of new puzzles and board games with a funky, retro feel like our Awesome 80s and Totally 90s Board Games. Products to help people relax at home have been a huge trend too, like our Incense House, Zen Stacking Game and our new bath products like Heart Bath Confetti and Pixie Dust have been big focuses this season.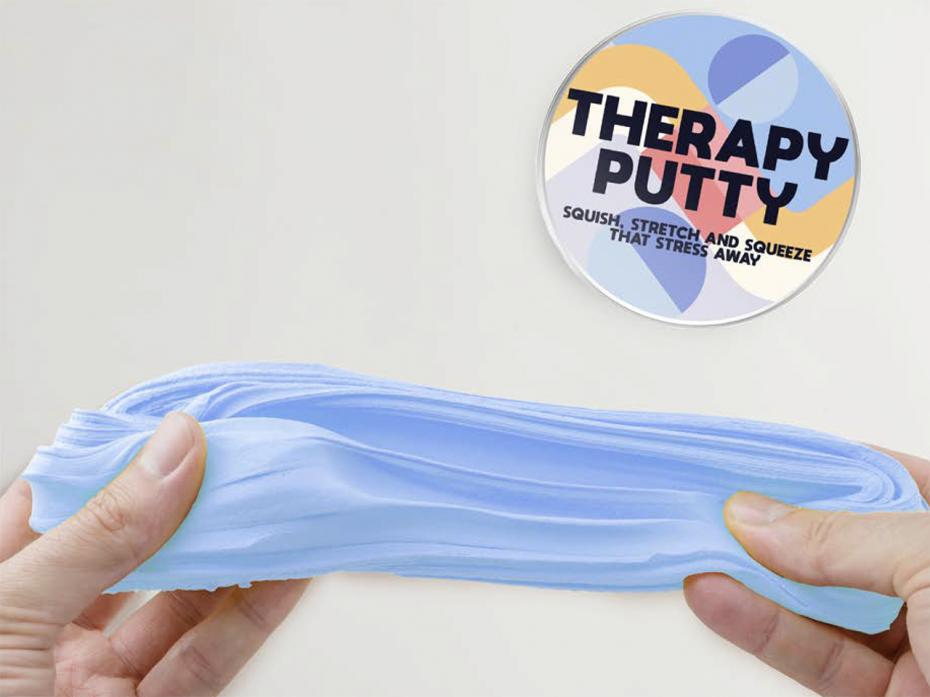 Where can your products be purchased? Customers can buy our products from this years collection, including all our GOTY21 entries from our website: www.giftrepublic.com