Gift of the Year 2023 Finalists Blog Interviews - Nicole Elders
Gift of the Year 2023 Blog Interviews | Nicole Elders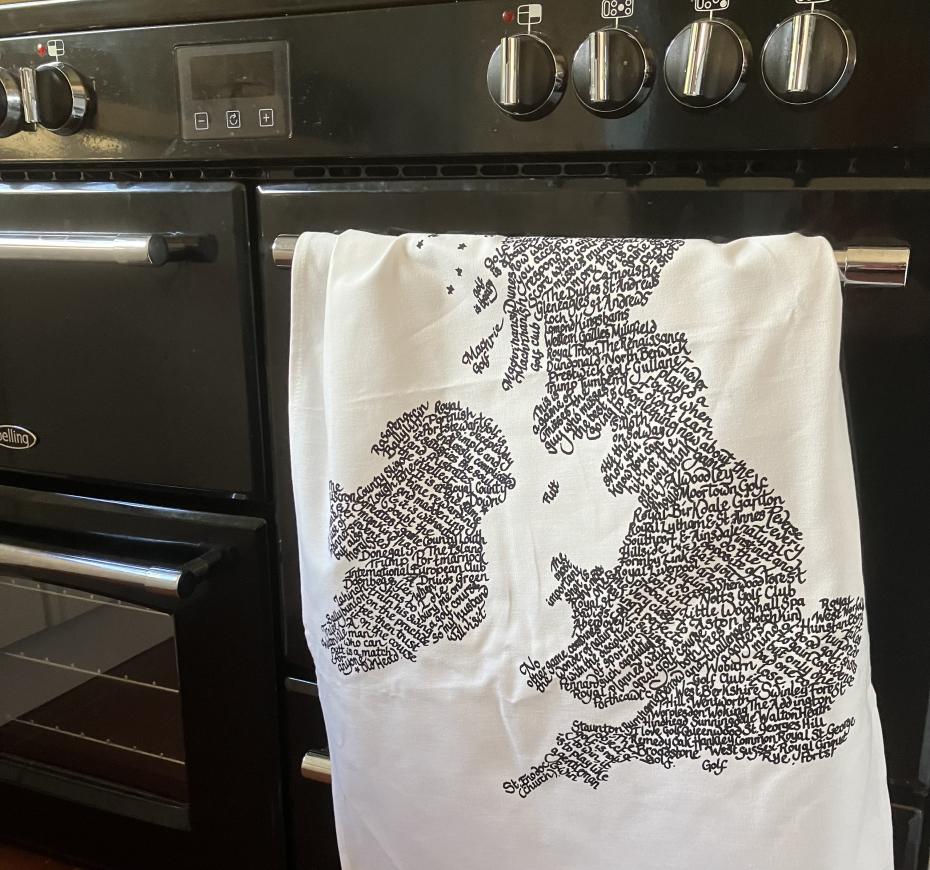 Thank you for taking the time to speak to us. Can you start by introducing yourself and telling us about your brand?
Hi, I am Nicole, I am the Director of Nicole Elders Ltd and I am an aeronautical engineer, greeting card designer, independent publisher, and an artist. I love creating unique calligraphy artwork, art that tells a story, that can educate, inspire, and maybe causes a smile. My work is created to tell a story – stand back and see the picture, stand close and see the words.
My brand has several ranges and styles, I love illustration, I love calligraphy but principally my brand is what I call Calligart – a blending of the ancient form of calligraphy with contemporary art.
I am passionate about the environment and sustainability and work solely in partnership with British artisans and small UK firms so that the supply chain is as local as possible.
Which product or products did you enter Gift of the Year?
I entered several product ranges, some didn't make the cut, but I did have some lovely success with my Gentleman's tea towel collection in Home and Garden, and my Painting with Words collection in the Greetings and Stationery category.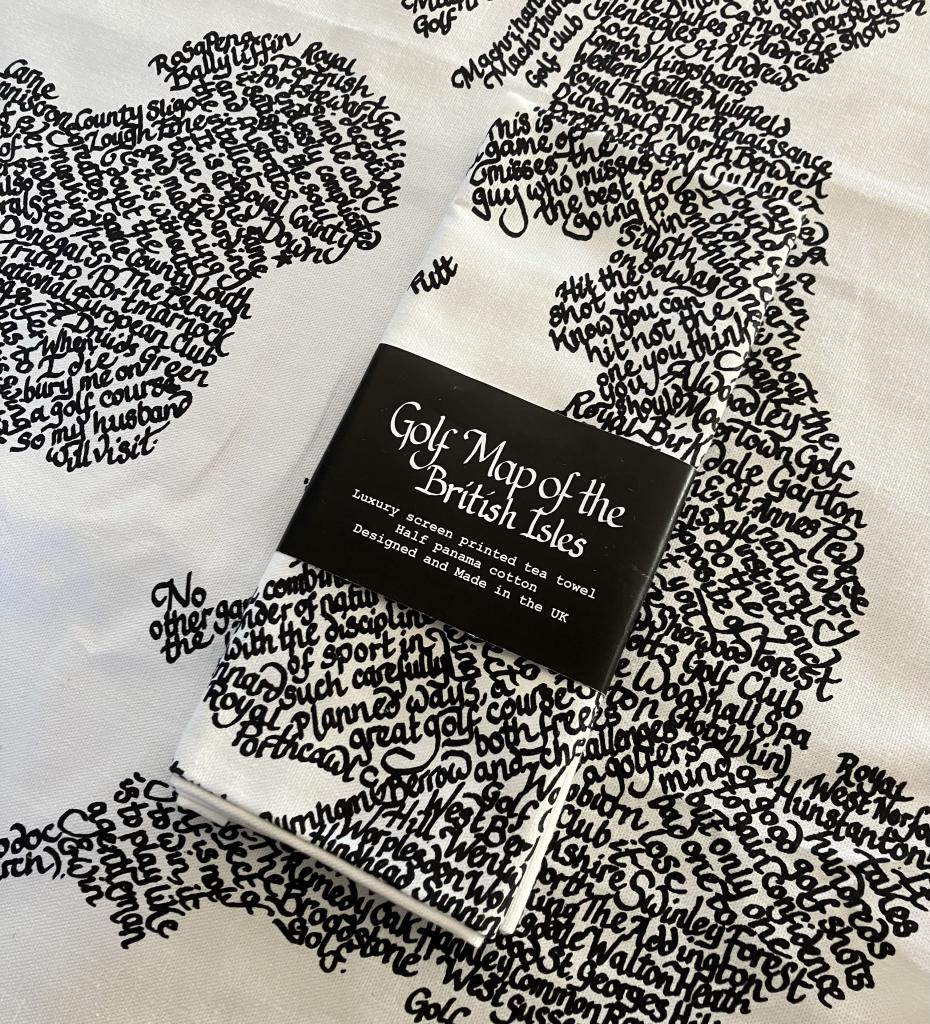 What made you choose to enter the awards?
The big driver for me was the fact that it is judged by retailers, and so it was a great way of getting my products in front of people with influence in the industry and those making purchasing decisions. More than anything it was to get some feedback –to see whether my products had real potential.
It is a really big industry, and for those new to the gift and greetings industries, it can be hard to feel like you can compete with the large established brands. The lovely thing about the Gift of the Year awards is that it is a level playing field. Everything item is judged on its own merit, and that is amazing for small independents and small businesses.
Why do you think it is important for giftware businesses to be part of industry accolades such as Gift of the Year?
The Gift of the Year awards is a level playing field, with that you see large brands, small independents, young creatives, and upcoming talent alongside each other. You see items next to each other that you would never see anywhere else.
This is a space where you see all the best products in one category alongside each other. You just don't see that anywhere else. Trade fairs are fabulous for seeing different product – but if you want to see all the best Bath and Spa products, or all the best heritage gifts, GOTY is the place to be.
What's new for your business in 2023?
So much newness – for a start I'm now a Limited Company, so that's new, I have new card designs, new card ranges, new gifts, new products – and, I'm excited to say, my first licensing deal!
Are there any trends that you have identified or that are guiding your new product development?
To a certain extent yes, GOTY has given me enormous confidence, the acceptance that what I do is unique, and has real potential, and that I can stretch myself. My card designs have been very popular – but my Gentleman's tea towel collection success has shown me that I can put my calligraphy to other products that just cards…. So yeah, watch this space! ????
What trade shows will you be at in the next 12 months, and will we be able to see your Gift of the Year entries on display?
Autumn Fair 2023, Spring Fair 2024 and Giving and Living 2024.
Did you have a favourite product (not your own!) from this year's awards competition?
I'm not going to lie I have bought a lot of Silicone straws from the Silicone Straw Company – in fact I popped some in my daughters party bags in January.
Finally, what advice would you give to a business new to the awards?
Just do it! The exposure and the visibility you get is second to none!
The GOTY live judging at Spring Fair alone was incredible for me – I had several orders directly just off the back of people seeing my products there. People who probably would not have stumbled across my products otherwise.