Gift of the Year 2023 Finalists Blog Interviews - Little Green Paper Shop
Gift of the Year 2023 Blog Interview with Little Green Paper Shop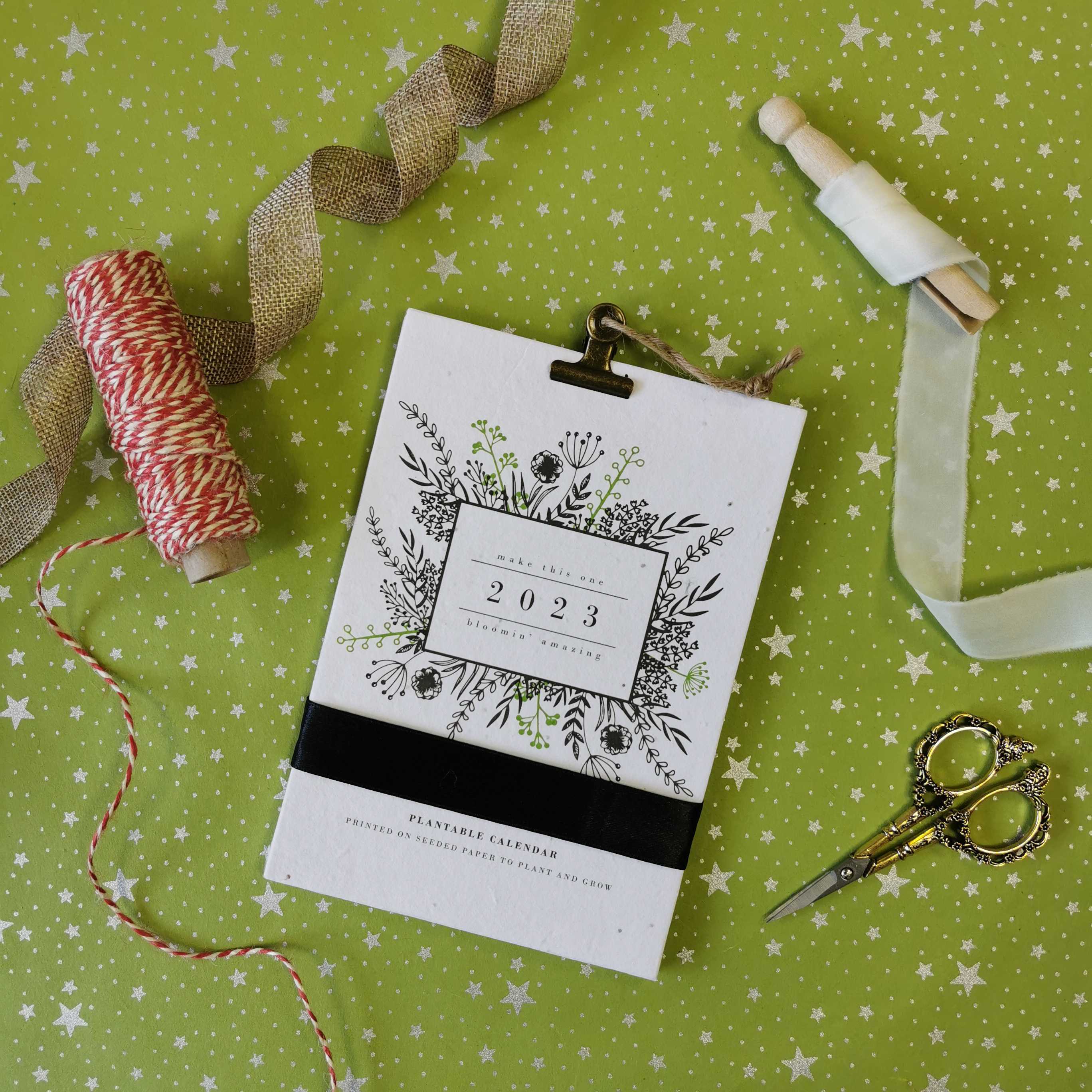 Thank you for taking the time to speak to us. Can you start by introducing yourself and telling us about your brand?
Little Green Paper Shop is an innovative online stationery shop specialising in eco-friendly products. We sell a range of B2B and B2C products ranging from greeting cards and gifts to business packaging and flyers. All of our products are made from post-consumer waste including reclaimed cotton from the textile industry.
Which product or products did you enter Gift of the Year?
We entered a few products in Gift of the year all of which follow our Eco first, plantable theme. These included our Plantable, Eco Friendly Christmas Crackers, Luxury Plantable Calendar and a range of plantable greeting cards.
What made you choose to enter the awards?
We chose to enter the Gift of the Year Awards for several reasons. Firstly, we believe that participating in this esteemed competition will provide recognition and prestige for our brand and our commitment to creating unique and eco-friendly products. Secondly, it offers valuable industry exposure, allowing us to showcase our offerings to industry experts, retailers, and consumers, expanding our reach to a wider audience. Thirdly, by entering the awards, we seek validation for our innovative approach to sustainability and creativity in the giftware industry.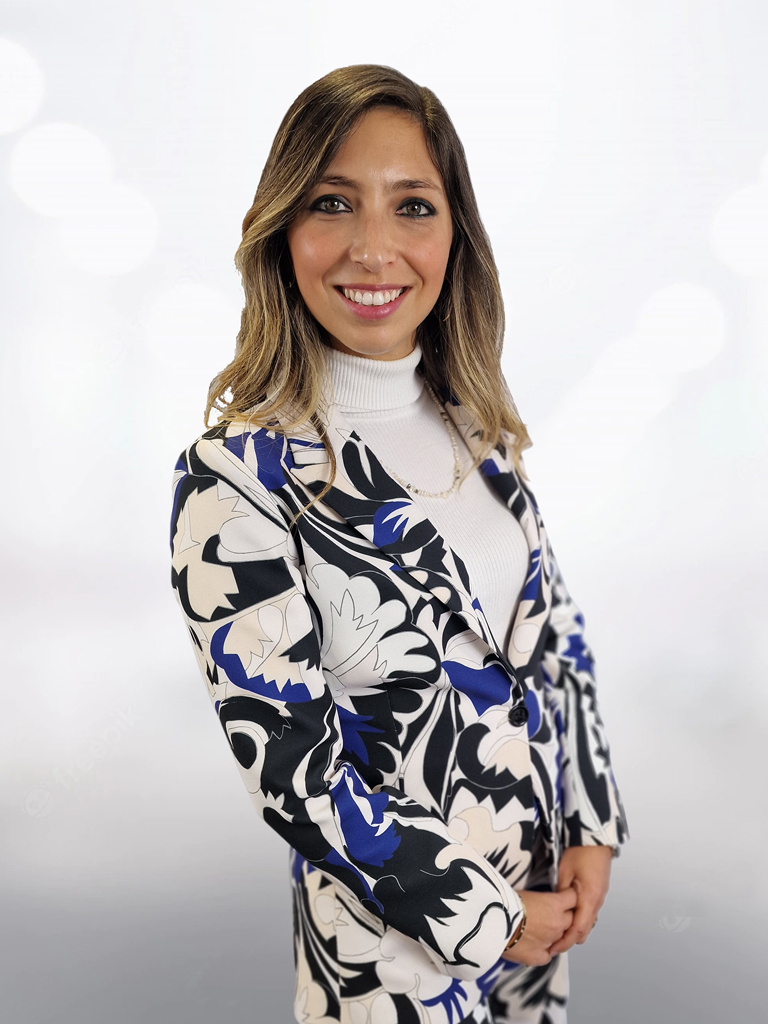 Why do you think it is important for giftware businesses to be part of industry accolades such as Gift of the Year?
The networking opportunities and potential collaborations with like-minded individuals and organisations at the awards ceremony can further our mission and growth. Lastly, receiving feedback from experts in the giftware industry will help us identify areas for improvement, refine our offerings, and continue pushing the boundaries of what we can achieve. Overall, the Gift of the Year Awards provide an excellent platform for us to highlight our brand's unique identity and values while contributing to the industry's growth and development.
What's new for your business in 2023?
This year we are focussing on growing our gifting and corporate gifting side of the business. We have created a range of innovative eco-friendly gifting products with our eco-friendly straws, plantable notebooks and branded packaging being extremely popular.
Are there any trends that you have identified or that are guiding your new product development?
Eco as a theme is one of the bigger trends in product development now, yet as companies strive to become more eco-friendly, we are hoping they will do this in a way that is not greenwashing.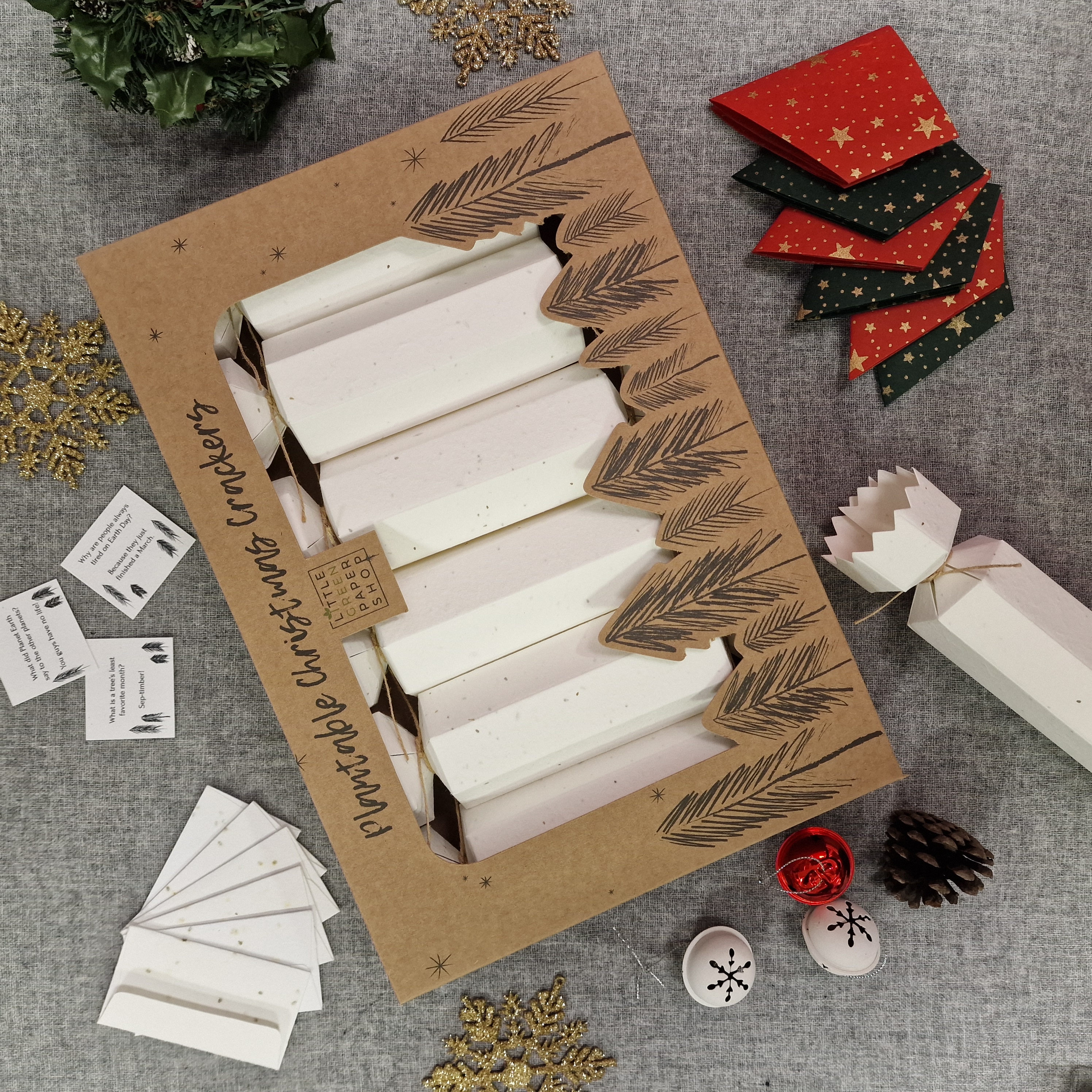 What trade shows will you be at in the next 12 months, and will we be able to see your Gift of the Year entries on display?
We do not have any more trade shows planned this year. For us it is a balance between attending shows to drive demand and ensuring that we are not contributing to an increased carbon footprint. That said, all our products are available online.
Did you have a favourite product (not your own!) from this year's awards competition?
Our favourite product has to be the bracelet cards from Letterbox Love, such a lovely sentimental product.
Finally, what advice would you give to a business new to the awards?
Research and understand the awards, including categories and judging criteria. Highlight your unique selling points and what sets your business apart. Showcase your best work that aligns with industry trends. Craft a compelling entry that communicates your brand story and value. Network and learn from other participants and industry professionals. Leverage the awards for marketing and promotion. Embrace feedback for continuous improvement. Remember, it's not just about winning, but also gaining exposure and enhancing your brand's reputation.
www.littlegreenpapershop.com / www.littlegreenwedding.com
Socials:
Instagram: @littlegreepapershop @littlegreenwedding
Facebook: @littlegreenpapershop