Gift of the Year 2023 Finalists Blog Interviews - Elite
Gift of the Year 2023 Finalists Blog Interviews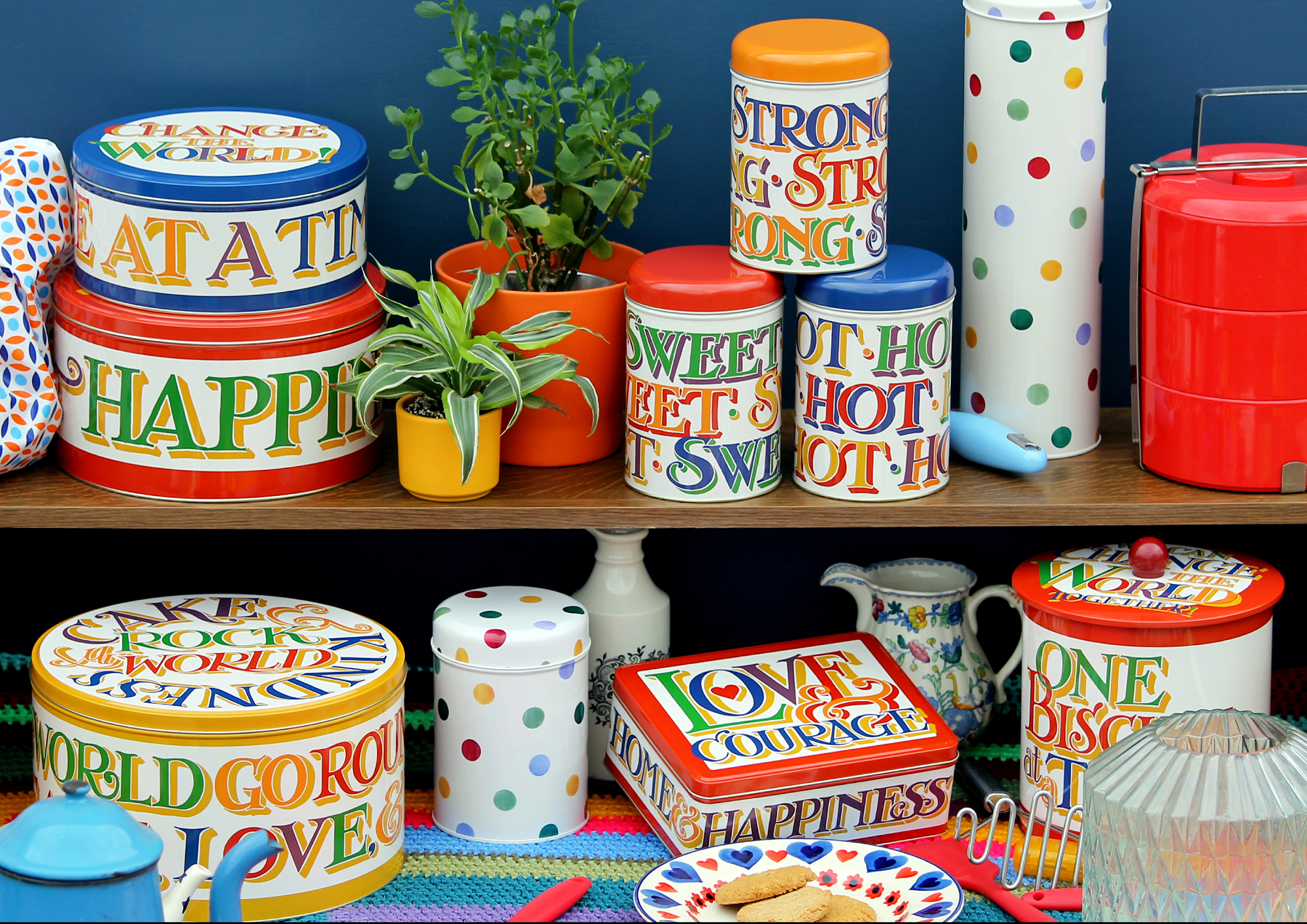 Thank you for taking the time to speak to us. Can you start by introducing yourself and telling us about your brand?
Elitetins is the premier tin specialist in the UK, providing tins for the kitchen, home and gifts as well as specialist packaging. My name is James Brierley, MD or better known as the 'Tinman'.
Which product or products did you enter Gift of the Year?
Emma Bridgewater – Rice Husk Picnic ware in Ethical and Sustainable Gift
Emma Bridgewater - Brighter World Collection in Branded Gift
Flying Scotsman - Centenary Tin with Biscuits in Commemorative, Collectable and Charitable
What made you choose to enter the awards?
The Gift of the Year awards are a fantastic platform to showcase new lines. Highlighting great products across the industry, you don't have to win a prize to benefit from the increased awareness.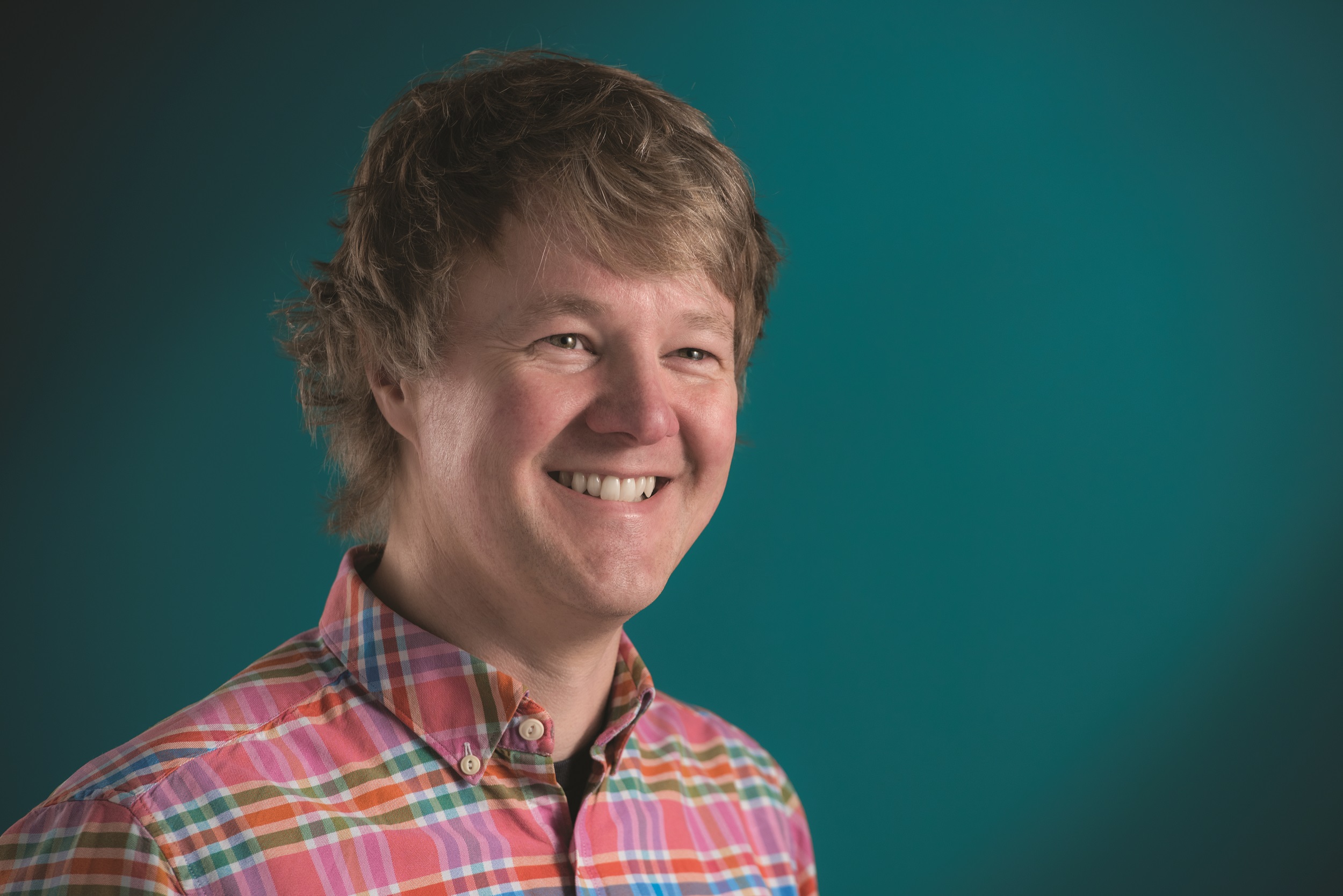 Why do you think it is important for giftware businesses to be part of industry accolades such as Gift of the Year?

It is important to provide businesses with an opportunity to showcase the products they create. The time and effort put into developing new and innovative products is considerable, entering Gift of the Year helps shine a light on the fantastic work that is being produced and celebrates these new lines, as well as inspiring further development and increasing awareness across the industry.
What's new for your business in 2023?
You are asking about our new BIG licence? Well, we cannot talk about that one yet but it will be a globally recognized brand, synonymous with the home and we are very excited to have been approached by them. All the usual range extensions and new products will be coming too.
Are there any trends that you have identified or that are guiding your new product development?
The drive towards sustainability is something that has been a key player in our product development. With tin already being a great reusable and recyclable item, we have been looking to extend our range into other sustainable materials. This is why we entered our Rice Husk Picnicware into this year's awards as we are proud to have produced this fantastic eco-friendly alternative to melamine.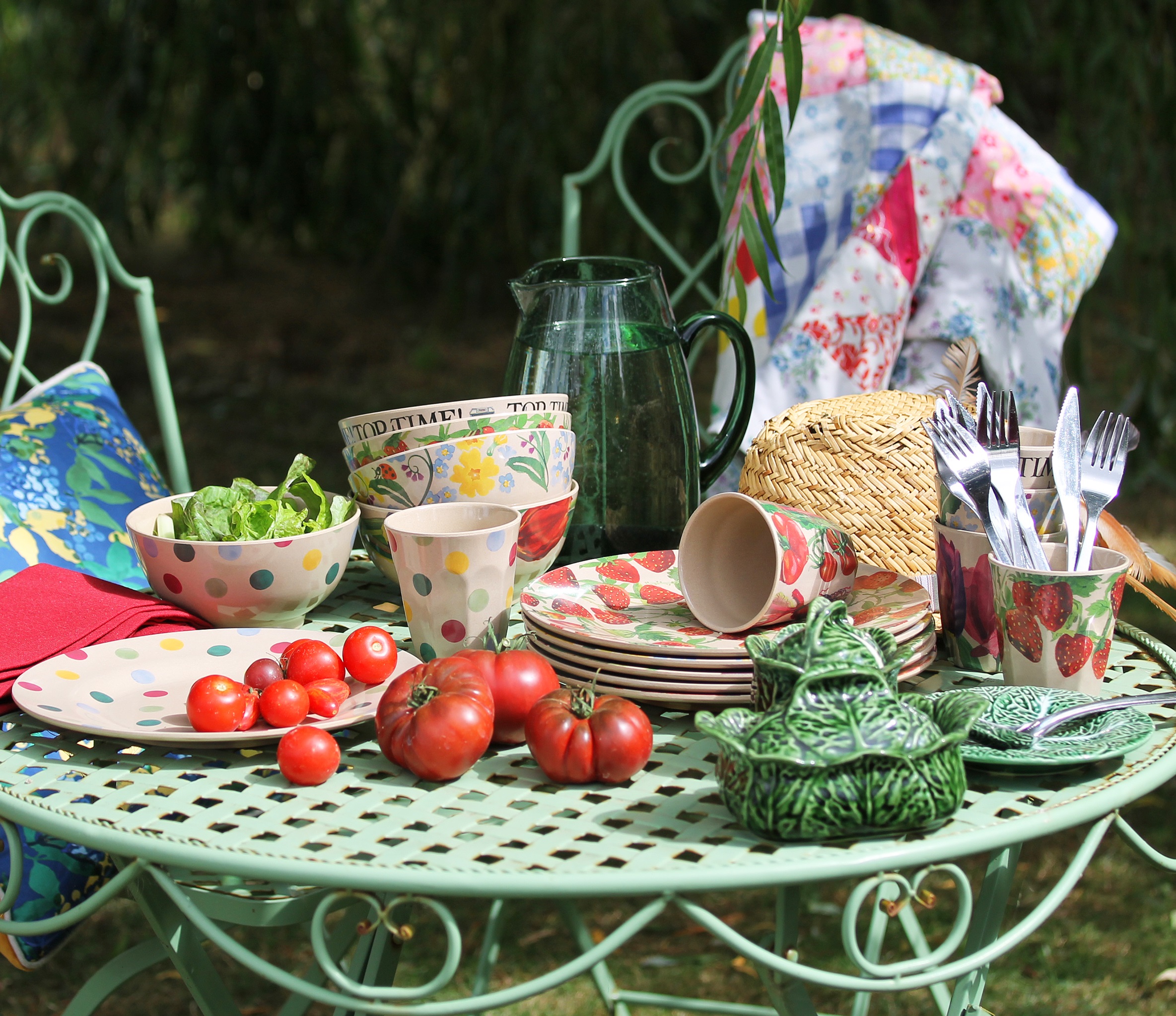 What trade shows will you be at in the next 12 months, and will we be able to see your Gift of the Year entries on display?
We don't have any plans to attend any trade shows at the moment. However, our gift of the year entries will be highlighted on our website, social media, and marketing materials. We are also in the process of renovating our onsite showroom which will give people the opportunity to come and see our products in person
Did you have a favourite product (not your own!) from this year's awards competition?
There are always a lot of products that capture our eye at these awards. A particular favourite this year was Fabulously Flat Paper Pens, we actually ended up with a set in our office!
Finally, what advice would you give to a business new to the awards?
Enjoy the excitement of the whole experience and don't be disheartened if your entry doesn't win the overall category. It's an amazing achievement to have the products shortlisted or even highly commended. The awards are a fantastic platform to help get your products out there, so embrace it and shout about it at every opportunity.
Website: www.elitetins.com
Instagram: www.instagram.com/elitegiftboxes