GIBSON- 2021 GOTY ENTRANTS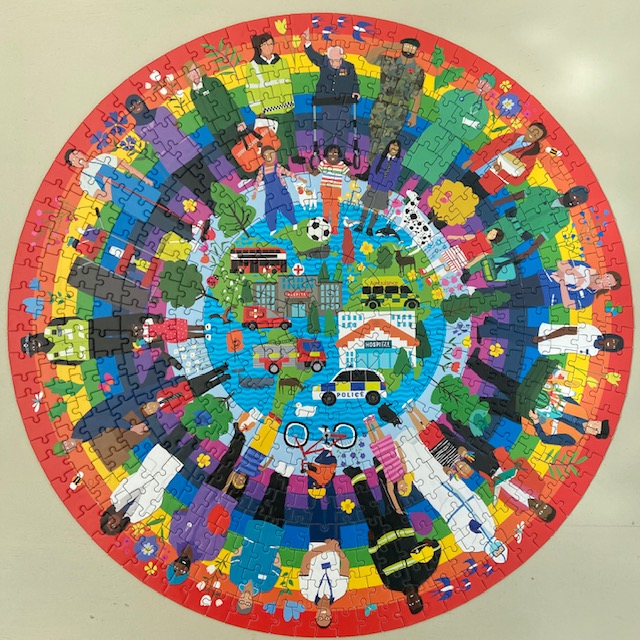 Product Description
We are Gibsons and we make jigsaw puzzles, games, playing cards and gifts.

Tell us about your business
2019 marked 100 years since our founder, Harry Percy Gibson formed H. P. Gibson & Sons Limited. Now into our fourth generation with Harry's great-granddaughter at the helm, we are proud of our British heritage and are still providing fun family pastimes for all ages, 101 years on. Our team and product offering have grown a lot over the last ten decades, however, our values remain the same.

What can you tell us about your entered products? We have entered 5 products to the awards this year. As we have so many new and exciting puzzles and games, it was difficult to pick!
Rainbow Heroes has been entered into the Commemorative category as it is a 500 piece circular jigsaw puzzle that celebrates the wonderful heroes who continue to help us during the COVID-19 crisis. To say thank you, we will donate £2 from every Rainbow Heroes puzzle sold to the charity, Samaritans.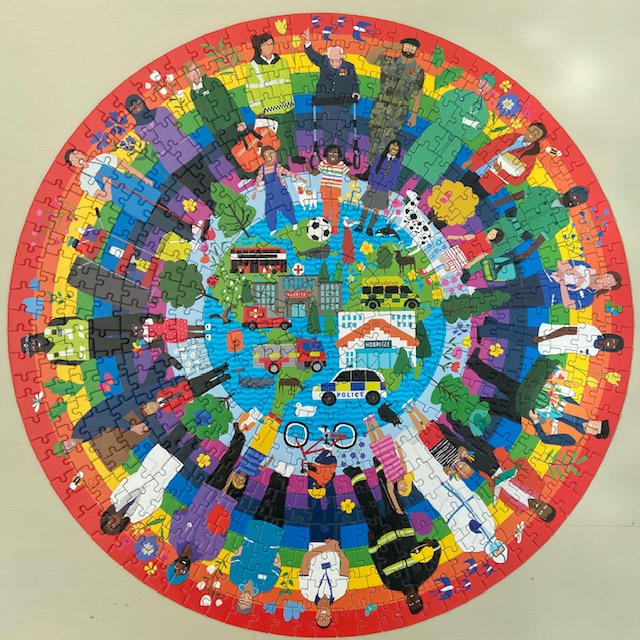 We are so excited about our 24 -door jigsaw puzzle advent calendar, Christmas Around the World. It is jam-packed with 22 jigsaws that portray Christmas traditions from around the world, such as surfing Santas in Australia, to the magical Christmas markets that are held all over Europe. Each completed puzzle takes a festive shape of either a Christmas tree, snowman, bauble or stocking, which will certainly get you in the Christmas spirit! But that's not all. Behind two of the doors is a bottle of puzzle glue and some ribbon, which means you can craft your very own jigsaw puzzle decorations that can be enjoyed year after year.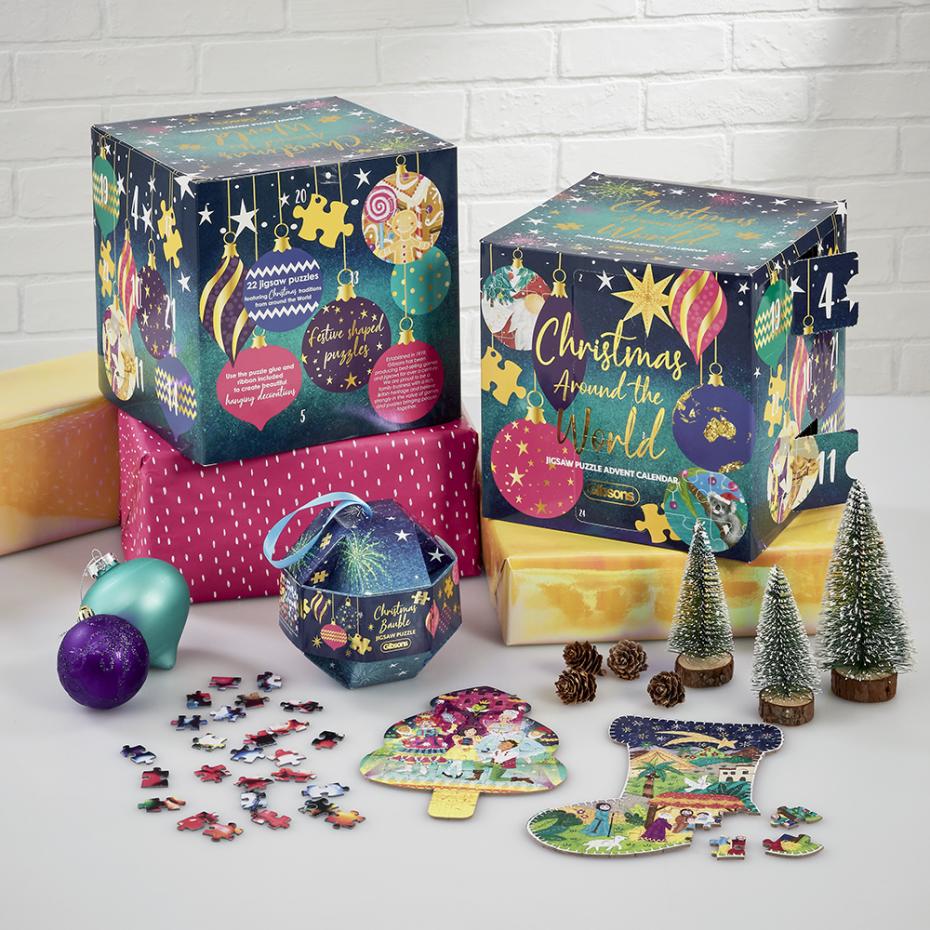 Quirk and Card Game for Rebel Girls are the two children's games we have entered. We launched Quirk back in June and in this game you must embrace your silly side and get your best impressions at the ready as you ask your friends and family for character cards, 'Quirks', using only sounds and actions! Collect the most sets of 'Quirks' and you will be crowned the winner!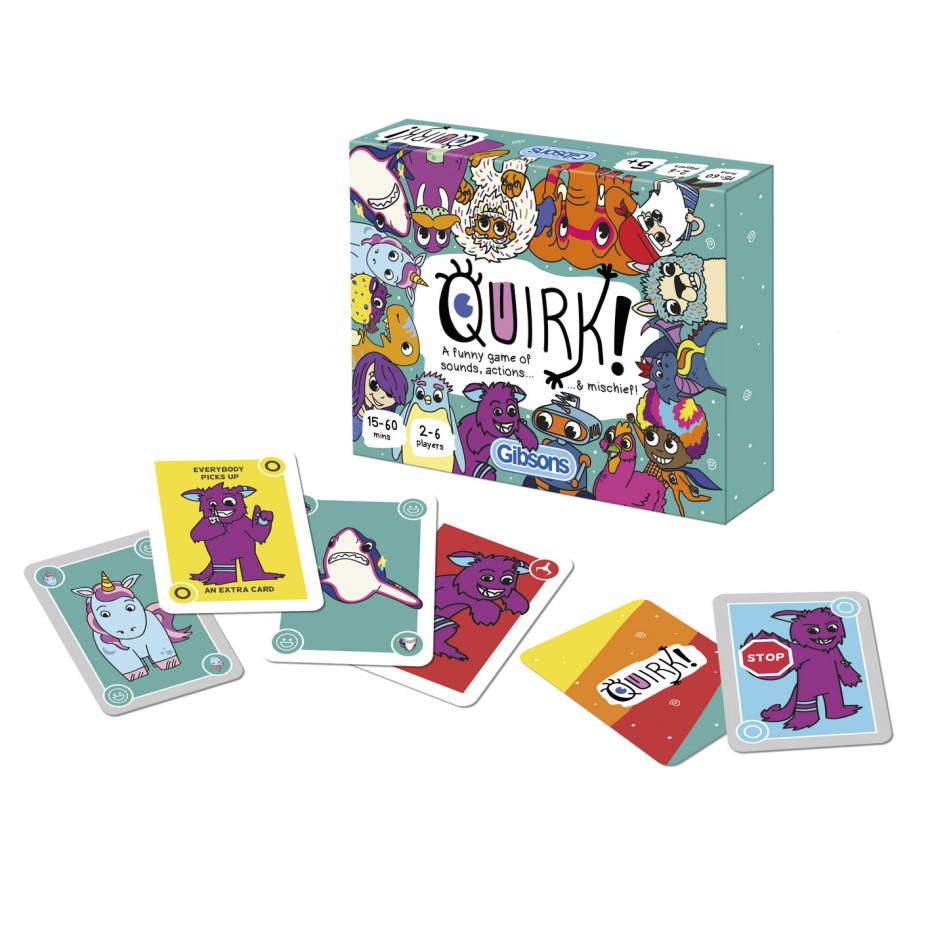 The Card Game for Rebel Girls is our licensed game based on the Good Night Stories for Rebel Girls novels. The best-selling books are an inspiring collection of stories about mighty women, from iconic world leaders to little-known pioneers, and present an alternate history of progress and achievement. The aim of the game is to collect and complete sets of Character Cards to score as many Rebel Reward points as possible.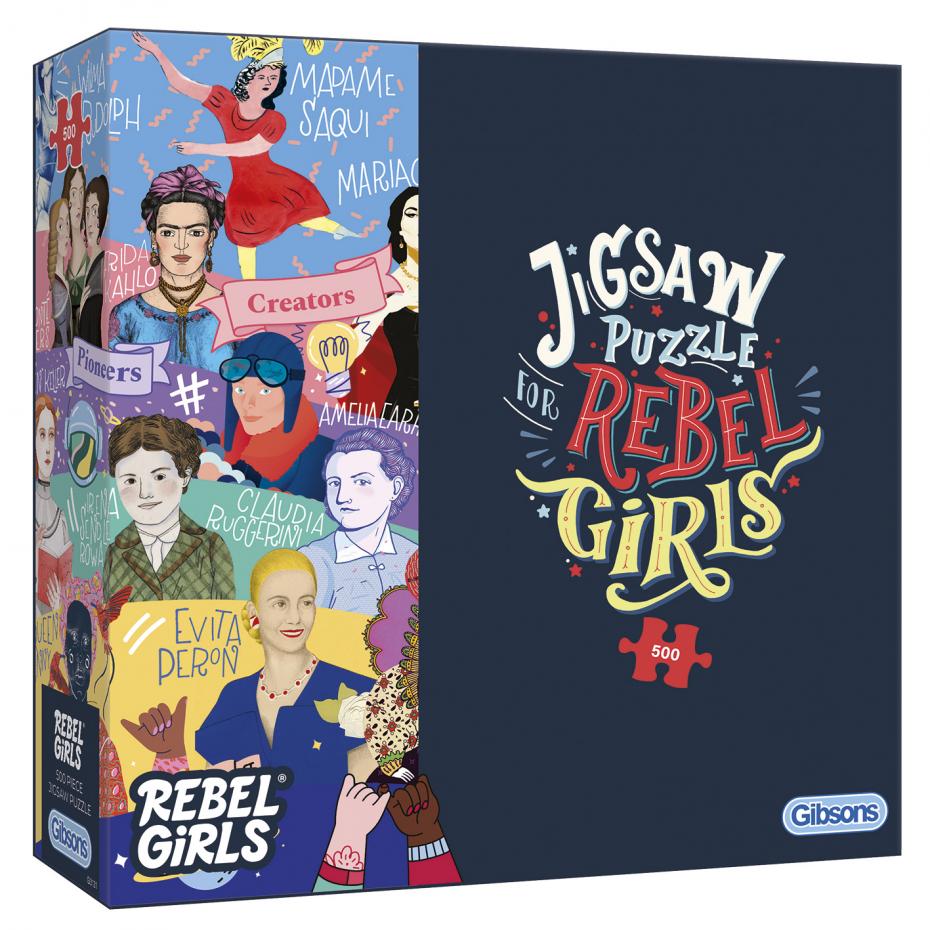 Finally, our Avocado Park 1000 piece puzzle has been entered into the International category as we have seen monumental sales growth in international markets, particularly in China.

Why did you choose to enter Gift of the Year 2021 and has the competition helped boost your brand in the past?
We have entered the awards the last few years and in 2019 we were lucky winners in two categories! It is great to get feedback and recognition for the products our teamwork so hard to create. Having two Gift of the Year awards under our belt is something we are extremely proud to shout about to our customers.
Has your business been affected by Covid-19?
Over the last seven months puzzle demand has increased hugely, and we were extremely fortunate to have had Christmas-level sales in Q2. Puzzles have been a task people can focus on when there is so much uncertainty. We have known the mental health benefits of puzzling for a while now, but during lockdown these benefits were more important than ever. Taking time out to do something that is great for your mind and allows you to relax and have a 'digital detox' has been so important.
Our website has performed extremely well as consumers were unable to go out to the shops. We have seen an increase in sales in all our puzzle ranges, but particularly our traditional and contemporary collections. Our White Logo Collection has been popular as we have seen a younger generation turn to puzzling who are attracted to these contemporary images.
We have had so many heartfelt emails and comments on social media from people explaining how jigsaws have helped the time to pass during lockdown in a calming way. It has been fantastic to see that our puzzles and games have provided comfort and entertainment to so many people and we feel so lucky to have helped our puzzles get through this impossible time.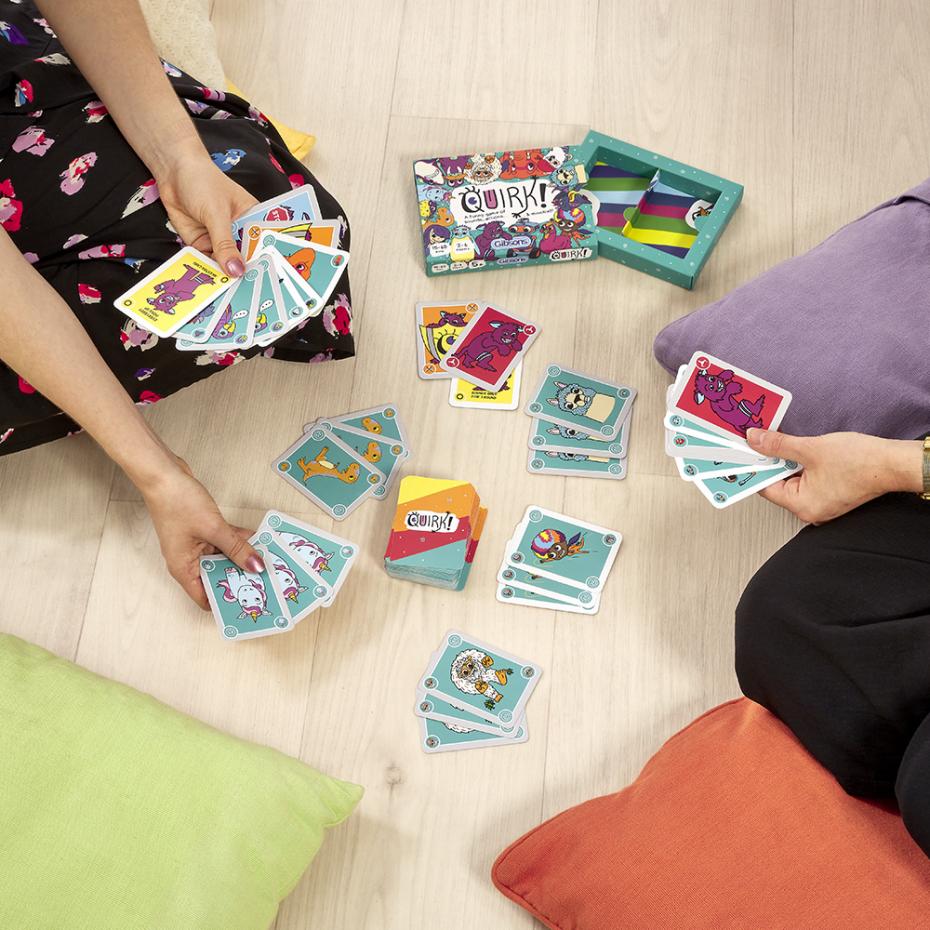 What changes have you made as a result?
One of our factories has purchased a brand-new puzzle machine. When it is up and running it will mean we can produce far more puzzles to help meet the demand we are currently seeing. We look forward to 2021 and adapting to new ways of working.

What other products have you brought to market for 2020, can you share them here?
We have expanded our Transport for London licensed range following record sales of our card game, Mind the Gap. In September we launched Race the Rails, which is our new card game for 2-8 players aged 8+. Play as passengers in a hurry as you race across London on the Underground. Follow the routes of the famous lines, make the connections on time and try not to get held up by obstacles along the way!
We also expanded our Pass the Bomb game range and launched Pass the Bomb - The Big One! Players must harness their brainpower and test their skills as they take on weird and wonderful challenges. This action-packed version of the classic game Pass the Bomb provides family fun for all ages.

Where can your products be purchased?
All our products can be purchased on our website www.gibsonsgames.co.uk and well as in hundreds of high street and independent retailers. Find you, local stockist, on our website.