FAYS STUDIO - 2021 GOTY ENTRANT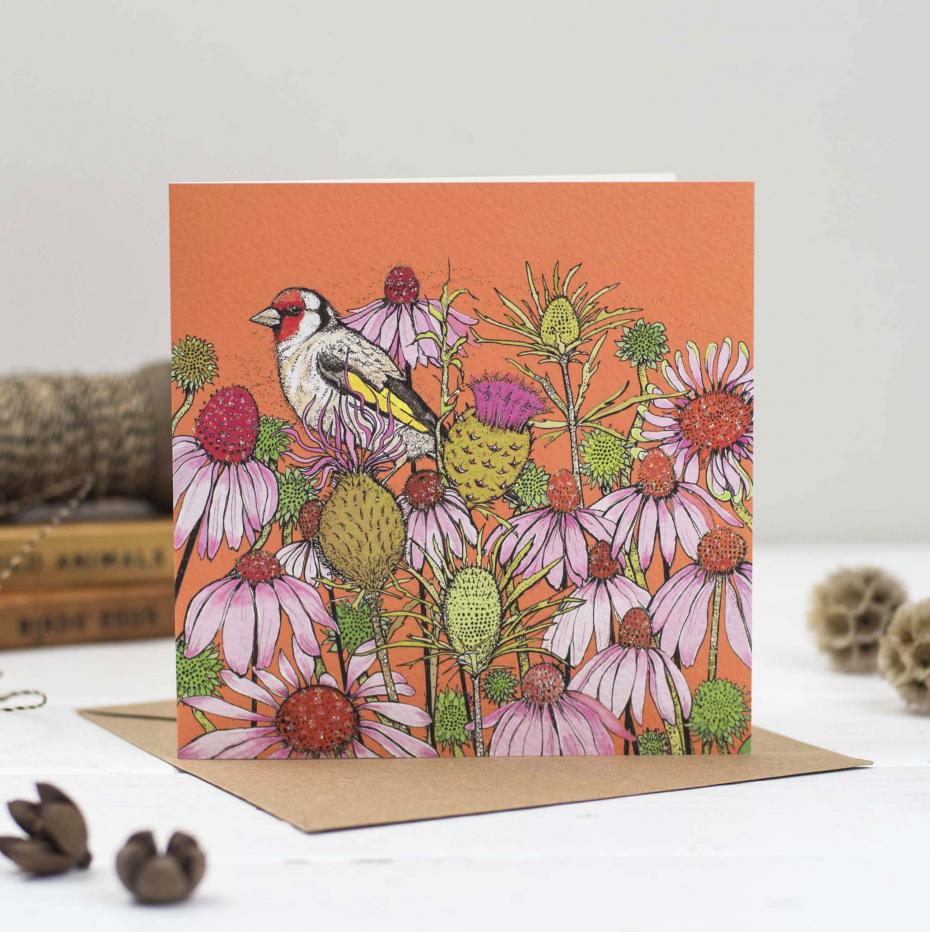 Product Description
Hand-illustrated greeting cards designed and published by wildlife artist Fay Miladowska.

Tell us about your business
Fay's Studio launched in 2009 after Fay approached The Prince's Trust to enrol on their Business Enterprise course. Since then Fay has sold her greeting cards all over the world from Tamworth to Tokyo, and supplied many stores from Fortnum and Mason, Paperchase, The National Trust, the RHS and has also licensed designs to many clients from around the world from Oxfam to Hallmark and TV Ideal Home.

What can you tell us about your entered products?
Fay's popular designs are a celebration of the illustrator's love of flora and fauna in British nature. Her core range 'In the Wild' has over 170 designs all created by Fay's Studio owner, Fay Miladowska. Fay uses the pen and ink technique pointillism for each of her designs, which can take 3 days to complete. The joy of sending and receiving cards is the reason Fay is so passionate about creating beautiful designs and high-quality products that drive awareness to nature and the importance of a sustainable environment. The products entered this year were inspired by a summer visit to Harrogate and the gardens at Harlow Carr.

Why did you choose to enter Gift of the Year 2021 and has the competition helped boost your brand in the past?
My core range 'In The Wild' has outperformed any other range I have ever created, and my customers are always very complimentary about my designs. The 5 designs I have entered this year have been a result of many days and weeks of development, sourcing FSC certified board and recycled envelopes and using biodegradable finishes and recyclable packaging. The customer is more interested than ever in the origin of products, so balancing beautiful illustration with carefully thought out product design has driven me to think more about my impact as a greeting card publisher. I committed to using bio-glitter in January 2020 in response to the demand for non-plastic finishes.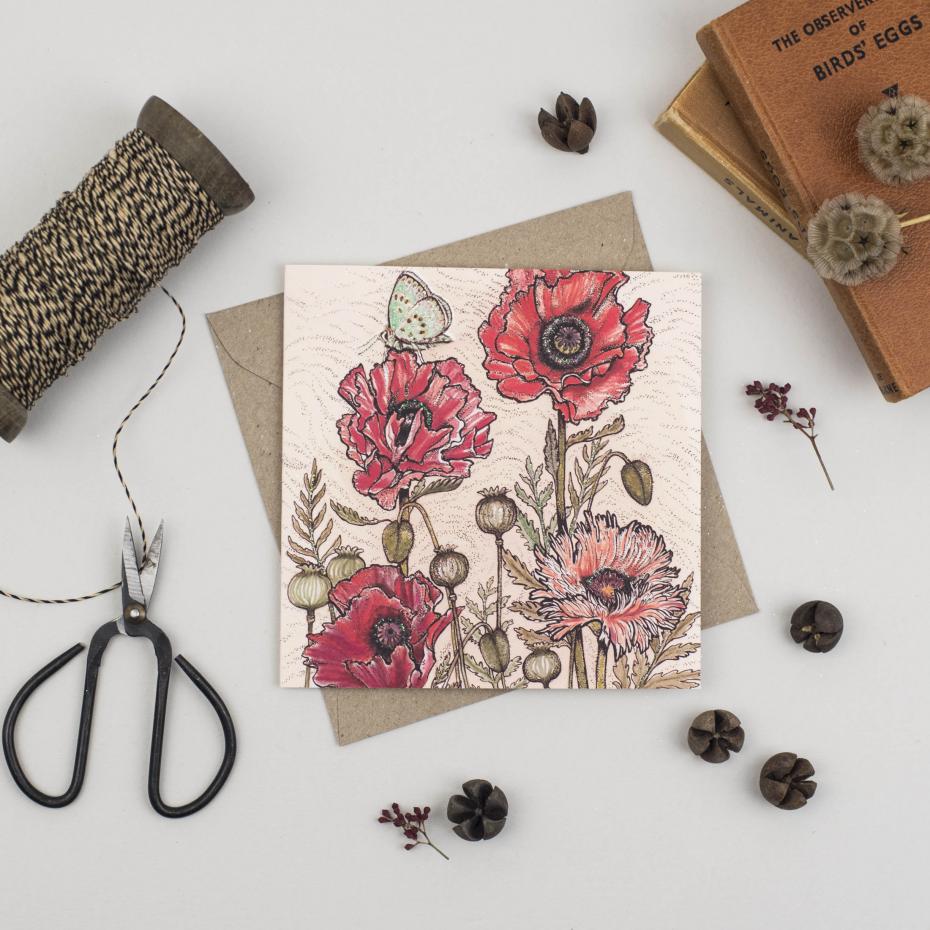 Has your business been affected by Covid-19?
Yes, the business has been affected. Never before have I had to adapt my business so quickly. It was with a stroke of luck that my first ever trade only website launched in January 2020 so that my customers could order with ease. I never would have imagined that it's very existence would be so crucial in a time where most sales were online. Online sales during the lockdown meant I had to work 7 days a week just to keep on top of online sales. The cancellation of Autumn Fair meant that preparation for Christmas 2020 was very different this year but I am overwhelmed by the online response.

What changes have you made as a result?
Understanding that the future will continue to grow online and sales will be there for a time, I don't truly believe that this is the end for our high street. I think when we can see the back of Covid we will be much more grateful and aware of the freedoms our high streets allow us, the sense of community, the lives it supports and the people who rely on it. In mind of this, I have taken steps to sell more online, but nothing beats seeing my products on shelves and I look forward to life getting back to that!

What other products have you brought to market for 2020, can you share them here?
Other greeting card ranges I have added this year were inspired by the NHS and the rainbow trend. I added two new Birthday collections, 'Rainbow Bloom' and' Blossom Birthday'.

Where can your products be purchased?
For trade customers, my website is the place to view the full ranges and order.
You can buy my greeting cards online directly at 'Not on the High Street'.
My greeting cards are available to buy in shops across the UK, Switzerland, France, Norway, Australia, Germany and Japan.
My website has a live postcode map where you can find your local Fay's Studio stockist.