ENESCO - 2021 GOTY ENTRANTS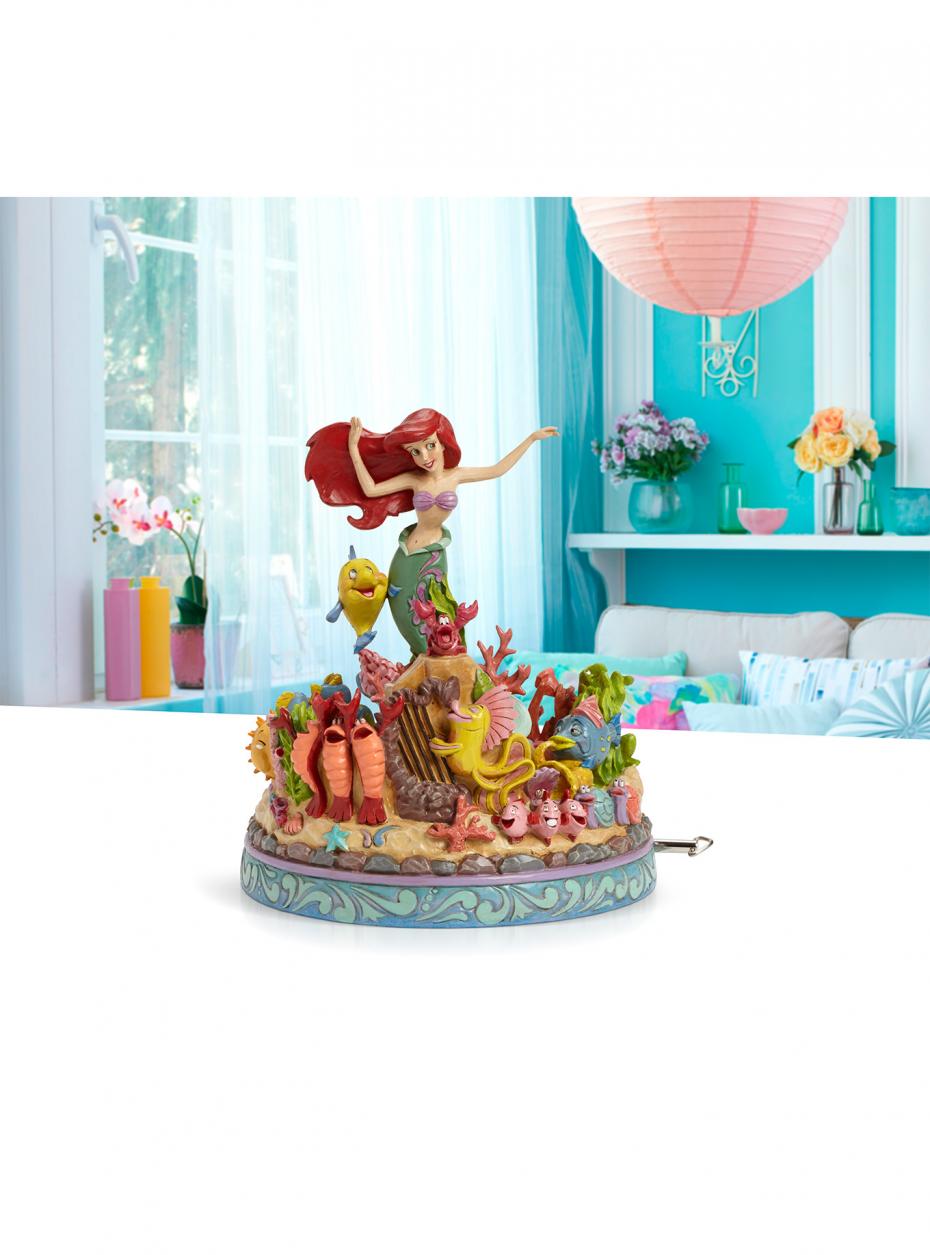 Tell us about your business
Enesco is not your average wholesale gift supplier — established over 25 years ago, we now serve more than 3,000 customers from our warehouse in Carlisle, manufacturing and distributing licensed giftware to a wide variety of specialty card and gift retailers, home décor independent shops and online retailers in UK and European markets, as well as South Africa, Russia, Middle East and Australasia.

What can you tell us about your entered products?
We have entered product across five categories, this really does represent how diverse our collections are. The new My Gift of All Time category is perfect for Willow Tree, this has been amongst the best selling giftware collections in the world for 20 years and has never won an award. 2020 saw us launch our first eco friendly collections where we have considered the materials, sustainability and packaging. We have also entered the Collectable category, over the past decade we have been told, that collecting is out of fashion, as are figurines, we are proving this wrong, our collectors desire for our Disney collections is reminiscent of the 1990's with people queuing for hours to meet the artist Jim Shore at our events. Things bring me to our final entry into Branded Gift. Jim Shore seems to have the magic touch, the seasonal collection Heartwood Creek celebrates 20 years in 2022. Jim has also given Disney, Seuss, Peanuts, Scooby Doo and DC comics a makeover and look out in 2021 for a very home grown collaboration.

Why did you choose to enter Gift of the Year 2021 and has the competition helped boost your brand in the past?
We chose to enter Gift of the Year as it's our industry's most prestigious programme with a vigorous judging process; you're the best of the best when a winner. Since winning, it has been like a stamp of approval for the business. It's given our trade customers added confidence in the quality of our products while providing us with profile opportunities to drive end-user demand with consumers too.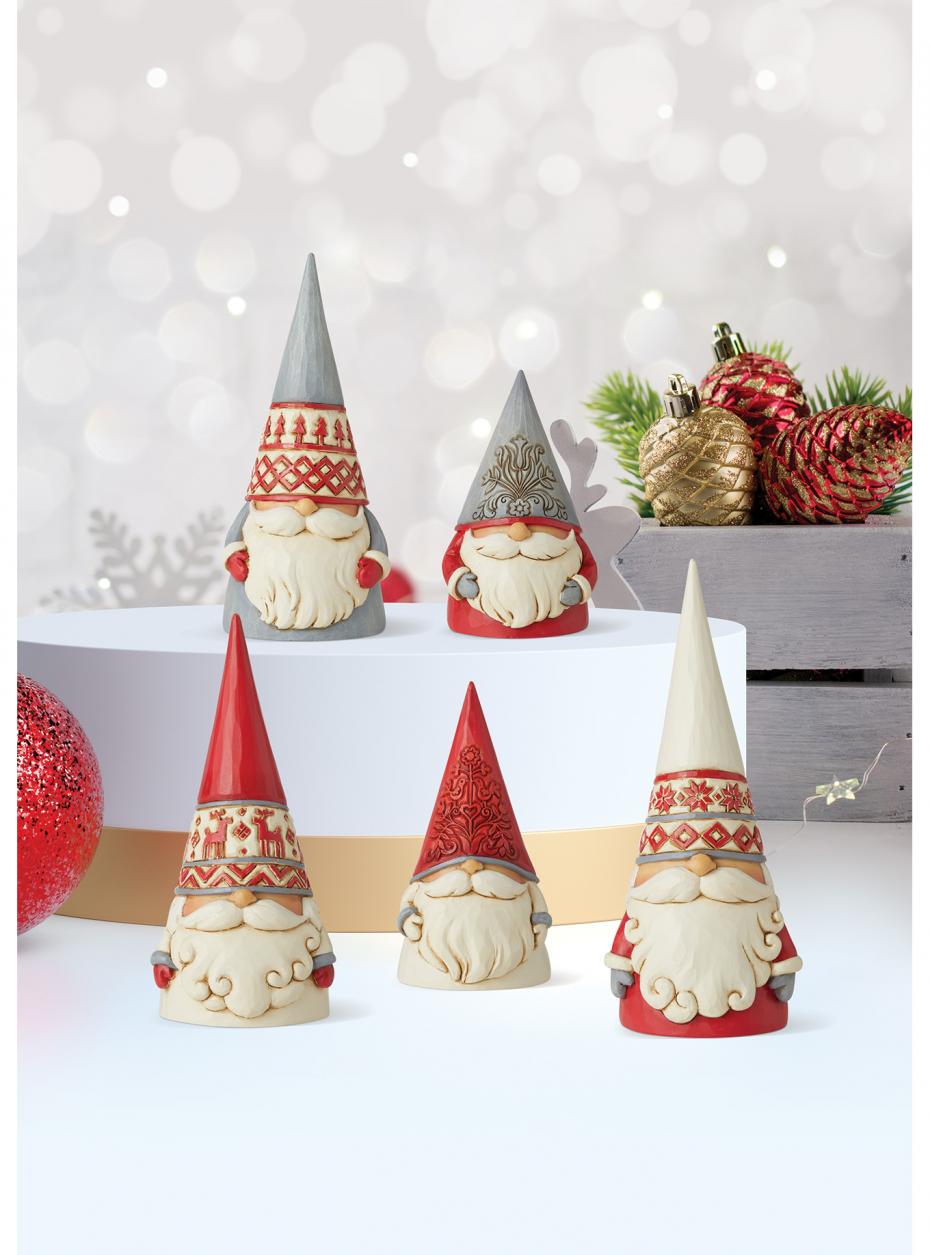 Has your business been affected by Covid-19?
Just say that we have seen a bigger shift towards online retail with many smaller independents opening their own websites. Social distancing has been possible in our warehouse which is just as well as the demand for our licensed collections plus collections like Ginology and Myros has been far better than expected throughout Europe and the UK

What changes have you made as a result?
As a result of smaller independent customers opening their own ecommerce websites, we had to make changes to our website, as our customers were placing orders online more than ever before as well as needing 24/7 access to products. This was a challenge with the shift to home working, but something we have successfully implemented, with our team quickly embracing a virtual working environment.

What other products have you brought to market for 2020, can you share them here?
This year we have introduced two new collections perfect for all gift-giving occasions. The first is Myros Soaps, made with sustainable ingredients and infused with scents of olive oil and pomegranate, using traditional Turkish methods. The second is Kloche. It is our first eco-friendly collection, using sustainably sourced wood and glass domes, to capture miniature scenes of heartfelt sentiments.

Where can your products be purchased?
From most independent and speciality retailers on the high street and online. in addition to this, we deal with many online retailers, from independent retailers who are dealing with our collectable products, so the large mail-order accounts. We have an effective Where To Buy facility on our website to direct consumers to their local stockist on the online retailer. We are very much an omnichannel supplier and have modelled our supply chain to suit.