ELLA ICONIC - GOTY 2021 ENTRANT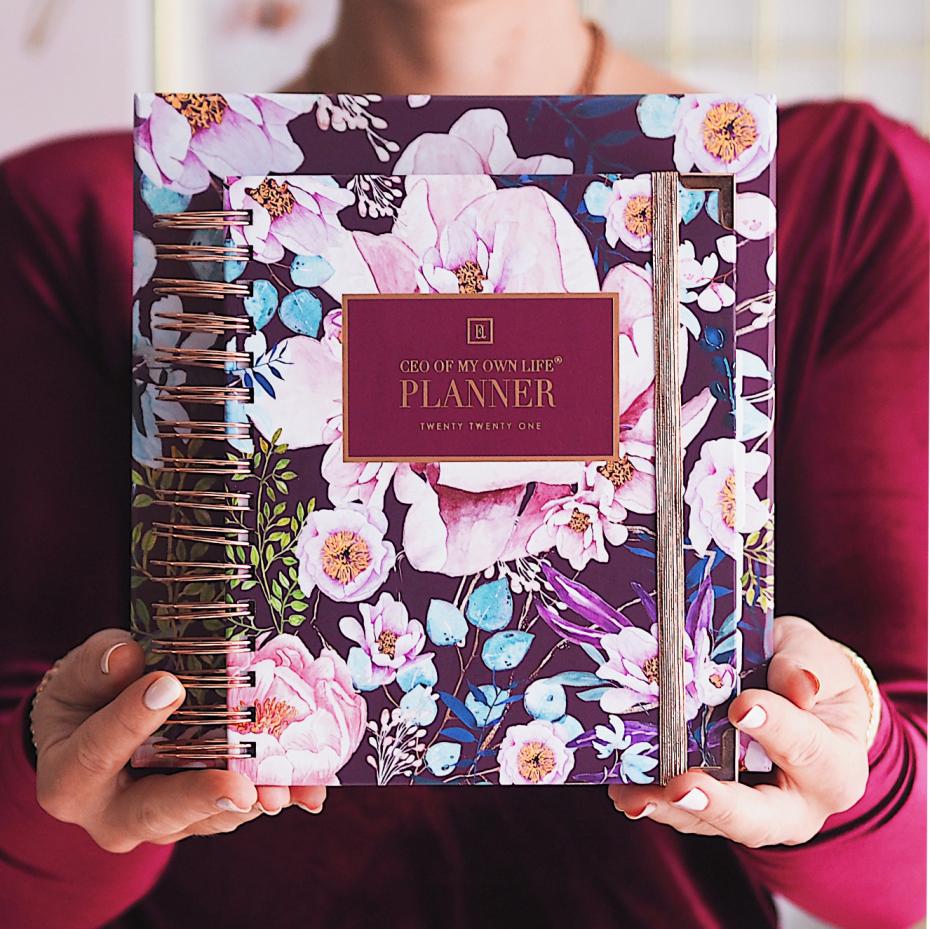 Product Description
Ella Iconic's flagship product is a CEO of My Own Life® planner, - an all-in-one life planner for your business & career, home life, health & fitness, and personal goals.
Purposely designed to enable women to be better organised and more productive every day in each area of their life.
Tell us about your business
Established in 2016, Ella Iconic is luxury stationery & lifestyle brand. Based in Royal Tunbridge Wells, Kent (the beautiful garden of England!). Our main goal is to inspire women to take control of their life and chase their dreams all the while using beautifully designed luxurious stationery.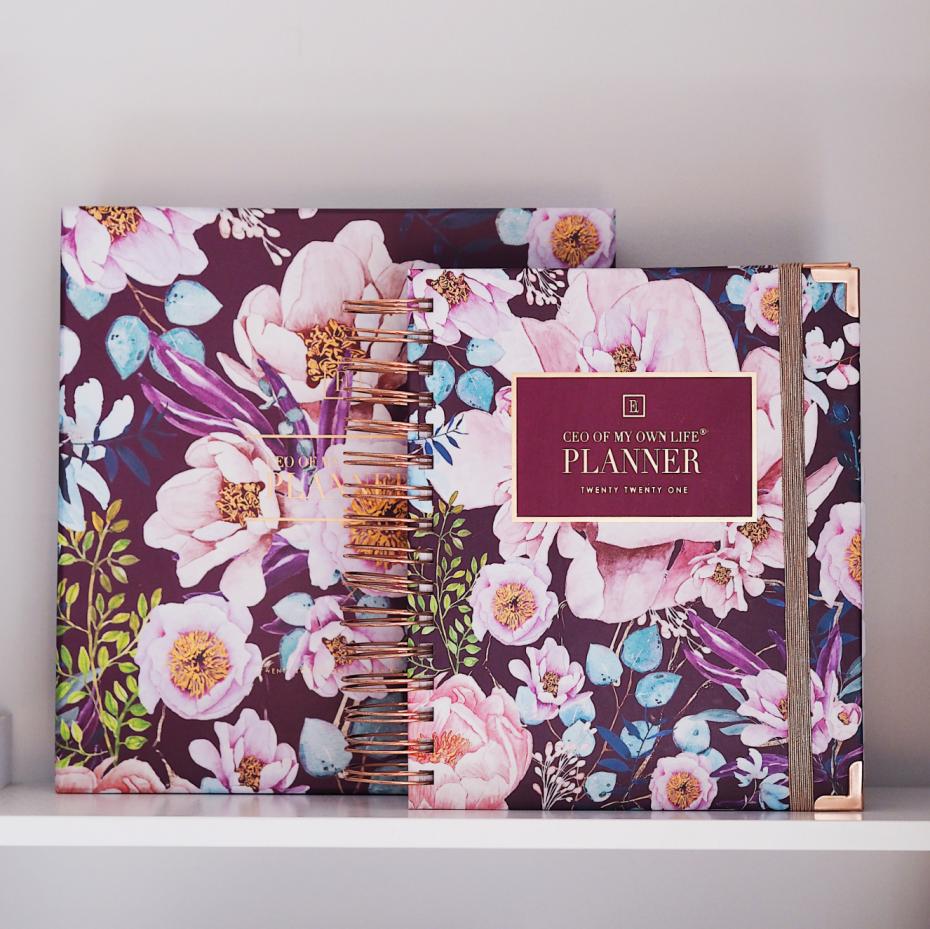 What can you tell us about your entered products?
We have entered two of our current bestsellers, a daily 2021 planner in an opulent floral design and a limited edition 2021 weekly planner in Classic Black.
These life planners are packed inside with detailed annual, quarterly, monthly, weekly, and daily goal setting worksheets, habit trackers, financial planning pages and self reflection projects.
We think everyone needs a CEO of My Own Life® planner in their life for a more organised, calmer, and joyful life.

Why did you choose to enter Gift of the Year 2021 and has the competition helped boost your brand in the past? One of our CEO of My Own Life® planners was shortlisted in 2019 and that was a real achievement for us.
We decided to enter the Gift of the Year 2021 awards to showcase our latest 2021 Collection and gain exposure in the stationery industry.
Has your business been affected by Covid-19? We have been fairly lucky as our collections are designed 8-12 months ahead of time, so we have managed to release the latest 2021 Collection on time and without major disruptions.
What changes have you made as a result?
We had to make adjustments to our working space and staff rotas.
We introduced morning/evening shifts to adhere to the social distancing and other government set rules and guidelines.

What other products have you brought to market for 2020, can you share them here?
We have launched a much larger range of CEO of My Own Life® planners for 2021. Including luxury vegan leather binders, limited editions as well as a new range of planning accessories.

Where can your products be purchased?
Ella Iconic products can be purchased directly on our website www.ellaiconic.co.uk, NotOnTheHighstreet and Etsy.