DORA DESIGNS LTD - 2021 GOTY ENTRANTS
Product Description Dora Designs produced gifts for the home based on animal characters. The products are designed by Angela the founder of the company and the Design Director and the main products are doorstops, draught excluders, paperweights, trophy Heads and Key rings, The doorstops weight approximately 1.3 kg and as well as being very practical are a great decoration to have in the home.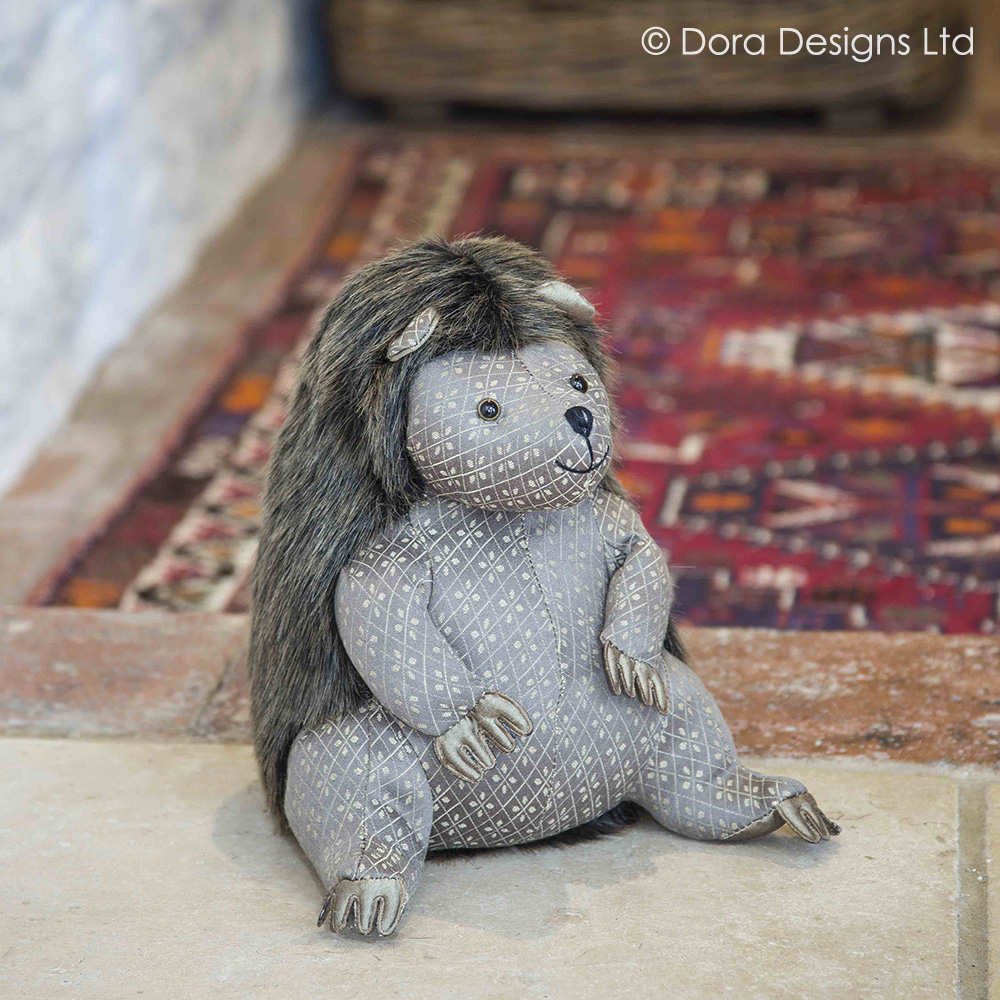 Tell us about your business
The business will be 30 years old in 2021 and was originally name Dora Mouse and Company. The company has continued to produce innovative designs through out that period.
What can you tell us about your entered products?
We have enter one of our all time favourite who has been in our range for 18 years and continues to be within our top selling items (Bertie Bristles), We have also strengthen our Christmas offering of doorstops and there has been one stand out item which is the Christmas Robin which we have entered into the Occassions Category, We have been very successful with our Country Folk range in the Gift of the Year and are very pleased to enter Snort the Wild Boar the latest addition to the range.
Why did you choose to enter Gift of the Year 2021 and has the competition helped boost your brand in the past?
We have entered the Gift of The Year shows for a number of years and have had previous success with the brand. The success was a great boost and enable us to achieve greater recognition in the gift trade.
Has your business been affected by Covid-19? At the start of COVID the business was showing a lot of growth - unfortunately as a wholesale company the number of orders decreased. We used this time to work on our new website which we launched in June, for both Trade and Retail.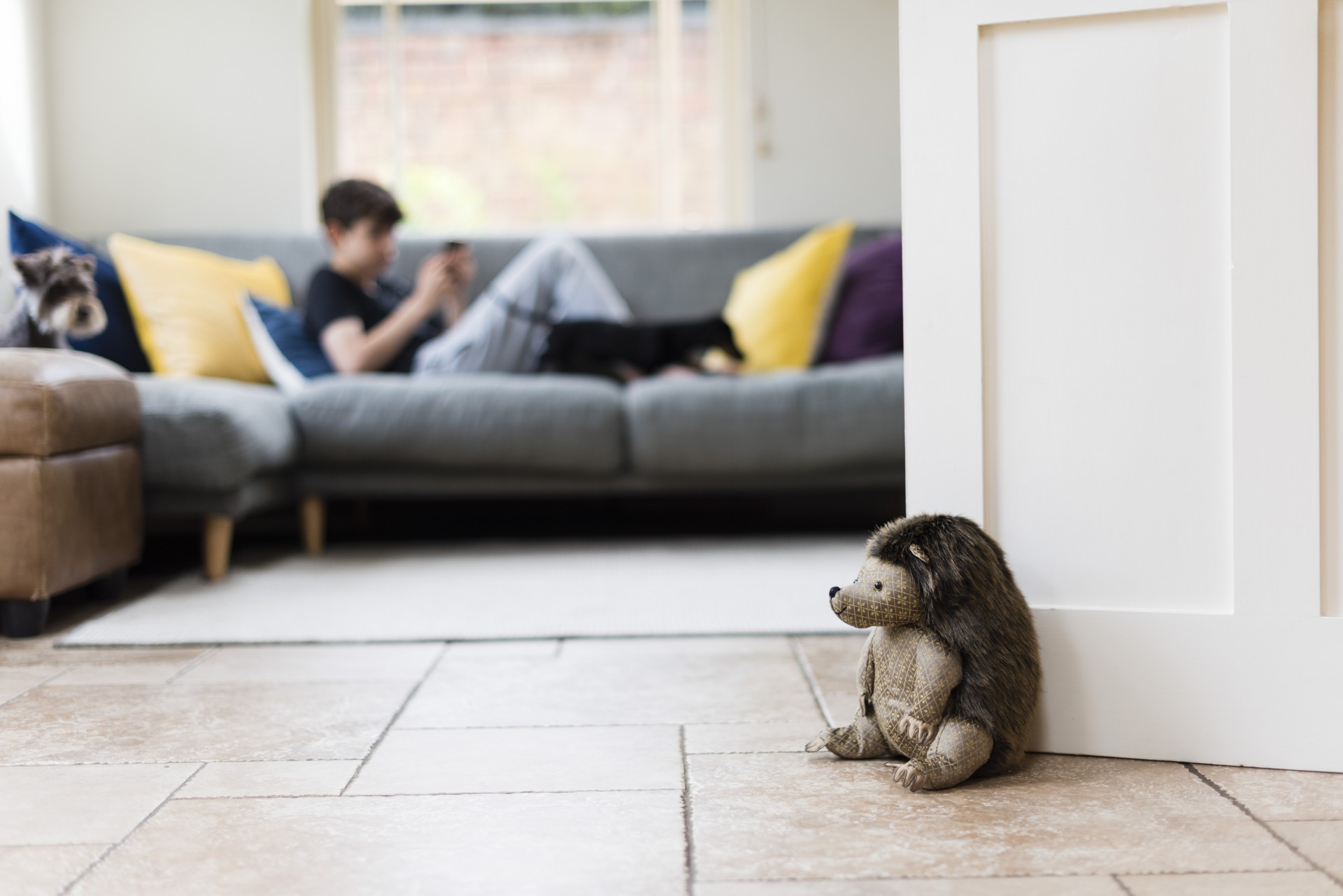 What changes have you made as a result?
This has made a great difference to Dora Designs we are now able to promote the company which will really positive for our Trade Customers and customers are becoming great aware of the brand. We see this as very positive for the future.
What other products have you brought to market for 2020, can you share them here?
We have a new range of cats which are very feline posses. Other new ranges include a chunky set of African animals - We have also additions to our existing ranges and by popular request we have introduced a super heavy doorstop and an extra long Draught Excluder.
Where can your products be purchased?
We supply a number of outlets through out the UK and Abroad. We supply Department Stores (John Lewis, Association of Independent Stores), Garden Centres (Dobbies, Blue Diamond, Hillier and Tillington), Visitor Attractions (Visit Scotland, Blenhiem Palace) , Internationally (The Grommet, The British Shop) and numerous independent stores. Latest venture www.dora.co.uk