COULSON MCCLOUD - GOTY 2021 ENTRANT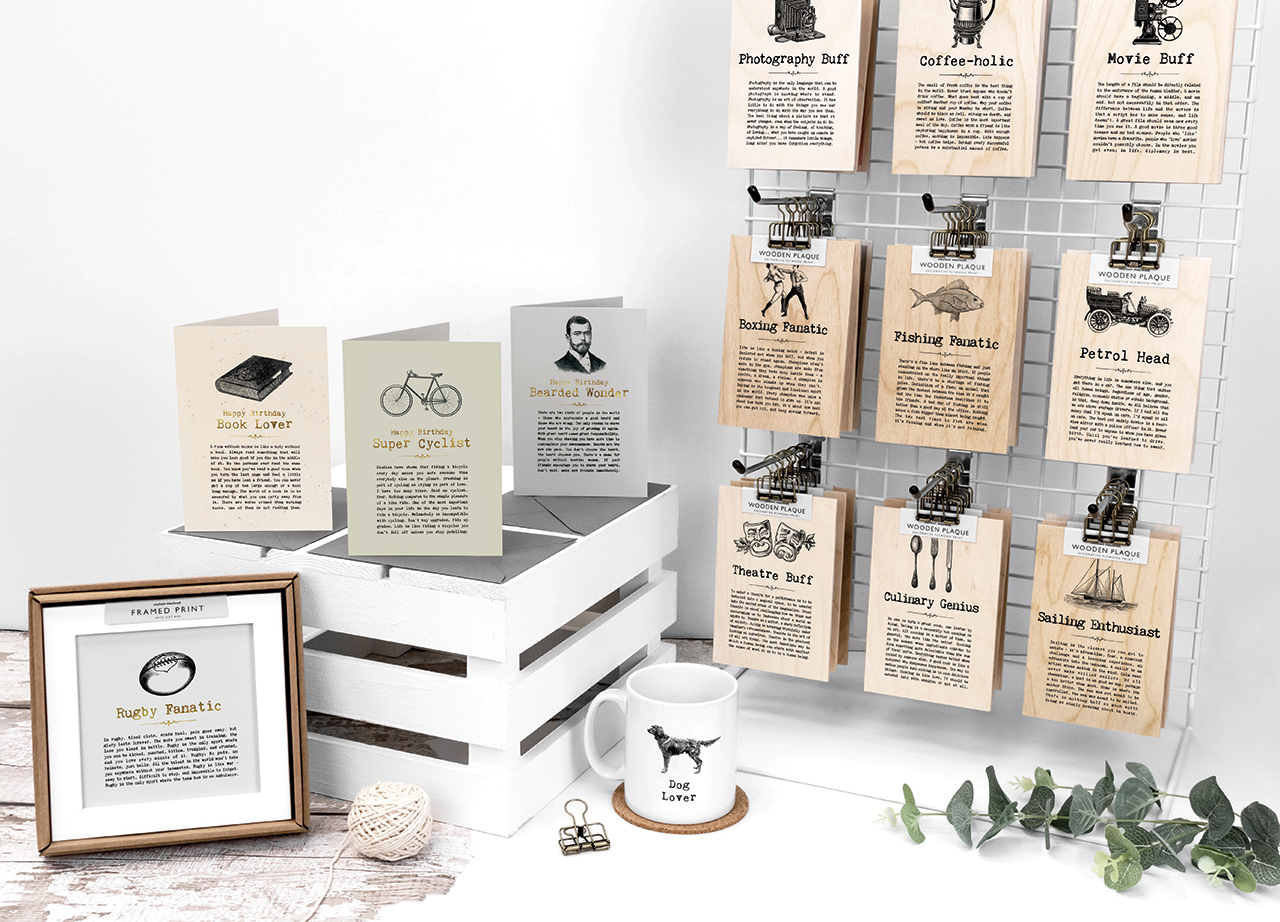 Product Description
Decorative mini wooden signs with an antique-style metal bulldog clip; a keepsake designed to hang on a wall or stand on a desk. The plaques can be designed with all our best-selling wordy designs and cover a multitude of subjects and recipients from art and aunties to writing and wives.

Tell us about your business
Coulson Macleod is a small creative design studio based in the market town of Kettering celebrating 11 years of designing and creating giftware that's designed to be different.

What can you tell us about your entered products?
Brand new product that's designed, printed, hand-finished and packed in the Coulson Macleod studio using sustainable birch plywood.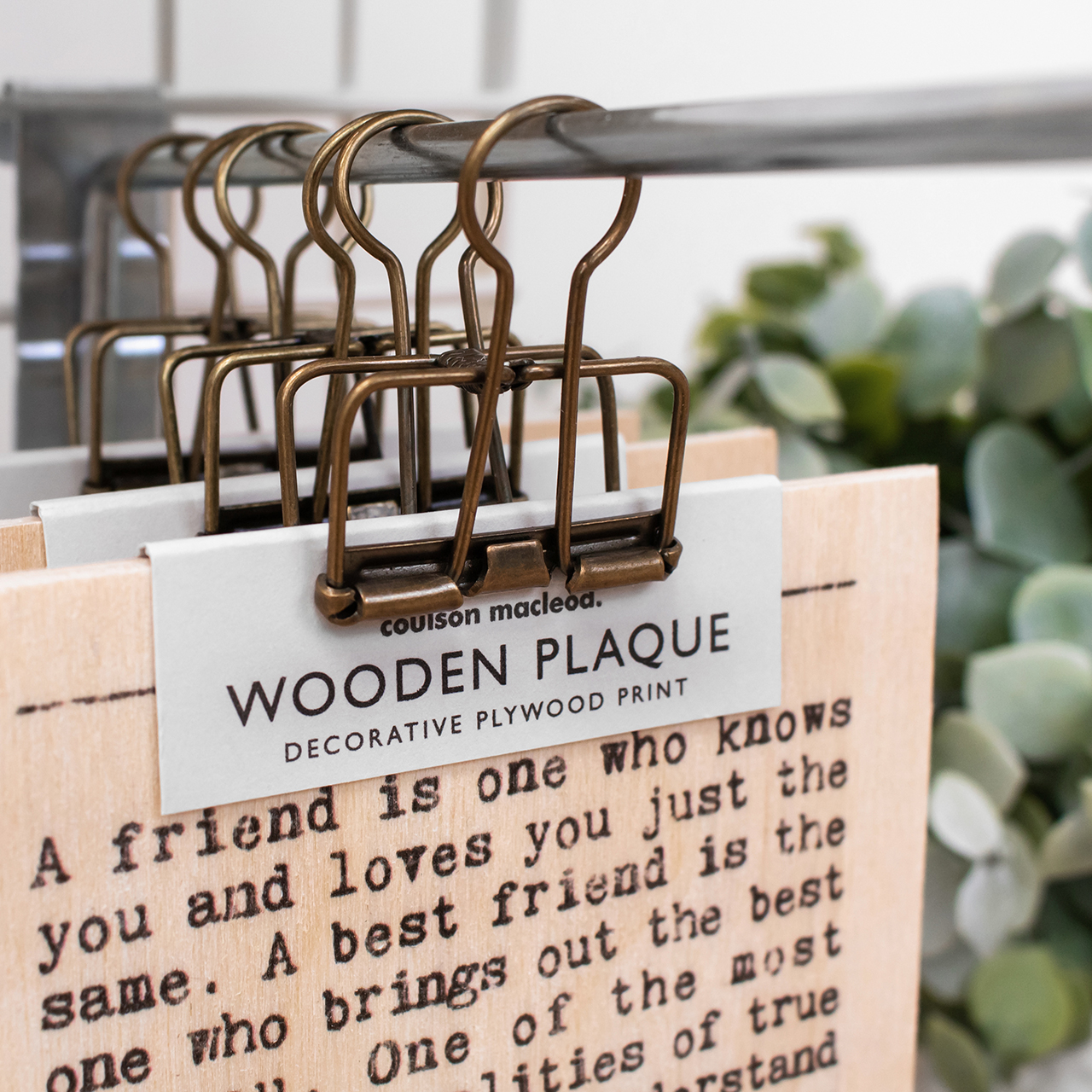 Why did you choose to enter Gift of the Year 2021 and has the competition helped boost your brand in the past? Since launching these little plaques in September they've been a hit with retailers so seemed like the right product to enter with.

Has your business been affected by Covid-19? Yes, but not as badly as we anticipated at the start of the year. We lost a staff member who decided for family-reasons not to come back after being furloughed. Whilst we've always had a keen eye on cash flow we're definitely running a tighter ship.

What changes have you made as a result?
Making sure our trade website is up-to-date so retailers can still order even with the lack of trade shows.
What other products have you brought to market for 2020, can you share them here? Ceramic pen pots in all our best-selling designs.

Where can your products be purchased? https://www.coulsonmacleod.com

https://www.coulsonmacleod-trade.com