CLOCKWORK SOLDIER - 2021 GOTY ENTRANTS
Product Description Clockwork Soldier specialise in paper activities and craft kits aiming to provide fun and challenging projects as a welcome distraction from digital toys. Inspired by nostalgia, our gifts and games keep children (and adults!) entertained. Our kits encourage children to use their creativity, learn and have fun.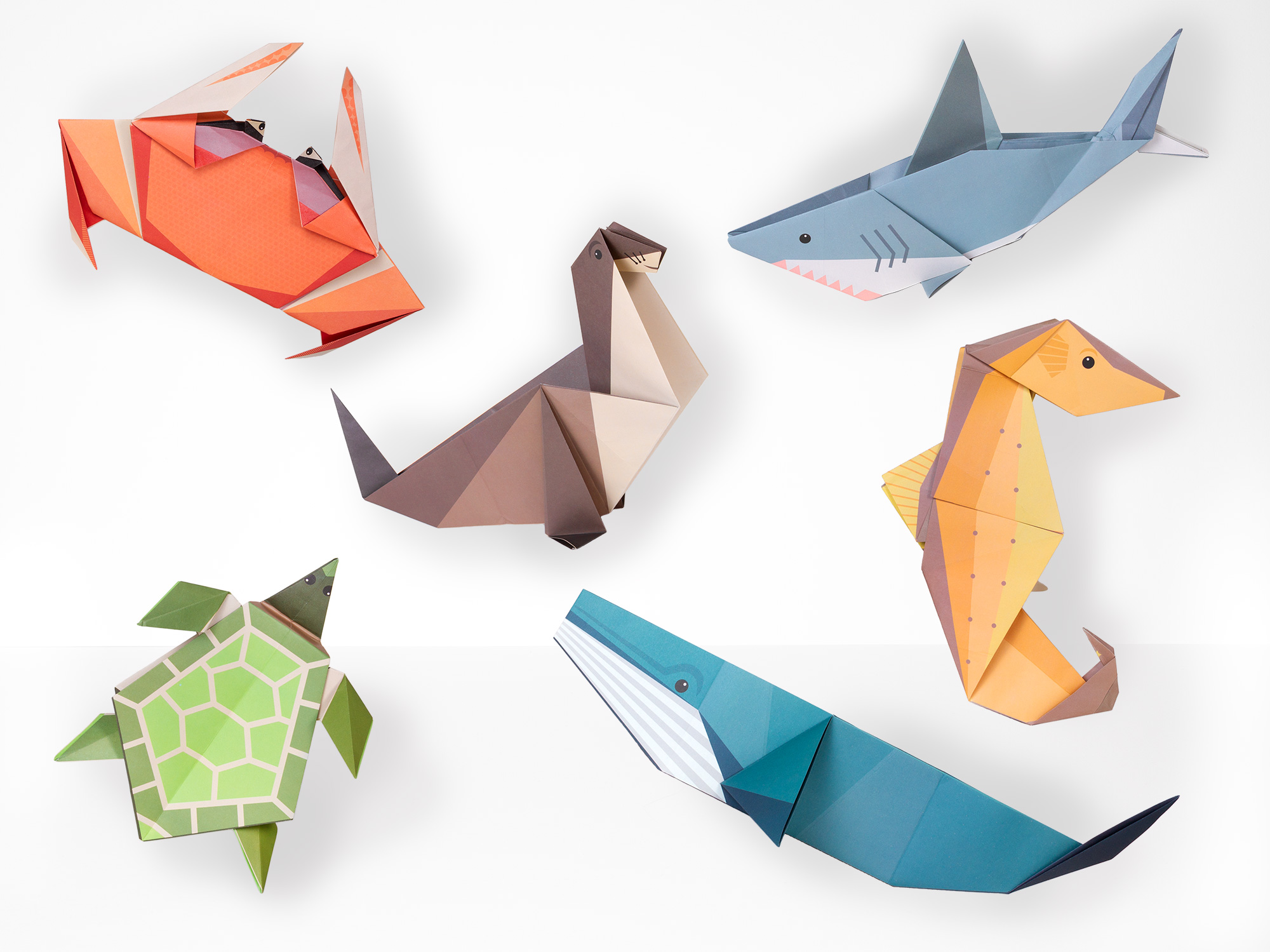 Tell us about your business
Paper activity kits
What can you tell us about your entered products?
We have launched a new range of gift wrap and cards which is a move in a new direction from our activity kits but designed to compliment our aesthetic.
We are also very proud to be working with the Royal Opera House and designing such exciting products for this national institution.
The other products we have entered are our latest launches of activity kits, adding to our popular Ocean range with the Giant Ocean Origami kit and the new range of mini kits which are aimed to be fun pick up items suitable as party bag fillers, pocket money toys or stocking fillers.
Why did you choose to enter Gift of the Year 2021 and has the competition helped boost your brand in the past?
We enter the competition every year as it's a great way to see feedback of our newest products, to see what our friends in the industry are doing, and we love the support we get from the Giftware Association.
We have been lucky enough to have previously won and receive highly commended in previous years and it has definitely boosted our sales and increased our visibility.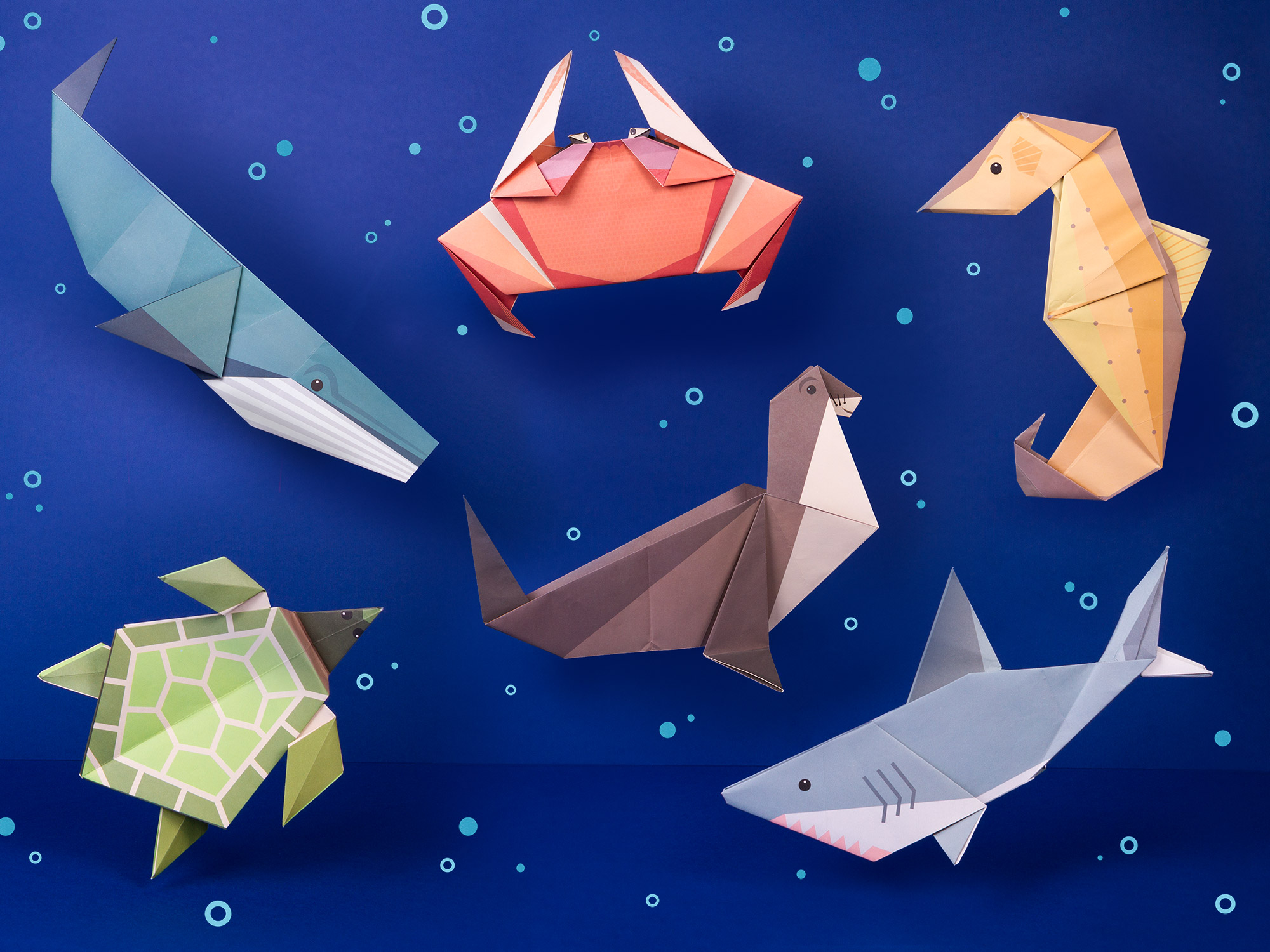 Has your business been affected by Covid-19?
This year has been incredibly difficult for our industry and we have of course been affected as we rely on business from our stockists, most of which have had to close their doors.
It has also been amazing to see the support we have received from our suppliers and hopefully vice versa. We have seen how many of our small independent shops have suffered in particular but many have found positive ways to serve their communities and build their online business and offer local delivery etc.
What changes have you made as a result?
We have tried to use the challenges we have faced and improve on areas that we didn't have time to work on before. Our online sales have definitely improved and we are now working on a new website.
What other products have you brought to market for 2020, can you share them here? Other launches include the Create Your Own Ocean Puppets.
https://www.clockworksoldiershop.co.uk/toy-shop/oceanpuppets
Where can your products be purchased?
We are lucky to have fantastic suppliers around the world, from small independent stores, to larger chains, garden centres, galleries and museums and online retailers.
And of course our own website!