BUSY B - 2021 GOTY ENTRANTS
Product Description At Busy B, we're always looking for ways to make your life simpler, better organised and more beautiful. From diaries and notebooks to planners and much more, every product is carefully designed with thoughtful ideas and gorgeous details to help you stay on top of your busy life. We know your time is precious and we'll help you feel ready to make the most of every day.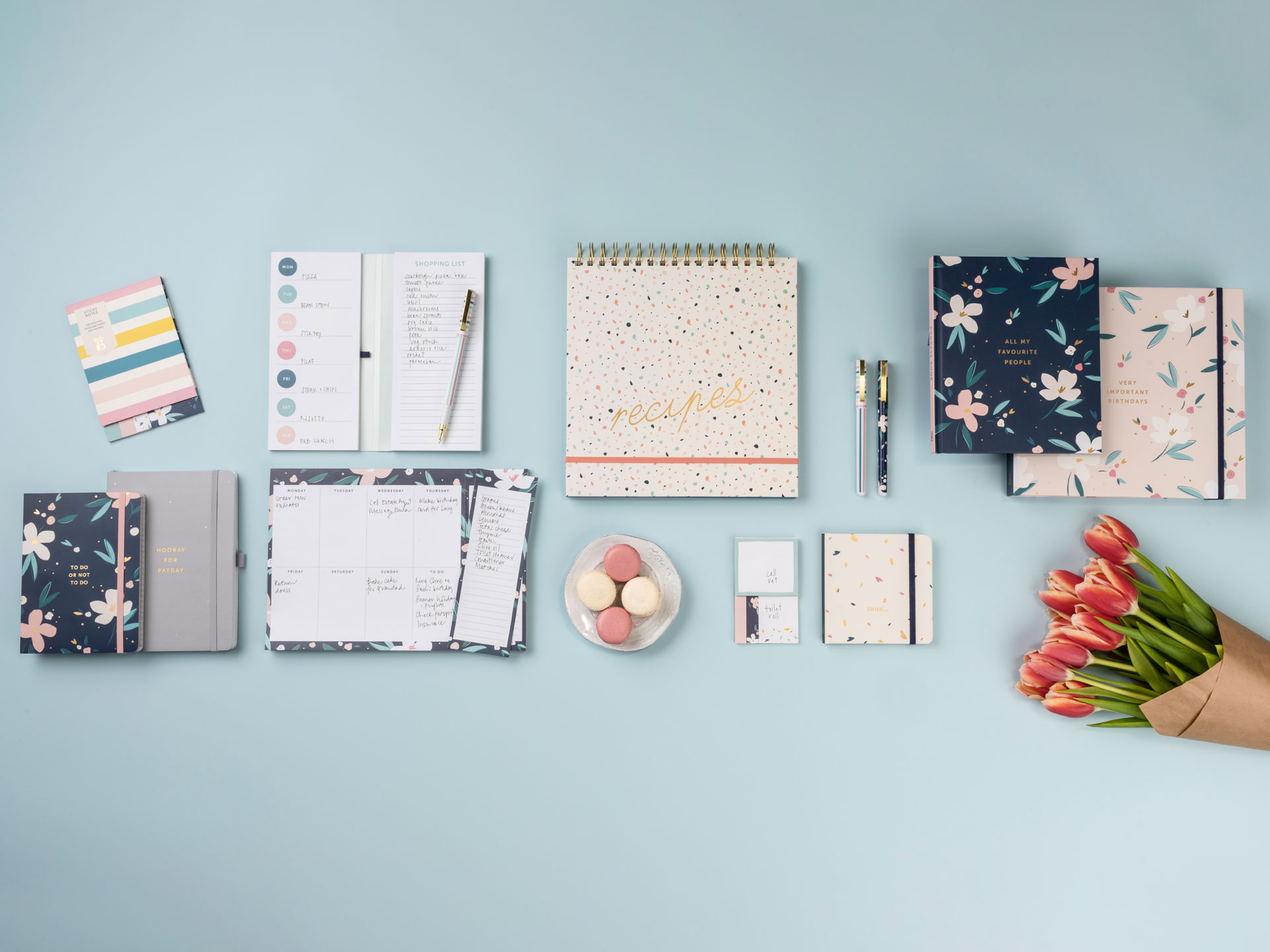 Tell us about your business
Busy B is an Edinburgh based stationery business.
What can you tell us about your entered products?
We have entered our Pretty Petals stationery range which also includes our Recipe File, which we have also entered for Gift of the Year. The Pretty Petals range is our new Spring Summer collection of best-selling products focused on home organisation.
Why did you choose to enter Gift of the Year 2021 and has the competition helped boost your brand in the past?
We entered Gift of the Year 2021 as it is good exposure for our products and we have previously won. Last year our 17 Month Busy Life Planner was highly commended within the stationery category.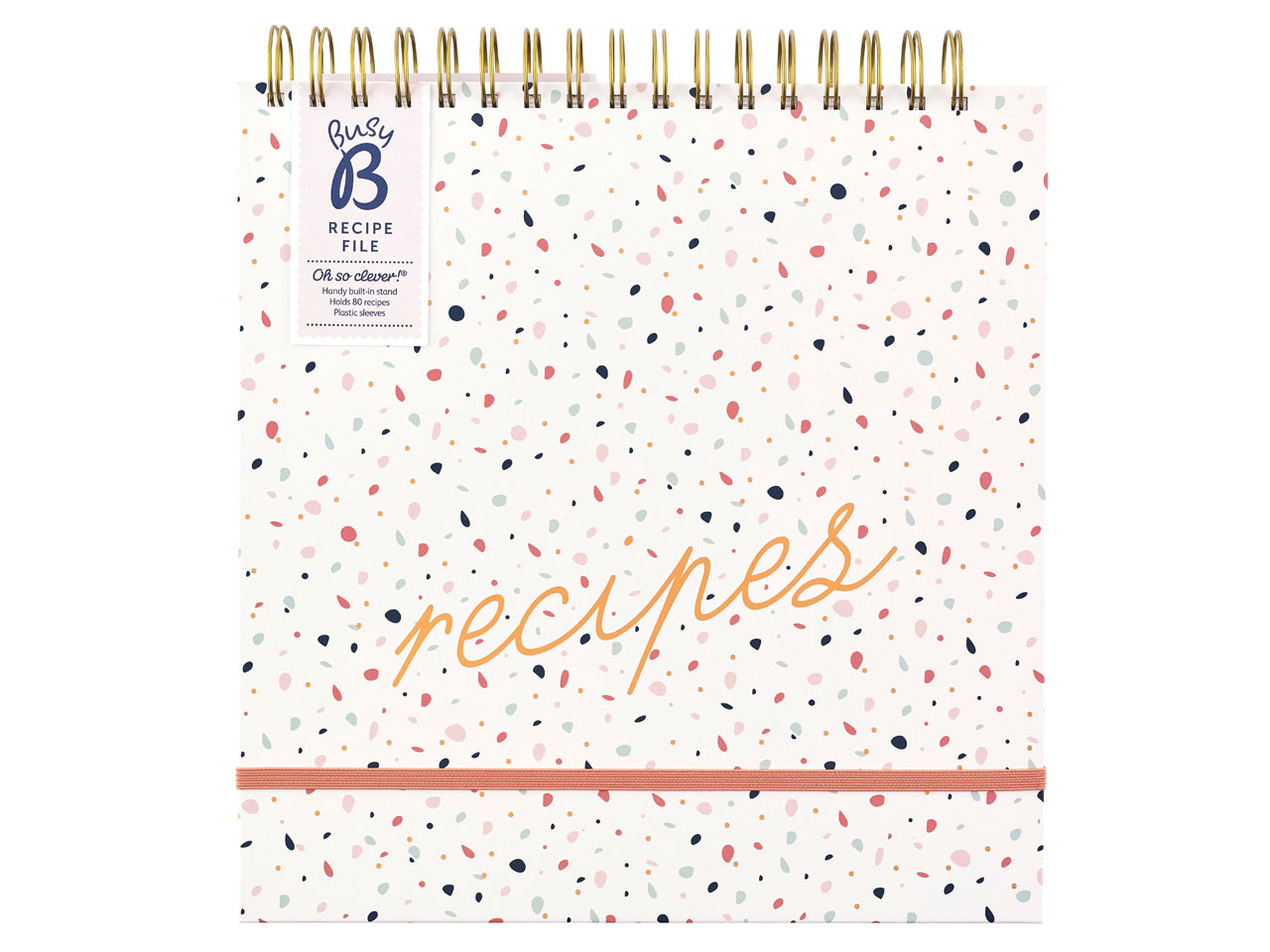 Has your business been affected by Covid-19?
Busy B has been affected by Covid-19. The team is now working from home and we have seen a rise in sales in our home organising products including Recipe File.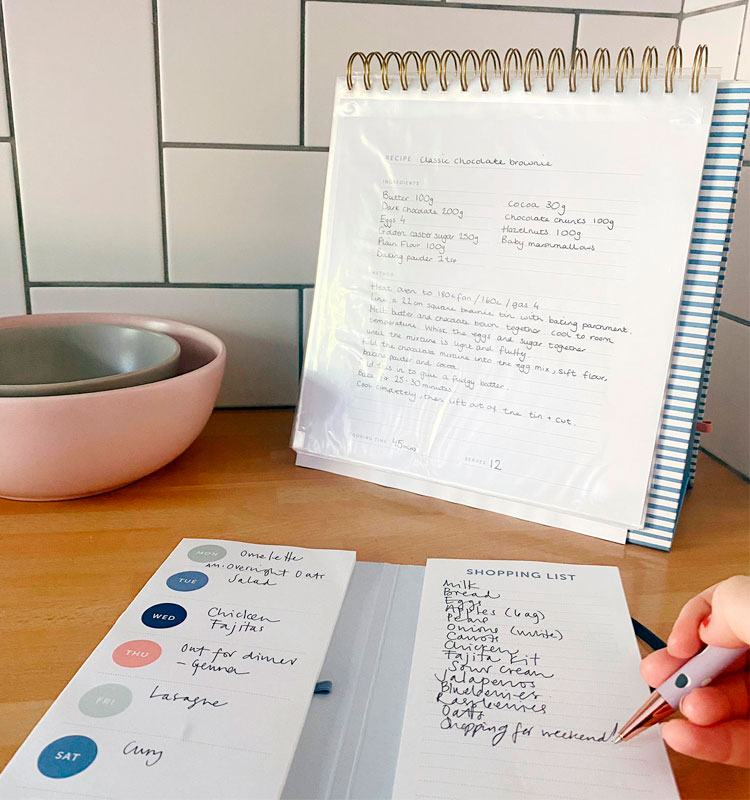 What changes have you made as a result?
We have made changes to what products we develop. We are currently focusing more on developing products that benefit and help people working from home.
What other products have you brought to market for 2020, can you share them here?
This year we've launched 3 new products: Weekly Family Calendar, A5 To Do Diary and our Dual Schedule Day a Page Diary.
Where can your products be purchased?
Our products can be purchased online via our website, on Amazon, at independent retailers and several high street stores including John Lewis and Waterstones.